Most people who live in, visit or plan to visit London have all heard of 'The London Eye', have any of you heard about 'The London Nose' ?
Well you have now….
As anyone with an interest in or knowledge of Perfumery will know, Perfumers are referred to as 'The Nose'
Here at PAIRFUM London we are proud to have 'The London Nose' creating Perfumes for us…
With the upcoming launch of PAIRFUM London's New Niche Perfumes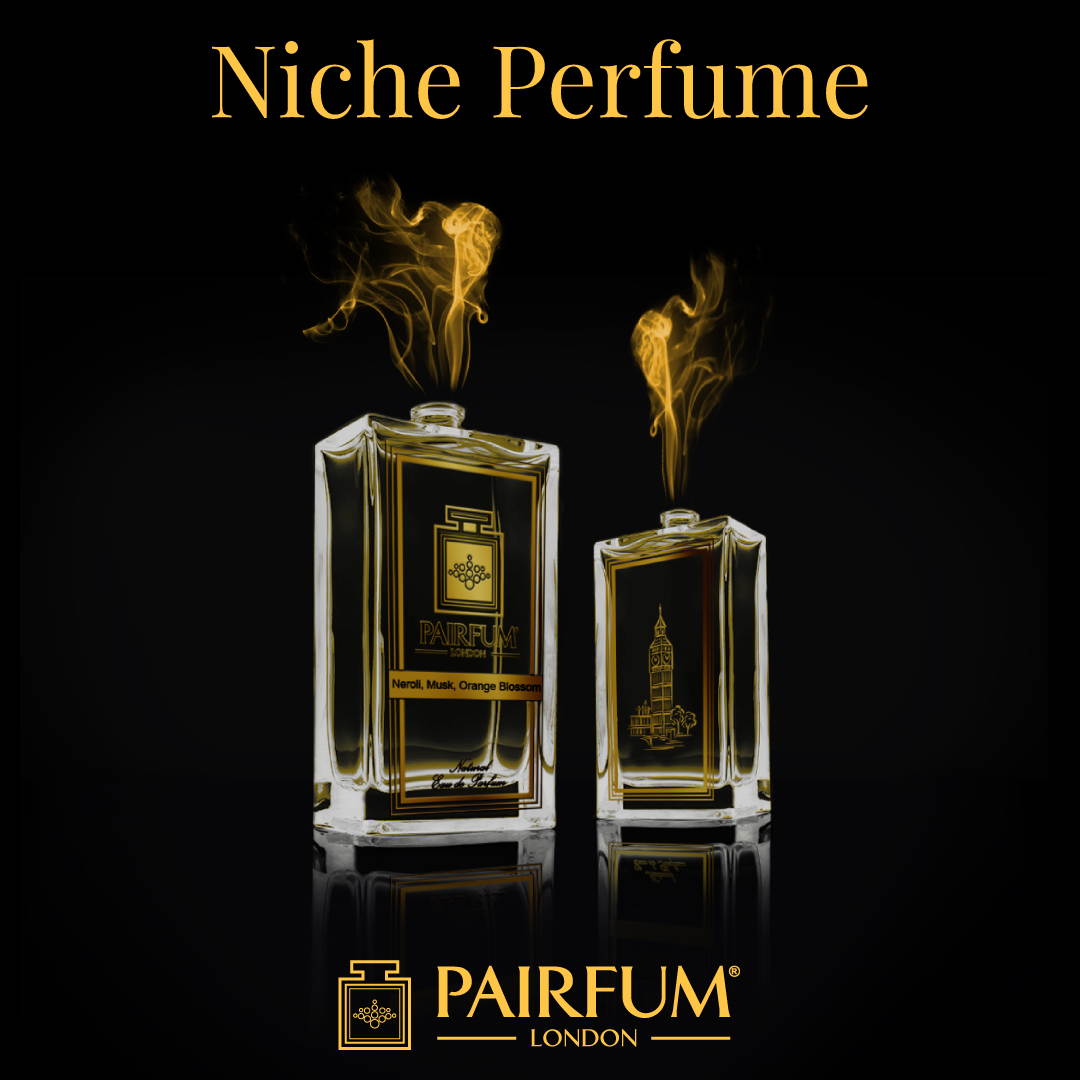 We decided to have a 'Nose' around the Capital (excuse the intended pun) to see what was on offer that would entice our olfactory senses…
The City really does offer something for everyone and the upcoming London Craft Week it's 5th annual event, returns to the capital from the 8-12 May 2019.
This year the festival brings together over 240 established and emerging makers, designers, brands and galleries from London and around the world.
With events as wide ranging as the City is diverse, from a series of workshops hosted by Tom Dixon of  'Grow' in Coal Drops Yard, that informs and inspires new ways of using plants, where the seeds for the idea as wonderful as 'Gardening can save the World' were first sown.
To a Whisky tasting Masterclass with a guided tasting of Bruichladdich Distillery's cult Islay Single Malts, where they also promise to let you in on the meaning of the name 'Bruichladdich'  being held in the original 321-year-old shop at Berry Bros. & Rudd, what is not to like, Whiskey & secrets….
The programs on offer that caught our attention were and it will come as no surprise I'm sure were 'Nose' related…
Where Anatomē launches London's first 'sleep bar', where someone will be on hand to offer bespoke sleep oils based on personal sleep challenges.
Or… how about a collaboration between The Beaumont Hotel and individual Perfumers to create bespoke perfumes, inspired by the hotel's gallery of famous rebels and rogues. The Exhibition runs from the 8th to the 12th of May 10:30 – 20:30.
It may be that you wish to know more about candle making, dress making or interior design the craft week's calendar is packed with ideas & classes for everyone.
So from everyone here at PAIRFUM London, have a wonderful weekend…