FAQs - Reed Diffusers by 

PAIRFUM

London
Find out why these are the Ultimate Natural & Luxury Reed Diffusers
Natural & Luxurious 'Eau De Parfum' Reed Diffusers
Answers to the most frequently asked questions (FAQs) about the Reed Diffusers by PAIRFUM and why they are the ultimate perfume reed diffusers.
How do fragrance reed diffusers work?
PAIRFUM® aromatic reed diffusers will naturally disperse fragrance throughout a room via the natural rattan reeds. Once placed into the aromatic liquid, the porous fibre reeds will draw the liquid up and the fragrance is diffused from the reeds into the air.
Fragrance diffusers are fantastic for the home or the office because they emit aroma subtly, so the scent is never too overpowering. Candles will last for a few hours and flowers, a few days, yet a superior diffuser will last for several months.
PAIRFUM Reed Diffuser are designed to be displayed ! Simply open the flacon and insert the reeds into the perfume infusion. They will draw the liquid up and allow it to diffuse into the room to envelop your home with an exquisite, natural couture perfume. Pairfum invites you to add a touch of loving elegance to your world within.
Differences Between Longevity Of Fragrances ?
Some Fragrances Are Darker ?
Natural Niche Perfume Reed Diffusers by 

Pairfum

London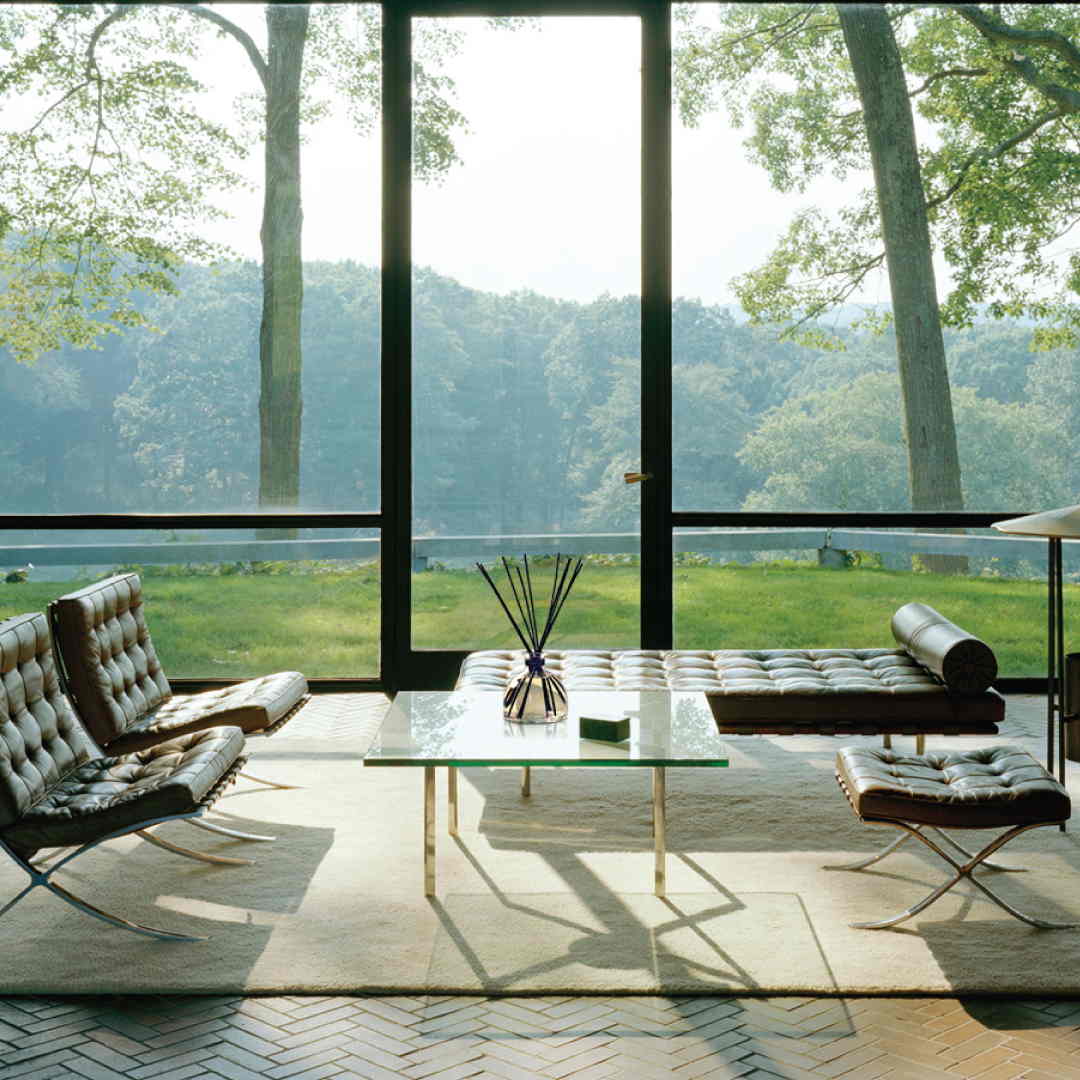 Natural Eau de Parfum Fragrance Reed Diffusers
Read in our Blog & Magazine about:
Anything 'Making Scents', e.g. perfume memories
Home Fragrance, Couture Perfume, Skin / Bath / Body Care
Ingredients, e.g. natural / organic essential oils, flowers, bees, waxes.
Your Home, e.g. beautiful interior designs, architecture, decor, ...
Food, Drink, e.g. essential oils in foodd, desertd, drinks,...
Britain, e.g. London, the Queen and Royal Family, ...
Enjoy shopping in our online Boutique:
Natural Home Fragrance:
Luxury Scented Candles, Reed Diffusers and Refill Oils, Perfume Room Sprays, Sleep & Pillow Sprays, Fragrant Botanicals, Wardrobe Sachets, Drawer Liners, ...
Natural Perfume:
Eau de Parfum "Intense" Sprays,  Eau de Toilette Sprays, Eau de Parfum Travel & Purse Sprays, The Perfume Experience Box, ...
Organic Bath, Body & Skin Care:
Hand Lotions and Creams, Hand Oil & Washes, Body Lotions, Body Washes and Shower Oils, Foam Bath, Hand Soap, …
Gifts & Giftsets:
Giftboxes, Giftsets, Luxurious Gift Bags & Tissue Paper, Gifts for Men, ...