Enjoy browsing our Fragrance Boutique
Love a

PAIRFUM

in your Life.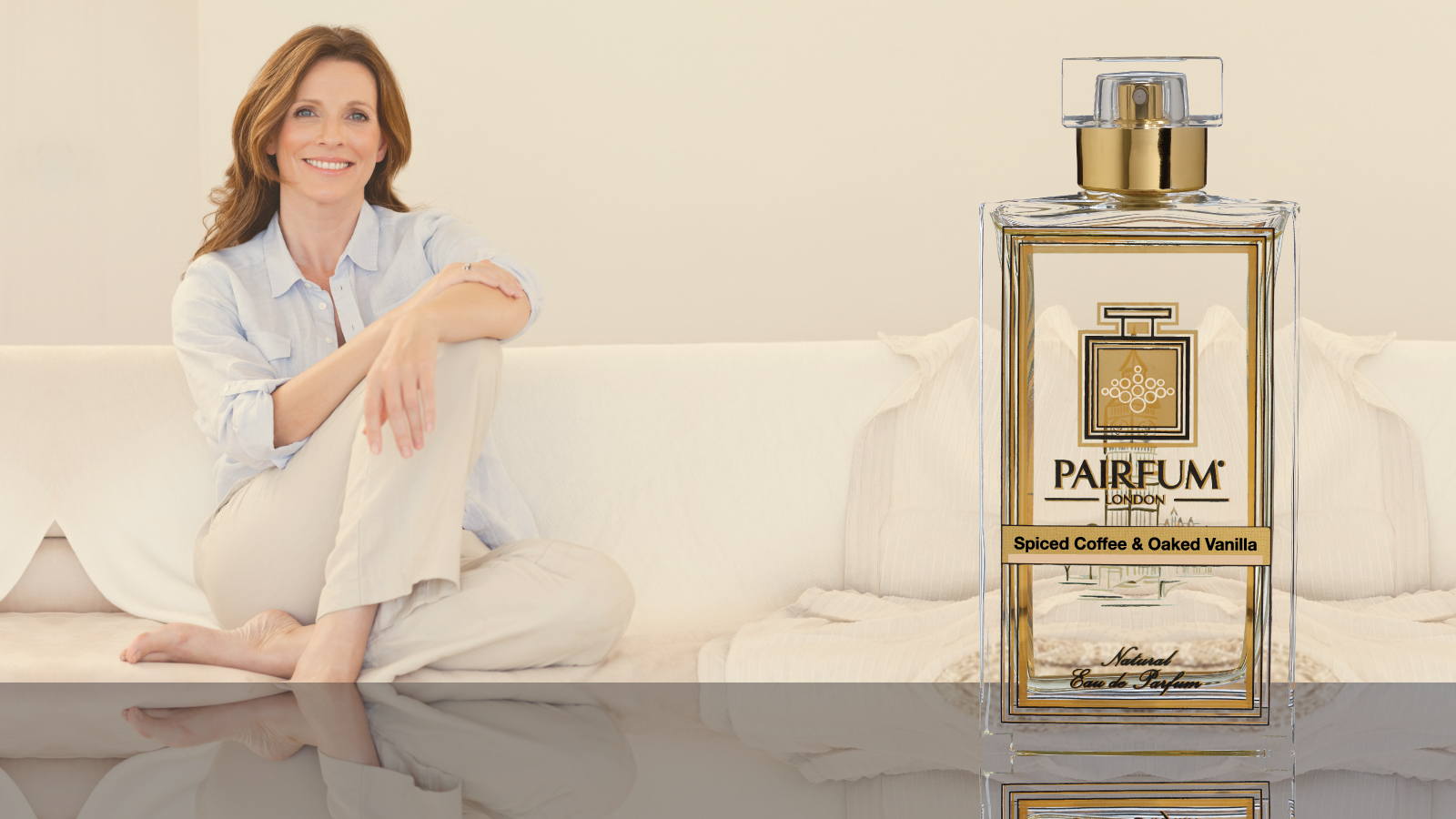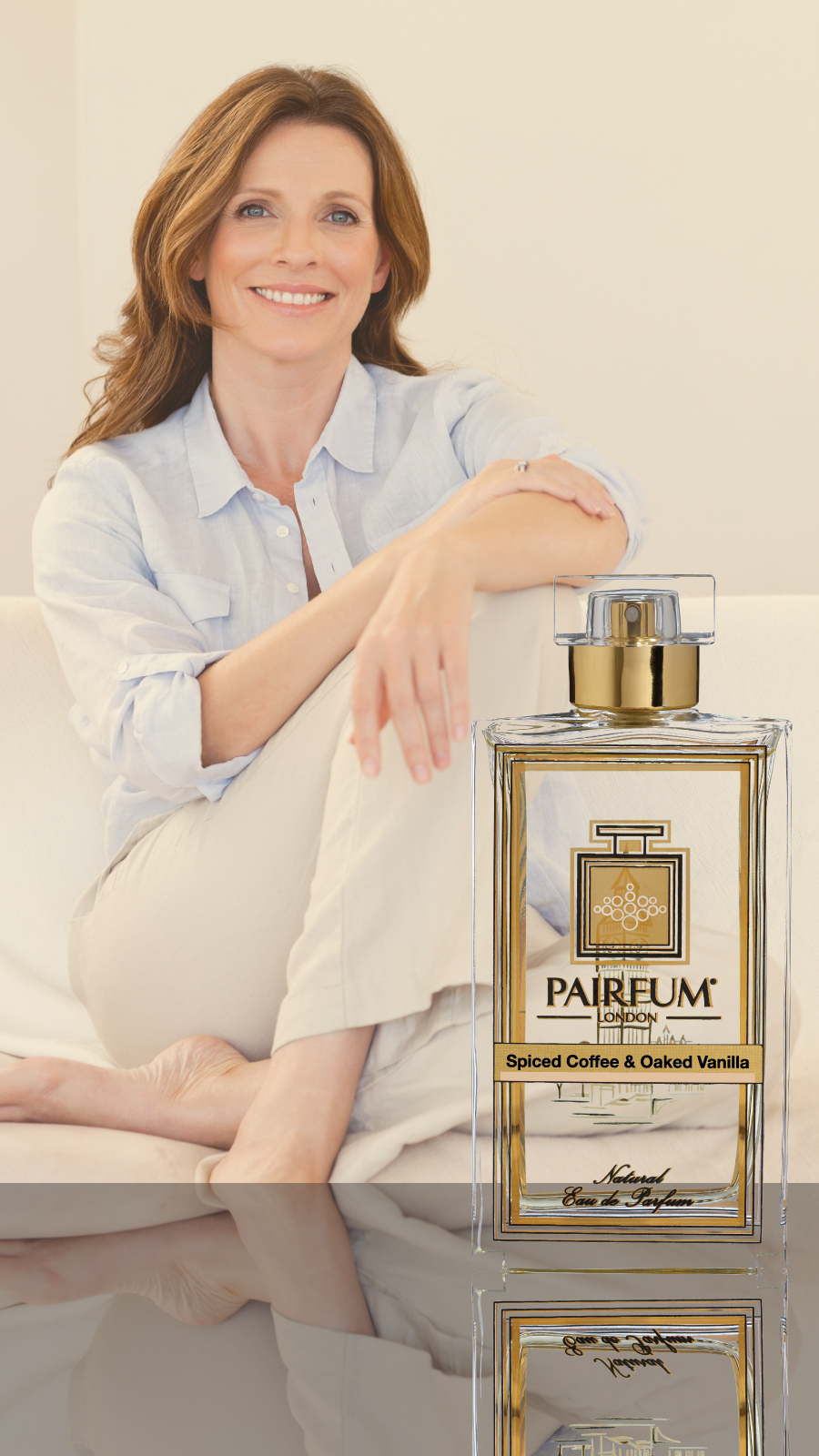 What Our Patrons Say About Us
Slide
"Herrliche Parfums. War erstaunt wie schnell geliefert wurde."

Anna Horst
Munich, Germany
Slide
"Great product and service."

James Wright
Leeds, UK
Slide
"Received my Reed Diffuser very quickly. Love the fragrance and I am delighted with how long it lasts."
Amelia Koh
Singapore
Slide
"I absolutely love 'Cardamom, Tonka & White Oud' and it lasts the whole day on me."

DeAndre Johnson
New York, USA
Slide
"A bit more expensive than I would normally pay, but it has been so well worth the extra spend."
Jill Smith
Oxford, UK
Slide
"Delighted with the candle purchased. Wonderful Perfume. Very pleased with the customer service and delivery. 5 stars from me."

Robert Lloyd
London, UK
Slide
"Great brand, great products, excellent service. Thanks a mil for the bonus reeds."
Saoirse Byrne
Galway, Ireland
Slide
"Excellent Perfume. It was great that I could actually speak to a person (and not a bot)."
Jaime Hernández
Miami, Florida, USA
Slide
"My diffuser smells lovely and fills the room. Well packaged and protected. Thank you."
Joanne Delaney
Los Angeles, USA
Slide
"Good deep black colour. Exactly as described. Highly recommended."
Mrs Emily Ward
Cleveland, USA
Slide
"Smells amazing, worth the money."
Evie Munro
York, UK
Slide
"I really enjoyed trying the different perfumes in the Experience Box and found the perfect perfume for me. It is 'Mandarin Blossom & Sandalwood'. xxx."
Lucy Tsang
Hong Kong
Slide
"Wow, ... what an Eau de Parfum, different and strong. Love it."
Emmanuel Salisu
Abuja, Nigeria
Slide
"Sea Salt, Sage & Amber" reminds me of my holidays. Thank you for a wonderful perfume."
Annegret Jacobsen
Stockholm, Sweden
Slide
"The Eau de Parfum really lasts beautifully on me. Delighted I discovered this niche brand."
Indemira Alanazi
Riyadh, Saudi Arabia
Slide
"You were right, I do get complimented on my perfume. Thank you."
Daniel Yakubu
Lagos, Nigeria
Slide
"First discovered the brand on a trip to the UK. Have been using it every since. Love the perfumes and the service."
Divija Patel
New Delhi, India
Slide
"Fabulous fragrance. Now one of my favourites. "
Geoffrey Williams-Smyth
Cambridge, UK
The Elegance of a

PAIRFUM

.
When does a product become an item of beauty or a piece of art?
When ingenuity meets science. When creative invention and relentless research ignite a trend. When quality is pride of product. When a woman feels beauty in herself and a desire for life's little luxuries is fulfilled.
Excerpt from Leo Tolstoy's 'What Is Art?' :
"… In order correctly to define art, it is necessary, first of all, to cease to consider it as a means to pleasure and to consider it as one of the conditions of human life." (1896 – translated by Aylmer Maude in 1900).
Enjoy natural couture perfume in your home:
Home Fragrance: natural reed diffusers and reed diffuser refills, reeds or oils, luxury scented candles, perfume room sprays, wardrobe sachets, room fragrance oil and much more. Natural Room Fragrance at its best.
Organic Bath, Body & Skin Care: organic hand lotion, organic soap bar, organic hand wash, organic body lotion, organic body wash, foam bath, ... Organic care par excellence.
Couture Perfume: natural Eau de Parfum and Eau de Toilette from London's Artisan Perfumers.
Here, at PAIRFUM, you will only find beautifully presented and exquisitely finished perfume, home fragrance, bath, body and skin care products with fragrances that you can fall in love with.
You will absolutely love experiencing our couture perfumes that delight with their natural, essential fragrance oils. We believe that if only an 'eau de parfum' is good enough, then would your family, friends and home not deserve the same ? Elevate their mood and enhance the atmosphere with natural goodness.
All of the products in the PAIRFUM Collection are proudly handmade in our Ateliers in the UK by Artisans with love and care for your enjoyment. You can literally feel the passion and attention to detail. After all, PAIRFUM is crafted and finished by hand in small scale workshops and studios.
As a boutique perfume house, PAIRFUM develops new perfumes which inspire trends in the wider world of fragrances. We lead on the trends that are frequently picked-up by others to follow.
Enjoy Naturally Luxurious Couture Perfume for Beauty in Wellbeing.
Rise above the Mere Functional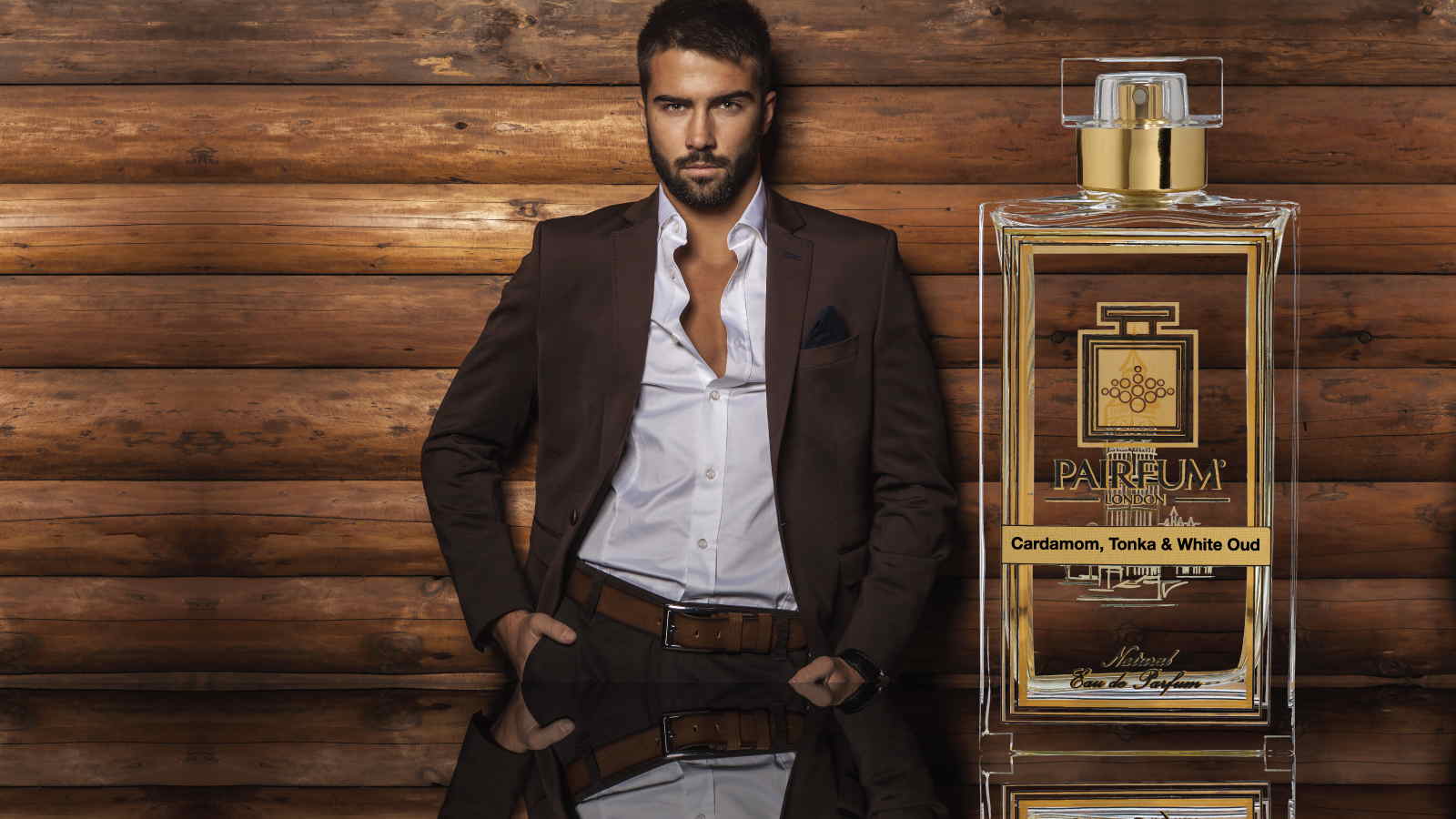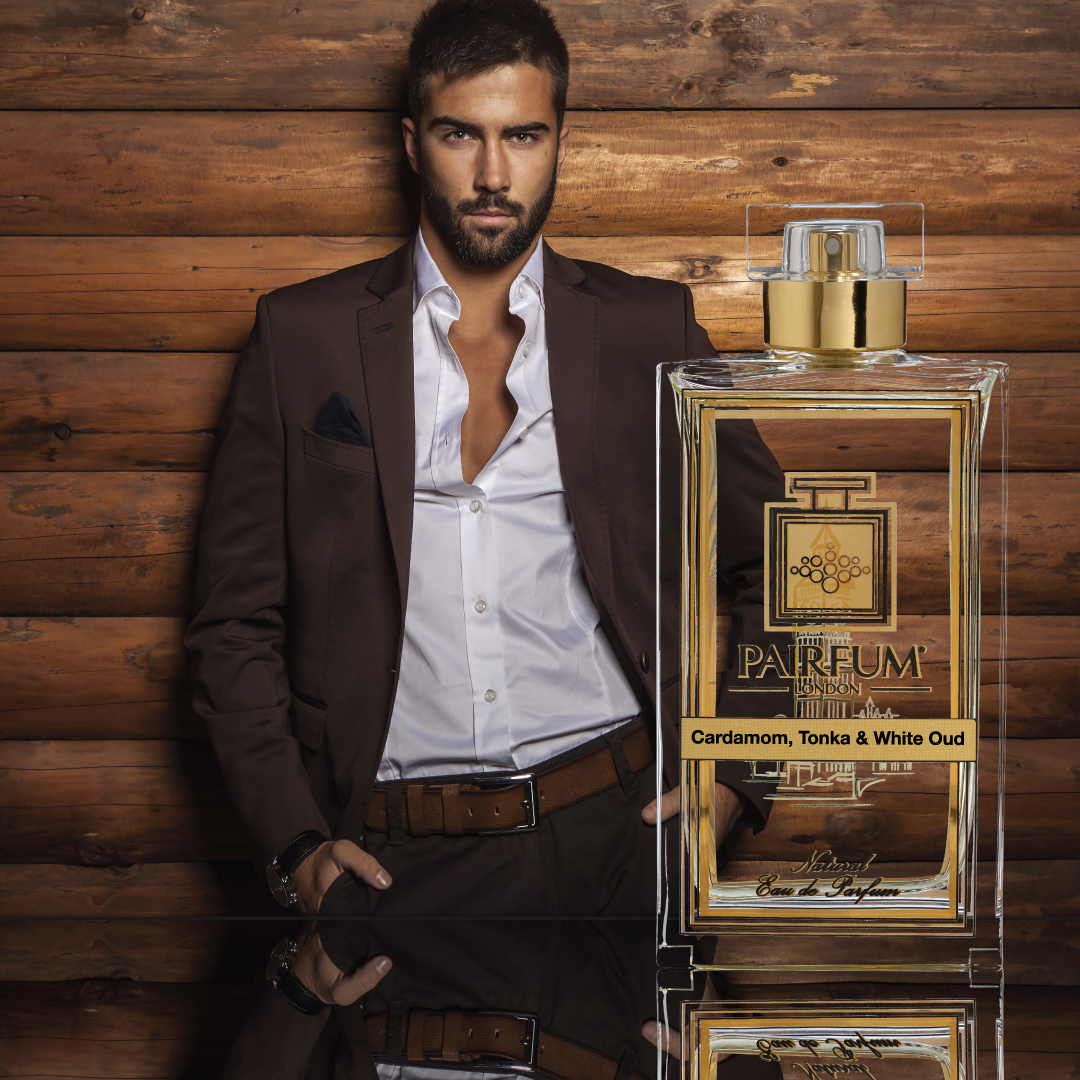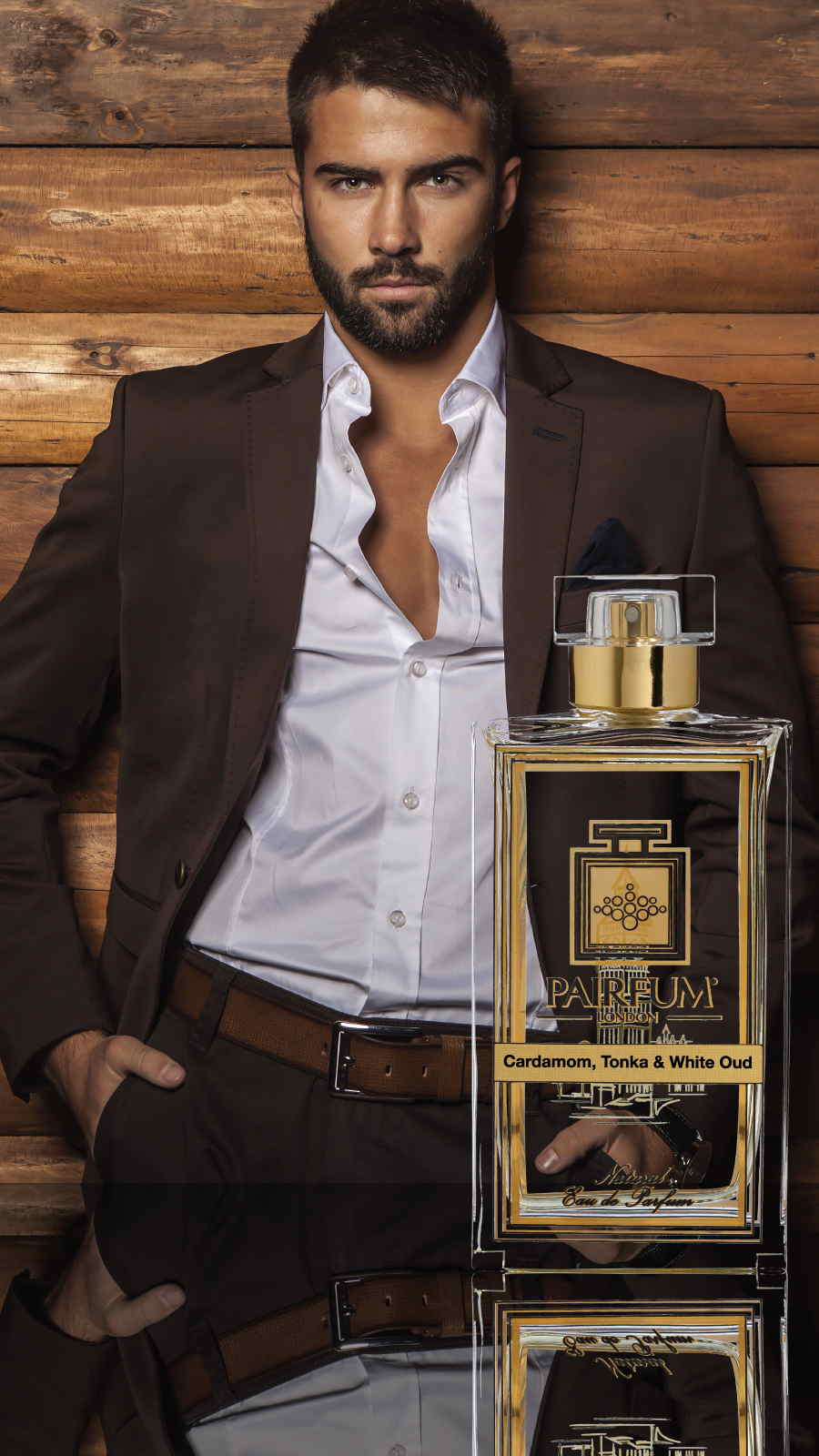 Pairfum diffuses the essence of natural couture perfumes into your home!
A luxurious, perfumer's collection of natural / organic, healthy and beautifully fragrant products:
home fragrance: luxury scented candles, fragrance reed diffusers, reed diffuser refill oils, room perfume sprays, aroma or room fragrance diffuser, pillow sprays, linen & fabric spray, wardrobe or scented drawer sachets, ... (and more)
skin care: hand & body lotions, hand creams, hand & body washes, foam bath, bar soap, ... and
boutique couture perfume: eau de parfum, eau de toilette, ...
All of our Artisans proudly make the products in the Pairfum Collection by hand with love & care, in our Ateliers here in the UK.
Pairfum is an Artisan Perfume's collection created for the wellbeing of the senses. Hailed as 'best-in-class', you can now treat yourselves or your friends.
Pure Luxury with a Conscience on your Skin and in your Home.
The History of Home Fragrance
Suetonius claims in his ancient writings that Nero (Roman Emperor from 53-65 AD) used to shower his guest routinely through vents in the ceiling of his banquet hall with aromatic herbs & flowers and vents to sprinkle them with perfume.
These scents were used to welcome his guests and create a sense of distinction for the royal house.
In India, the maharaja enjoyed an early form of 'air conditioning' by flowing perfumed rose water over draped sheets in their rooms. The evaporating water cooled the rooms and the delicate scent of rose was their home fragrance. Both intended to improve the wellbeing of the maharaja and his court.
Believe it is fair to say this were the beginnings of 'Natural Fragrance for Home'.
'Smells' are an direct route into our hearts and minds. In humans the olfactory bulbs are located in the limbic system of the brain, which is found in close proximity with the amygdala and hippocampus. Both regions are largely responsible for emotion and memory. This gives scents the power to trigger very fast reactions.
Here are a few examples:
they can warn us (e.g. the burnt smell of a fire or stinging scent of a gas),
they can be mouthwatering (e.g. warm bread or fresh coffee are hard to refuse )
they can remind us (e.g. lavender or baby powder are sure to trigger memories in most of us)
Smells allow us to form abstract associations between ourselves and our homes or the places we visit. They send an instant signal when we enter a new house or when we come home. Don't we all enjoy coming home to something lovely roasting in the oven ?
A beautiful aspect of scent is that it allows us to change or refresh how our home smells. In the same way as a redecorated home or a new accent cushion can change the perception of a room, a new fragrance can be inviting, invigorating or comforting. Perfume has the power to change the perception of your home. This is where the role of boutique home fragrances comes in.
Home Fragrance by

Pairfum
Home Fragrance is the origin of the boutique perfumery house Pairfum. This is where the company started.
We offer a specialist Home Fragrance Collection with the following products:
a large variety of room fragrance diffusers and reed diffusers in many different glass shapes, forms and decanters but also arom or room fragrance refill and reed diffuser refill oil and sticks (or reeds). Typically, a PAIRFUM reed diffuser contains more pure fragrance oil than an 'eau de parfum' you would wear on your skin.
many types of luxury scented candles, scented candles in general and specifically soy wax scented candles or natural wax candles. For example, we produce beeswax candles, flower wax candle and soy wax candles.
we offer a natural perfume room spray, either in an elegant 'Flacon' in a 'Petite' travel or handbag size
we are very proud of our multi-award winning wardrobe sachet with it long-lasting and natural fragrance, it uses a natural beeswax honeycomb to support the solid perfume.
PAIRFUM introduced 'fragrance art' for the home, in the form of large, natural botanical driftwood diffusers and 'Canopy Infusion', the botanical leaf diffuser.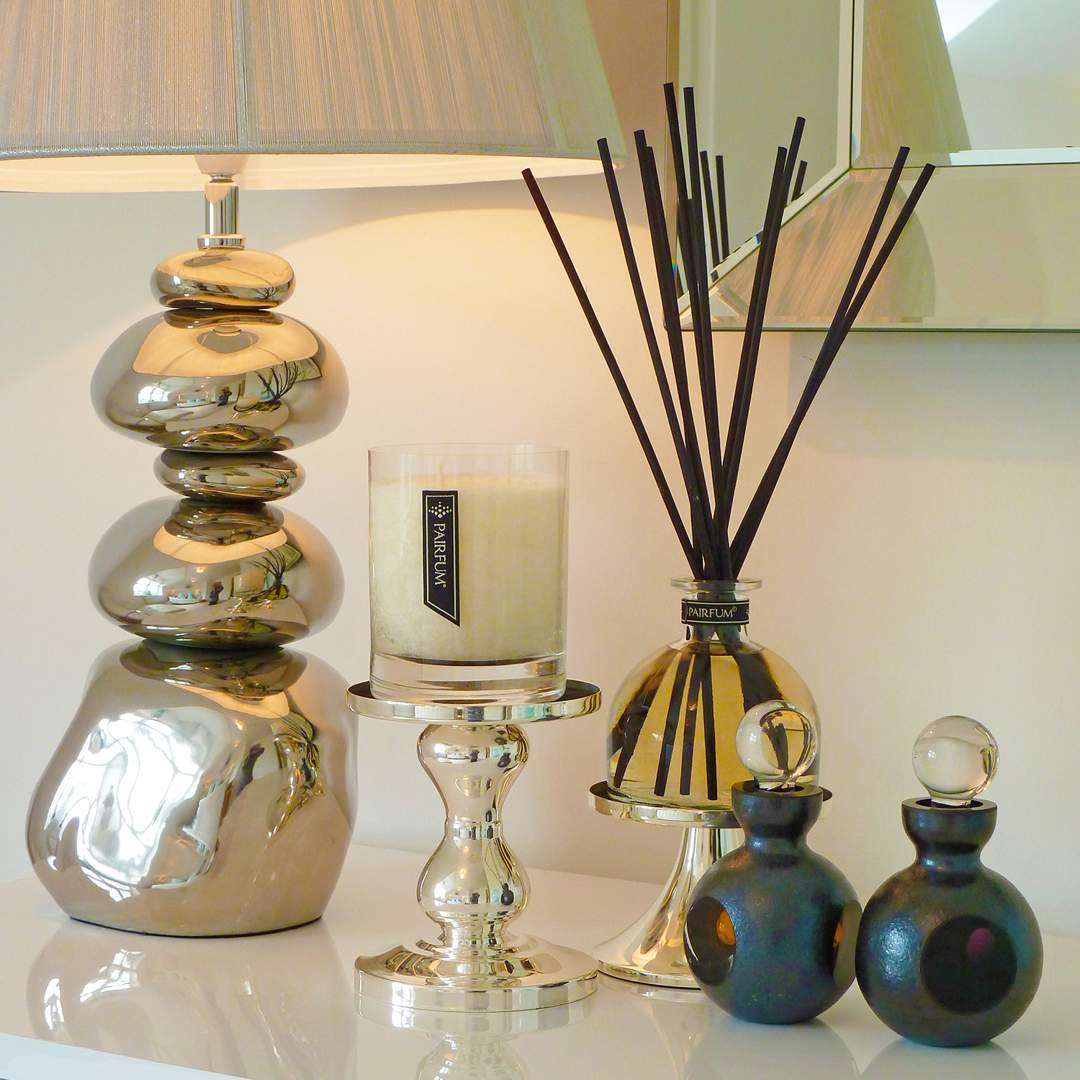 Pure Perfumery is in our heart, here at PAIRFUM.
This is why we went back to our roots or 'full-circle' and created a Perfumer's Collection of Boutique Perfumery Products. Indie Perfumes of outstanding quality, character and creativity. Niche Perfumes created purely to enjoy the beauty in perfumery, the tradition of the best Artisan Perfumers :
using natural or organic fragrance oils, essential oils and other unique perfumery oils
in the form of eau de parfum, eau de toilette or eau de cologne
as perfume sprays, solid perfumes or pulse roll-on parfums
We simply enjoy the use of unusual perfumery ingredients and fragrance accords with character in these natural couture perfume. Rare spice extraits, beautifully fragrant flower distillates and herbal infusions take center stage in our creations.
We believe that Indie, Artisan, Niche or Boutique typically express something very similar, perfumes that have the following in common:
an in-house perfumer, allowed to create
no mass marketing but buying directly at source
limited quantity & availability
unusual fragrance notes with new facettes to discover
Organic Bath, Body & Skin Care
Our passionate fans (or CognoScenti) have been asking for a while now for the Pairfum Collection to be expanded to include fragrant skin care. We have now proudly introduced the following products to suit everybody's daily beauty routine and skin type:
beautifully scented and intensely hydrating body creme, hand cream, body lotions and hand lotions but also a choice of lightly scented oils for hand, body and face.
fragrant washes in the form of perfumery quality hand wash, body wash, foam bath, foaming bath oil and shower gel
beautiful, natural and highly fragrant soap and moisturising beauty soap, both as a large soap bar and guest soap, are now also part of the

Pairfum

Collection.
Read in our Blog & Magazine about:
Anything 'Making Scents', e.g. perfume memories
Home Fragrance, Couture Perfume, Skin / Bath / Body Care
Ingredients, e.g. natural / organic essential oils, flowers, bees, waxes.
Your Home, e.g. beautiful interior designs, architecture, decor, ...
Food, Drink, e.g. essential oils in foodd, desertd, drinks,...
Britain, e.g. London, the Queen and Royal Family, ...