Frequently Asked Questions
Here you find answers to typical and the most Common and Frequently Asked Questions (FAQs) about the products in the Pairfum Home Fragrance Collection.
This page also covers the ingredients we avoid and those we use in room fragrance, skin care and perfumes.
The Questions & Answers you will discover when browsing these pages, are actual questions we received from passionate users of PAIRFUM.
Please, don't hesitate to contact us, if you do not find the answer to a particular question you may have. We welcome your suggestions, concerns and queries !
Enjoy a

Pairfum

in Your Home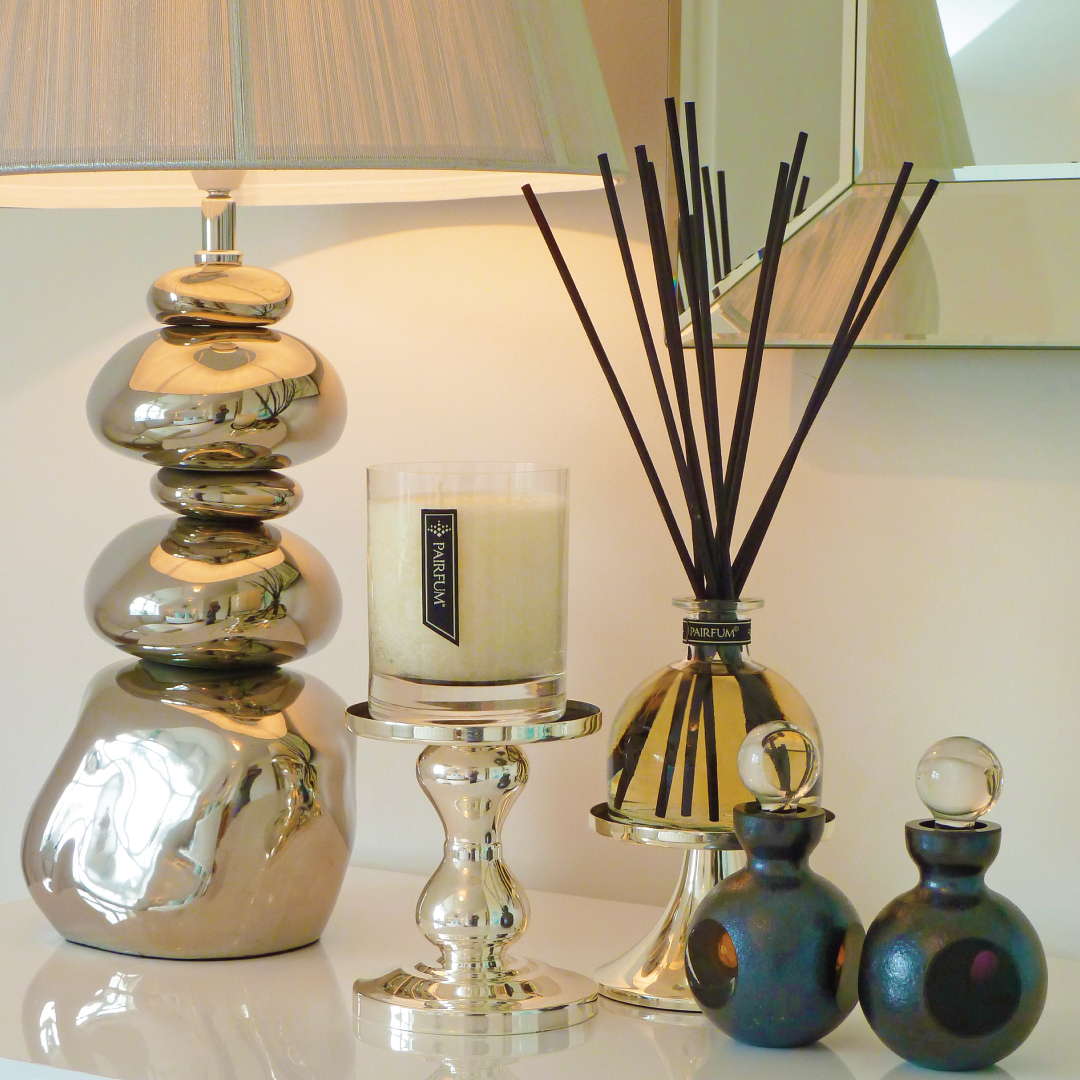 Fragrances that Complement Your Home, Naturally.
Read in our Blog & Magazine about:
Anything 'Making Scents', e.g. perfume memories
Home Fragrance, Couture Perfume, Skin / Bath / Body Care
Ingredients, e.g. natural / organic essential oils, flowers, bees, waxes.
Your Home, e.g. beautiful interior designs, architecture, decor, ...
Food, Drink, e.g. essential oils in foodd, desertd, drinks,...
Britain, e.g. London, the Queen and Royal Family, ...
Enjoy shopping in our online Boutique:
Natural Home Fragrance:
Luxury Scented Candles, Reed Diffusers and Refill Oils, Perfume Room Sprays, Sleep & Pillow Sprays, Fragrant Botanicals, Wardrobe Sachets, Drawer Liners, ...
Natural Perfume:
Eau de Parfum "Intense" Sprays,  Eau de Toilette Sprays, Eau de Parfum Travel & Purse Sprays, The Perfume Experience Box, ...
Organic Bath, Body & Skin Care:
Hand Lotions and Creams, Hand Oil & Washes, Body Lotions, Body Washes and Shower Oils, Foam Bath, Hand Soap, …
Gifts & Giftsets:
Giftboxes, Giftsets, Luxurious Gift Bags & Tissue Paper, Gifts for Men, ...
Pairfum

For Your Wellbeing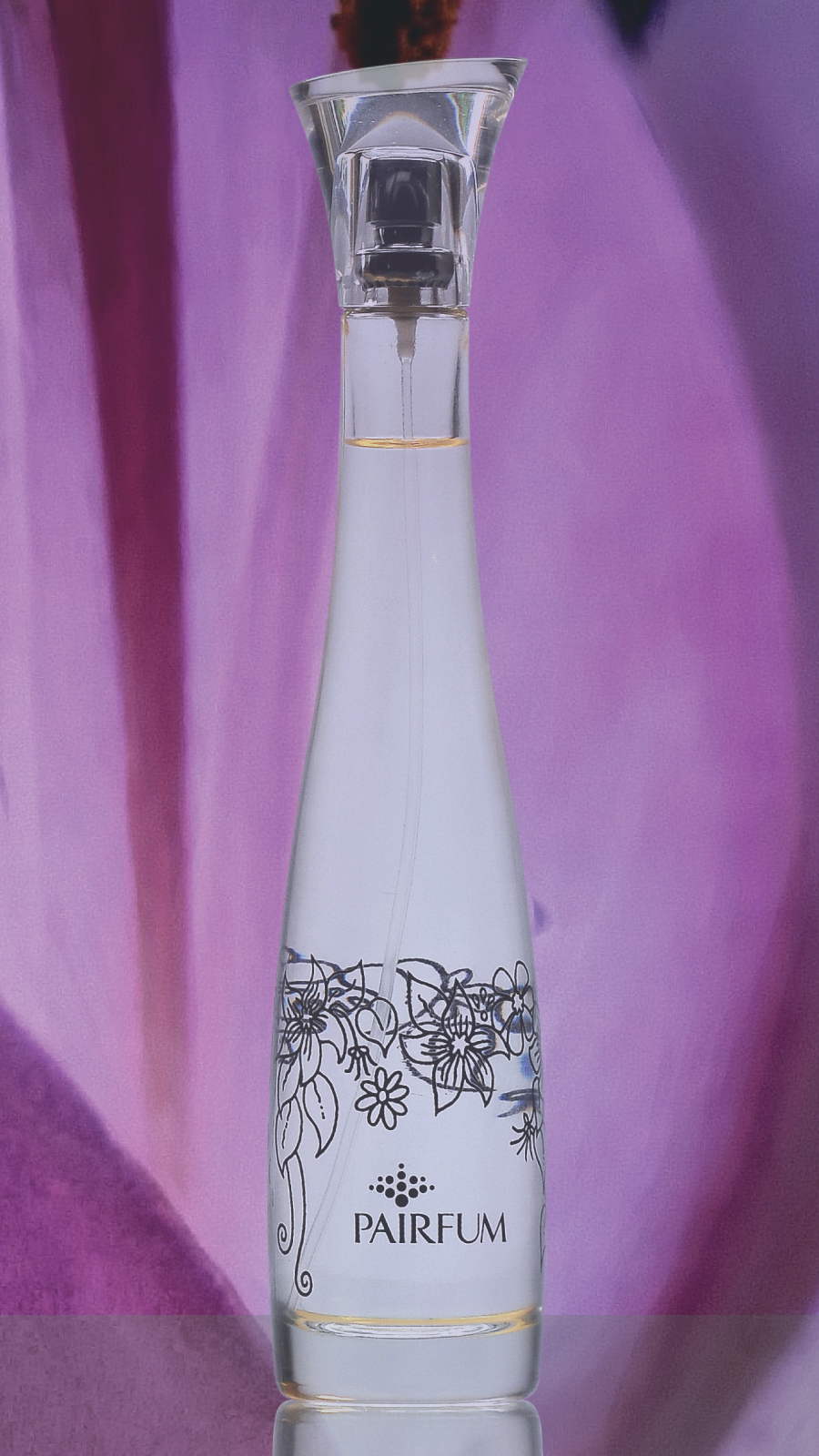 Naturally Luxurious Niche Perfume for Beauty in Your Wellbeing at Home.