Organic & Natural Perfume by

Pairfum

London
Naturally Luxurious Perfume for You & Your Home
The Art of the Natural Perfume by

Pairfum

London
Do you enjoy finding our more about the world of natural perfume ?
Yes, ... then this page is for you.
Scroll down and to find out more about:
the natural perfume by PAIRFUM
what an 'olfactory triangle' is, and
what makes a 'couture perfume'.
Enjoy your journey of discovering natural niche perfume.
We believe, an outstanding fragrance is like a timeless design classic or a great painting from a genius! It requires a harmonious combination of inspired creativity and technical excellence.
Is Perfume Art?
Beethoven for your ears. Romeo & Juliet on the stage, Van Gogh for your eyes and PAIRFUM for your nose ? Should one consider natural perfume as an art form ? Art is in the eye of the beholder.
"By any reasonable and rational definition that applies to an art medium, scent is one – and clearly so," says Chandler Burr, perfume expert and olfactory curator for New York's Museum of Art and Design.
He continues, "works of art must elicit emotion, thought and some reaction," he says. "At their best they make their audience perceive reality differently than they did before experiencing the work. Works of scent do all these things brilliantly."
He firmly advocates a place for olfactory art in museums and galleries.
Perfumery Museums
Here are three museums we are aware of:
- The Perfume Museum in Andorra
- The Museum of Perfume Art in Moscow
- The International Perfume Museum in Grasse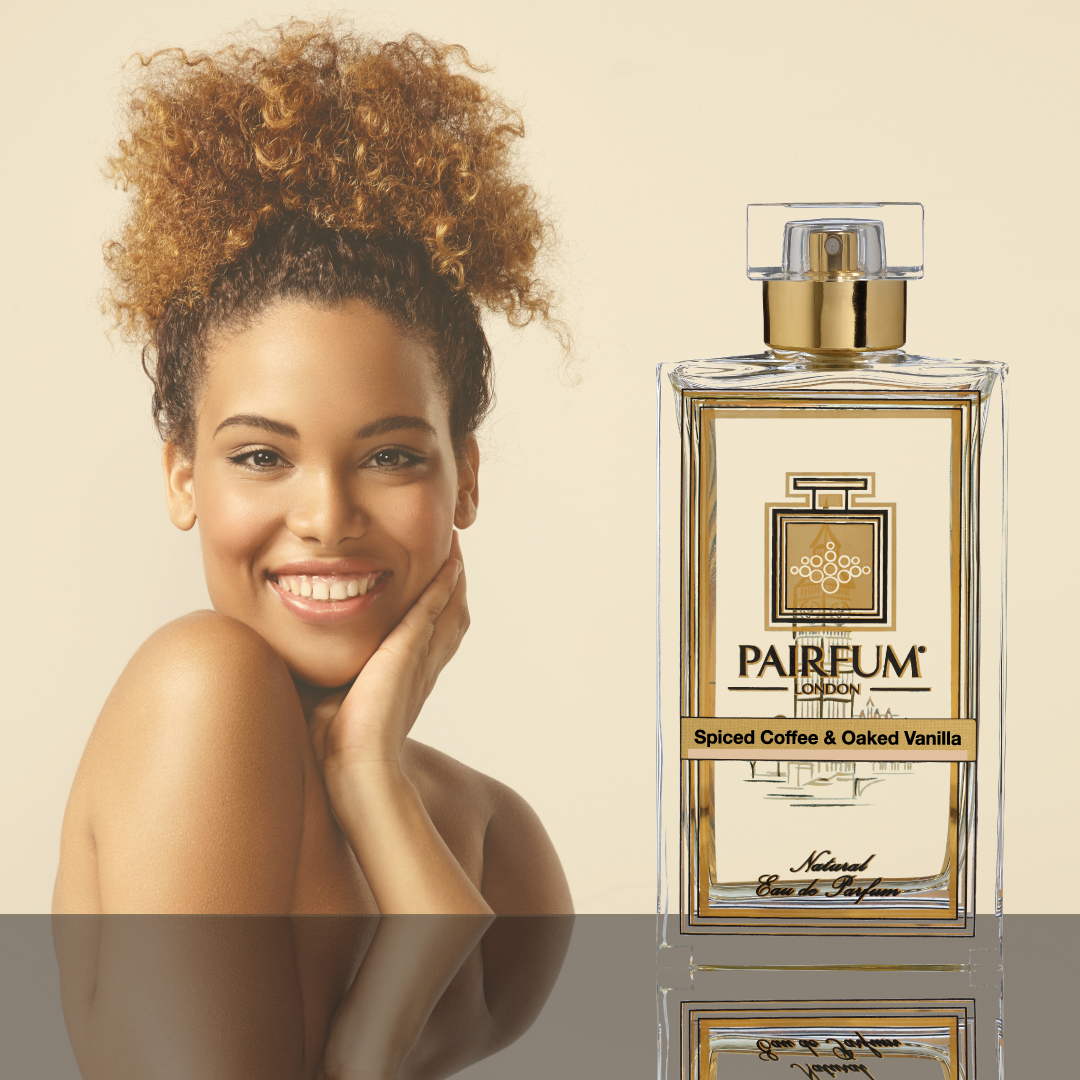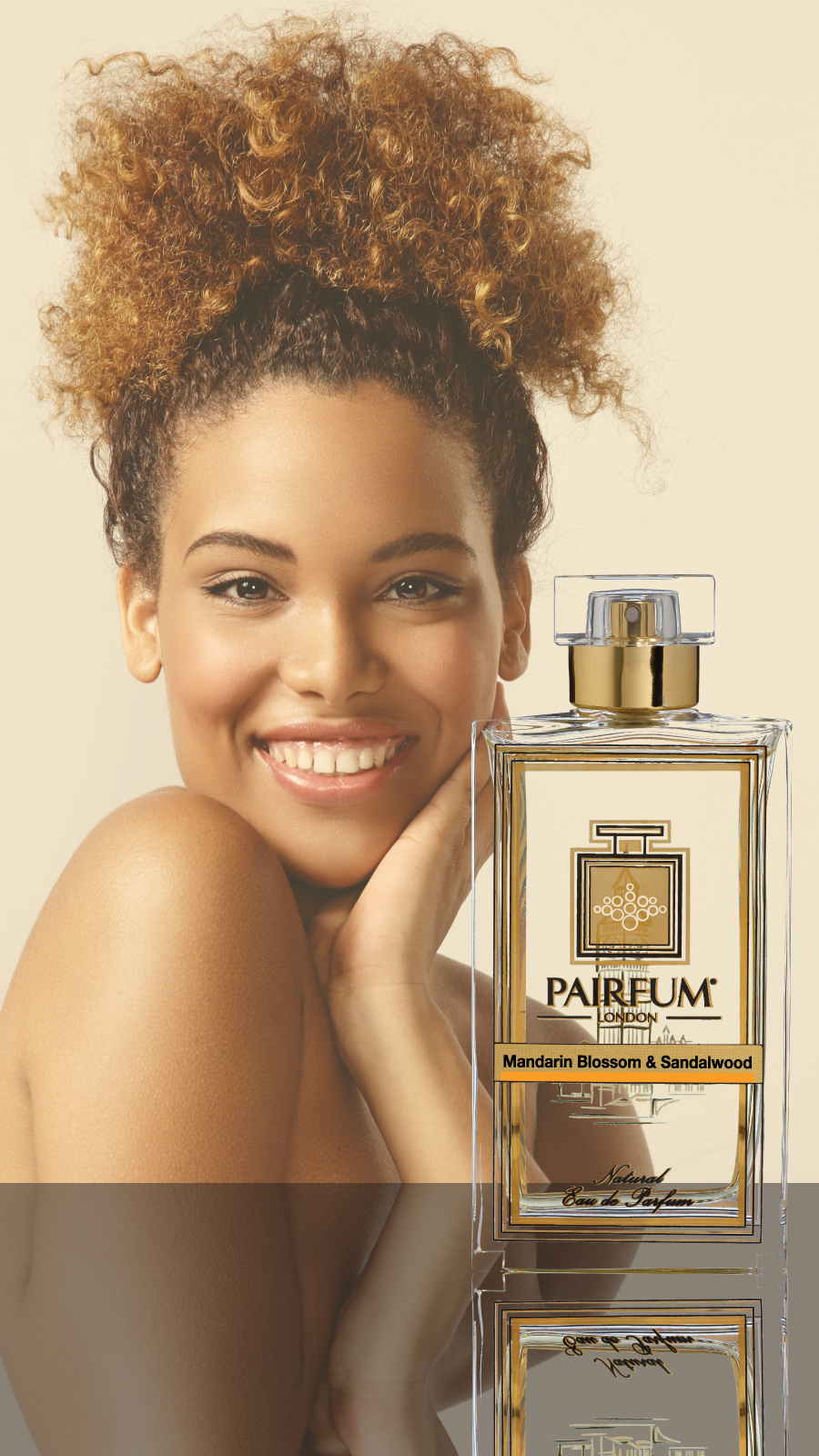 Natural Niche Perfume for Your Beauty in Wellbeing
Read in our Blog & Magazine about:
Anything 'Making Scents', e.g. perfume memories
Home Fragrance, Couture Perfume, Skin / Bath / Body Care
Ingredients, e.g. natural / organic essential oils, flowers, bees, waxes.
Your Home, e.g. beautiful interior designs, architecture, decor, ...
Food, Drink, e.g. essential oils in foodd, desertd, drinks,...
Britain, e.g. London, the Queen and Royal Family, ...
Enjoy shopping in our online Boutique:
Natural Home Fragrance:
Luxury Scented Candles, Reed Diffusers and Refill Oils, Perfume Room Sprays, Sleep & Pillow Sprays, Fragrant Botanicals, Wardrobe Sachets, Drawer Liners, ...
Natural Perfume:
Eau de Parfum "Intense" Sprays,  Eau de Toilette Sprays, Eau de Parfum Travel & Purse Sprays, The Perfume Experience Box, ...
Organic Bath, Body & Skin Care:
Hand Lotions and Creams, Hand Oil & Washes, Body Lotions, Body Washes and Shower Oils, Foam Bath, Hand Soap, …
Gifts & Giftsets:
Giftboxes, Giftsets, Luxurious Gift Bags & Tissue Paper, Gifts for Men, ...
Enjoy the Compliments for Your Fragrance