Enjoy The Compliments For Your Fragrance.
Create a Lasting Impression. You are Unique. Live it. Love it.
Experience the Luxury of our unique Natural Niche Perfume & Home Fragrance.
We are London's Boutique Perfumery House
How does the Unique in You flourish when the High Streets of London, New York, Paris, Bejing and Tokyo are eerily similar?
Be Your Authentic Self and Enjoy a Natural Fragrance that is Uniquely You from London's Boutique Perfumers.
Rise above the Mere Functional and Enjoy the Compliments for Your Fragrance.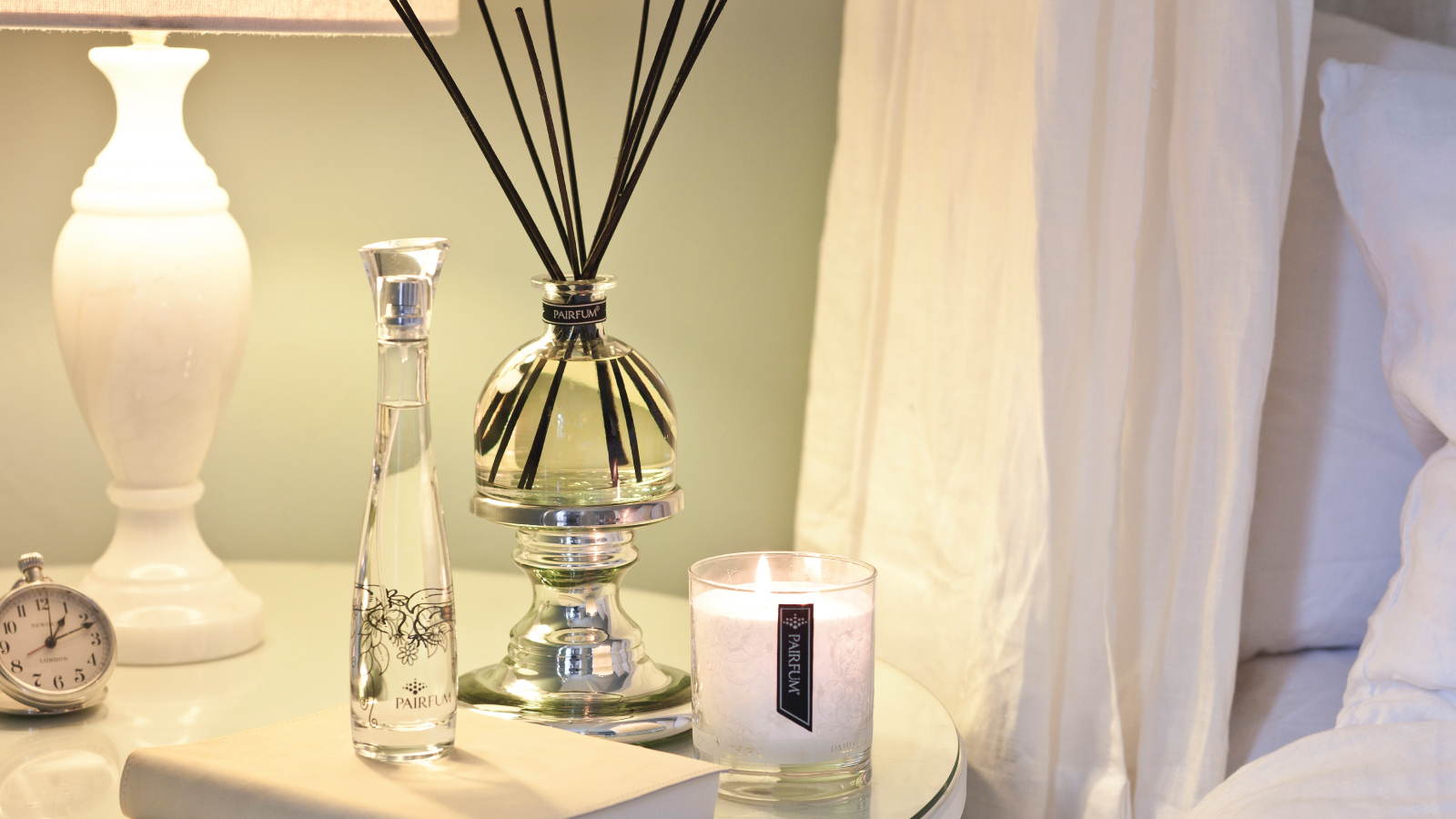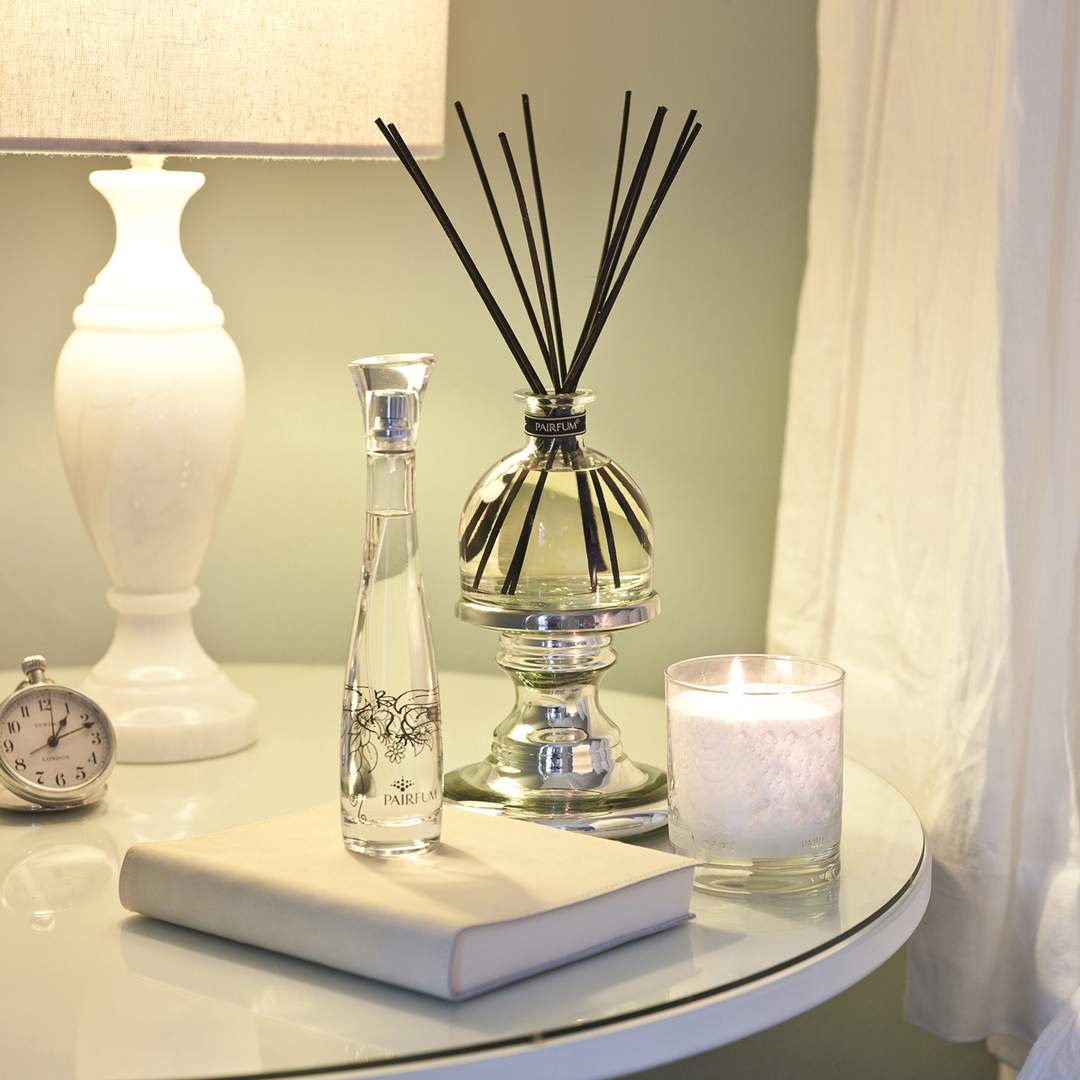 You are an Original. Enjoy Your Authentic Self.
Why settle for a perfume that is available everywhere, advertised on TV, on the tip of everybody's tongue or as uniform as the last perfume you bought?
The Fragrance you radiate is part of Your Authentic Self and Your Aura needs care and attention in World of Luxury Goods that are Mass-Manufactured and Standardised.
Naturally Luxurious Fragrances For You & Your Home.
A Perfumer's Collection for the Wellbeing of Your Senses.
What Our Patrons Say About Us
Slide
"Herrliche Parfums. War erstaunt wie schnell geliefert wurde."

Anna Horst
Munich, Germany
Slide
"Great product and service."

James Wright
Leeds, UK
Slide
"Received my Reed Diffuser very quickly. Love the fragrance and I am delighted with how long it lasts."
Amelia Koh
Singapore
Slide
"I absolutely love 'Cardamom, Tonka & White Oud' and it lasts the whole day on me."

DeAndre Johnson
New York, USA
Slide
"A bit more expensive than I would normally pay, but it has been so well worth the extra spend."
Jill Smith
Oxford, UK
Slide
"Delighted with the candle purchased. Wonderful Perfume. Very pleased with the customer service and delivery. 5 stars from me."

Robert Lloyd
London, UK
Slide
"Great brand, great products, excellent service. Thanks a mil for the bonus reeds."
Saoirse Byrne
Galway, Ireland
Slide
"Excellent Perfume. It was great that I could actually speak to a person (and not a bot)."
Jaime Hernández
Miami, Florida, USA
Slide
"My diffuser smells lovely and fills the room. Well packaged and protected. Thank you."
Joanne Delaney
Los Angeles, USA
Slide
"Good deep black colour. Exactly as described. Highly recommended."
Mrs Emily Ward
Cleveland, USA
Slide
"Smells amazing, worth the money."
Evie Munro
York, UK
Slide
"I really enjoyed trying the different perfumes in the Experience Box and found the perfect perfume for me. It is 'Mandarin Blossom & Sandalwood'. xxx."
Lucy Tsang
Hong Kong
Slide
"Wow, ... what an Eau de Parfum, different and strong. Love it."
Emmanuel Salisu
Abuja, Nigeria
Slide
"Sea Salt, Sage & Amber" reminds me of my holidays. Thank you for a wonderful perfume."
Annegret Jacobsen
Stockholm, Sweden
Slide
"The Eau de Parfum really lasts beautifully on me. Delighted I discovered this niche brand."
Indemira Alanazi
Riyadh, Saudi Arabia
Slide
"You were right, I do get complimented on my perfume. Thank you."
Daniel Yakubu
Lagos, Nigeria
Slide
"First discovered the brand on a trip to the UK. Have been using it every since. Love the perfumes and the service."
Divija Patel
New Delhi, India
Slide
"Fabulous fragrance. Now one of my favourites. "
Geoffrey Williams-Smyth
Cambridge, UK
Life is Good with a Connoisseur's

PAIRFUM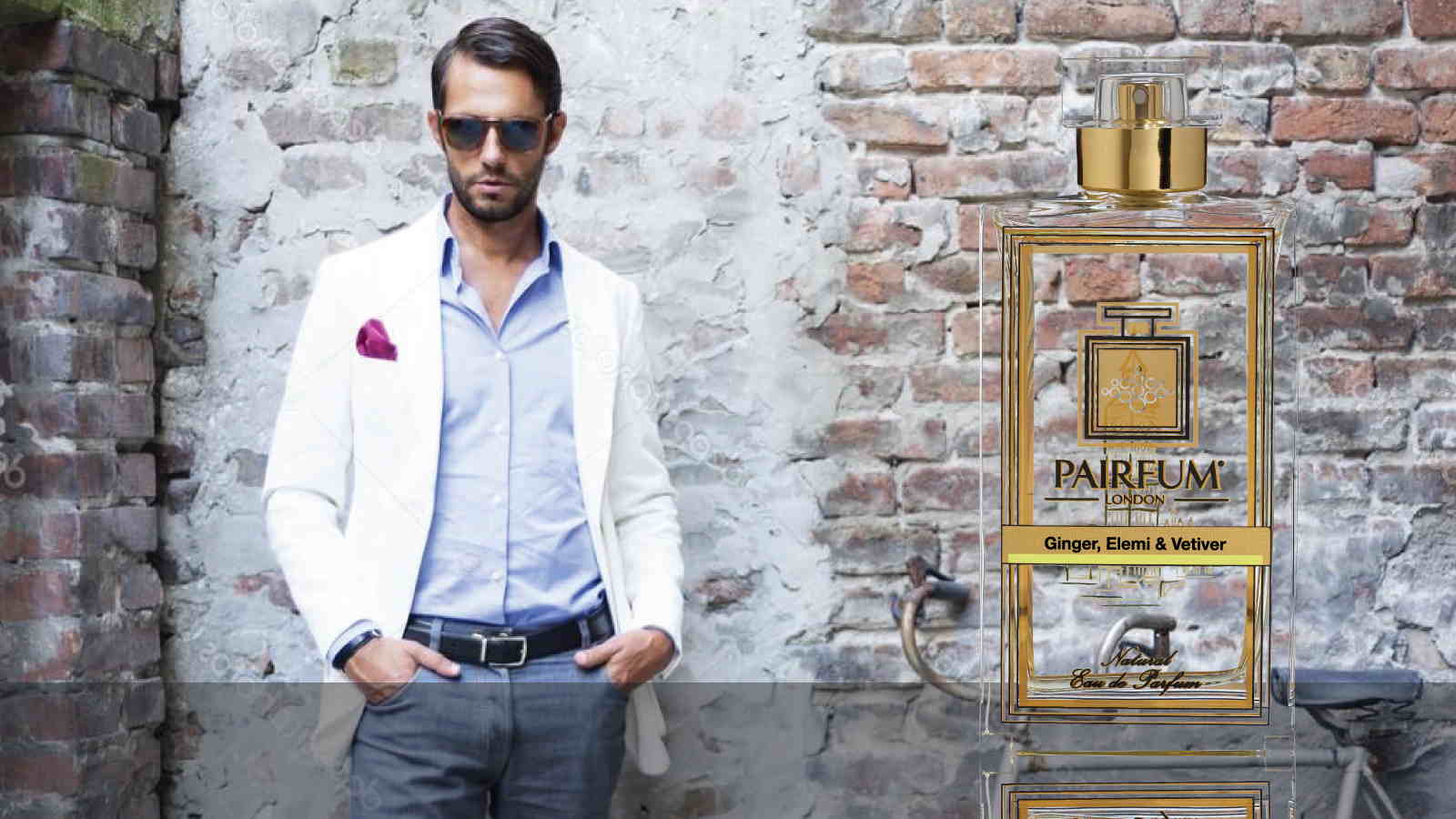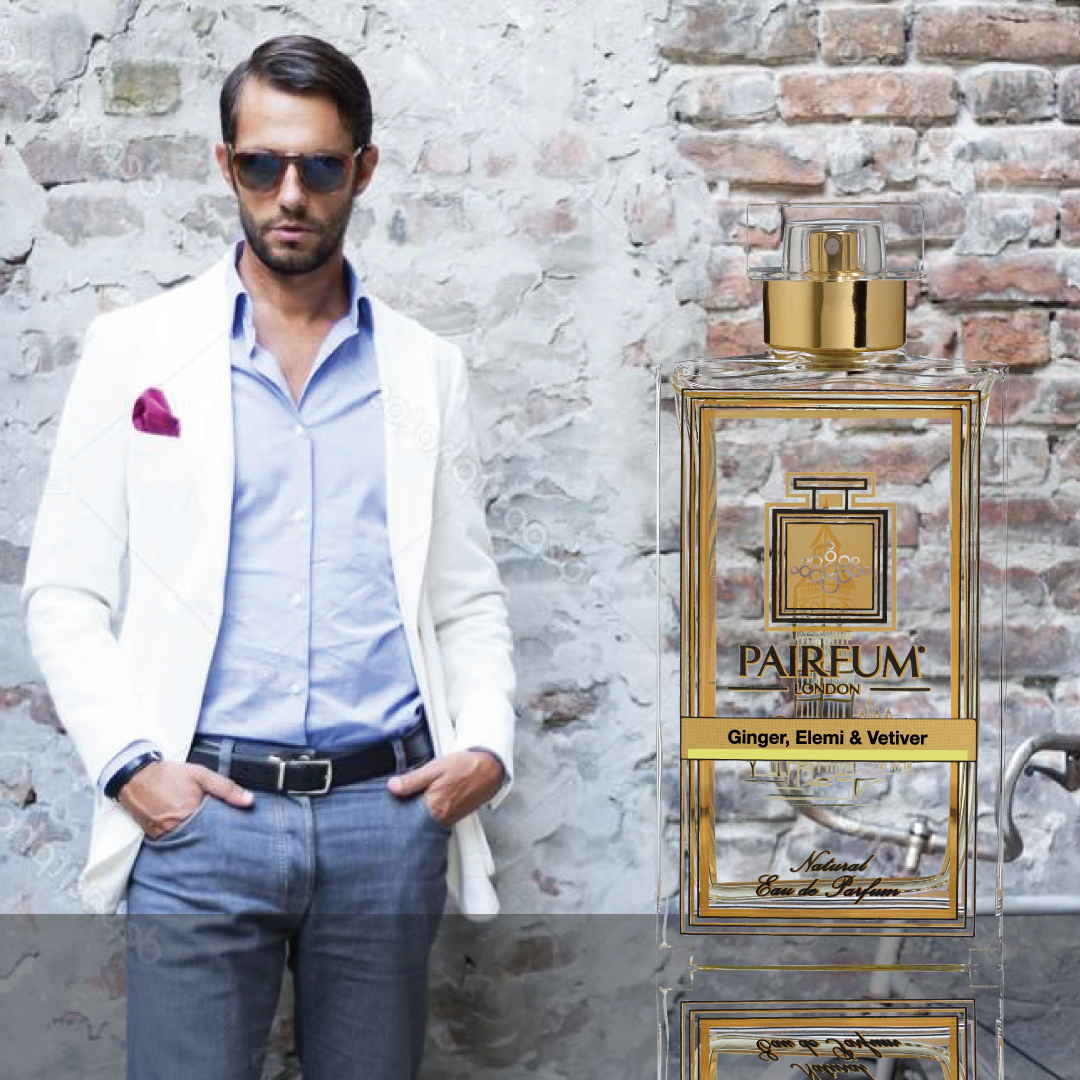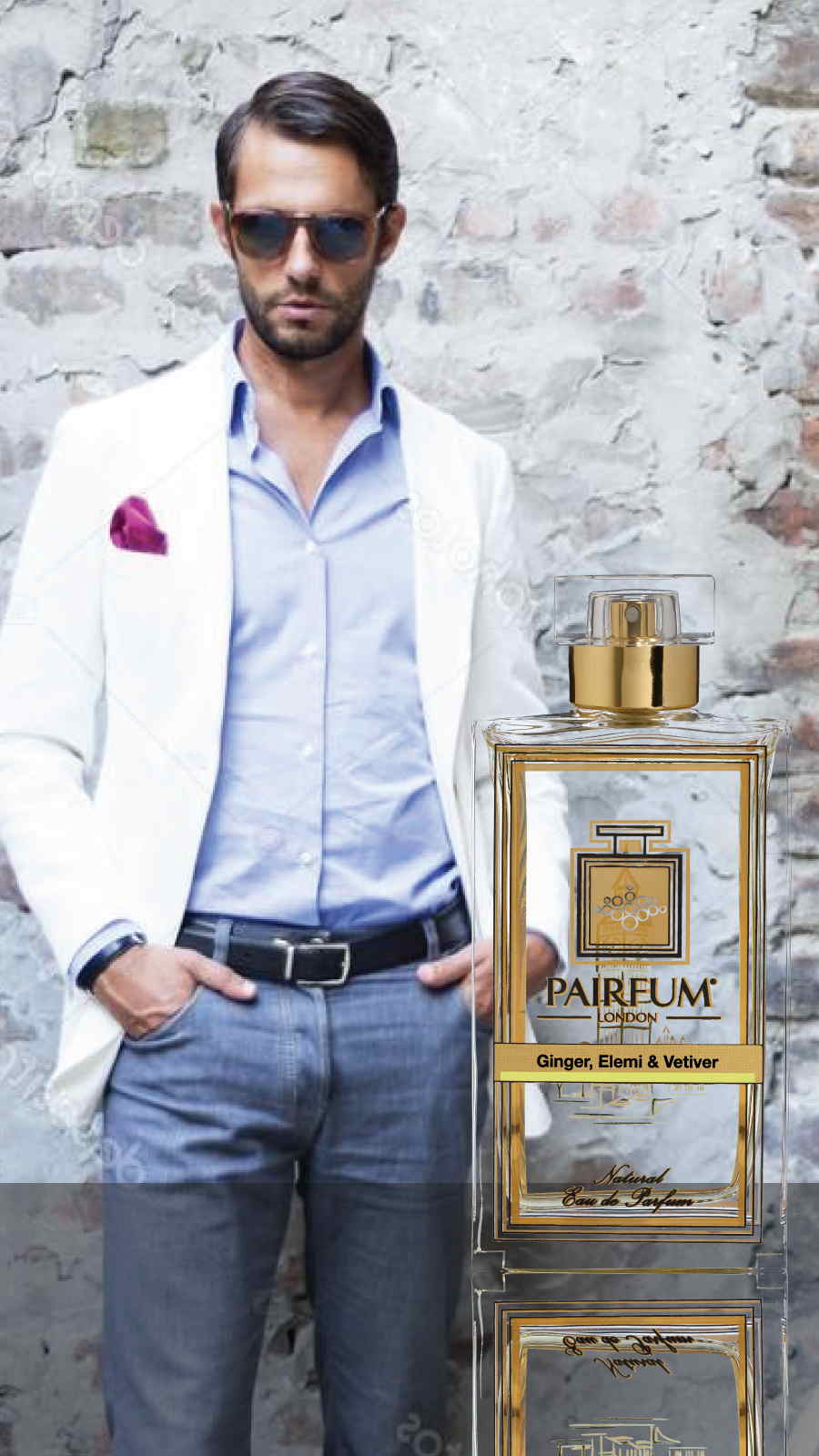 Do you enjoy the Artistry of Perfumery?
Would you like to find out more about Boutique Parfum, Home Fragrance, Bath / Body / Skin Care and Everything Perfume?
Explore the most recent posts in our Perfumery News & Blog Magazine (not just for CognoScenti & Perfumistas):
Naturally You! Enjoy the Compliments for Your Fragrance.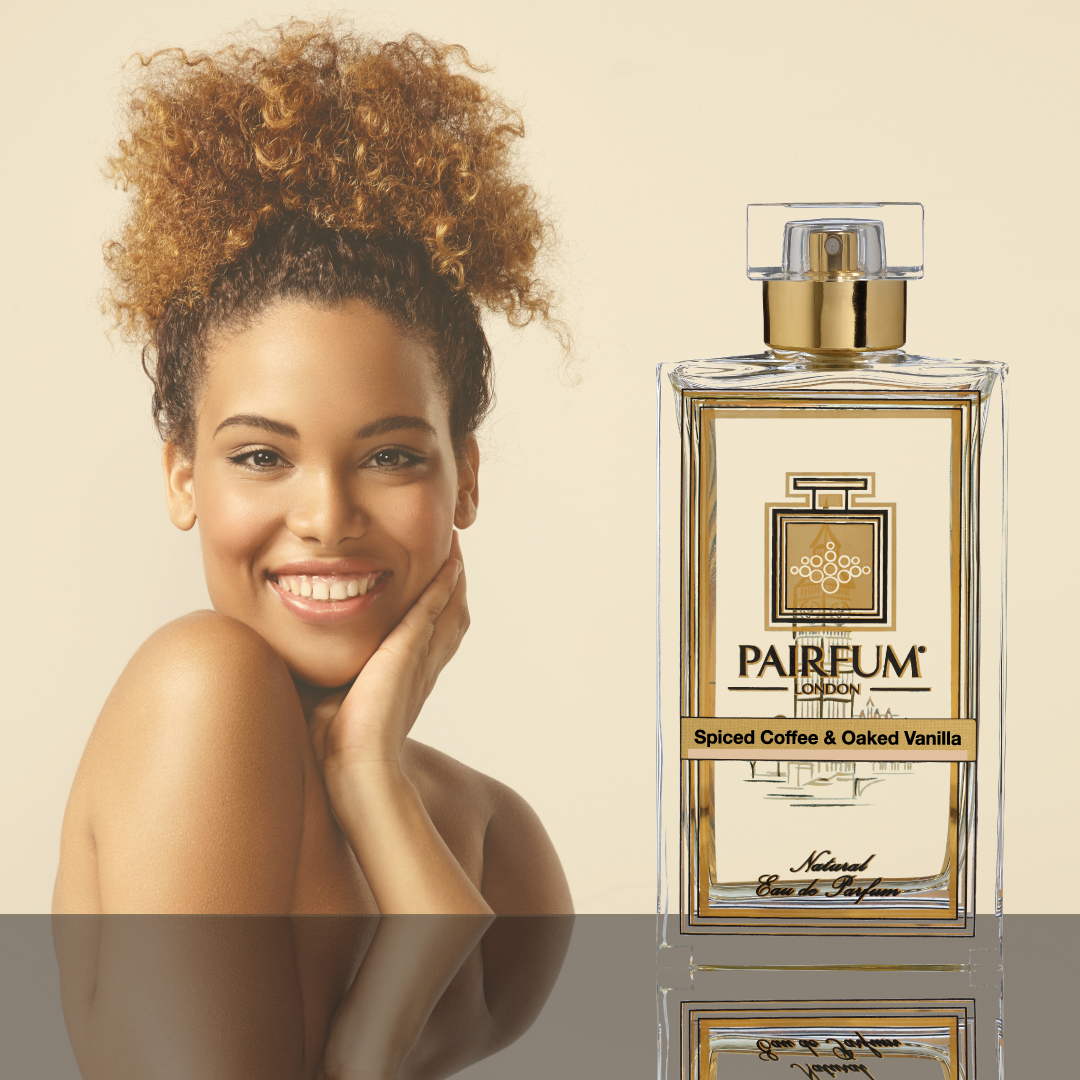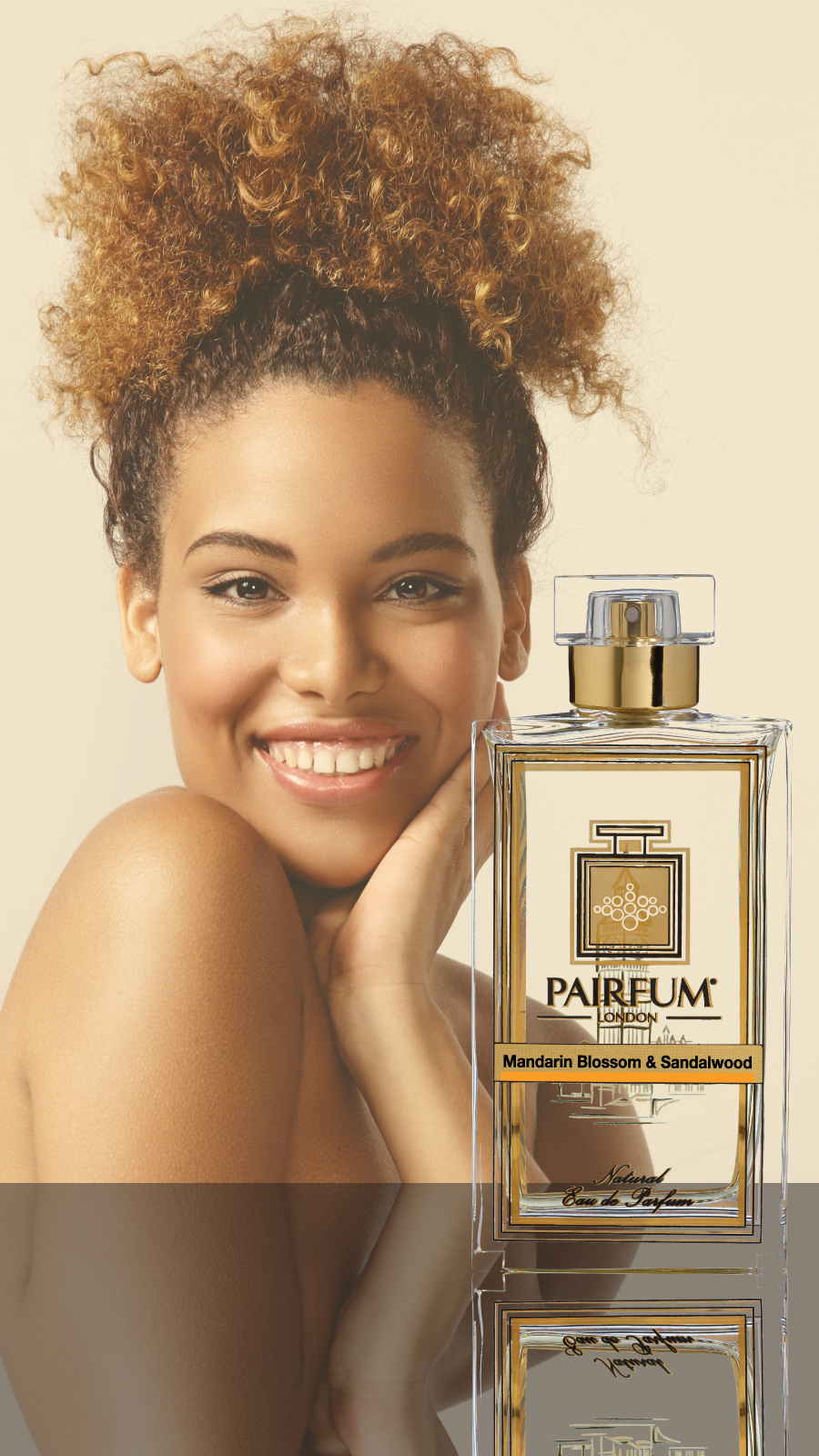 The Case for Niche Perfume
As London's Boutique Perfumery House, our inspiration draws naturally from the Essences of Life in this City.
Each one of our niche perfumes tells a unique Story through Fragrance about London:
From the Royal Palaces to the Village Greens, from the Magnificent Parks to the Cottage Gardens, London is a bustling metropolis that has at its heart the sense of a village community.
Our Inspirations come from the Orangeries and heady Flowers of Kew Gardens, the Victorian Bath Houses and Spas, the exotic spices and herbs in Fusion Cuisine, Afternoon Tea by the River, Strawberries and Cream during Wimbledon, the green aroma of Columbia Road Flower Market, the wonderful roasted coffee around St Katharine Docks, the smoky incense of Camden Town, the sweet antique woody note of the National Portrait Gallery and the richness of the spices floating on Portobello Road Market, ... to name but a few.
These Essences of London Life, are distilled into our handmade products:
luxury candles, reed diffusers, natural boutique perfumes, organic lotions and washes.
We are one of the few remaining Perfumery Houses Worldwide that still have their own in-house perfumer, who takes great passion and pride in ensuring our products are an exquisite and luxurious creation: natural / organic, healthy, unique, artisan.
London allows so many facettes to co-exist and flourish, while also fusing parts of them. Only in London, will you find the old and traditional beside the new and forward thinking, 'Fish and Chips' and 'Tikka Masala' on the same menu, the 'Shard' glistening across the river from the Tower of London, a Savill Row dressed gentleman crossing the same bridge as a lady wearing Street Style inspired by the London Fashion Week.
Unencumbered by the restrictions of mass consumerism, our Perfumer is allowed to recreate the 'artistry of the unique' in London with luxury & natural niche perfume.
Our niche fragrances are unique and will continuously change for two reasons:
they adapt to your skin & your home! Have you noticed how natural fragrances smell different from one person or home to the next? They become uniquely You! This is lost in modern prestige fragrances that are designed to smell uniform on everybody.
we manufacture in old-fashioned, small batches! Our fragrances change from batch-to-batch. The natural ingredients we incorporate change their profile according to the characteristics of the crop, just as wine changes from one year to the next.
Enjoy Natural Niche Perfume
Does Your Fragrance Complement You?
Love your Life and Celebrate the Unique in You.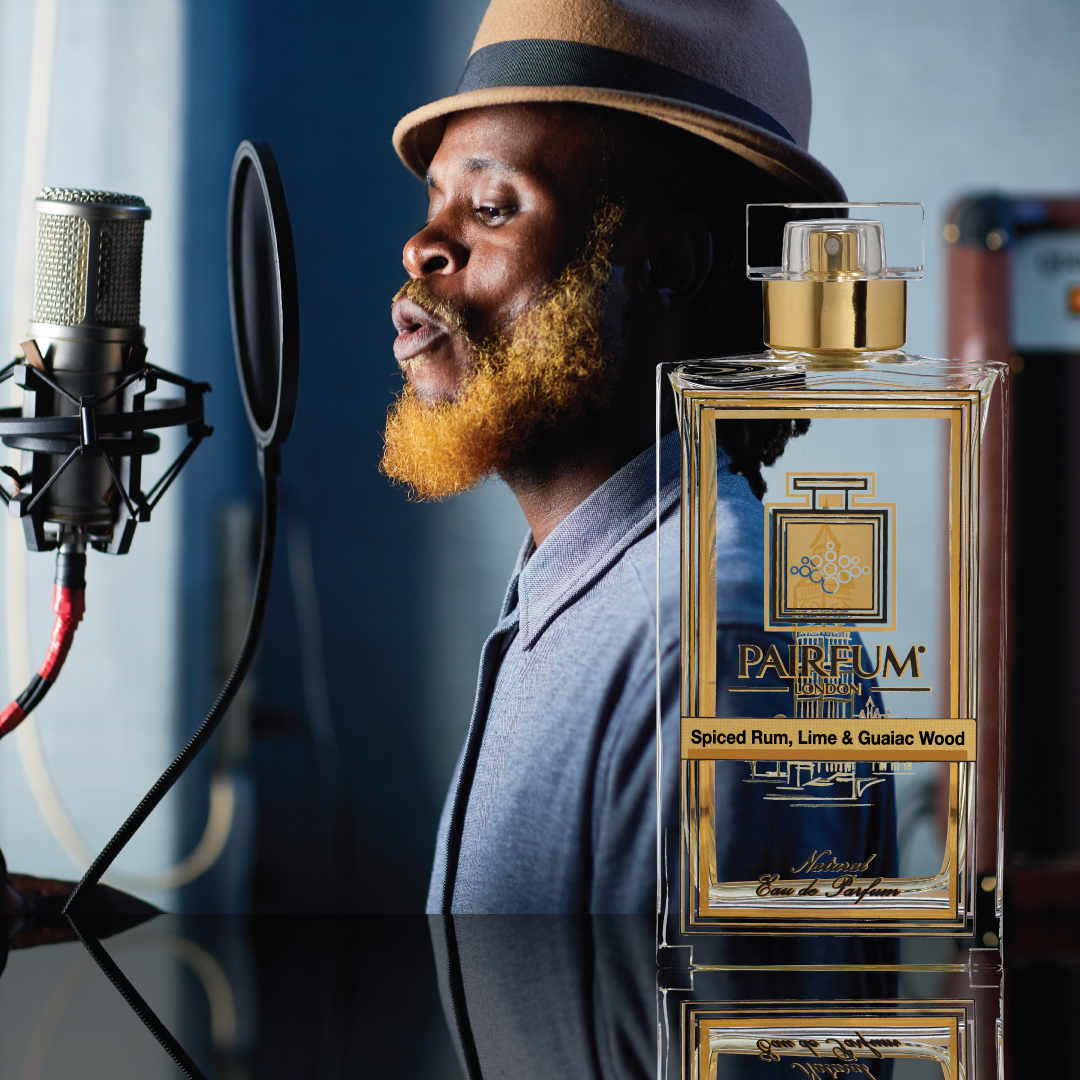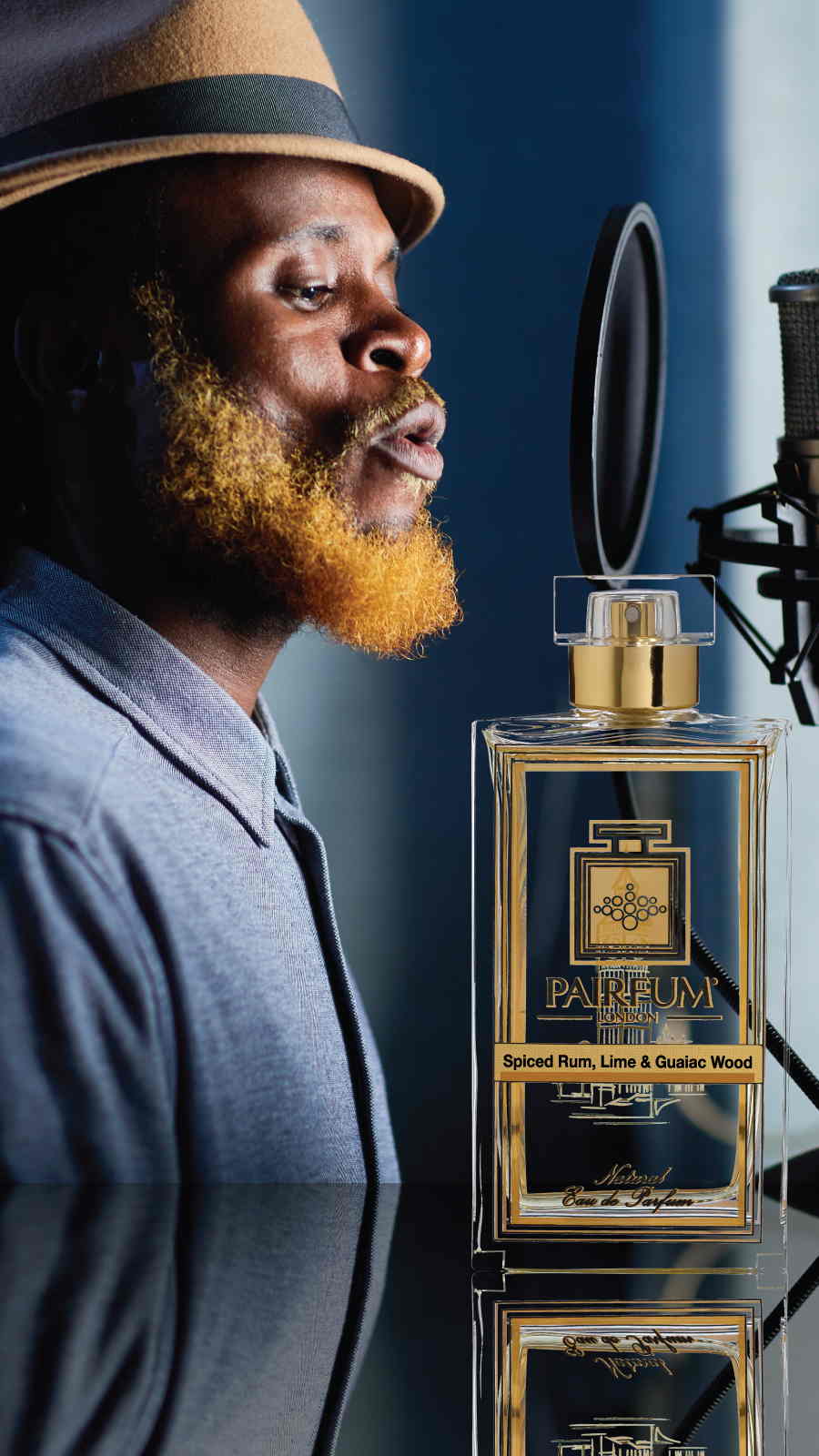 Read in our Blog & Magazine about:
Anything 'Making Scents', e.g. perfume memories
Home Fragrance, Couture Perfume, Skin / Bath / Body Care
Ingredients, e.g. natural / organic essential oils, flowers, bees, waxes.
Your Home, e.g. beautiful interior designs, architecture, decor, ...
Food, Drink, e.g. essential oils in foodd, desertd, drinks,...
Britain, e.g. London, the Queen and Royal Family, ...
Be Original in the choice of your Perfume.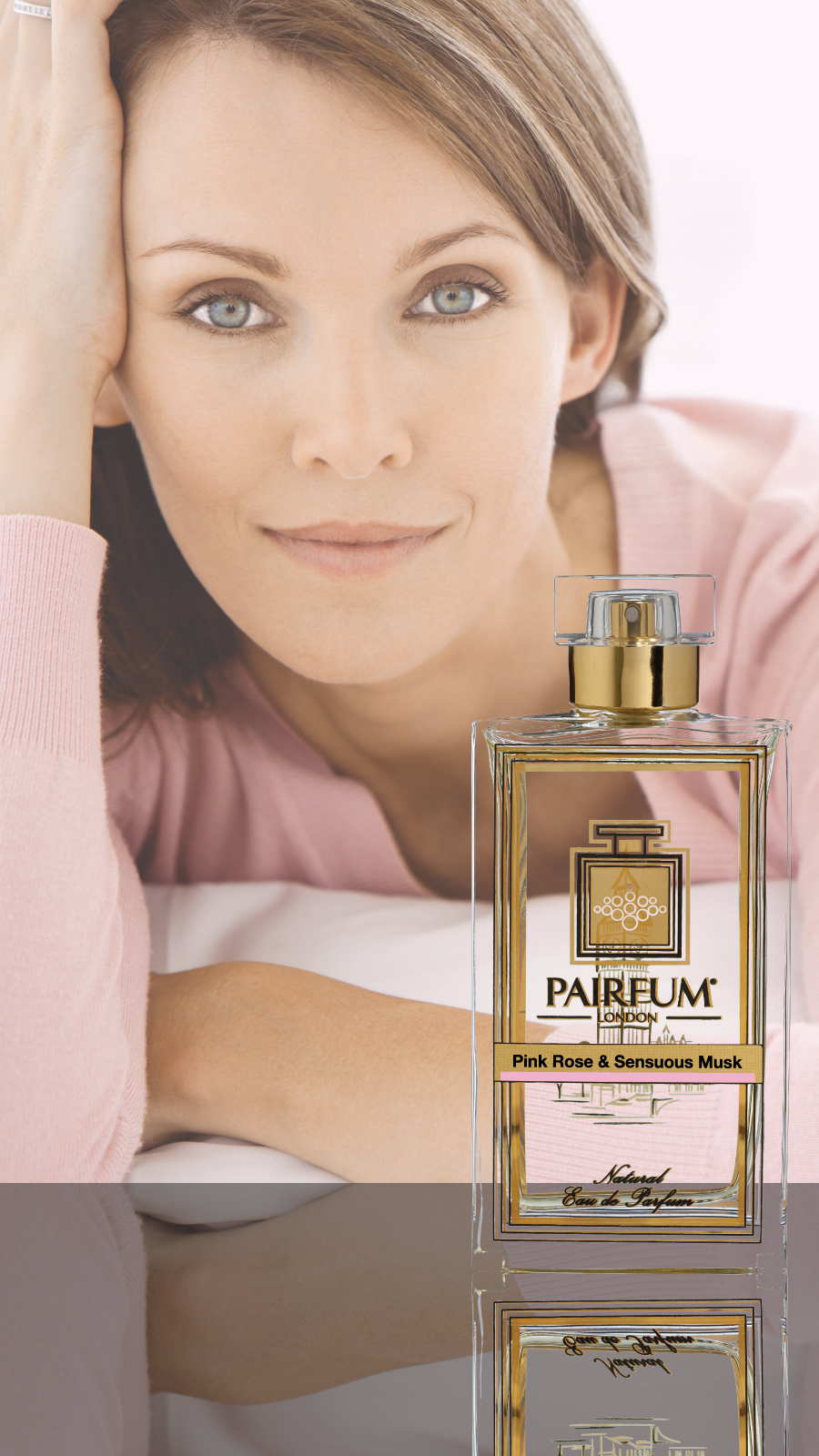 Natural Indie or Boutique Perfume
We are passionate about Natural Fragrances: Eau de Parfum, Home Fragrance, Bath & Body
What sets our Natural Home Fragrances apart?
Your home is a safe haven for you, your family and friends.
A place to relax and luxuriate in but also where you celebrate some of the most memorable moments in life.
This requires both Luxury & Health from a Home Fragrance.
As London's Artisan Perfumers, Pairfum London combines Luxury in Fragrances with Health & Wellbeing in Room Perfumes.
All of our Luxury Perfume Candles, Natural Reed Diffusers, Pillow & Sleep and Perfume Room Sprays, are not only natural & healthy to live with but also enrich your life at home with boutique luxuries.
We believe Niche, Indie, Boutique and Artisan Perfumes are terms that are used broadly synonymous. In other words, they all describe the same.
These features typically set these perfumes apart:
an in-house perfumer
no mass marketing
limited quantity & availability
unusual fragrance notes
Be authentic and enjoy a naturally luxurious Pairfum, in your life and in your home.
Transform your Home into a Sensuous Haven of Boutique Luxury.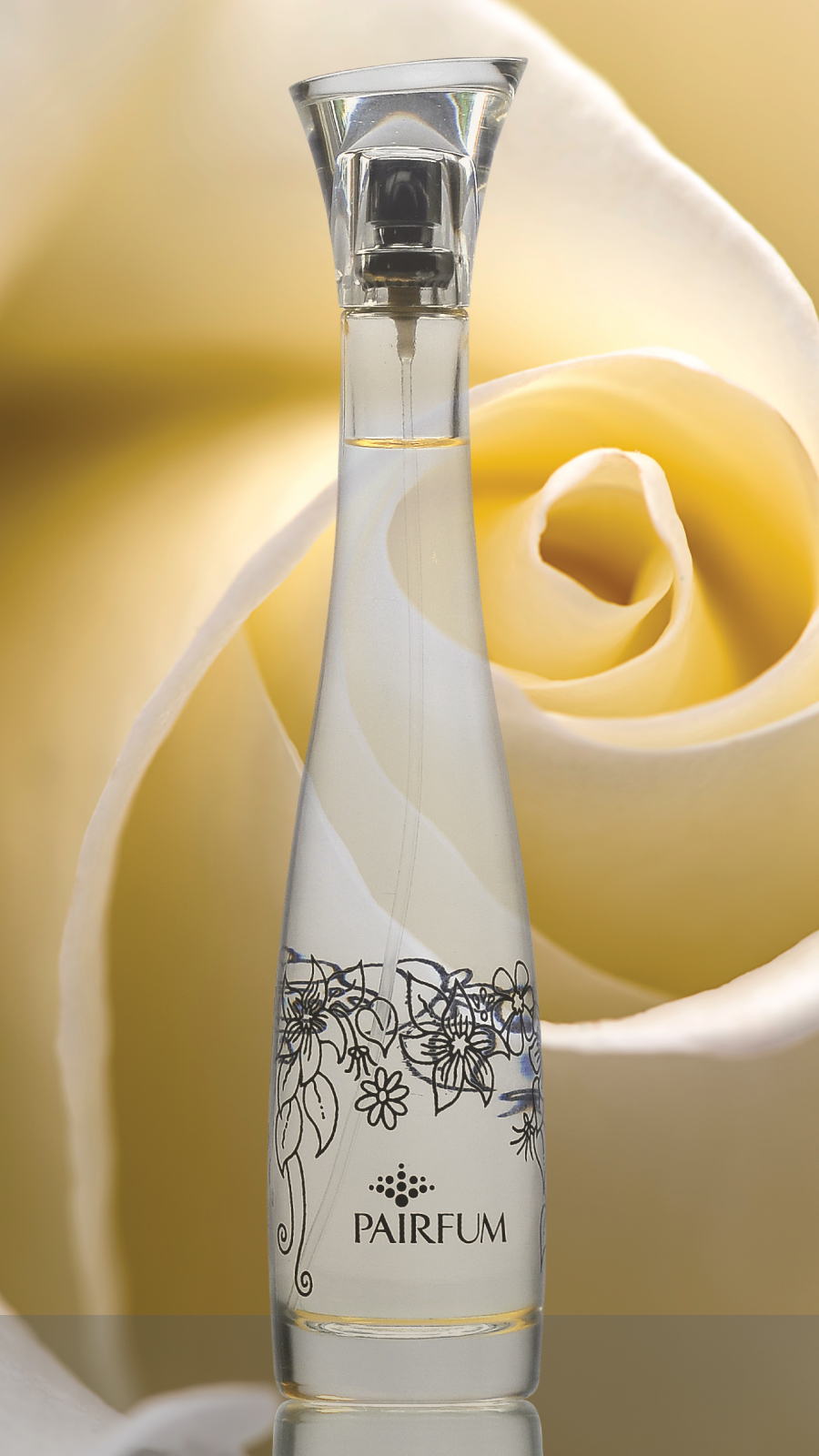 Our range of organic hand lotions, body wash, shower gel, hand wash, hand oil and body lotion ensure your skin is supple, smooth and beautifully looked after.
True to our nature as London's Artisan Perfumers, our skin care products are offered in a selection of wonderful fragrances to leave your skin not only soft, pampered and youthful but also lightly fragrant.
Find Answers to this type of Commonly Asked Questions:
How Do The Products Work ?
How Long Do They Last ?
Liquid Changed Colour ?
Any Precautions ?
Differences Between Longevity Of Fragrances ?
Some Fragrances Are Darker ?
Materials Used ?
Vegan?