Find out about the Story behind

PAIRFUM

London
Would You Like To Know More About
Pairfum

?

Here you find an introduction into the many facets of the Pairfum Collection, its natural perfumes, products (room fragrance, boutique perfume and skin care) and the people in our ateliers that make Pairfum for your enjoyment.

Get a sense of the world of Pairfum when reviewing the topics below. We hope you will enjoy exploring the company, natural perfumes, room fragrance and many other subjects.
Pairfum

Is A Private Collection

The PAIRFUM Collection is unique in that it is the first and only to offer a combination of:
sophisticated and complex but natural couture perfume for you & your home. Our perfumes either create or ignite trends to be followed by the wider world of perfumery.
pure luxury with a conscience: natural / organic and with noble ethics but always beautiful. It is also sometimes referred to as 'eco-chique'.
exquisite perfumery products with IQ: 'best-in-class', science-led but guided by nature
handmade in the UK by Artisans in our ateliers with pride & passion for your enjoyment.
Discover room fragrance, perfume and skin care by Pairfum.
We are a boutique perfumery house with an acutely developed sensitivity for the taste and 'zeitgeist' in fragrance. We pride ourselves in developing fragrances that you can fall in love with and enjoy for a long time.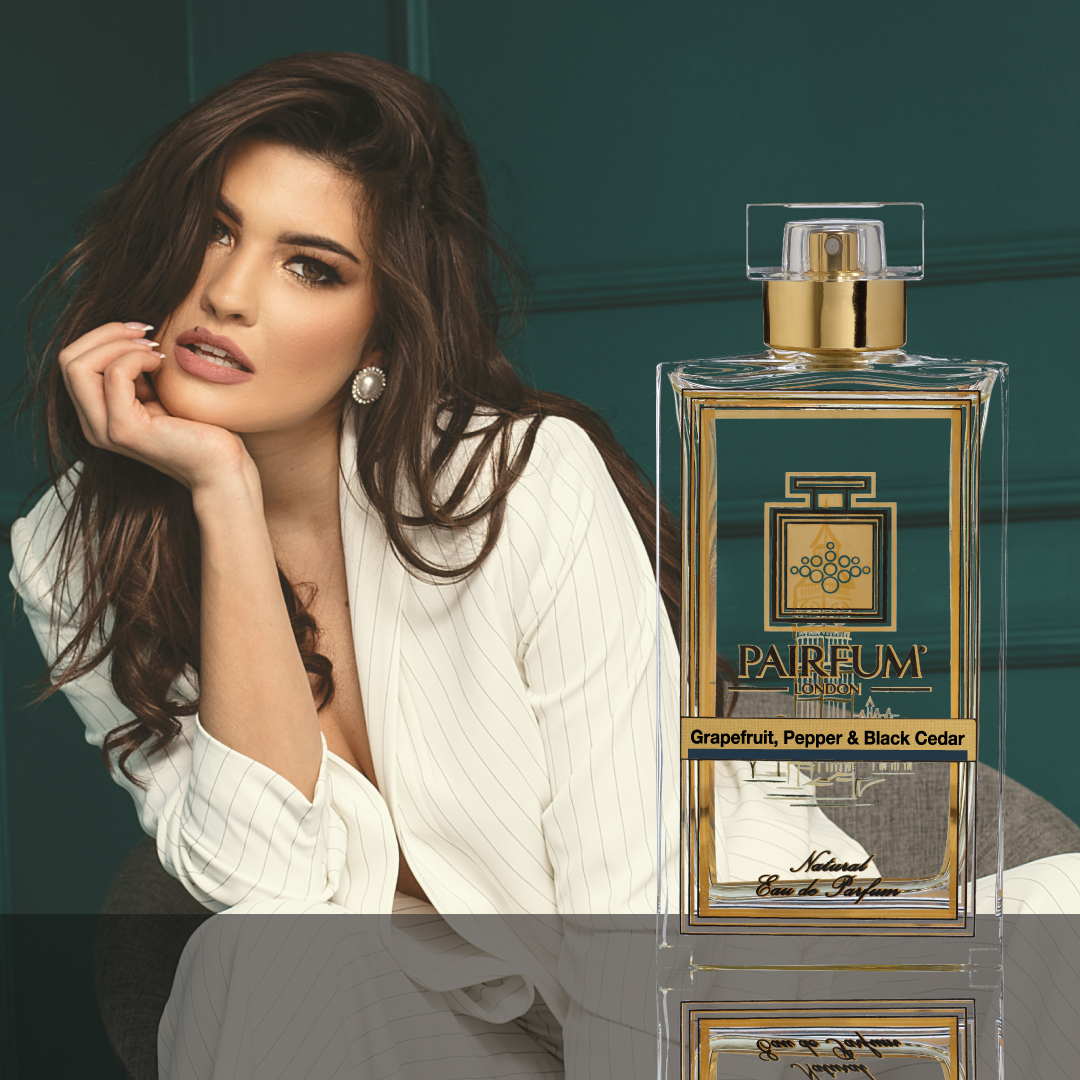 Natural Niche Perfume for You & Your Home
Enjoy a

Pairfum 

For Your Wellbeing
Pure Luxury with a Conscience
Read in our Blog & Magazine about:
Anything 'Making Scents', e.g. perfume memories
Home Fragrance, Couture Perfume, Skin / Bath / Body Care
Ingredients, e.g. natural / organic essential oils, flowers, bees, waxes.
Your Home, e.g. beautiful interior designs, architecture, decor, ...
Food, Drink, e.g. essential oils in foodd, desertd, drinks,...
Britain, e.g. London, the Queen and Royal Family, ...
Enjoy shopping in our online Boutique:
Natural Home Fragrance:
Luxury Scented Candles, Reed Diffusers and Refill Oils, Perfume Room Sprays, Sleep & Pillow Sprays, Fragrant Botanicals, Wardrobe Sachets, Drawer Liners, ...
Natural Perfume:
Eau de Parfum "Intense" Sprays,  Eau de Toilette Sprays, Eau de Parfum Travel & Purse Sprays, The Perfume Experience Box, ...
Organic Bath, Body & Skin Care:
Hand Lotions and Creams, Hand Oil & Washes, Body Lotions, Body Washes and Shower Oils, Foam Bath, Hand Soap, …
Gifts & Giftsets:
Giftboxes, Giftsets, Luxurious Gift Bags & Tissue Paper, Gifts for Men, ...
Naturally Good, for You & Your Home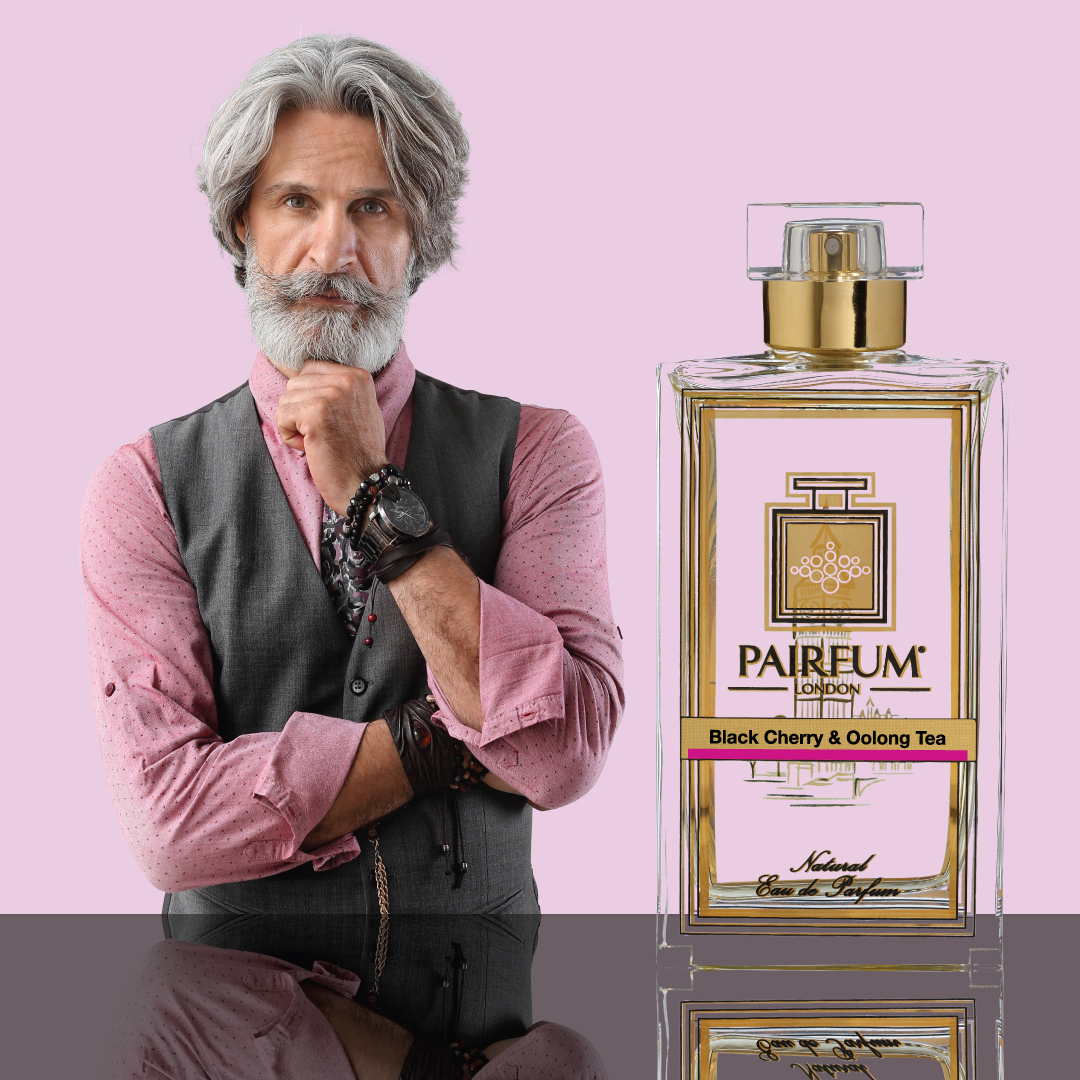 Enjoy a

Pairfum

in Your Life.