The Philosophy of 

Pairfum

London?
A Naturally Luxurious Private Perfume Collection
What is the Philosophy of
Pairfum

?
- or -
What is a Private Collection Perfume ?
The philosophy of Pairfum is that of a 'private' perfumery collection, similar to the private collections by Armani®, Tom Ford®, Hermes®, Chanel®, Guerlain®, Prada®, Dolce & Gabbana®, etc.
A 'Private' Collection Perfume is a special, luxurious edition with:
a selection of 'unusual fragrances', i.e. not just one single fragrance but each one of them with a rare character,
'limited availability', which means that it is not a product that is widely available to everybody. Instead, access to the collection is a 'privilege' and
the perfumes present themselves most beautifully with a confidence in their 'prestige'.
Similar to Pairfum, other boutique perfumery houses offer brands consisting only of private collection perfume, such as Jo Malone®, Molton Brown®, etc.
What Defines
Pairfum

?

The following defines every single product within Pairfum's Private Collection:
intriguingly complex and sophisticated but natural couture perfume for you & your home. Our fragrances always aim to either create and ignite trends that can be followed by the wider fragrance world.
pure luxury with a conscience: all of our products are beautifully presented and natural but with noble ethics built into them, in other words 'eco-chique'.
exquisite perfumery products with IQ: our products are science-led but always guided by nature, making them 'best-in-class' and the benchmark for others.
carefully handmade for your enjoyment by our Artisans in their UK ateliers with pride & passion.
Rise Above the Mere Functional!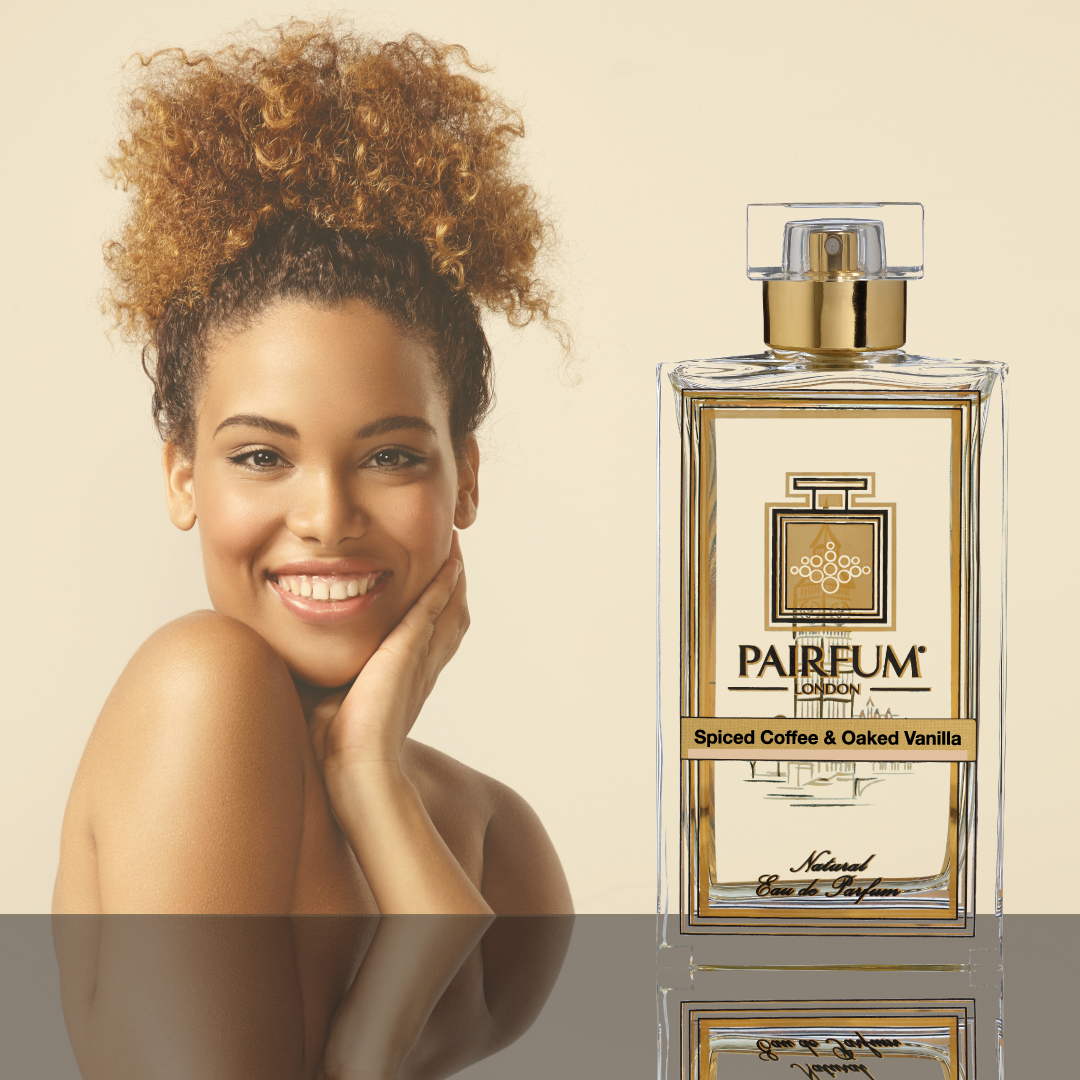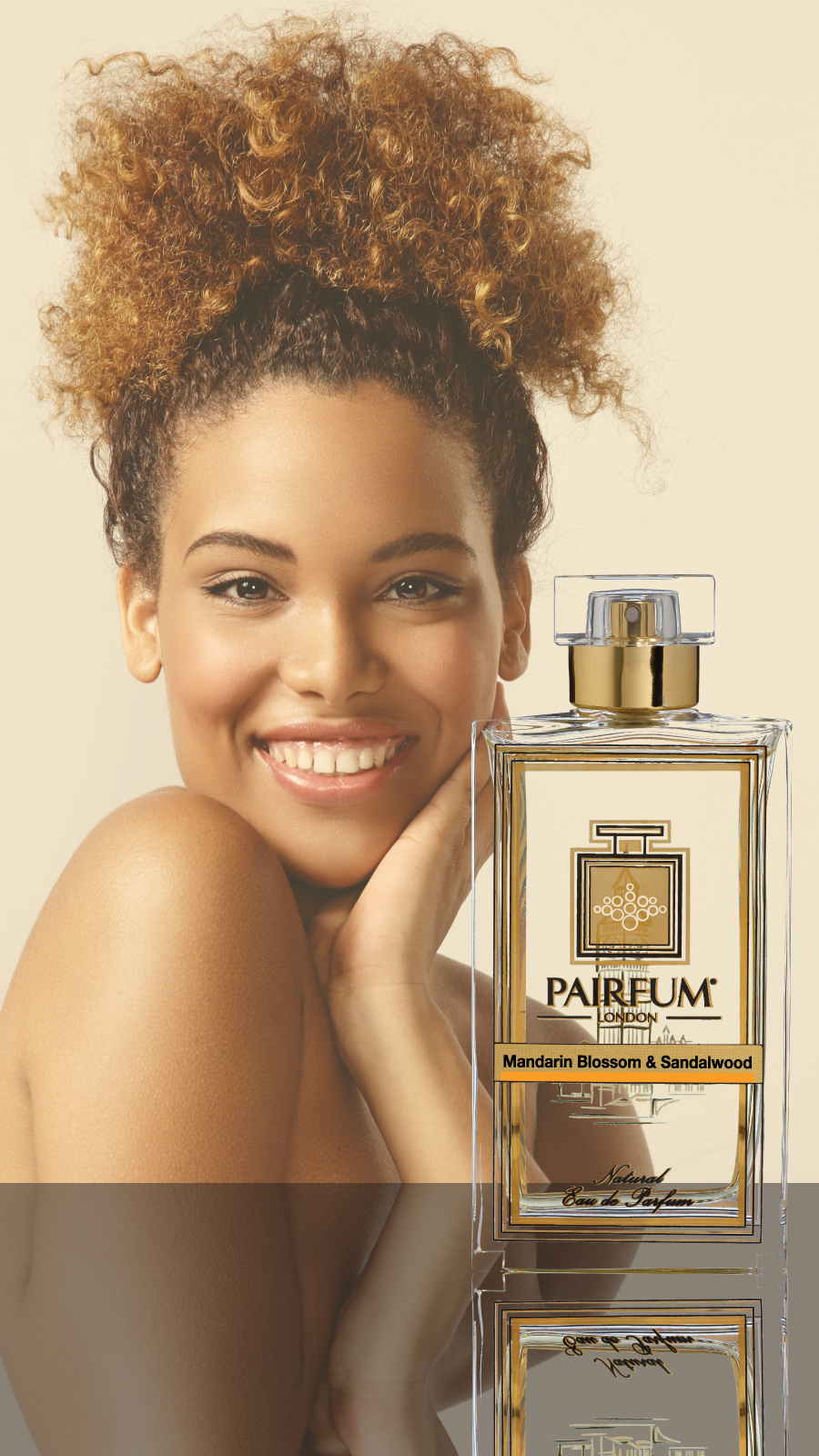 Natural Niche Perfume, Long-lasting & Healthy for Your Family
Read in our Blog & Magazine about:
Anything 'Making Scents', e.g. perfume memories
Home Fragrance, Couture Perfume, Skin / Bath / Body Care
Ingredients, e.g. natural / organic essential oils, flowers, bees, waxes.
Your Home, e.g. beautiful interior designs, architecture, decor, ...
Food, Drink, e.g. essential oils in foodd, desertd, drinks,...
Britain, e.g. London, the Queen and Royal Family, ...
Enjoy shopping in our online Boutique:
Natural Home Fragrance:
Luxury Scented Candles, Reed Diffusers and Refill Oils, Perfume Room Sprays, Sleep & Pillow Sprays, Fragrant Botanicals, Wardrobe Sachets, Drawer Liners, ...
Natural Perfume:
Eau de Parfum "Intense" Sprays,  Eau de Toilette Sprays, Eau de Parfum Travel & Purse Sprays, The Perfume Experience Box, ...
Organic Bath, Body & Skin Care:
Hand Lotions and Creams, Hand Oil & Washes, Body Lotions, Body Washes and Shower Oils, Foam Bath, Hand Soap, …
Gifts & Giftsets:
Giftboxes, Giftsets, Luxurious Gift Bags & Tissue Paper, Gifts for Men, ...