Find out about Couture Perfume, Perfume Collections and the various types of Fine Fragrances.
What is a Couture Perfume Collection ?
A couture perfume distinguishes itself through the following characteristics:
- sophisticated perfumes and complex fragrance accords are the hallmark of the perfumes created by fashion houses such as Chanel®, Estee Lauder®, Dior®, Gucci®, etc.
- a very close association between the fashion house and the fine perfumery house.
- prestigeous & luxurious presentation of the product but also of the brand and its perfume collection in the store, typically in the form of a perfumery counter or a branded 'shop-in-shop', which are areas dedicated to a single brand within a department store.
The natural couture fragrances in the perfume collection by PAIRFUM tend to either ignite fragrance trends for couture perfumes or at least inspired by the predominant trends in fine perfumery.
Choose Naturally Luxuryious Couture Perfume for Beauty in Wellbeing.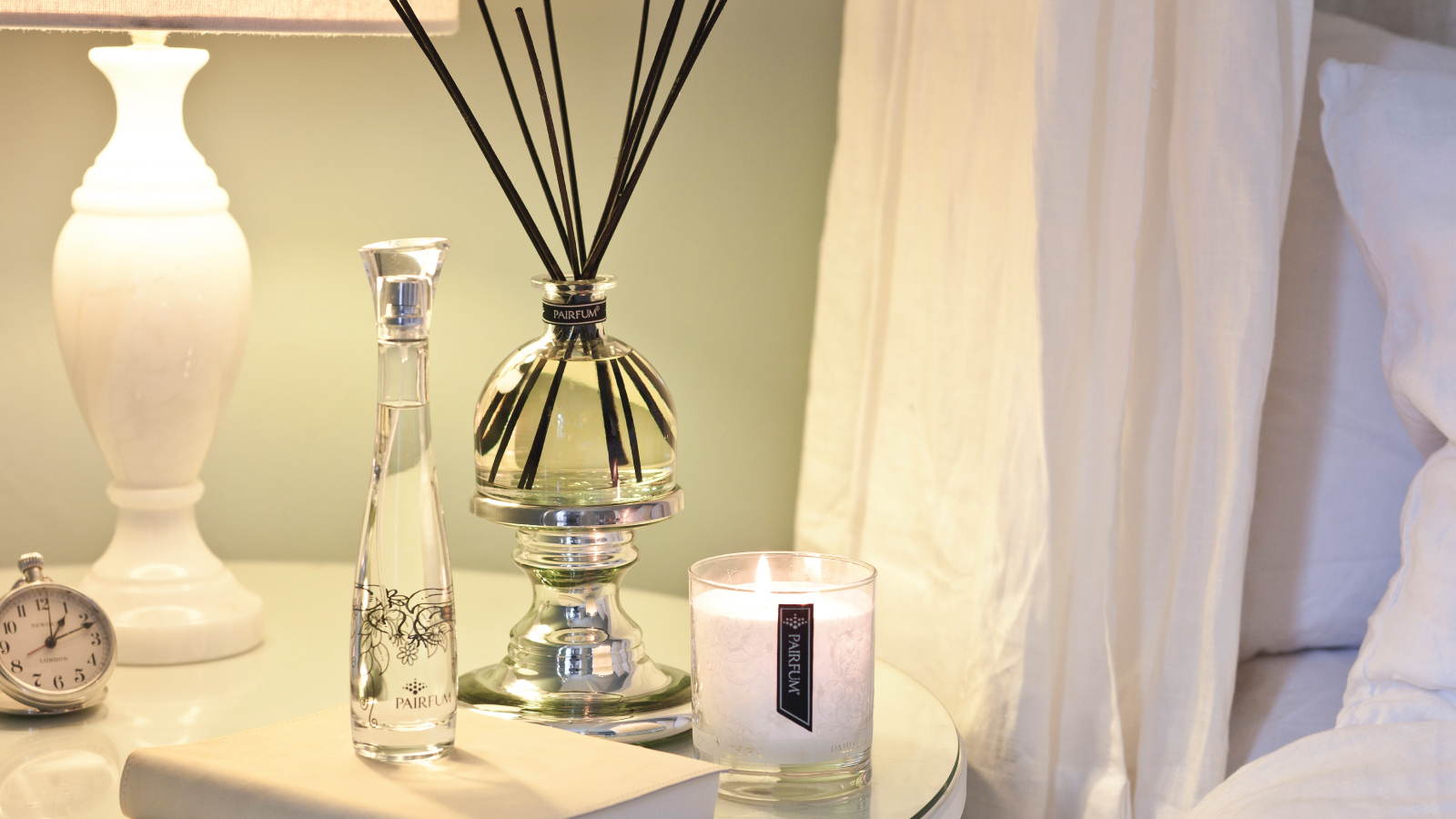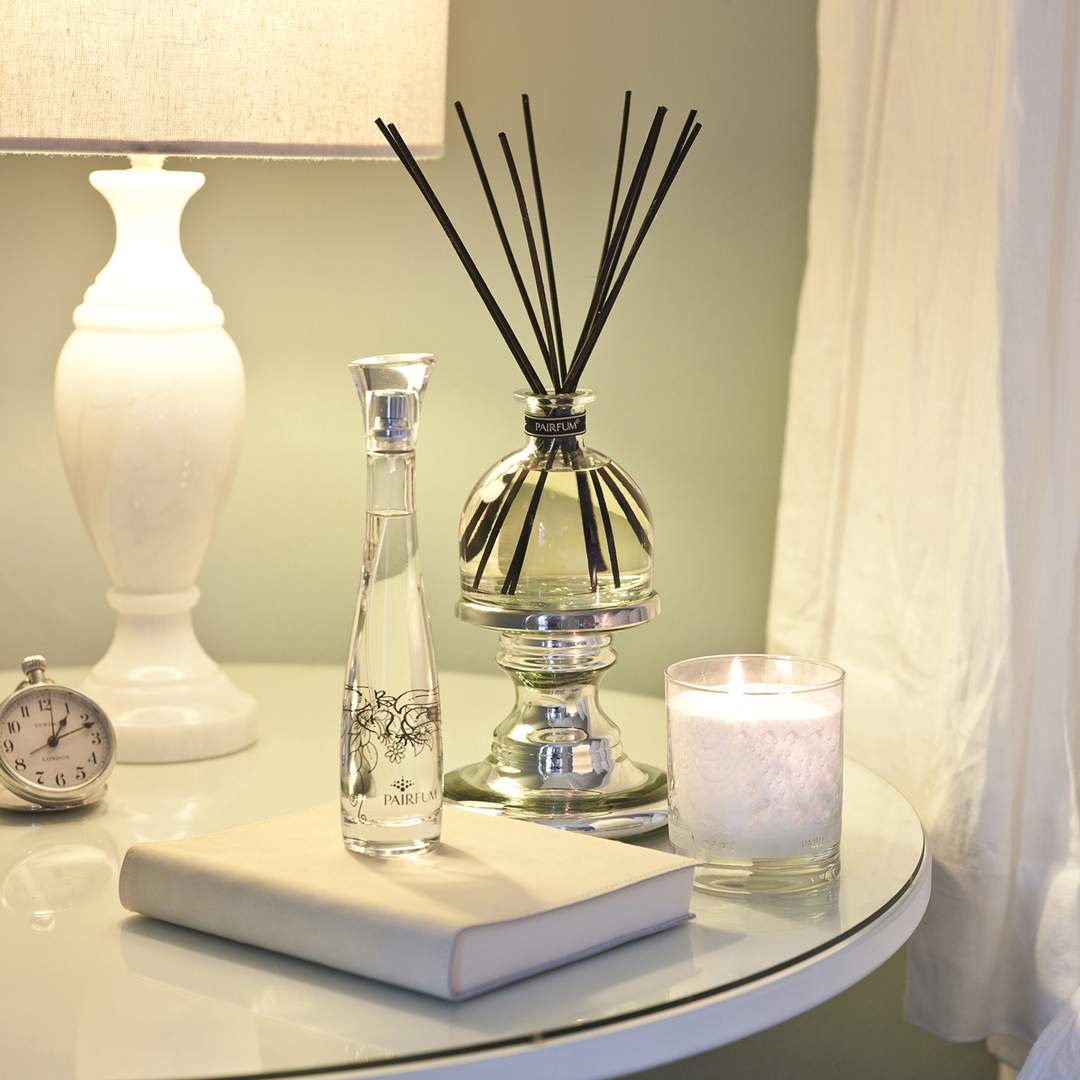 Enjoy the Compliments for Your Fragrance.
'Couture Perfume' Or 'Fine Fragrance' ?
In the perfumery world the term 'couture perfume' is equivalent with 'fine fragrance'.
What are 'Fine Fragrances' ?
Fine Fragrance is the umbrella term used to describe all personal perfumes worn on skin.
Here at PAIRFUM we sub-devide fine fragrances further along the following lines:
- Prestige Fragrances or Couture Perfume:  are the perfumes offered by fashion houses such as Chanel®, Estee Lauder®, Dior®, Gucci®, etc. Typically, these fragrances are only available through leading department stores and perfumeries.
- Artisan, Boutique or Niche Fragrances: these are perfumes offered by small or boutique size fragrance houses such as PAIRFUM. Boutique fragrances tend to be more expensive than Prestige Fragrances, the numbers sold is restricted and their availability is limited through specialist department stores and perfumeries. A few of the major fashion houses have started to present to a select clientele their 'Private Perfume Collection'. This is a further form of boutique fragrance.
- 'Masstige' Fragrances: the term 'masstige' is an amalgamation of 'mass' and 'prestige'. It refers to fragrances which are available at a more affordable price compared with 'prestige fragrances' and which are available through drugstores, pharmacies and even some supermarkets.
- Celebrity Fragrances: many celebrities nowadays like to lend their name to a fragrance and their fans enjoy to associate with their star through wearing their perfume. Celebrity perfumes tend to be sold via drugstores, pharmacies and even some supermarkets. In terms of affordability, their price tends to be comparable with 'masstige' fragrances.
Read in our Blog & Magazine about:
Anything 'Making Scents', e.g. perfume memories
Home Fragrance, Couture Perfume, Skin / Bath / Body Care
Ingredients, e.g. natural / organic essential oils, flowers, bees, waxes.
Your Home, e.g. beautiful interior designs, architecture, decor, ...
Food, Drink, e.g. essential oils in foodd, desertd, drinks,...
Britain, e.g. London, the Queen and Royal Family, ...
Enjoy shopping in our online Boutique:
Natural Home Fragrance:
Luxury Scented Candles, Reed Diffusers and Refill Oils, Perfume Room Sprays, Sleep & Pillow Sprays, Fragrant Botanicals, Wardrobe Sachets, Drawer Liners, ...
Natural Perfume:
Eau de Parfum "Intense" Sprays,  Eau de Toilette Sprays, Eau de Parfum Travel & Purse Sprays, The Perfume Experience Box, ...
Organic Bath, Body & Skin Care:
Hand Lotions and Creams, Hand Oil & Washes, Body Lotions, Body Washes and Shower Oils, Foam Bath, Hand Soap, …
Gifts & Giftsets:
Giftboxes, Giftsets, Luxurious Gift Bags & Tissue Paper, Gifts for Men, ...
Pure Luxury with a Conscience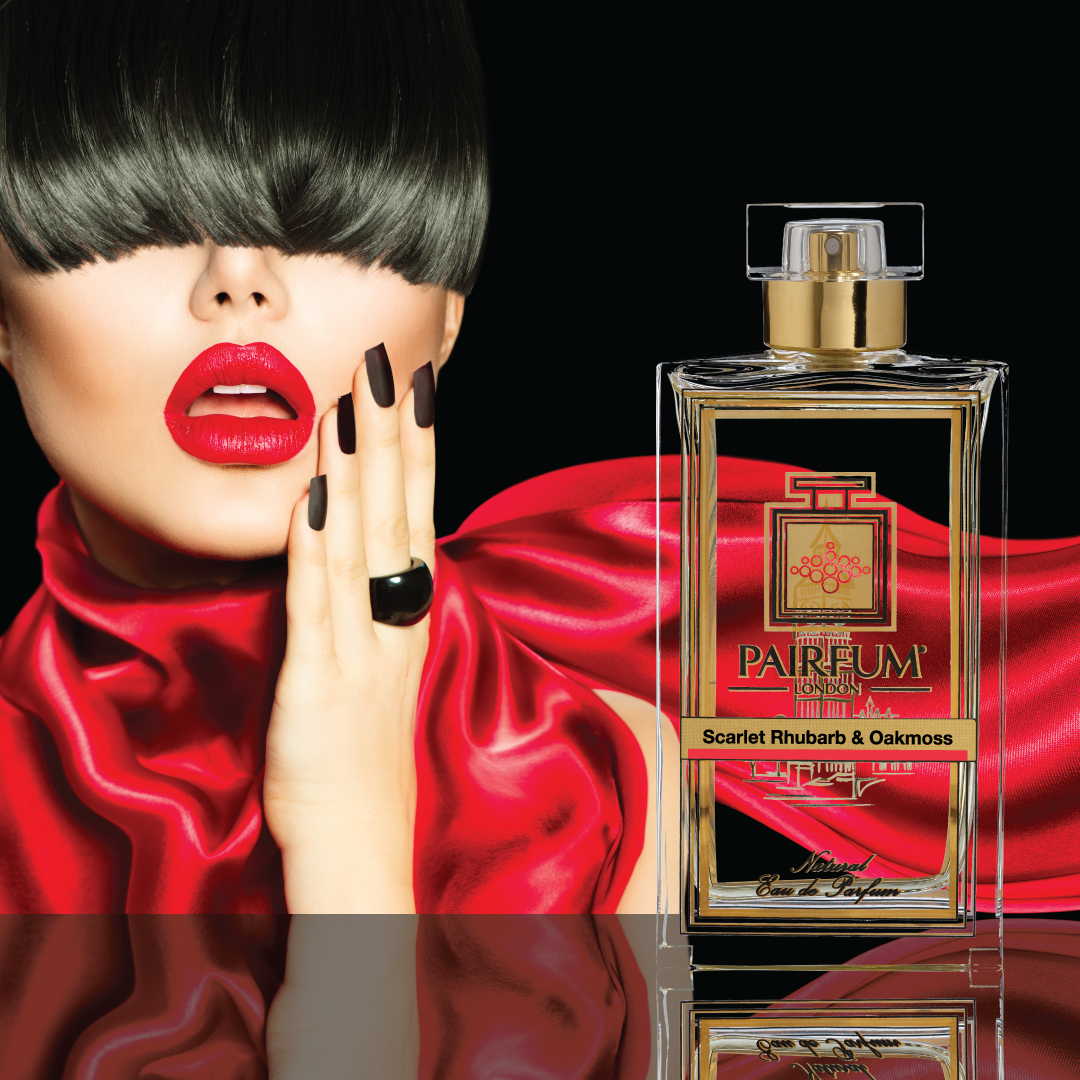 Enjoy the Compliments for Your Fragrance.
Acknowledgements
Chanel® is a registered trademark of Chanel S.A.
Estee Lauder® is a registered trademark of Estee Lauder  Companies, Inc.
Dior® is a registered trademark of Parfums Christian Dior S.A.
Gucci®  is a registered trademark of Gucci Group N.V.