Natural Niche Perfume for Men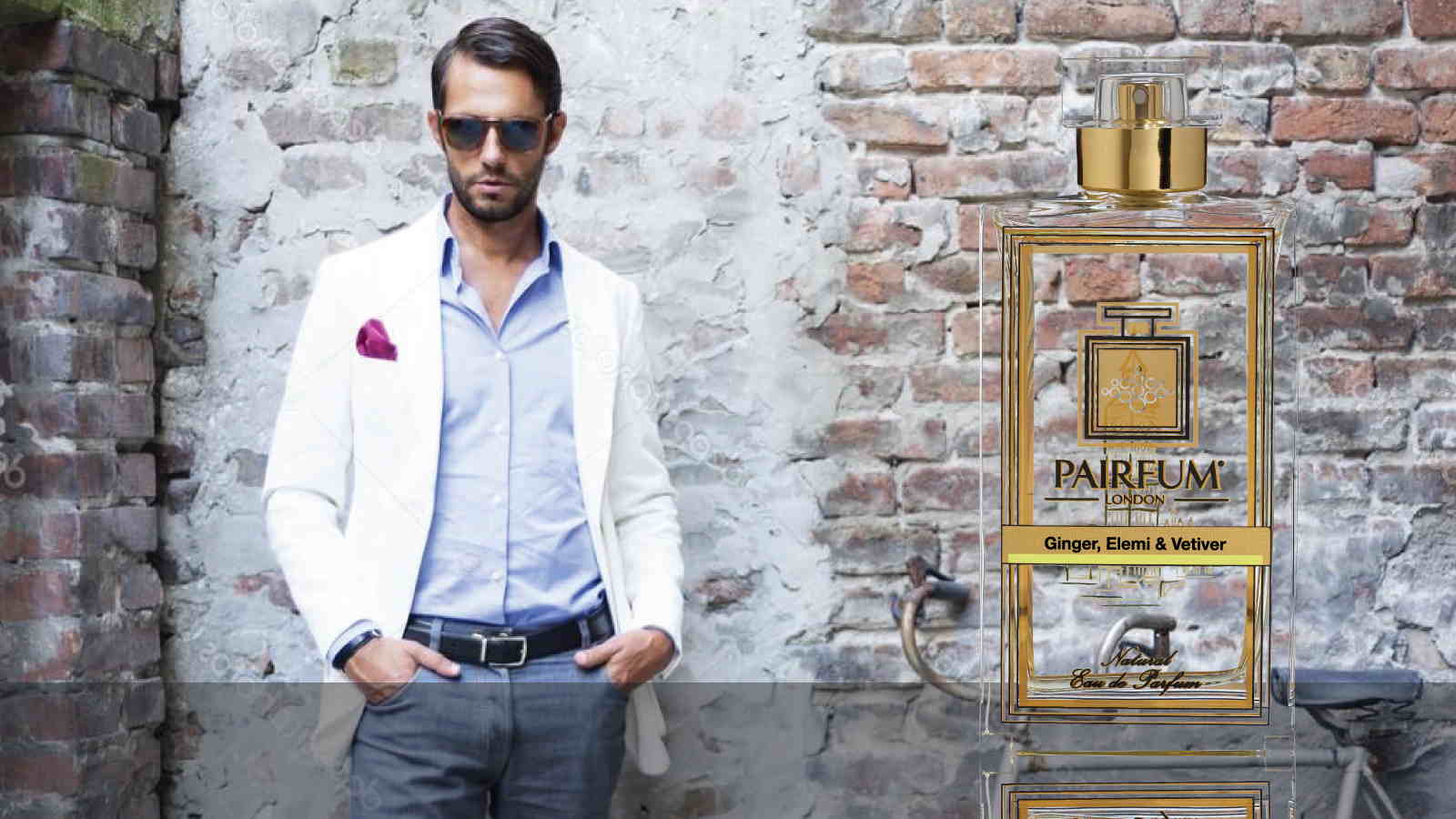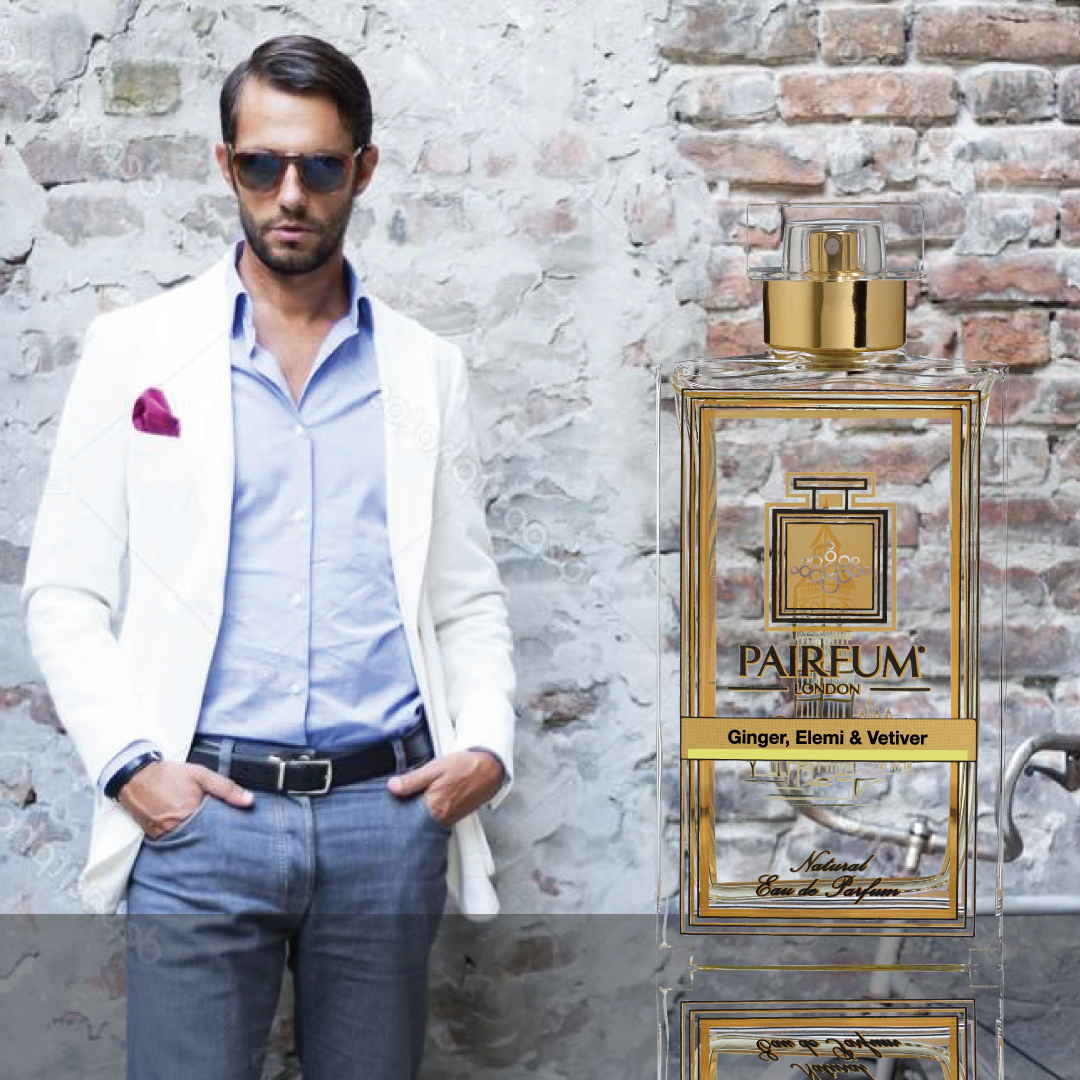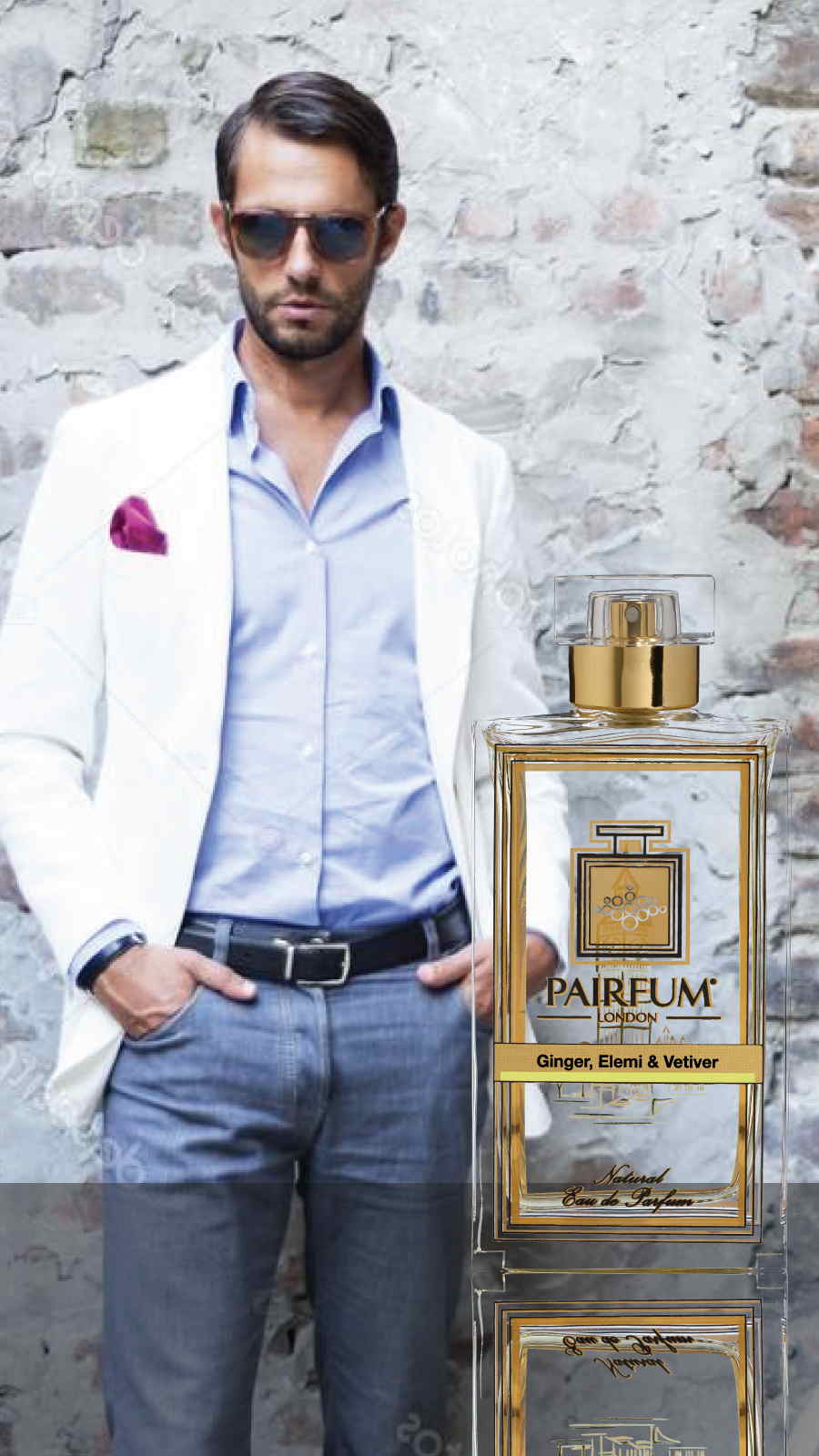 Eau de Parfum & Niche Perfume for Men
Finding the perfect perfume, after shave or niche perfume for men that complements your unique style and personality can be challenging, especially with the vast number of fragrances available in the market.
There are many factors to consider, including the unique aspects of male skin, the concentration of the fragrance, how men wear fragrance and the most prominent fragrance notes in male fragrances. However, with the right knowledge and guidance, choosing the perfect accord can be an enjoyable and rewarding experience. 
Similarly, to find niche a fragrance that would make a great gift for a man, there are a few different factors to keep in mind. The same applies when it comes to buying the man in your life a perfume. In both cases, it is important to consider their unique skin type, how they wear perfume and what you know about their olfactive preferences.
With this in mind, it is so much easier to find the ideal niche perfume for a man that not only complements their style, but also ensures they feel fantastic wearing it.
With this ultimate perfume buying guide for men, let's dive into the world of fragrances and discover the perfect notes for men.
Understanding Men's Perfume Needs
Historical Evolution of Men's Grooming Habits:
Men's grooming habits have come a long way over the years. Initially, men only used aftershave or cologne, but now their use of eau de parfum and niche fragrances have become increasingly popular. Men's grooming has evolved to include more products and attention to detail than ever before.
Unique Features of Male Skin:
A study found a few years back that one in two men experience skin care problems (US data, Kantar Men's Grooming Study, May 2020).
A recent review of scientific research into the differences between men's and women's skin found the following
male skin is more prone to acne because men produce double the amount of sebum than women
the skin parameters of hydration, transepidermal water loss, microcirculation, pigmentation, and thickness are generally higher in men than in women
the skin's pH is higher in women than in men
the combination of regular shaving and a rougher skin texture lead to increased dryness and irritation in men's skin.
men's skin also has larger pores.
All this indicates that male fragrances and skin care products in general, have to address & solve the unique challenges of men's skin.
In contrast, women's skin is thinner, more sensitive, and has a higher water content. This means that fragrances designed for women will behave differently on men's skin.
Aftershave and perfume designed specifically for men's skin can address these unique features by offering nourishing and soothing properties to prevent irritation and provide a pleasant fragrance.
It is essential to choose a fragrance that is specifically formulated for men to avoid skin problems and ensure the best possible aroma.
Why Men Wear Perfume:
Men and women wear perfume for different reasons.
Men often wear perfume to feel more confident and attractive, while women often wear it as an accessory to complement their outfit or mood. Additionally, men may wear cologne or aftershave to help soothe irritation after shaving.
Where Do Men Apply Perfume or Aftershave?
Men should apply perfume to their pulse points, the neck, wrists and chest. These areas have a higher body temperature, which helps to activate the fragrance.
Aftershave is naturally applied after the grooming routine to the face to soothe irritation and add fragrance as a finishing touch.
Men, just like women, may also need to reapply the fragrance later in the day to maintain their desired perfume.
The temptation is to apply more perfume in the morning to avoid have to re-apply fragrance later in the day. However, too much fragrance can be overwhelming and a Travel Size fragrance that allows men to re-apply it later in the day is a better solution.
The Difference Types Of Male Products:
Aftershave is a product specifically designed to soothe irritation after shaving. In the US, the term Cologne is synonymous with Aftershave.
Eau Fraiche, Eau de Toilette, Eau de Cologne and Eau de Parfum are fragrances with different concentrations of perfume oil, with Eau de Parfum being the most concentrated and Eau Fraiche & After Shave being the least.
These products allow men to choose their fragrance depending on the perfume longevity and intensity they prefer: do they prefer feel fresh and energised in the morning with an After Shave to start the day or do they expect their fragrance to last all day, and even be still present when they go out in the evening.
Men's Fragrance Notes and Women's Fragrance Notes:
Men's fragrances typically have more aromatic, woody, oriental, spicy and earthy notes and accords, while women's fragrances are softer, constructed around flowers, oriental and chypre notes.
However, the past decade has seen unisex fragrances growing in popularity and the distinction between male and female fragrances has increasingly blurred.
Typical Masculine Fragrance Families
Perfumes for men, can be classified into the following olfactive families:
Fougere - an accord, rather than a specific ingredient. that is fresh yet sensuous. With citrus, lavender, coumarin, moss, woods and musks
Woody - built around woody notes of cedar, sandalwood, patchouli, guaiac wood, vetiver and more
Oriental - balsamic fonds dominate these fragrances with notes of vanilla, amber and woods in combination with a fresh or unusual top.
Chypre - another accord, characteristically with a fresh top (typically citrus) and an oakmoss base that includes woods, e.g. patchouli
Citrus - Bergamot, orange, lemon, lime, grapefruit, aldehydes
Floral - with subfamilies around citrus, aromatic, aquatic, herbal, fruity, spicy, woody, ambery and oriental notes.
Why Choose Pairfum?
If you love Niche Fragrance, you simply have to experience Pairfum London.
Our in-house perfumer is highly experienced and successful in the field of creating a wide range of exquisite niche perfumes for men using various natural, exotic and unique fragrance oils. 
As London's Boutique Perfumery House, our natural niche fragrance collection includes:
We pride ourselves on our ability to create ingenious and innovative fragrances that guarantee you compliments and create a lasting impression.
Browse our collection and enjoy the convenience of shopping online at Pairfum London!
Read in our Blog & Magazine about:
Anything 'Making Scents', e.g. perfume memories
Home Fragrance, Couture Perfume, Skin / Bath / Body Care
Ingredients, e.g. natural / organic essential oils, flowers, bees, waxes.
Your Home, e.g. beautiful interior designs, architecture, decor, ...
Food, Drink, e.g. essential oils in foodd, desertd, drinks,...
Britain, e.g. London, the Queen and Royal Family, ...
Enjoy shopping in our online Boutique:
Natural Home Fragrance:
Luxury Scented Candles, Reed Diffusers and Refill Oils, Perfume Room Sprays, Sleep & Pillow Sprays, Fragrant Botanicals, Wardrobe Sachets, Drawer Liners, ...
Natural Perfume:
Eau de Parfum "Intense" Sprays,  Eau de Toilette Sprays, Eau de Parfum Travel & Purse Sprays, The Perfume Experience Box, ...
Organic Bath, Body & Skin Care:
Hand Lotions and Creams, Hand Oil & Washes, Body Lotions, Body Washes and Shower Oils, Foam Bath, Hand Soap, …
Gifts & Giftsets:
Giftboxes, Giftsets, Luxurious Gift Bags & Tissue Paper, Gifts for Men, ...
Enjoy Being Yourself With Niche Perfume For Men