Wholesale Enquiries Welcome!
The Product Categories of Pairfum London
Natural Home Perfume: Natural Room Diffusers and Refills, Luxury Fragranced Candles, Perfume Room Sprays, Aromatherapy Pillow Sprays for peaceful sleep, Scented Sachets & Drawer Liners, Fragrant Botanicals and Scented Art.
Organic Bath & Body Care: Pre-biotic Body and Hand lotions, Hand and Body Washes, Oils for Hand, Bath and Shower, Foam Bath and Bathing Gels, as well as many other wonderful skin care products.
Natural Perfume: Eau de Parfum, Eau de Toilette and Eau de Cologne sprays. Natural Artisan perfumes for Pairfumistas and Connoisseurs passionate about Fragrance.
Wholesale Perfumes for Beauty in Wellbeing
Pairfum London welcomes wholesale enquiries from premium retailers worldwide!
Delight your customers with Luxury Home Fragrances, Organic Skin Care, Bath & Body Products, Natural Perfumes, Aromatherapy, Gifts & Giftsets, ... all your fragrance requirements.
Transform your store into a haven of boutique luxuries, handmade in the UK.
If your customers are asking you to stock Pairfum London or you believe the Collection complements your store, then do get in touch to discuss how we can work together.
Let Your Customer Rise Above the Mere Functional!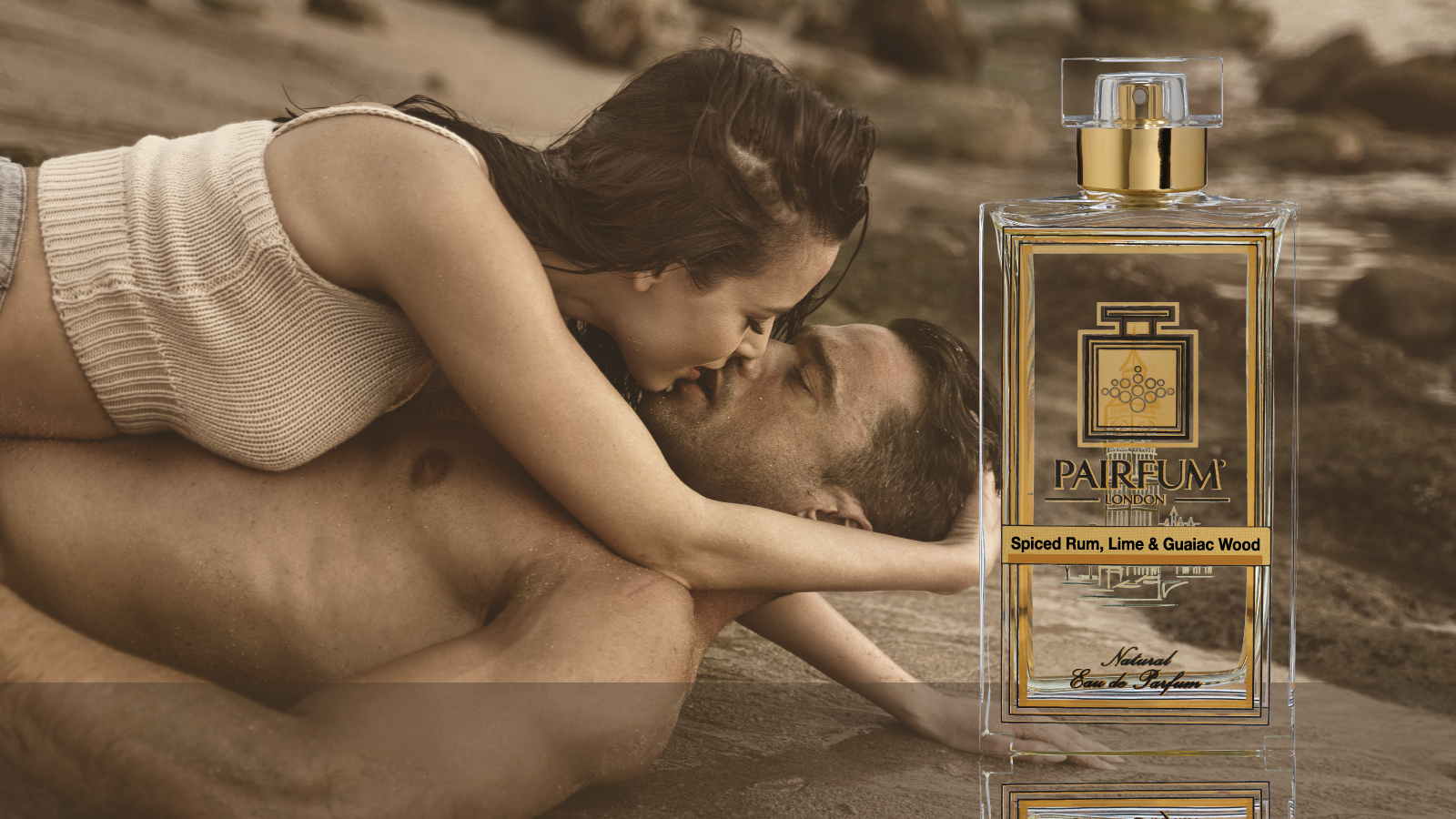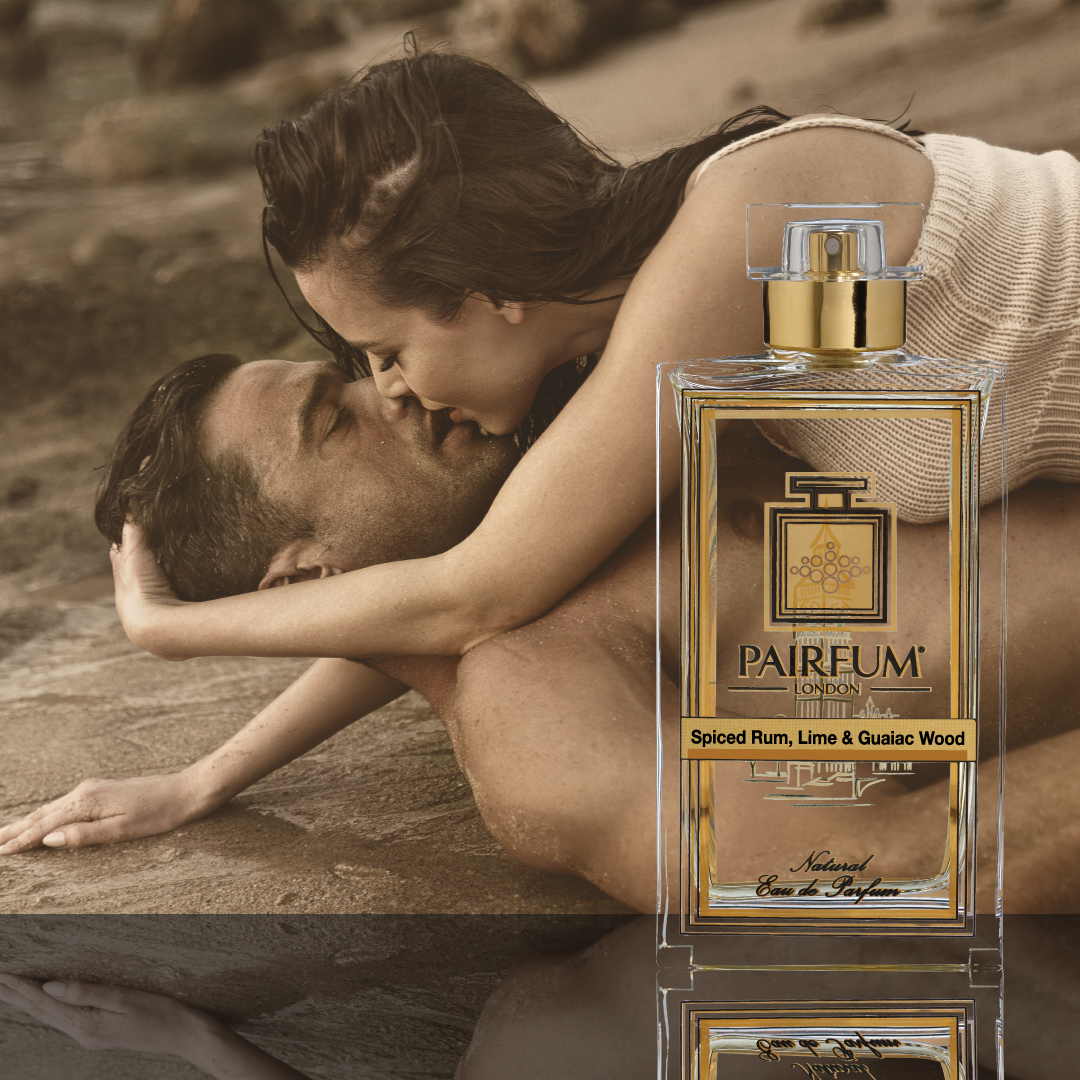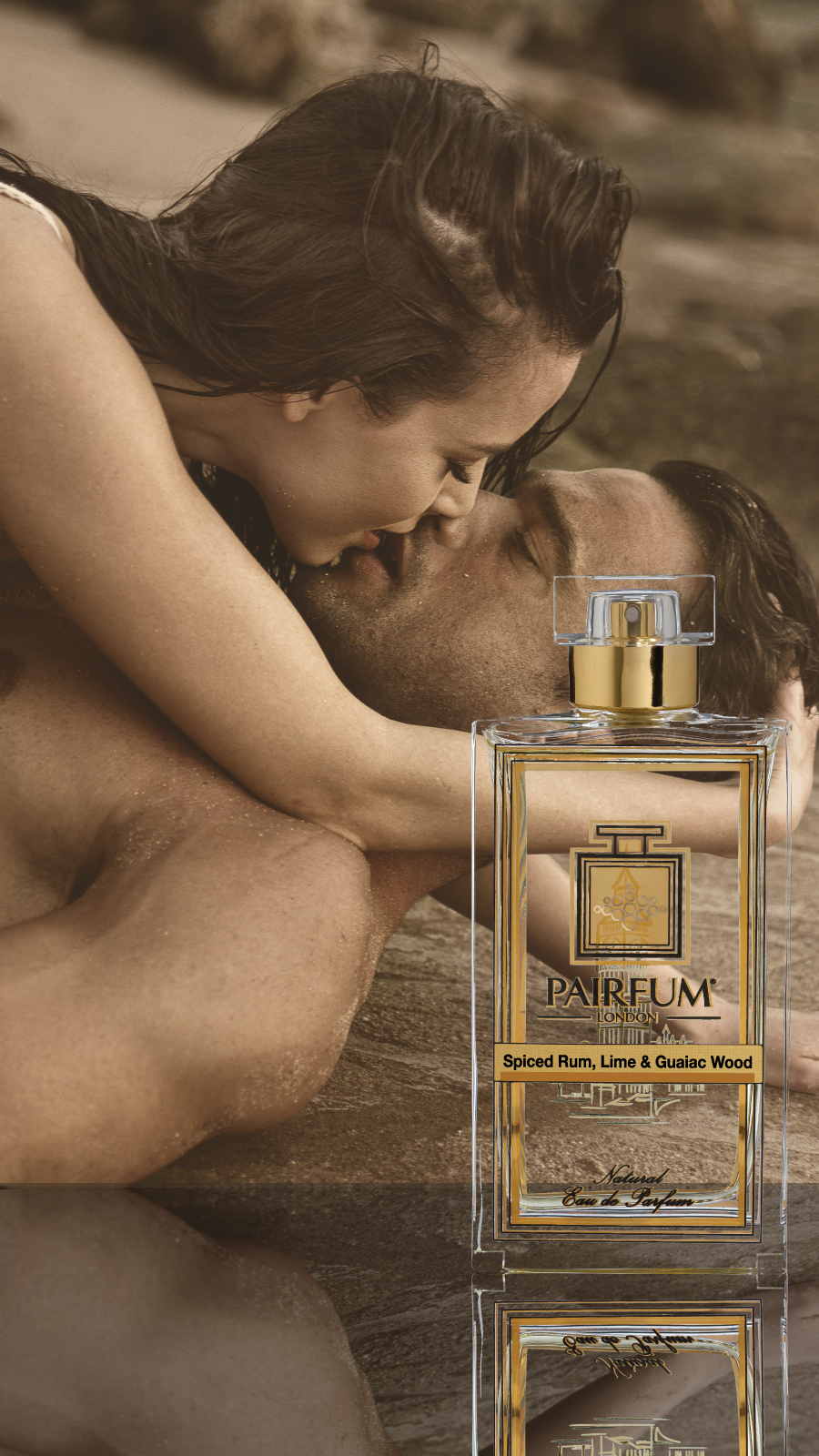 A Perfumer's Collection from London. Naturally Pure for the Senses.
Why You Should Offer Pairfum London to Your Customers!
Allow Your Customers to Enjoy a PAIRFUM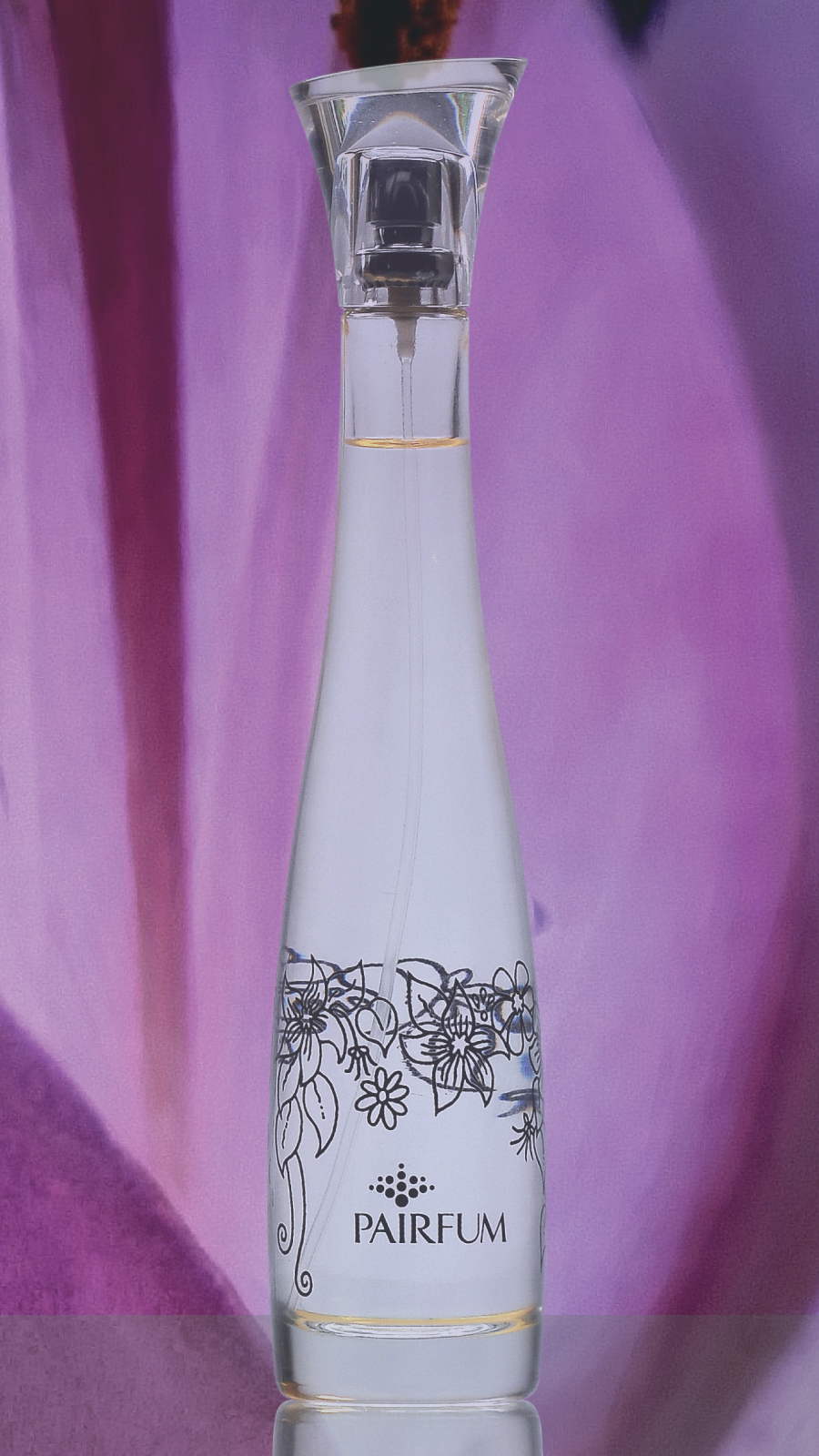 Transform their Homes into Havens with Sensuous Boutique Luxuries.
Frequently Asked Questions by Our Retail Partners
Enough about us!
Retailing Pairfum London is about You and Your Customer.
We would love you to tell us about your store and your requirements.
What do you have in mind?
We look forward to you making contact with us. We are only a phone call or email away.
InovAir Ltd
16 Kingswood Close
Englefield Green (near Windsor / Greater London)
Surrey,
Great Britain
Tel +44 (0) 20 7099 3170
[email protected]
Read in our Blog & Magazine about:
Anything 'Making Scents', e.g. perfume memories
Home Fragrance, Couture Perfume, Skin / Bath / Body Care
Ingredients, e.g. natural / organic essential oils, flowers, bees, waxes.
Your Home, e.g. beautiful interior designs, architecture, decor, ...
Food, Drink, e.g. essential oils in foodd, desertd, drinks,...
Britain, e.g. London, the Queen and Royal Family, ...
Enjoy shopping in our online Boutique:
Natural Home Fragrance:
Luxury Scented Candles, Reed Diffusers and Refill Oils, Perfume Room Sprays, Sleep & Pillow Sprays, Fragrant Botanicals, Wardrobe Sachets, Drawer Liners, ...
Natural Perfume:
Eau de Parfum "Intense" Sprays,  Eau de Toilette Sprays, Eau de Parfum Travel & Purse Sprays, The Perfume Experience Box, ...
Organic Bath, Body & Skin Care:
Hand Lotions and Creams, Hand Oil & Washes, Body Lotions, Body Washes and Shower Oils, Foam Bath, Hand Soap, …
Gifts & Giftsets:
Giftboxes, Giftsets, Luxurious Gift Bags & Tissue Paper, Gifts for Men, ...
Discover

Pairfum

for your Customer
Everything your Customers need for their Natural Wellbeing - Handmade in the UK !