The Company Background? Who is

Pairfum

London?
Who makes these Niche Perfumery Products?
Our Company Background? Pairfum® London is created by InovAir Ltd, a Boutique or Indie Perfumery House specialising in Niche Perfume for You, Your Home, Body & Soul.
We produce fine fragrances, home fragrances, bath, body and skin care products plus fragrant gifts.
The company background is entirely UK based and all of our products are invented, created, developed and manufactured in our ateliers, here in the UK.
Pairfum's 'raison d'être' is to diffuse the very essence of Niche Perfumery. We believe smell, scents, fragrance and perfume have a direct impact on our sense of wellbeing and happiness. We love hearing from our customers how our perfumes have made their lives more enjoyable. This is what motivates us!
At the heart of Pairfum London is our in-house perfumer Huib Maat with his passion for perfume, beauty and all things natural which are the beliefs upon which everything rests for us.
Today, Pairfum is renowned globally for producing perfumery products of outstanding quality, longevity and which are beautifully presented.
Our Company is a leading inventor and pioneer in perfumery worldwide. For example, no other company globally, has launched as many innovative perfumery products and room fragrances in the past 5 years.
Pairfum offers perfumes to inspire, delight and beautify your world within.
Pairfum is available from leading retailers (department stores, perfumeries, boutiques, garden centres/florists, SPAs, Boutique Hotels, …) in many different countries:
North America (USA, Canada),
Europe (UK, Ireland, Germany, Italy,…),
Asia (Japan, China, Singapore, HK, …), and
the Middle East.
"Perfume is our passion here at Pairfum.
We strive to offer you visionary fragrances that add a new Experience to your life, every day."
(Huib Maat, in-house perfumer at Pairfum)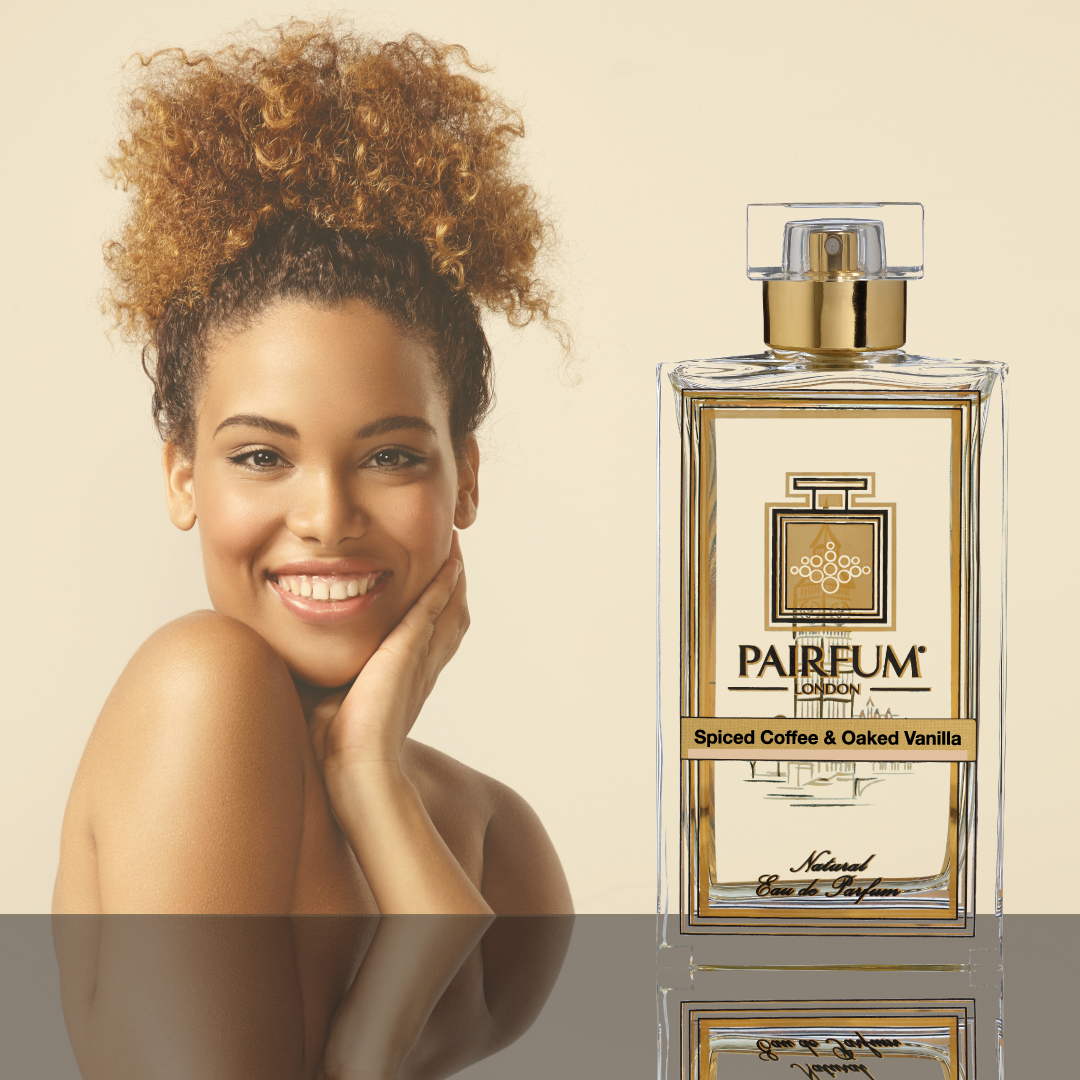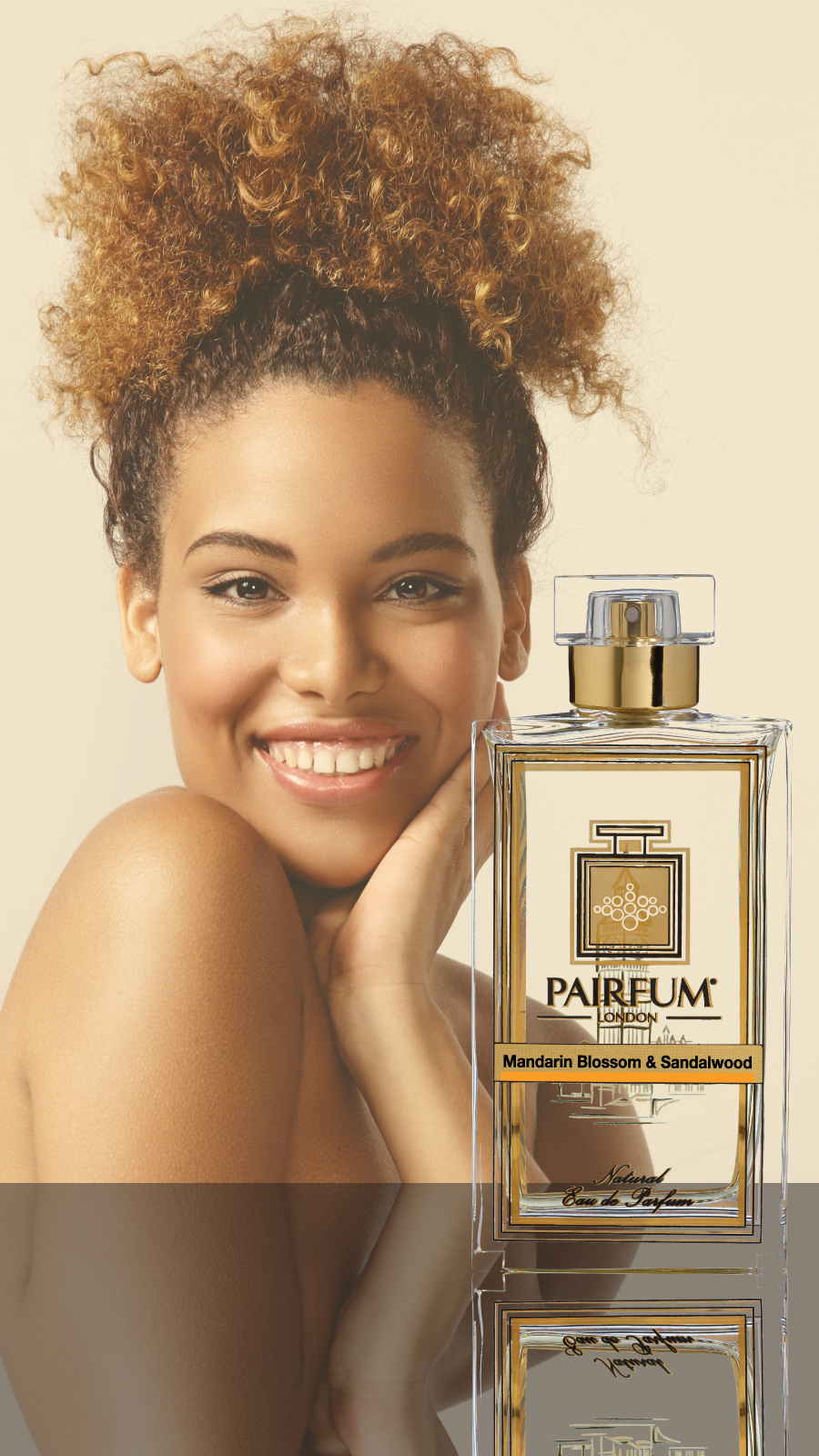 Enjoy the Compliments for Your Fragrance.
Read in our Blog & Magazine about:
Anything 'Making Scents', e.g. perfume memories
Home Fragrance, Couture Perfume, Skin / Bath / Body Care
Ingredients, e.g. natural / organic essential oils, flowers, bees, waxes.
Your Home, e.g. beautiful interior designs, architecture, decor, ...
Food, Drink, e.g. essential oils in foodd, desertd, drinks,...
Britain, e.g. London, the Queen and Royal Family, ...
Enjoy shopping in our online Boutique:
Natural Home Fragrance:
Luxury Scented Candles, Reed Diffusers and Refill Oils, Perfume Room Sprays, Sleep & Pillow Sprays, Fragrant Botanicals, Wardrobe Sachets, Drawer Liners, ...
Natural Perfume:
Eau de Parfum "Intense" Sprays,  Eau de Toilette Sprays, Eau de Parfum Travel & Purse Sprays, The Perfume Experience Box, ...
Organic Bath, Body & Skin Care:
Hand Lotions and Creams, Hand Oil & Washes, Body Lotions, Body Washes and Shower Oils, Foam Bath, Hand Soap, …
Gifts & Giftsets:
Giftboxes, Giftsets, Luxurious Gift Bags & Tissue Paper, Gifts for Men, ...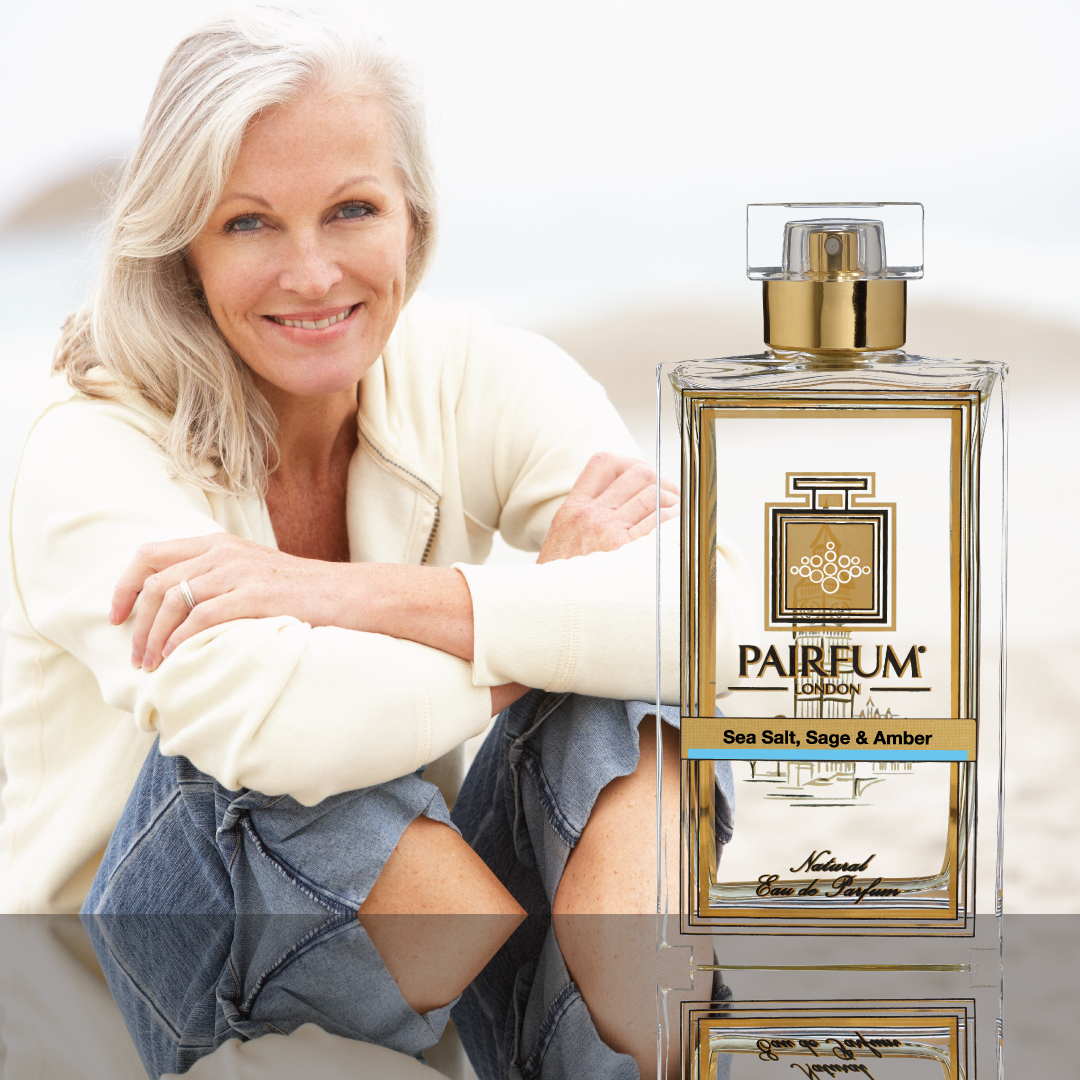 Natural Niche Perfume for You & Your Home.