You have Unsubscribed Successfully!
We are sorry to see you go and we will miss you.
Would you mind telling us Why you Unsubscribed?
We would very much like to find out the 'why'. You would do us a favour.
Or, was this a just a Mistake?
Regardless of the 'why', we welcome you back with open arms.
Tell us Why You Unsubscribed
Re-Subscribe to Our Newsletter
What can you expect from our Newsletter?
We will write about the World of Perfumery and Pairfum London.
These are examples of the subjects that we enjoy writing about on our blog and in our newsletter:
Natural Home Fragrance (reed diffusers, candles, sprays, ...)
Eau de Parfum, Eau de Toilette, ...
Bath, Body and Skin Care (lotions, washes, soaps, oils, ...)
Perfumery Ingredients: natural, organic, essential oils, flowers, perfumery oils, beeswax & bees, candle wax, ...
Perfumery Science: interaction of colour and fragrance, our tactile sense and perfume, perfume memories, ...
Your Home & Garden: beautiful interior designs, architecture & decor, gardening, ...
Food, Drink and Perfume: essential oils in food, desserts, drinks, ...
and finally, articles about Britain, London, the Queen and Royal Family, ...
Sounds intriguing?
Then sign up again and enjoy our Newsletter.
Can't wait ? Then, take a look at our Blog to see what we have written about in the past.
Enjoy reading our recent Blog Posts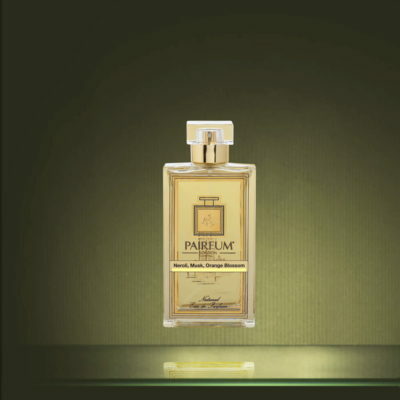 Introduction: Many are aware of the circadian rhythm but little has been researched with regards to influence on our skin …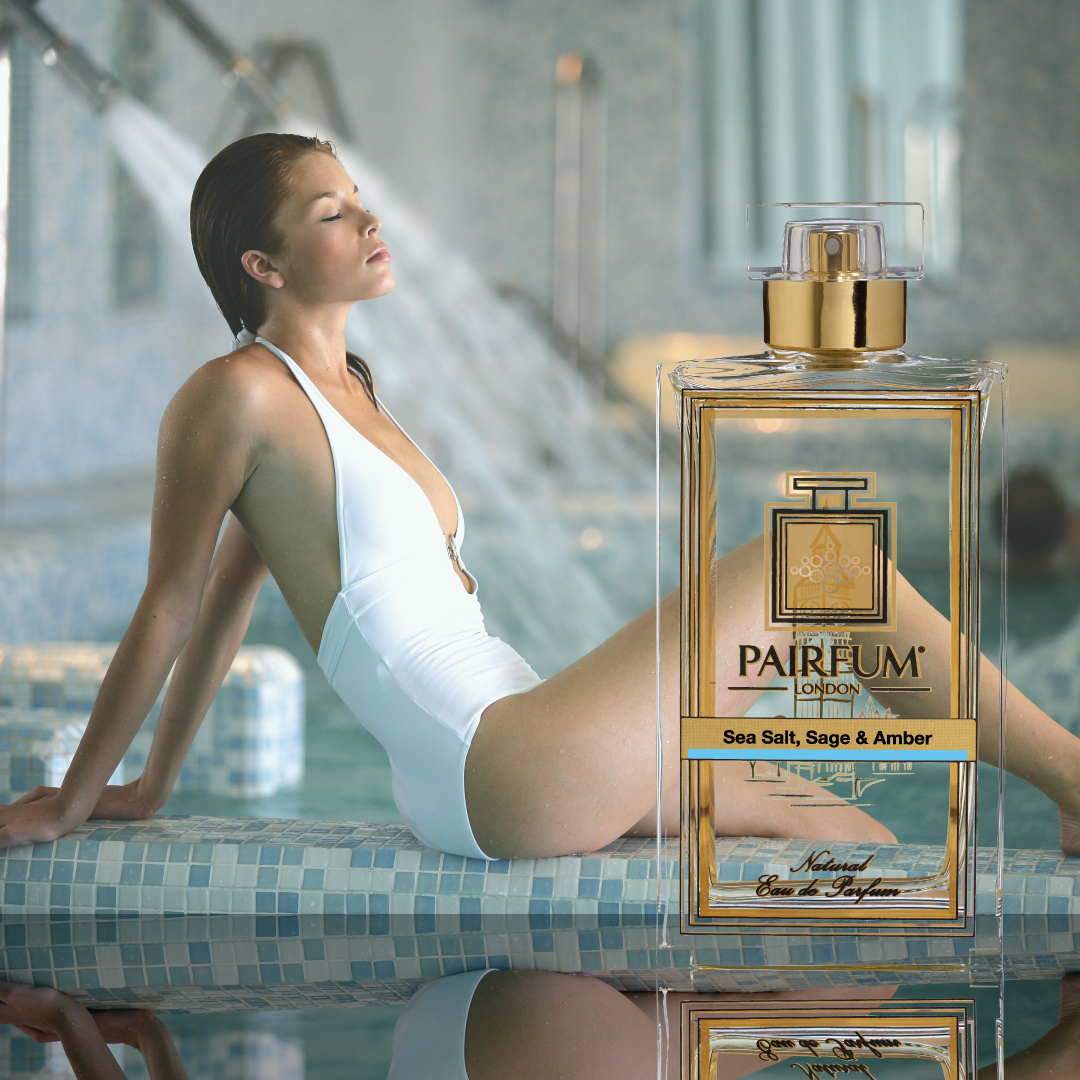 Enjoy the Compliments for Your Fragrance.
Read in our Blog & Magazine about:
Anything 'Making Scents', e.g. perfume memories
Home Fragrance, Couture Perfume, Skin / Bath / Body Care
Ingredients, e.g. natural / organic essential oils, flowers, bees, waxes.
Your Home, e.g. beautiful interior designs, architecture, decor, ...
Food, Drink, e.g. essential oils in foodd, desertd, drinks,...
Britain, e.g. London, the Queen and Royal Family, ...
Enjoy shopping in our online Boutique:
Natural Home Fragrance:
Luxury Scented Candles, Reed Diffusers and Refill Oils, Perfume Room Sprays, Sleep & Pillow Sprays, Fragrant Botanicals, Wardrobe Sachets, Drawer Liners, ...
Natural Perfume:
Eau de Parfum "Intense" Sprays,  Eau de Toilette Sprays, Eau de Parfum Travel & Purse Sprays, The Perfume Experience Box, ...
Organic Bath, Body & Skin Care:
Hand Lotions and Creams, Hand Oil & Washes, Body Lotions, Body Washes and Shower Oils, Foam Bath, Hand Soap, …
Gifts & Giftsets:
Giftboxes, Giftsets, Luxurious Gift Bags & Tissue Paper, Gifts for Men, ...