Home Decor – Retro Style
Retro style home interior is boldly making its way back to homes around the world. With bright, funky yellow colors and gray, pink hues, retro and vintage styles will transform your living space into a charming, chic wonderland that's full of character. Mixing old with new, designers have taken inspiration from the past and merged this with a few modern details, bringing a contemporary twist to a timeless classic.
If you are looking to spruce up your living room and add a retro feel, but are struggling to know how to go about doing this, then look no further. Here are the 6 best things to make your living room retro in a heartbeat.
1)  Add A Wash Of Colour
Instantly add a retro feel to your living room with a splash of bright color. Nothing screams retro more than colorful walls and clashing hues. Bright yellows, mint greens, dusty pinks and pale turquoises are all perfect to breath some life into your living room.
If you're dealing with a smaller space then maybe consider introducing a brightly colored feature wall accompanied with soft, neutral colors on all other walls. This way you avoid making the room seem even smaller, with dark or bold colors. You can always add a smaller mural or some vintage artwork to your feature wall to give you that retro vibe without going over the top.
2)  Adorn With Rugs And Cushions
Perhaps the biggest retro statement for any room are shaggy or patterned rugs and cushions. Build upon other bright colors you have picked for your room to either compliment or clash. If you wish to keep your living room retro-contemporary, I suggest opting for the more modern, vintage vibe, using soft, neutral colors on your walls and pairing brightly colored rugs and cushions to decorate.
3)  Don't Neglect The Atmosphere
Remember that making your room feel more retro is not just about paint and furniture. Atmosphere is everything ! Even the most beautifully elegant vintage rooms can lose their feel because the atmosphere isn't quite right. Take the time to impress all of your senses by making your room smell incredible.
The 80ies
By today's standards, potpourri is a bit old school, even if you want to make a retro styled room smell great. If you are, however, passionate about pot pourri, are happy to refresh it regulary and don't mind cleaning away the dust, then why not make your own pot pourri ?
You could display it in a 80ies bowl to boost the mood of any living space. Pot pourri is most effective for retro styling a room.
The standout fragrance of the Eighties was Poison by Christian Dior. You could not only see the big shoulder pads but Poison had unrivalled power to radiate its perfume and announce your entrance with a scent !
Poison by Christian Dior: floral (tuberose), fruity (plum, berry), balsamic (Opoponax, honey) and woody.
The 70ies
Another way to make your room smell great and add to the 'Flower Power' of a 70ies styled atmosphere is with incense or an oil burner. Remember the Hippies ?
They did have their own unique scents that you can virtually smell when reading these:
patchouli,
sandalwood, or
tea rose attars.
Burning incense from a beautifully carved, Indian-themed holder or warming patchoul oil in an oil burner would certainly give an instant retro feeling to a home.
A designer fragrance which exemplifies the era is YSL's Opium with an accord centred around notes of incense (myrh), spices (cinnamon, cloves, pepper) and sandalwood.
Two other notable fragrances were:
Charlie by Revlon: woody (sandalwood, oakmoss), green (galbanum, hyacinth), aromatic (vetiver)
Anais Anais by Cacharel: white floral (lily of the valley, hyacinth,lily, jasmine, honeysuckle) and green
The 60ies
How do you add a scented 60ies feel to a room ? After all, home fragrance did not really exist at the time. We would suggest a luxury scented candle by PAIRFUM on a chrome pedestal. The sixties were the time of polished chrome and beautiful curves.
Two memorable fragrances of the 60ies were these stars of the perfumery world:
YSL's Rive Gauche: aromatic (lavender, rosemary, citrus, geranium), fresh spicy (clove, star anise) and woody (patchouli, guiac wood)
Christian Dior's Eau Sauvage: citrus (lemon, bergamot), aromatic (rosemary and fresh spicy (basil)
Both are perfect for invigorating a room's atmosphere and washing away a stressful day.
4)  Bring Your Room To Life
Potted plants are a surefire way to brighten up any room. Not only do they provide a splash of color, they purify your air and brighten your home. Why not try attaching hanging plants to your walls or ceiling to amp up the retro vibe.
5)  Vintage Furniture
Perhaps the best way to take your living room back in time is through furniture. Opt for authentic vintage styles and patterns. A great place to find retro furniture is at your local thrift store or farmers market.
To make your furniture unique and stylish you can always find a vintage piece and upcycle. An internet search offers stacks of ideas to get your creative juices flowing.
6)   Antique Decor
Not only are thrift stores and flea markets a great place to find authentic furniture, they can be the perfect place to uncover other hidden gems. Things like, retro-style suitcases, candle holders and pictures can make stunning accessories for your home. Try looking for authentic, timeless pieces like old signs, weathered clocks or even world globes. They will instantly inject your living room with character and class.
Retro In A Snap !
So there you have it. These are the best ways to instantly transform your living room into retro-chic in six simple steps.
Always remember – take the time to make your room as authentic as possible and focus attention on all your senses. And soon you will feel the benefits and will have the ultimate retro living room. Fashion always has a habit of making its way back around to our wardrobes, and fortunately so does interior design.
What retro-styles inspire you the most? Let us know in the comments below.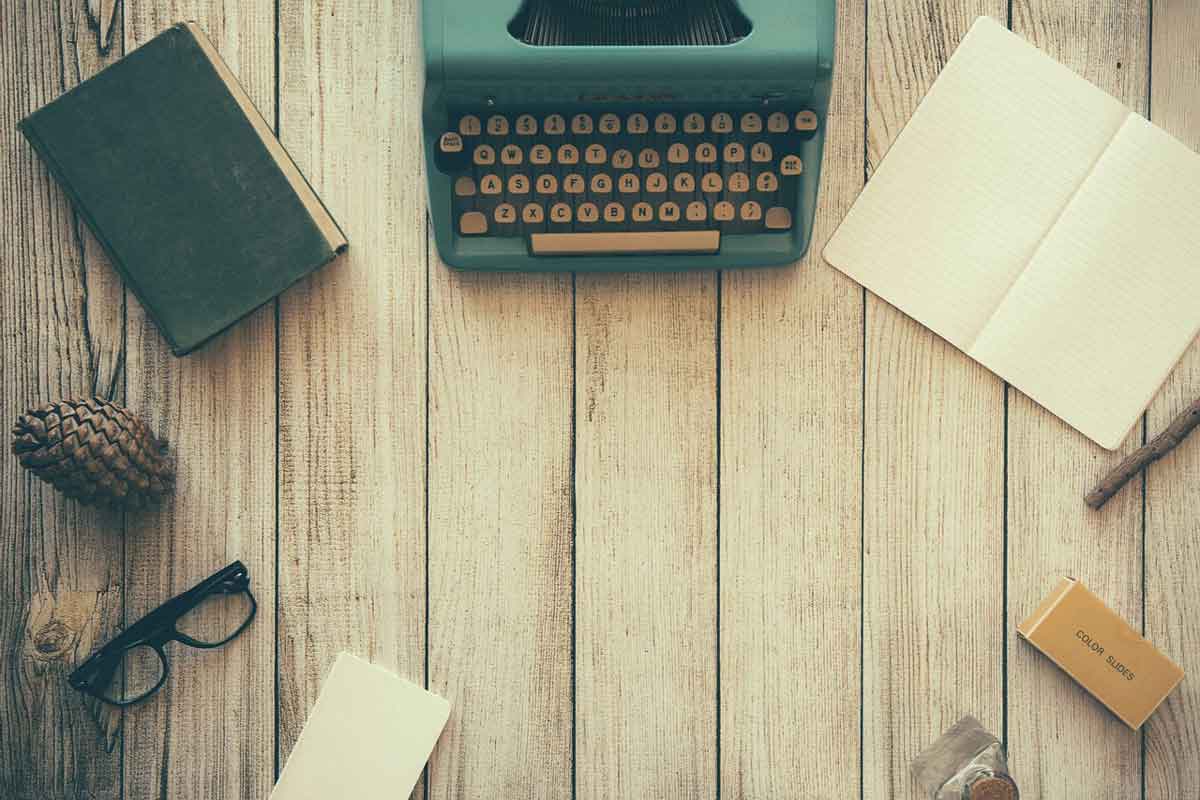 —–
By: Hollie Jones & Huib Maat
Hollie is a freelance writer and Lifestyle blogger from New Jersey. She is passionate about interior design, arts and crafts and up-cycling. Hollie is the co-author of Hollie and the Ivy.
Huib is the perfumer behind the success of PAIRFUM and enjoys adding stylish perfumery to your home.