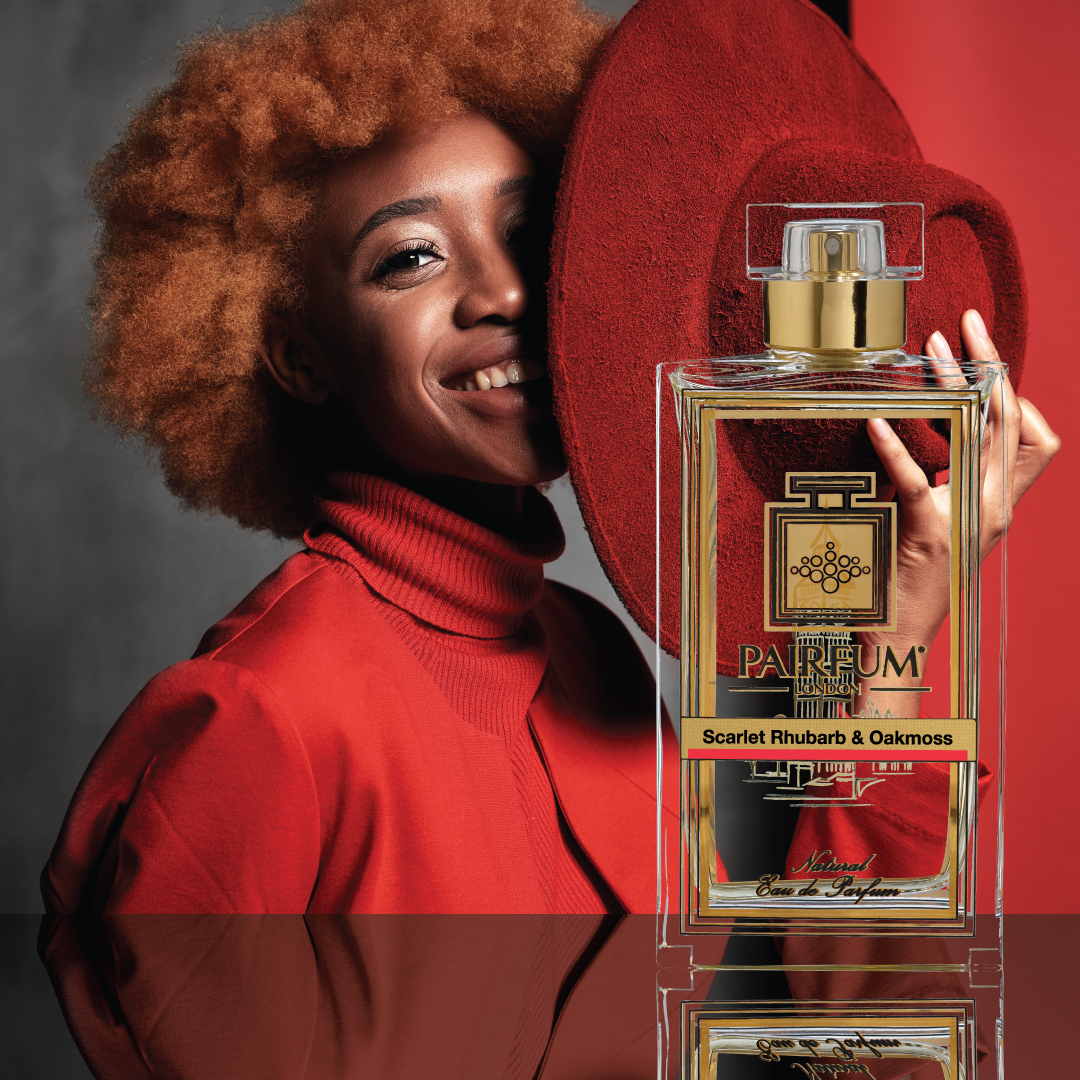 Introduction
We all know what a Perfumer is! But, what do we call somebody that is passionate and knowledgeable about Fragrance? Here at Pairfum London, we are asking: Should it be a Fraghead, CognoScenti, Fragrancista or Perfumista? Are they simply synonyms?
Perhaps before even posing this question, we should start with the following background:
How do you describe a 'Lover of Perfume'?
What sets them apart from the crowd?
How can you spot of this species?
In this blog post, we answer these, incl. "What is a CognoScente"? (remember the 'e' at the end instead of an 'i')
Enjoy!
CognoScenti?
What is a 'CognoScenti'? It sounds like 'connoisseur' and a term that morphs 'scent' with 'connoisseur', but the term 'cognoscenti' does actually exist.
The dictionary defines it as 'persons who have superior knowledge and understanding of a particular field, especially in the fine arts, literature, and the world of fashion.
In the World of PAIRFUM, a 'CognoScenti' is a person who 'Loves' perfume. In other words, a connoisseur who can distinguish between a good and a bad fragrance. Somebody who would not be able to, or even wish to create a perfume themselves.
It is similar to the difference between a Gourmet and Chef:
Gourmet, an expert judge in matters of taste and fine dining, also sometimes described as an 'Epicure' a person who takes particular pleasure in fine food and drink.
Chef, a trained professional cook, proficient in all aspects of food preparation. They may focus on a particular cuisine. The term is derived from 'chef de cuisine'.
So, what do we call somebody that appreciates 'Fine Perfumes', regardless of whether it is an Eau de Parfum, a Fragranced Candle or a Body Lotion? You may wonder why we include Home Fragrances and Skin Care products in this question but ask yourself the following:
Have you brought a 'Perfumed Candle' or a fragranced gift to a house warming party as an alternative to a bottle of wine?
Have you ever presented a set of beautiful toiletries, as a Gift?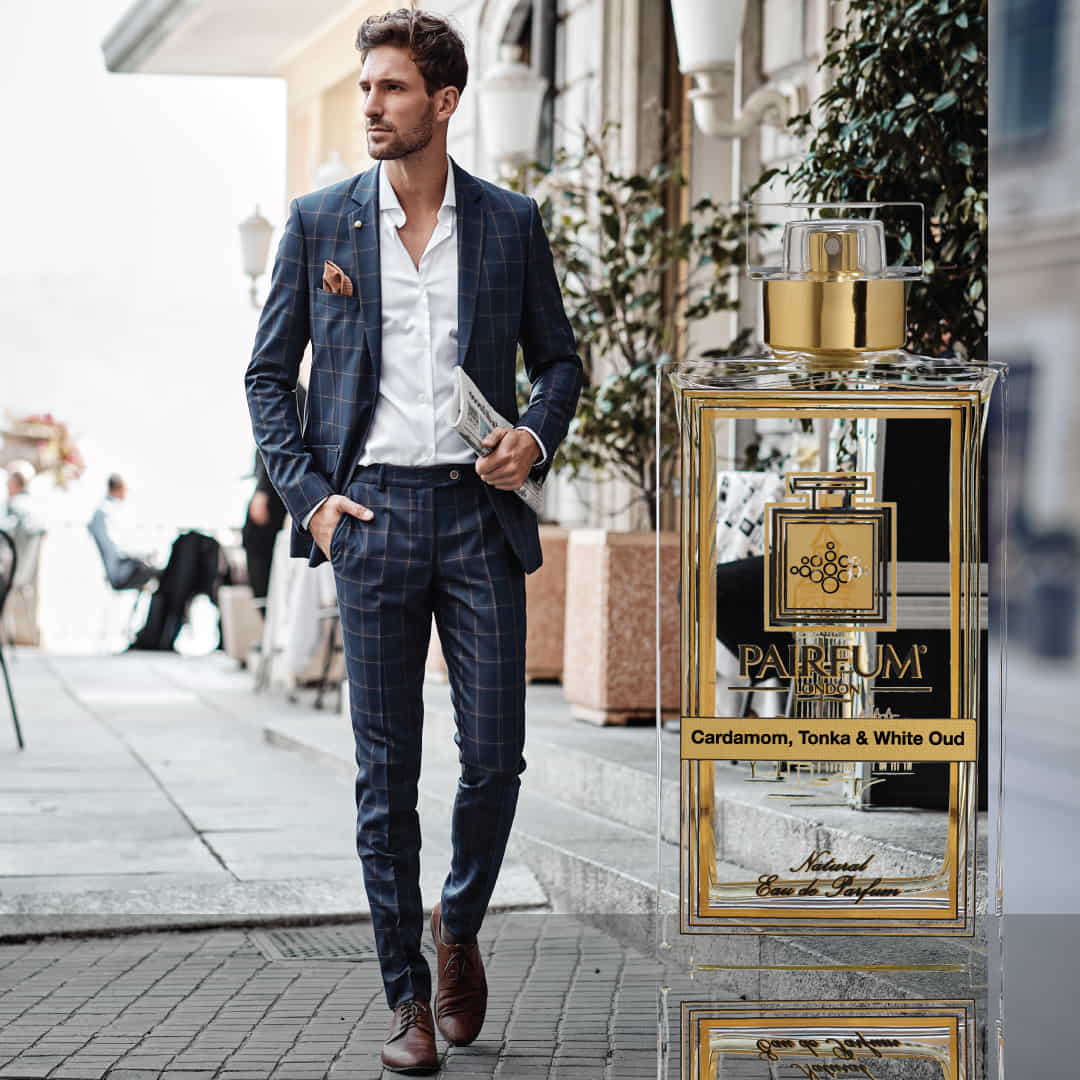 Fragrancista or Perfumista?
Making a Fragrant Gift has been part of civilisation for thousands of years, perfumes and fragrances can be traced to multiple ancient cultures, Egyptians associated their perfumes with the gods, fragrances were also highly prized by ancient Iranians and Chinese cultures.
Here is an example:
In the bible, Gold, Frankincense and Myrrh were presented by the Three Wise Men to the infant Jesus.
It is still a very important part of our cultures today, and it illustrates how much a part of our psyche perfumes or fragrances have become in all their beautifully different facettes.
In this context, many of us will have heard the terms 'Fragrancista', 'Perfumista' and 'Parfumista'.
Unfortunately, "Fragrancista" does not easily roll off the tip of our tongue and "Perfumista" and "Parfumista" are registered trademarks (e.g. Puig, a fashion and fragrance business based in Barcelona), which prevents us from using them in our daily lives.
The exception to this rule is "Hoover":
The term "Hoover" is a registered trademark, and
yet is also commonly means to 'vacuum' in everyday life.
Fraghead?
The term fraghead is more of a new term that has gained traction and popularity on Social Media.
It is obviously a term inspired by 'Motorhead': someone who loves everything around motors: cars, motorbikes, planes, boats, …
In our view, this is actually not a bad fit. It conveys passion, expertise and dedication. The fact that it is being used by lovers of perfume to describe themselves shows that the perfume community agrees with it and has naturally started using fraghead to describe itself.
Alternatives?
So how else can we honour, appreciate or describe a 'Perfume Lover' or perfumista?
For some inspiration, let's have a look at the many fields where society has coined phrases to affectionately identify a person with a passion or strong preference. All of these have in common that they do not describe the 'Chef' but the 'Gourmet', i.e. they don't actually 'cook' or produce / perform the art but 'eat' or enjoy it instead :
Whiskey Connoisseur, Beer Connoisseur – need we say more?
Turophile – is a connoisseur of cheese, a cheese lover.
A Sommelier or wine steward, is a trained specialist or wine professional, normally working in fine restaurants, who specialises in all aspects of wine service as well as wine and food pairing.
Fashion Aficionado – "Dedicated follower of Fashion" – The Kinks
Devotee is an enthusiastic believer in a particular form of religion or God, but it can also be applied to a person.
Book Critic – some would say they 'Love' books, at other times they may just 'Hate' them.
Art & Antique Appraisers or Valuers – They love 'Art & History' and they know how much it is worth.
A Fan or Supporter – a person who is enthusiastically devoted to something or somebody, such as a singer, band, or a sports team etc.
A Movie Buff – person who loves and knows a lot about movies, movie fan, movie enthusiast, movie expert.
Geek – once an insult now a compliment, someone who engages in or discuss computer-related tasks with great attention to technical detail – one of the reasons we love this word 'The Big Bang Theory'
A Birder – in Oxford English 'A birdwatcher' – Somebody that loves to study and admire birds in their natural habitat
Balletomane – an ardent admirer or lover of Ballet
Enthusiast of Music – a person who is very driven or has a huge passion for music and musical culture.
Theatre Lover
Afficionado – a person who is very knowledgeable and enthusiastic about an activity, subject, or pastime.
A Patron of the arts
Follower – throughout history a follower has always had a special meaning, and in the age of 'Social Media' it continues to do so.
From the list above we can see how we describe a person's expertise or passion in their field, even if they are not the 'chef'?
As the old joke goes: "A farmer is out-standing in his or her own Field"
There are many other terms that we use to describe a passionate follower or lover of a particular subject: adherent, supporter, upholder, defender, advocate, champion, disciple, votary, partisan, member, friend, stalwart, believer, worshipper, attender, expert, authority, specialist, pundit and last but but not least 'dab hand'( if you are a 'dab hand' at something, you are very good at doing it).
Now it is very important to note, that none of these specialists, may actually know how to make, create or play the art they support and yet, they are very knowledgeable and in some cases more knowledgeable than the creators themselves.
Here is an example (with the recent World Cup in mind):
A Footballer as a opposed to a Fan/Pundit, the former actually plays the game, whereas the latter appreciates it.
"CognoScente"?
In trying to correctly define a 'Lover of Perfume', we came across a phrase that we believe would be perfect to describe somebody that loves perfume: CognoScente
We could even go a step further with this version: Cog-Nose-cente
As we mentioned earlier in the post, these are "people who have superior knowledge and understanding of a particular field".
In their definition of the term, the dictionary "Mirriam Webster" describes "Cognoscente and Connoisseur" as more than synonyms: they are also linguistic "cousins".
With such an endorsement, it surprises us that the term has not seen greater popularity.
What is stopping it from becoming the typical term to describe a 'perfume lover'? We would love to know.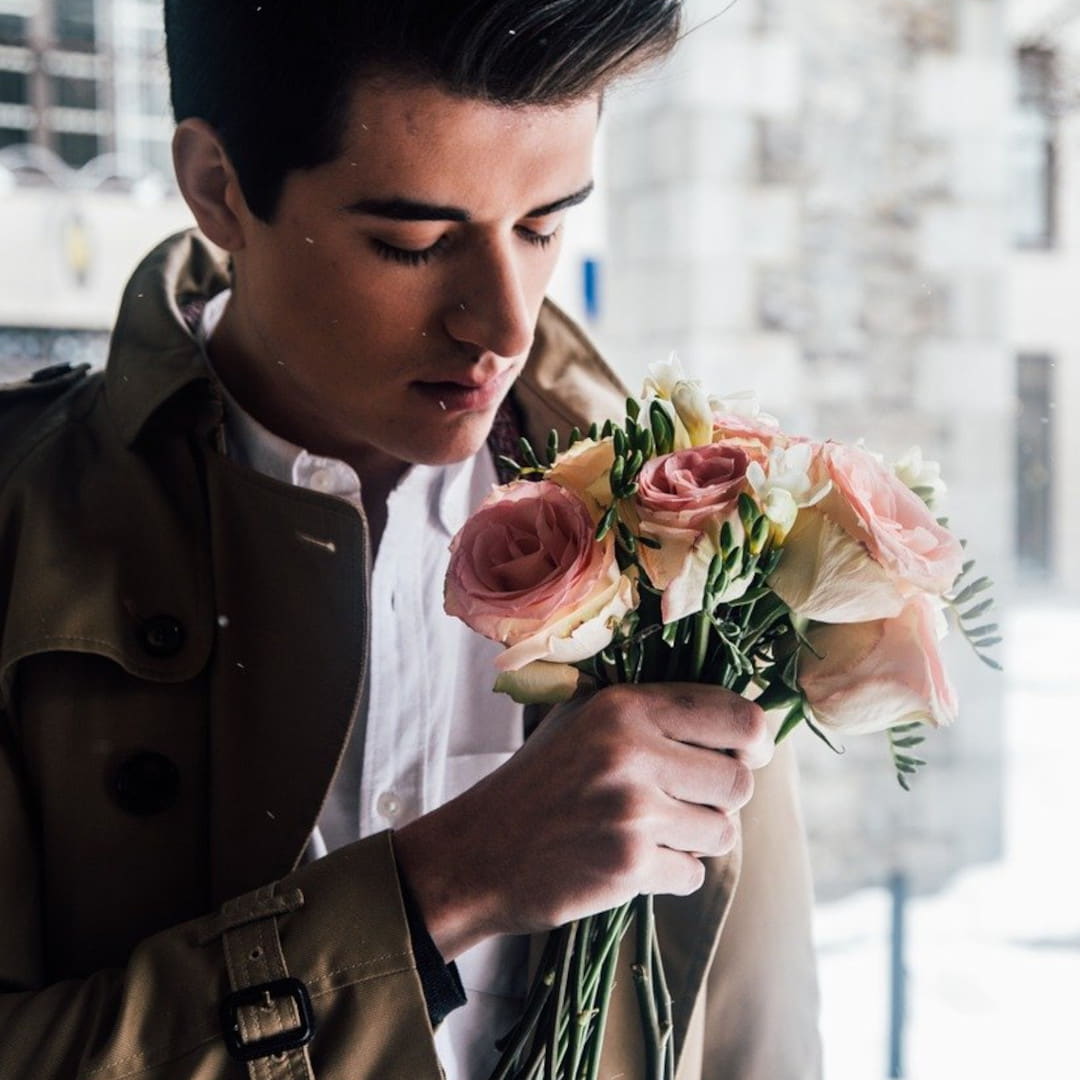 How To Spot This Species?
Now to the last questions:
How do you spot a "CognoScenti" or "Perfumista"?
How do you know if you are or fast becoming one of this 'Species', i.e. the perfume lovers?
Simply answer these questions and you might surprise yourself:
Do you enter the room with your nose first? Before you say 'No', think how often you have revelled in the aroma of freshly brewed coffee, bread or a wonderful meal, before ever taking a single step into the kitchen, restaurant or bakery!
Do you smell wine, chocolate, cheese, lotions & potions or other items, before you taste or try them?
Do you get excited about a new Perfume, a Scented Candle, Room Perfume, Fragranced Soap or Reed Diffuser?
Can you re-create in your mind's eye the fragrance of Lavender, or freshly mown grass?
Do you talk to others about Perfume, e.g. at a party, or compliment somebody on their fragrance?
Do you find yourself saying that you love perfume?
If you can answer 'Yes' to any or all of the above, then you should give yourself a pat on the back: you can now proudly carry any of the titles of "CognoScenti", "Fragrancista", "Perfumista" or "Fraghead"? Welcome to the community.
Which Title do you prefer? Are you perhaps using another term?
Regardless, we would love to hear from you and to welcome you to the World of Pairfum London. We love perfume, too.
The next time you are thinking about a new Niche Perfume, have a look at our Natural Eau de Parfum Intense or even better, try the entire range with our Perfume Experience Box.