When deciding to write a post on the best men's colognes, it is normally the – Best Top 10 Men's Colognes for 2018, or Top 10 Men's Colognes.
Why Top Ten, why not the Top Twenty or the Top Thirty Five for that matter?
Why refer to them as Colognes for Men, when the word 'Cologne' refers to a perfume 'Classification', and is not gender specific?
Well now that I am on a roll asking questions! why does it have to be Top Ten Men's Cologne for 2018 – how about a trip back in time to remember some of the wonderful Men's fragrances of the 60s, 70s or 80s.
Just like the releases of today, there were some wonderful creations, some you may not have thought so wonderful but they were memorable.
When looking back at the Classic Men's Perfumes of the 70's, you quickly realised that the offerings at the time were in general referred to as Men's Aftershave, as the word 'Cologne' was taken to refer to the iconic '4711' – you see we have made some progress…
So enough Q&A for now, back to the wonderful Men's grooming products that have in some instances become classics.
Starting in the late 1960s, single-note musk fragrances became very popular, reaching their peak in the 70s.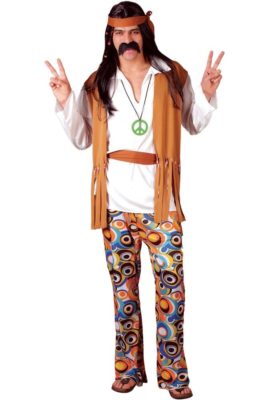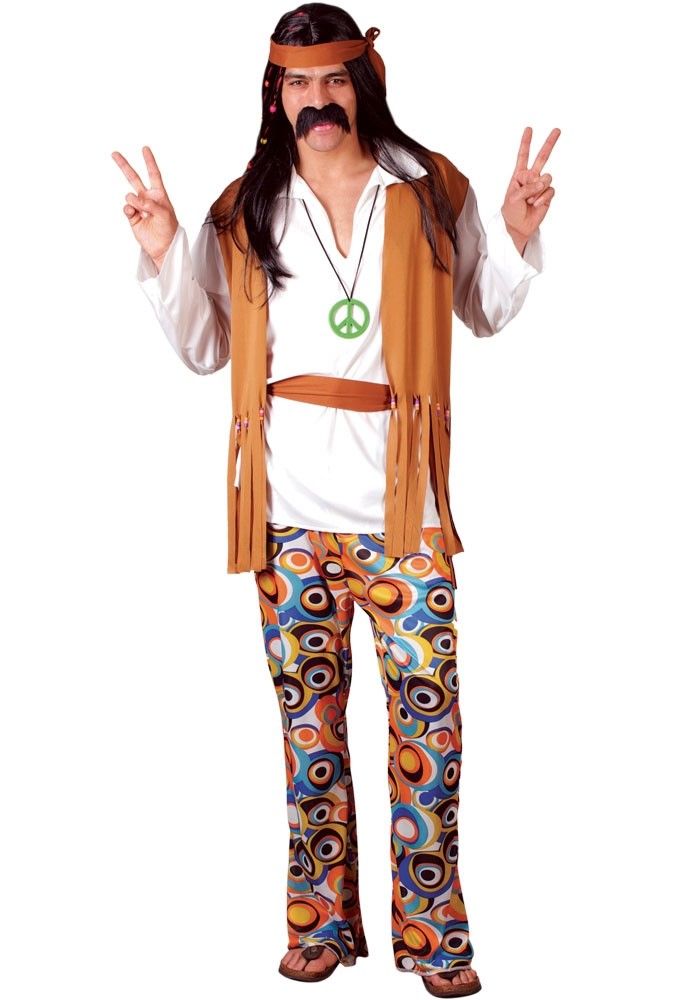 It was the decade that saw an increase in unisex fragrances, and the creation of the first natural and organic perfumes. It was also the decade in which the number of Men's fragrances increased in relation to Women's – for example in the 50s there were 6 Men's fragrances brought to market – now compare this to 69 that was launched in the 70s…..
When you mention a particular brand or a perfume name from one of these era's, most people over the age of 25+ have a memory they can connect to one of these. They could immediately associate them with their Grandfather or even Father.
Old Spice: by the Shulton Company(now a part of P&G), although it has been around since the 1930's, it was in the 1970's that it changed from being a shaving brand to a fragrance brand by introducing signature scents like 'Old Spice Burley'. In 2008, the original Old Spice scent was re-branded as "Classic Scent", with the 'Old Spice Classic shower gel'  being sold using the wonderful slogan – "The original"- If your grandfather hadn't worn it, you wouldn't exist." – Now if this isn't a reason to wear fragrance, we don't know what is!!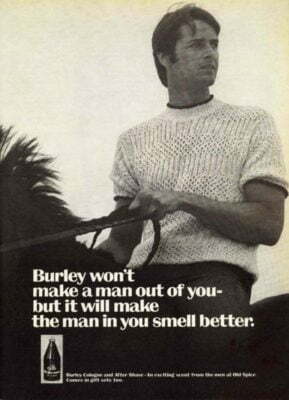 Kouros: from the Yves Saint Laurent stable which just missed the 70's, being brought to market in 1981, is a perfume that we could not fail to mention. This Fougère accord that was inspired by a trip to Greece – hence the name, is one that is known by almost anyone who has any interest or love of masculine fragrances.
Aramis: by perfumer Bernard Chant in 1965, going back even further into our perfume memory banks. They claimed at the time that this was created to be the most elegant Men's Cologne in the world, and when worn by the right man who could argue with them…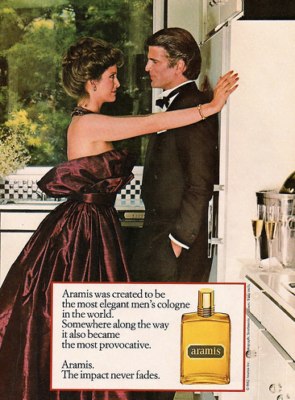 Jovan: the US brand that was founded in 1972 and is synonyms with musk, it was also a market leader in marketing techniques being the 1st Fragrance to sponsor a Rock Band, which it did in 1981 on the Rolling Stones 'Tattoo You' tour.
EAU SAUVAGE: released in 1966 by Christian Dior and was created for them by perfumer Edmond Roudnitska. The name for the perfume was chosen by Dior when his friend Percy Savage turned up late for an appointment … true or not it is certainly an unusual way  to choose the moniker for your new fragrance. It was famous for its fresh, citrusy notes with spicy Lavender on a woody base.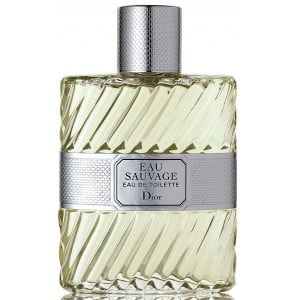 Ralph Laurens: their first male fragrance contained a very distinctive pine note, and was packaged in a very disincentive forest green bottle
Polo is one of the first two perfumes by Lauren, and was created by Carlos Benaim in 1978.
Faberge Brut: first launched in 1964 by Fabergé, called "The Essence of Man" in one of its advertisements, and who could forget the U.K. advertising campaign with the heavyweight boxer Sir Henry Cooper who asked us to "splash it all over".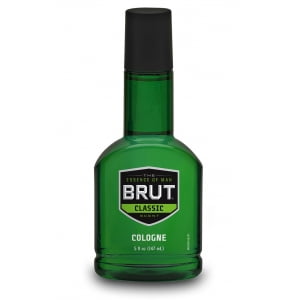 Paco Rabanne Pour Homme: the first of the aromatic-fougère family, combining spicy and woody notes, Since 1973 this fragrance has been an established cornerstone of contemporary perfumery. It inspired countless men's fragrances for decades after it's launch.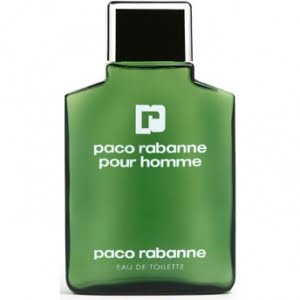 Pour Monsieur – In 1972 Pierre Cardin launched his first men's fragrance, it was a classic of the spicy masculines notes of the 1970's, and one of the first to come in a non-aerosol spray. The reason for mentioning this is, that Gentlemen were for the most part, used to applying their 'aftershave' using the 'Splash' method. With the advent of atomisers there was for a time – a tenancy to shall we say "Over apply", until the lessons of 'Less is More' was grasped.
Tabac: created by Mäurer & Wirtz in 1959, it may be around for almost 5 decades, but it is loved as much now as it was then – despite or maybe because of the priceless – "Peter Wyngarde Smells – long pause – Great"…… advert.

I was told by someone recently, that one of their most vivid memories of the 70s was of them as a child choosing a Christmas or birthday gift for their father or grandfather. Due to the lack of choice in both what was on offer and their budget constraints, it was a toss-up between Old Spice, Brut, Blue Stratos or if all else failed Denim – well the advert for Denim aftershave did say "It looks good on a Woman but smells better on a Man"….. quite an achievement that an Ad can make you both smile and cringe simultaneously…..
There are so many wonderful Men's Colognes from the 50s, 60s, 70s & 80s, that we can't mention them all – especially in an article entitled the Best Top 10 Men's Colognes.
However we could not finish off without mentioning the colourful, wonderful, imaginative and in some cases most definitely suspect advertising campaigns that went along with these fragrances and the era.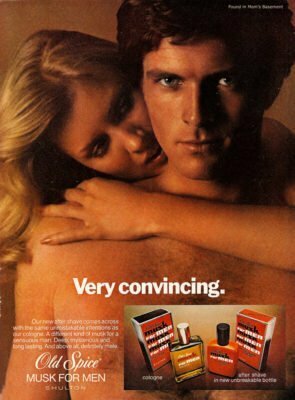 For starters – how about encouraging Men to "Start a fire, that Women can't put out" – as if Women are not busy enough already… Or Play Dirty it's Cricket..
How about "Englishmen have more dash, Italians are suave- How come Scandinavian Men get to carry on the way they do?" – well to find out the answer to that you would have to ask Shulton the makers of Teak Men's fragrance in 1968…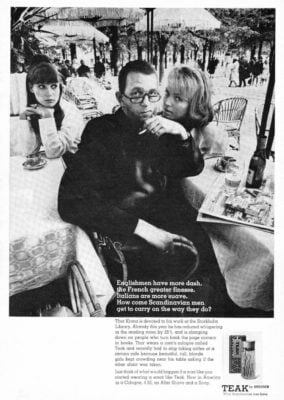 Men's Colognes have been around for thousands of years, albeit under a large number of different guises. They have the ability to capture our attention, and the reason for wearing them ? well if we are very honest it is to capture the attention of other people. They have become a part of our everyday life, and if you were to ask almost every man you know do they wear Cologne, Aftershave of Perfume, then the answer would be a resounding "YES" and it is really easy to see WHY!!
Here at PAIRFUM London we love Men's Colognes, Men's Eau de Parfum, Men's Eau de Toilette, we are really lucky that we get to create Perfume for a living – for Men, for Woman and for the Home.
If you would like to discover more about our New 'Eau de Parfum' that will be launched shortly – then please click  HERE