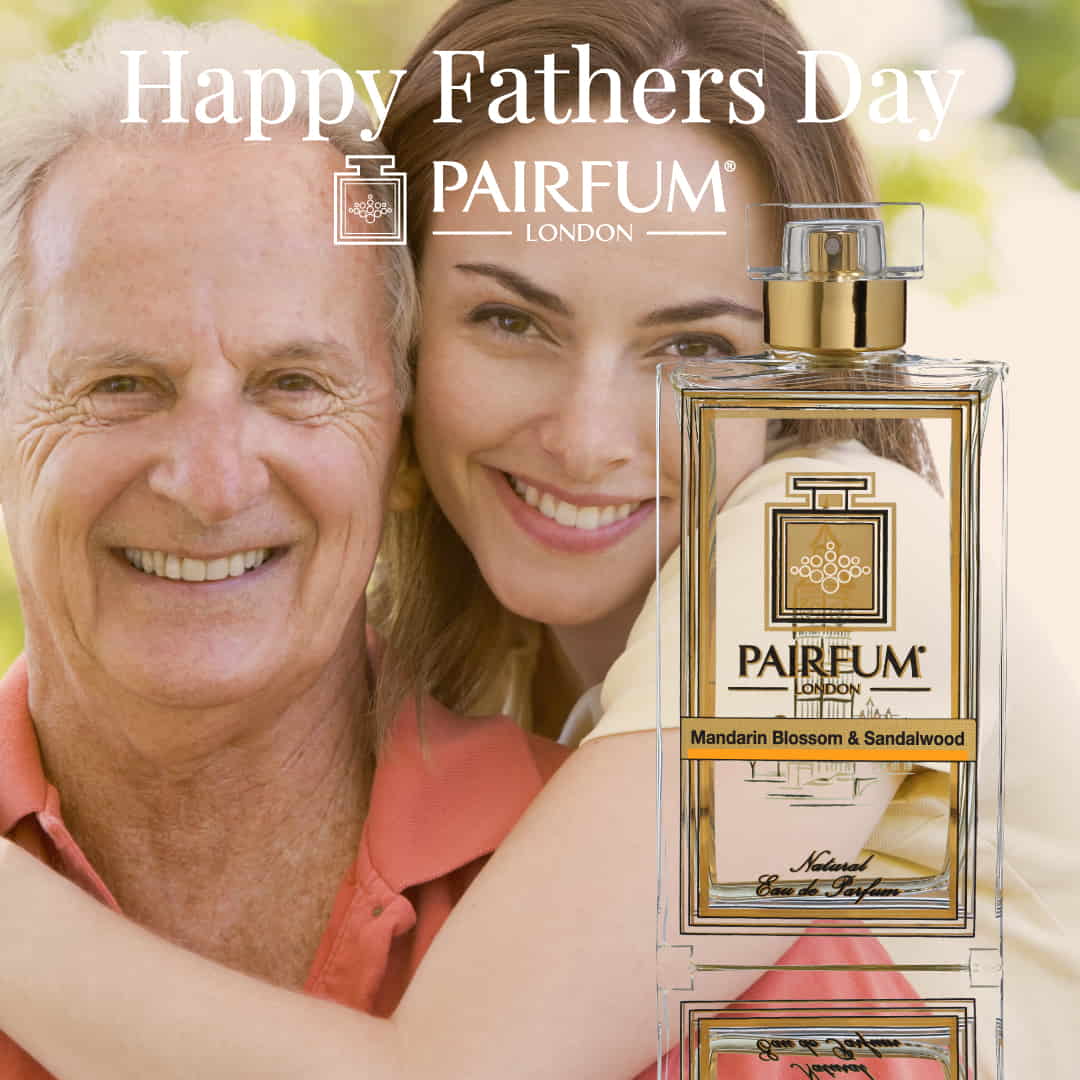 Fathers (and Mothers) mean the world to us and we should tell them today. Yes, make a special effort to actually tell them today because it is too easy to take them for granted, as they are ever present in our lives.
Celebrate them today and remember the ones that have passed.
How are you going to show your Dad, how much he means to you? We would love to find out from you.
Here are two brief poems you can use in your Happy Father's Day card:
A short poem from son to father:
Dad you know that I like Batman,
And Superman's cool too,
But I don't really need them,
As long as I have you!
Another poem from daughter to father:
Congratulations Dad,
You've raised a child with flair!
You gave me looks and brains and modesty
All beyond compare!