Are Flower Crowns the accessory of the summer, Has a Blooming Flower Crown gone to Beyoncé and Rihanna Heads?
The answer is a resounding "YES"!
When the Queens of Music, Fashion and Style don Blooming headpieces wearing them on the covers of September US and UK Vogues , it is only a matter of time before you see them gracing the heads of Beautiful Brides, and in vogue festival goers.
Makeup Artists and Makeup Lovers in general, were blown away by the 'Look' created for Rihanna by visionary makeup artist Isamaya Ffrench.
A number of artists were even inspired to recreate Rihanna's look, such as Alissa Ashley and Ariel Thomas from Atlanta,also known as Jay Thomas on Twitter and Instagram.
The reason the beauty world is still catching it's breath, is from the sight of Rihanna and her pencil-thin eyebrows!!
Now before you do anything drastic to your eyebrows……. Rihanna's look is created using an industry secret …. so she can go back to her normal look at any time she wants….. so sigh of relief all round.
Now as beautiful as the Vogue images are, and as wonderful as the recreations were ( works of art really).
Here at PAIRFUM London what captured our imaginations were the Blooming Headpieces…..
The Headpieces worn by Beyoncé's , was created using fresh flowers by Athena Duncan of Rebel Rebel florists…
The one question we wanted to ask was ! did the Blooming Headpieces smell Wonderful?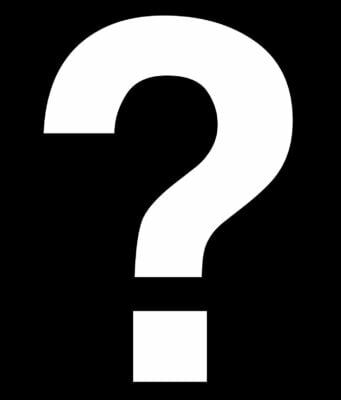 If you were recreating one of these beautiful creations for your special day or for a special occasion, then would you not want it to blend perfectly with your outfit?
We know from years of experience that choosing the Perfect Perfume, for that special occasion is one of the top priorities when planning what to wear..
So if you do plan to wear a Flower Crown or like Beyoncé and Rihanna let a Blooming headpiece go to your head….
Then you should insure that the Perfume of the Bouquet or Flowers chosen to make the Headpiece, blends seamlessly with your favourite or chosen perfume of the day…..
Nothing would be worse than having a cacophony of fragrances that may overwhelm you or do not match…
So when choosing the flowers be sure to choose fragrance family's that compliment each other..
One simple rule of thumb is to match the colour of the flower with the colour of your Perfume, for example a 'White Flower with a White Flower Perfume', a 'Red Flower with a Red Flower' and so on ….
If you do choose to have a multi coloured Headpiece then don't panic, as most shop bought fresh flowers nowadays have no perfume or a very faint aroma.
So this will allow you to choose your favourite fragrance, without having to worry
Whether you choose to let a Blooming Flower Crown go to your head or not….
Everyone here at PAIRFUM London wishes you a 'Scent-Sational' time xx