One of our favourite 'health tips' is that you can boost your health, mood and memory through the use of perfume.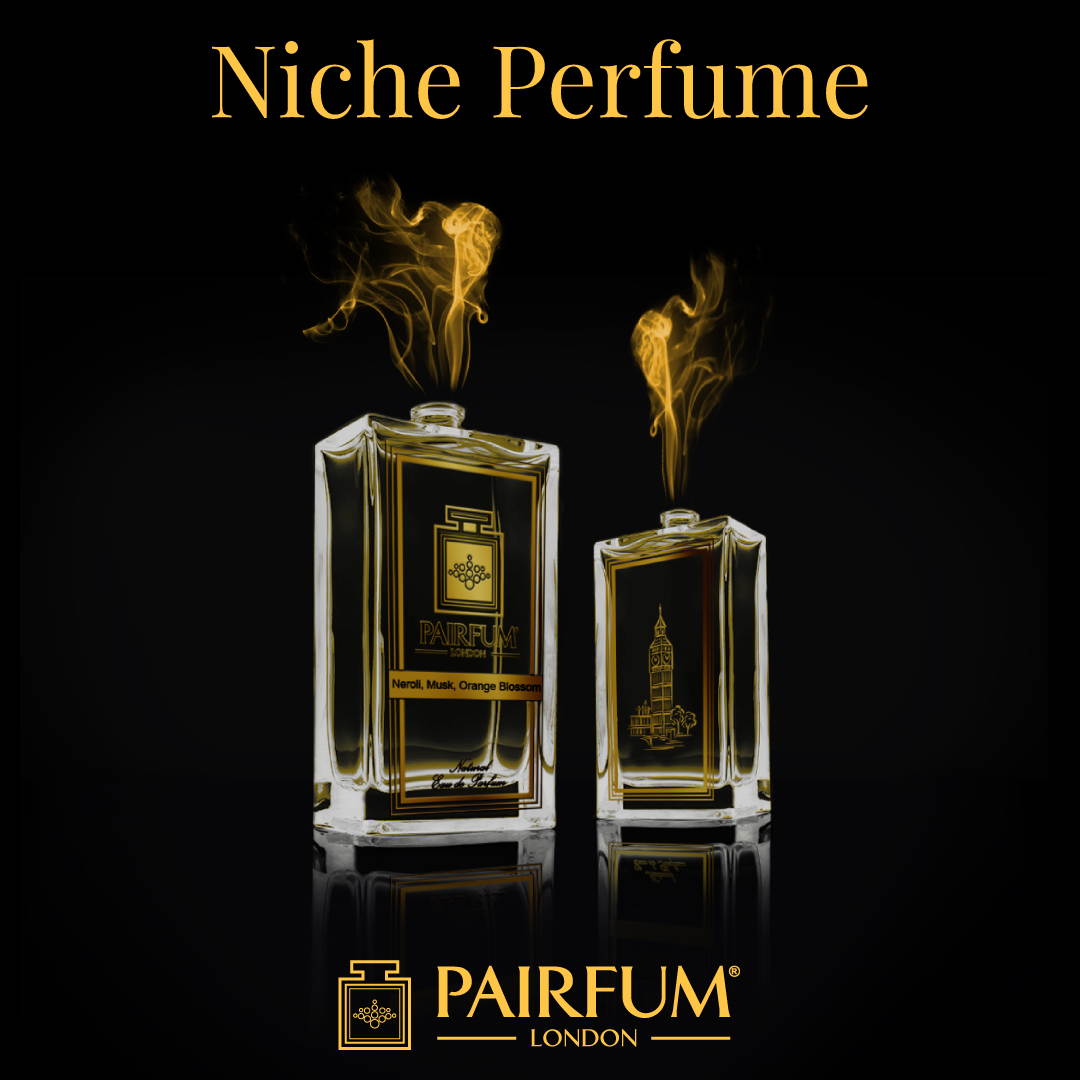 Did you know that your sense of smell is the strongest of all the five senses as well as being the oldest ?
Or, that 75% of all emotions generated every day are due to smell? Just think about that for a moment… 75% of how you have felt or the emotions you had during a single day were due to scent !!
The reason for this, is that it is the one sense most connected to memory and emotion, and research has proven that we are 100 times more likely to remember something we smell over something we see, hear or touch.
Again, if you think about this for a moment – we are 100 times more lightly to remember something we smell over something we read, see or hear…. and yet we spend years in an education system that teaches us to remember important information, without ever using the strongest sense we have 'Smell' to help embed this information into memory…
Mother Nature designed our sense of smell to be the one sense to go directly to the fore brain without going to the thalamus, and one of the most obvious reasons for this is that the information our sense of smell provides us with is so important to our survival, that it needs to reach our brain in as fast a time as possible.
To give you an idea of just how fast the information is relayed – if you are impressed that Formula One race cars can go from 0-60 in as fast as 1.6 seconds,…then Formula One needs to get in the back seat as the entire procedure of olfactory processing takes a mere 200 milliseconds!
Odours and scents affect us all in different ways, by becoming aware of how a particular scent affects you personally, you will be able to enhance your health, mood and indeed memory. A particular scent or odour has no personal significance until it is connected to a space, a moment in time or something that has meaning to us.
Theresa Molnar, executive director of the Sense of Smell Institute, the research and educational arm of the perfume industry's Fragrance Foundation. Has said that "Scents can have positive effects on mood, stress reduction, sleep enhancement, self-confidence, and physical and cognitive performance,".
So if we associate a particular scent or perfume with an action or a particular time of day, for example getting ready to fall asleep, relaxing, studying, or waking-up in the morning. Then the brain will form memories or associations to coincide with the inhalation of that specific note.
So if you do wish to improve your health, mood or memory a very simple way to do this is to include one of your favourite perfume notes when preparing for bed, sitting down to relax and unwind or preparing for an exam. It is such an easy thing to do, light one of your favourite perfumed candles, or spray the area you are using with a natural room spray, or place one of your reed diffusers in the room.
From the initial and subsequent encounters with the aroma, you begin forming nerve connections that intertwine the smell with emotions, so by choosing a scent or aroma that you love you can immediately alter your feelings in a positive, healthy and mood enhancing way.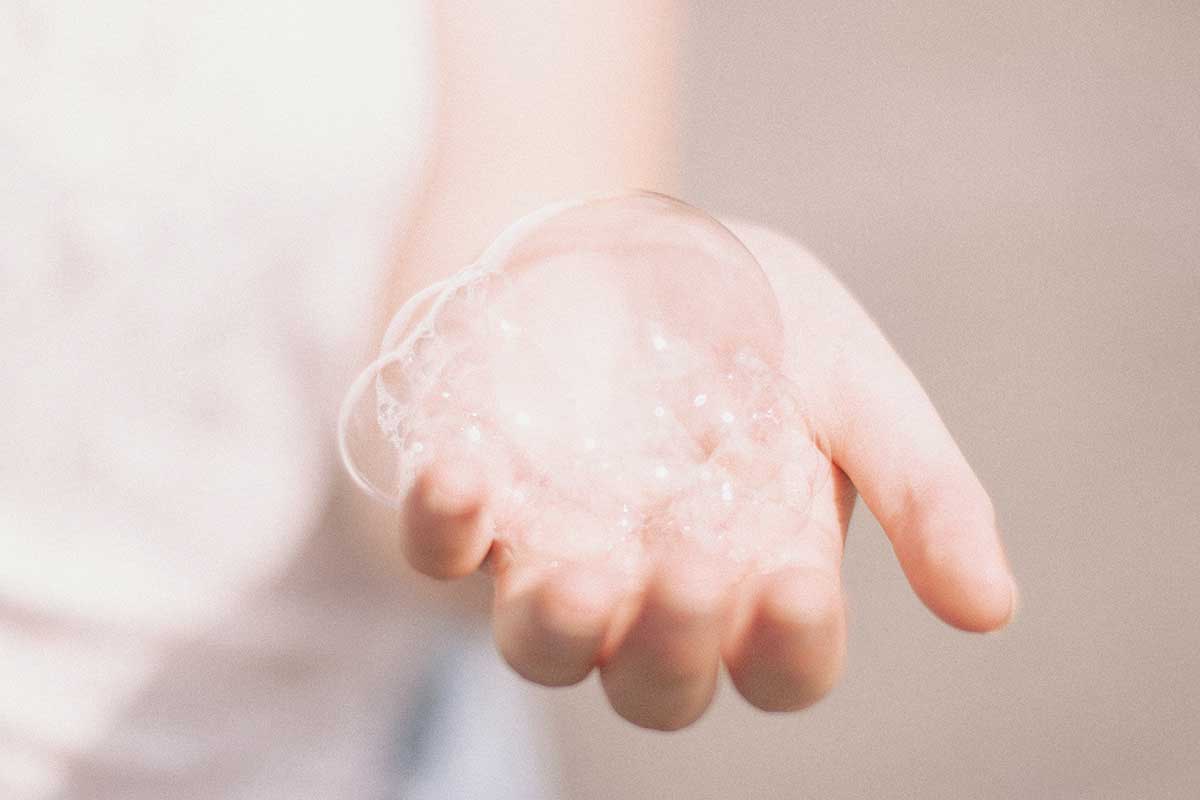 Final Question: Did you enjoy this tip? Would you like us to write more about health tips linked to scent? Alternatively, what are your favourite health tips linked to fragrance or perfume?