We are often being asked the question, "How to make a Reed Diffuser that is Personalised?
We all enjoy fresh, fragrant flowers or at the very least a natural uplifting or calming fragrance in our homes. This explains why over the past number of years, reed diffusers have become a very popular and a 'must-have' addition to our rooms.
They have a timeless simplicity and versatility, that enables their inclusion into every room or interior design scheme make them universally loved.
Today, they are available in every shape and size in a wide variety of fragrances, from a variety of brands – even companies that would not normally be associated with or have a background in perfumery……….???
There are times however when:
a) The diffuser you have chosen may not quite fit the overall theme of your home, or the scheme you have chosen for a particular room.
b) You would like to add a more personalised touch to your interior scheme, or
c) It may be for a special occasion such as a Wedding or a party.
For these or other special occasions, we have a simple suggestion:
1. Turn your favourite vase into a unique reed diffuser.
The rising popularity of reed diffusers has seen us all getting used to refilling our bottles with a reed diffuser refill and inserting fresh reeds. We all know how to do this.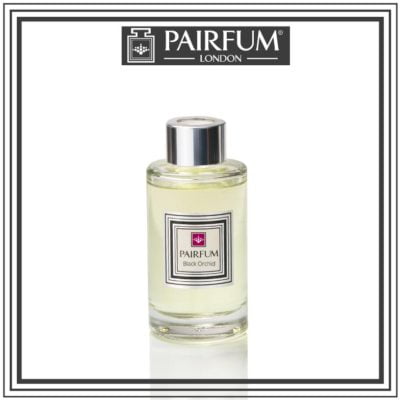 Did you know though, that you can do the same with your favourite vase or bottle?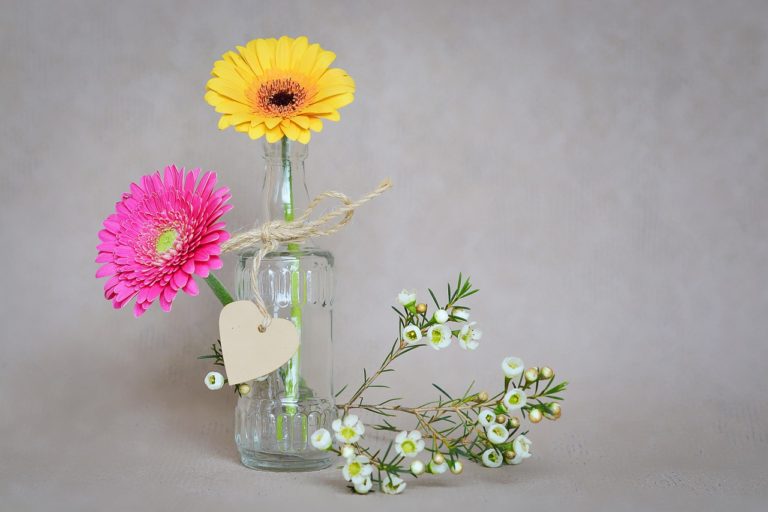 Using your favourite vase or a unique bottle, to create an aesthetically pleasing decorative item will take just a few moments of your time, and yet you will create a touch of elegance to perfectly compliment your home décor.
To clarify, you will need the following items to create your unique reed diffuser:
• Your chosen vase or decanter
• PAIRFUM reed diffuser refill – well you would not expect us to recommend anything but the best to you – would you?
• PAIRFUM's extra-long natural rattan reeds – yet again, nothing but the best is good enough for you.
Choosing extra-long reeds is vital for the success of your reed diffuser because if the reeds are too short, then not enough of the rattan sticks out of the top of the bottle. You will find in this case that the reed diffuser will not be strong enough to fragrance your room. As a rule of thumb, you need at least 10 reeds that stick about 6 – 8 inch or 15 -20 cm out of the bottle.
Please note, the next critical step in this process is that you only select a vase, bottle, decanter or any other vessel that is resistant to perfume oils. If you are in any doubt about this, then please do not attempt this.
We recommend only using the following types of vases or vessels:
– Made from glass or crystal without any lacquer, paint, varnish, coating, fabric, paper etc on the inside or outside. Please insure that any type of container you choose is free from cracks, chips or defects that may cause it to leak or spill.
– Made from ceramic, porcelain or earthenware that are glazed on the inside and outside.
This may sound very restrictive (and probably is) but it is better to be 'safe', than 'sorry'. After all is said and done, you are using one of your preferred vases.
On the other hand, you will be surprised how many beautiful, graceful and interesting vases or bottles you have in your cupboards that would be ideal to be used as a reed diffuser.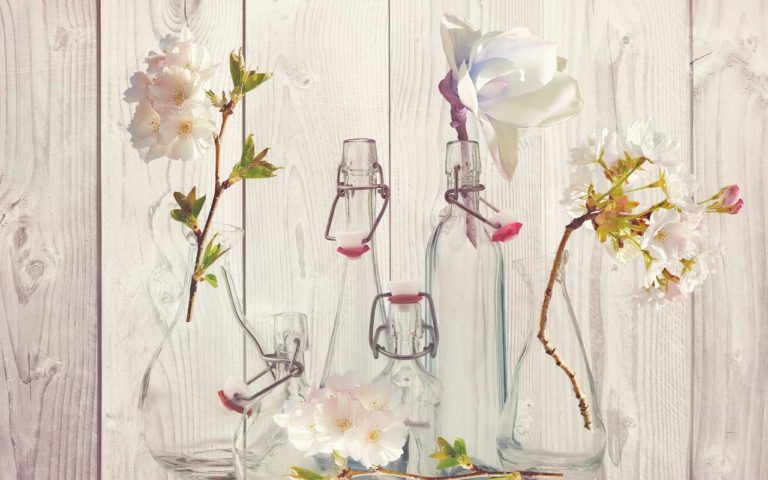 Just have a look around.
When selecting a reed diffuser refill oil, here at PAIRFUM, we recommend choosing a 'healthy' refill fluid:
– Natural,
– Without alcohol (as these don't last very long), and
– Non-VOC (meaning free from solvents that damage your lungs and in particular free from glycols)
All of PAIRFUM's reed diffuser refills and Diffusers meet these criteria.
Now that you have all the ingredients assembled, it's time to put it all together.
Begin by filling your favourite or chosen container with the reed diffuser refill oil to approximately 50% of the volume of the container, this is done to insure that you leave room for the reeds (if in doubt, then just fill it to the halfway mark).
Next, place the reeds inside the vessel, you will notice that the level of fragrance oil inside the container rises(think of it as the Eureka effect), which is why we advised earlier to fill to only 50%. This avoids spillage when you insert the reeds, and will insure that the liquid does not flow over the edge.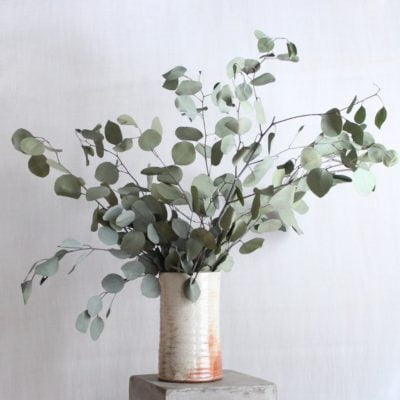 As with all reed diffusers, the reeds will now begin to soak up the fragrance infusion and the perfume will begin to travel up the reeds. Once the perfume has soaked or 'wicked' up the reeds past the neck of the bottle, your personalised reed diffuser will begin to fragrance you home.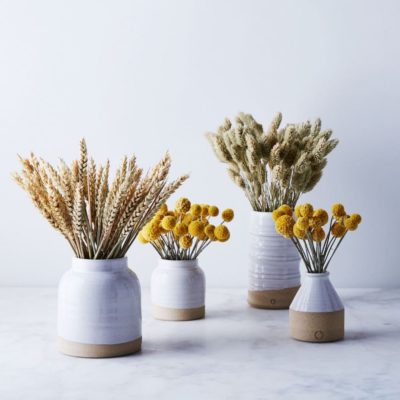 Please take the usual precautions with reed diffusers and be careful if you are placing your reed diffuser on a wooden, lacquered or porous surface you may wish to use a coaster as fragrance oils can leave marks on certain surfaces.
Pro Tip: the optimum position for your reed diffuser is where it catches a little air flow that enables the fragrance to disperse, enhancing the atmosphere and setting the ambience you wish to create.
And there you have it – your very own, personal but luxurious reed diffuser in both scent and design.
The PAIRFUM collection is available online at www.pairfum.com