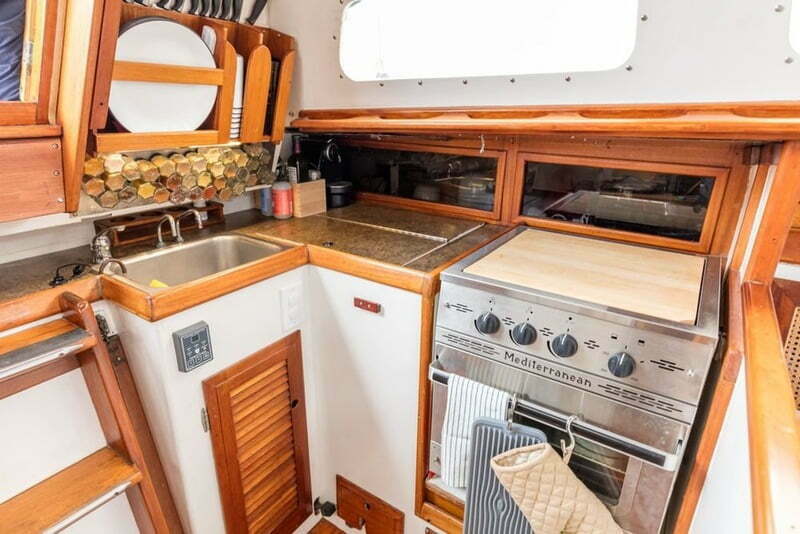 An interesting article about a couple of New Yorkers that Traded in their Apartment for a Sailboat and are now permanently living on a sailboat.
Click here to read the article in full.
Here at PAIRFUM we may be introducing 'boat fragrances' if this trend catches on.
In the meantime, you may be interested in Pairfum's Voyage Perfume Room spray for your boat. Have a look at the product here.