Mother's Day Wish
With Mother's Day fast approaching and with Covid-19 restrictions still in place, this year more than ever we want to 'Thank' the Wonderful Women in our lives and to tell our 'Mothers' how much we Love and appreciate them.
Unlike previous years where everywhere we looked there were reminders of how we should treat our Mothers on this special day.
Just as in years gone by, we here at PAIRFUM started to ask ourselves and others, "What do Mother's really want for Mother's Day", we mean really, really want!
The answer was simply and universal, no matter who we asked or where they lived, … they want to 'Meet, Hug & Kiss' their Children.
Such simple things that we have all taken for granted, prior to the pandemic and the necessary lockdowns.
In previous years we had also posed the question "What do Mothers want for Mothers Day"? and a plethora of wonderful suggestions ranging from 'a two week all expenses paid Holiday in Bali', 'a Weekend at an exclusive Spa', to 'a week Skiing at a top resort of their choice', sounded idyllic, and to be honest they still do, … perhaps even more so in a time of restricted travel.
However then as now. when we started to come back down to earth and realised that most children, be they 2, 22 or 82, do not have that sort of money in their Piggy Bank.
We also came to the realisation that we never ask our Mother's what they want. Now, … as all of us know, our Mothers are very good at telling us what they want, but it is normally for our benefit not theirs.
I am sure there are the few exceptions to the rule, but generally our Mums do not tell us what they would like as a gift on Mother's Day.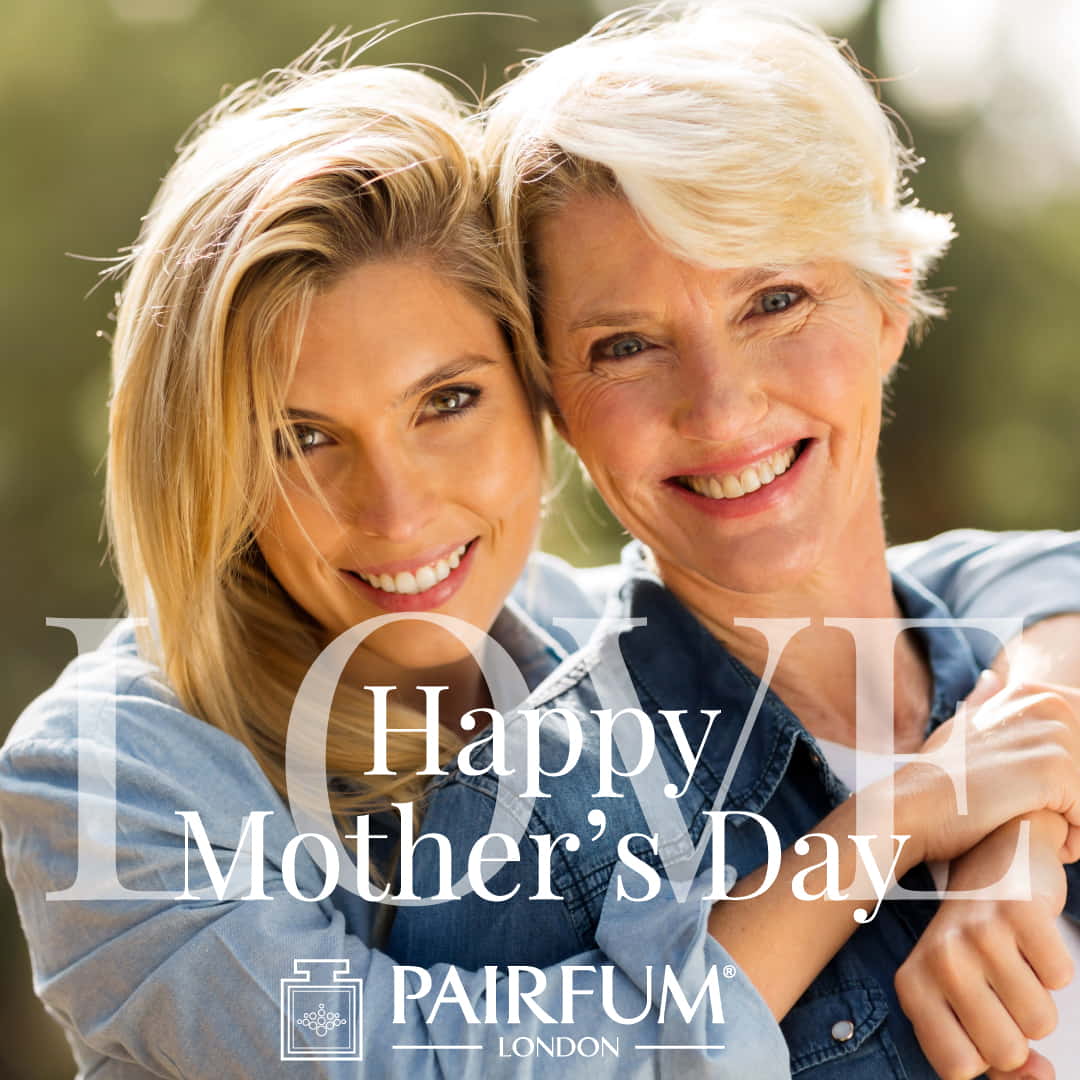 Meet, Hug & Kiss
This year was, however, for so many Mothers worldwide, the exception:
They knew exactly what they wanted, they wanted to be able to Meet, Hug and Kiss their Children In young families or where a child still lives at home, this is not a problem, … but in so many families where the young have flown the nest, this is impossible.
To be able to meet-up or visit was the number one wish.
So on one hand, we have Mums who can not meet with their Children, and on the other hand, with Schools closed, we have Mums that have had even less time for themselves, …
As in previous years the answers we realised do depended on the age range of the children:
Mothers of young children would dearly love 'Time for Themselves',
Mothers of teenagers would like a little more help at home in combination with the phrase "whatever" to have the Cambridge Dictionary meaning ['Whatever- pronoun, determiner meaning ANYTHING or EVERYTHING], as in "Anything I can do to help you Mum", or "I really appreciate everything you do for me Mum".
Another recurring wish was for a long lazy 'Morning in Bed', a lie-in followed by a long luxurious soak in the bath and the pleasure to take as much time as you like to choose what to wear and to do your make-up, or not, as the case may be.
'Gift Giving' was another interesting topic of discussion which was also related to the age of the children:
Mums of younger children would love to receive something made for them,
Mums of teenage children would really appreciate something done for them: Breakfast in Bed (after a long lie in and which would include leaving the kitchen in perfect condition afterwards, even if it was not that way beforehand), …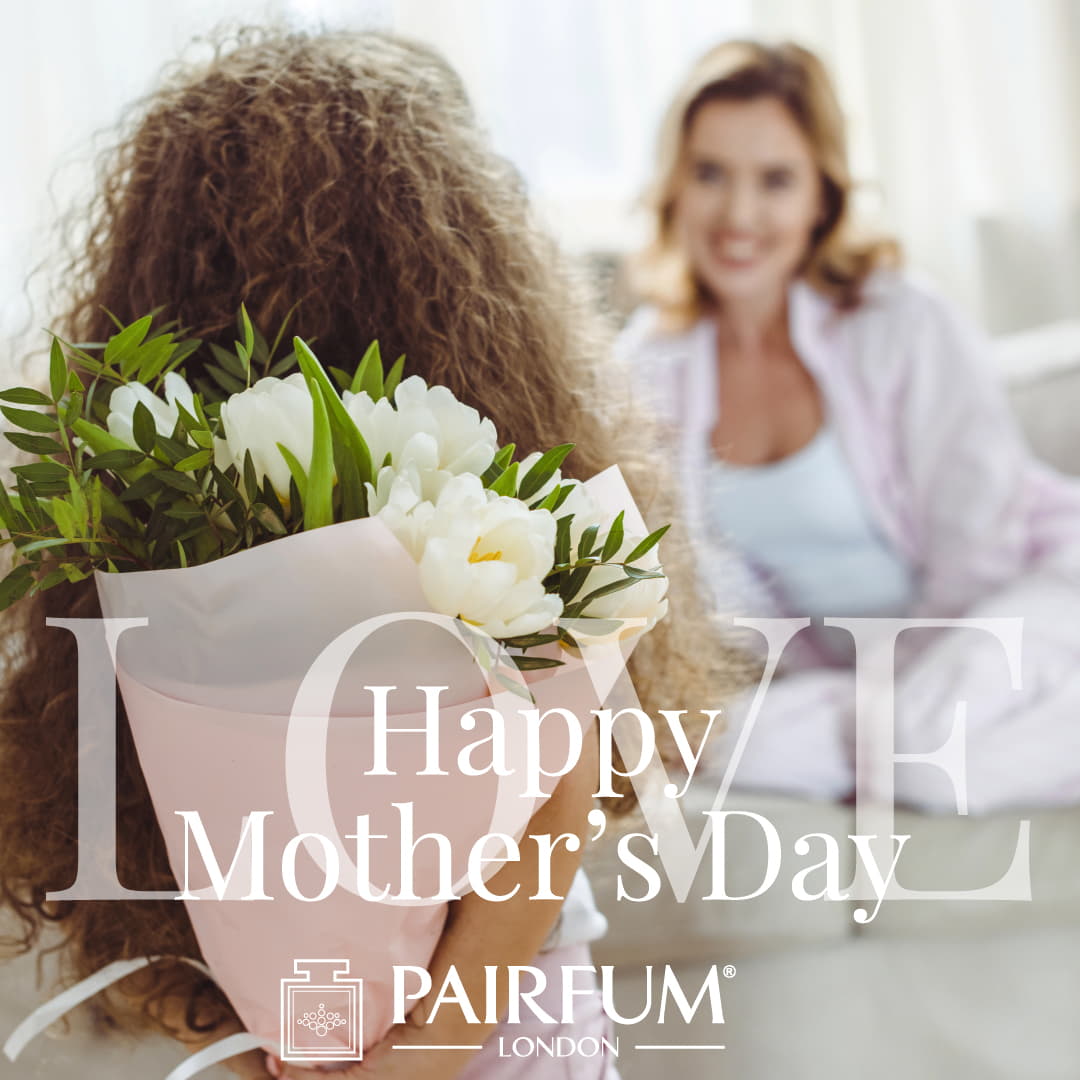 Survey of Mums for Mother's Day
A poll by Mumsnet revealed that 85% of mums would actually like more than an hour of 'me-time' on the day. The same reply we got from Mothers of young and not so young Children.
Sadly, when they inquired how Mother's Day was last year for their Mothers, their survey found that most mums didn't get their wish, as three quarters didn't even get a full hour of time to themselves.
Just like the answers we received in our much smaller poll, 'lie-ins' were also top of the Mother's Day wish-list with 92% hoping they would get some extra 'shut-eye'. However, the response from the Mothers polled said that they were left disappointed about that too, as over half (58%) of mums were up before 8am.
They also discovered that 'breakfast in bed' was not a given, as 53% of mums said they had to make it for themselves last year, despite hoping or hinting that their partner or children would do it for them.
If you think that this was bad, it gets much worse, as not all Mums got the day off from their normal domestic chores.
When questioned which household tasks they had carried out on Mother's Day last year, 62% said they had done some cooking, 58% did the washing, almost half (49%) did cleaning and 11% took the bins out (the 'bins out', this should really be the last straw).
As with our questionnaire, when it came to 'Gift Giving', something homemade or personal tops the wish-list, with 37% of mums saying they would love something made by their children and almost a fifth (18%) saying they would like something personalised, like a mug or keyring with their kids' photo or footprint.
Unlike our small survey, where no-one admitted to this fact, Mumsnet revealed that despite it being their day, only two thirds of mums actually admitted to enjoying Mother's Day. Maybe our Mums just did not have the heart to say so.
We fully agree with the findings of Mumsnet CEO Justine Roberts: "There is quite a lot of pressure on mothers to be selfless, and it can be difficult for them to ask for what they want, especially if it's for their early-rising children to go away and take their burnt toast with them."
This is especially true, when you see, how well meaning it was, how long it was in the planning and how excited they were to bring it in and present it to you. So,… maybe in the future, when you look back at all those Mother's Day Mornings, you will not remember the tiredness you felt, or the tray with half of the Tea or Coffee floating in it, but remember the look of concentration on the face that has just managed to open the door, with or without help, and the inevitable question of "Do you like it"? What Mother could not say truthfully "This is the best half filled, luck warm cup of dishwater I have had since last year!"
Now,… there may be exceptions to the rule, as I mentioned earlier, but as all wonderful Mothers know the truth is sometimes best kept to ourselves or stored away for another time.
Having said that, we do not mean it as a 'Get out of Jail card' for Fathers, Partners or Children to not show this wonderful person in your life how much they mean to you.
We do think that from the responses that we got, that on this day at least, you not only do something special for your Mum, but you also don't expect her to do the usual things she normally does for you every day.
So,… if your Mother wants some free time to herself then this is the 'Time' to start planning how to give her just that.
It really is amazing how we value the simple things in life when they are in short supply.
The one recurring theme is, that Mothers all over the world never seem to have enough time, and least of all 'Free Time to Themselves'.
So go on,… and on this Mother's Day, ask your Mum: "What do you want, really, really want?" The answer may surprise you.
With this in mind, we would like you to tell us what the answer was that you received in your Mum's reply and how you went about fulfilling your Mother her wish.
Mother's Day Poems
For All Those Times!
For all those times when you picked me up.
When you sent me off and you wished me Luck.
You tied my laces and wiped my nose.
Made my lunch and corrected my prose.
Dropped me off at school and on final bell call.
You were standing waiting by the school yard wall.
For the times I got it wrong, but was sure I was right.
When I was very ill and you sat up all night.
For the times we fought and I was leaving home.
I knew you would be Sorry, as you would be all alone.
You asked "Where I was going", I said "I did not know".
So you suggested delaying my departure, until I was 10 or so.
When I first went away all on my own,
but it was all OK, knowing you were waiting at home.
When I had my first crush, and grew taller than you.
You were stern, forgiving, loyal and true.
For the times you needed something, but put me first instead.
To the day I realised I would never have a better friend.
For all those times and many many more..
I want to say "Thank You, I love You, Amore".
(by Josephine McCarthy)
A Mother's Love
A Mother's love is something
that no one can explain,
It is made of deep devotion
and of sacrifice and pain.
It is endless and unselfish
and enduring come what may
For nothing can destroy it
or take that love away.
It is patient and forgiving
when all others are forsaking,
And it never fails or falters
even though the heart is breaking.
It believes beyond believing
when the world around condemns,
And it glows with all the beauty
of the rarest, brightest gems.
It is far beyond defining,
it defies all explanation,
And it still remains a secret
like the mysteries of creation.
A many splendored miracle
man cannot understand
And another wondrous evidence
of God's tender guiding hand.
(by Helen Steiner Rice)
To My Mother
Because I feel that, in the Heavens above,
The angels, whispering to one another,
Can find, among their burning terms of love,
None so devotional as that of "Mother,"
Therefore by that dear name I long have called you —
You who are more than mother unto me,
And fill my heart of hearts, where Death installed you
In setting my Virginia's spirit free.
My mother — my own mother, who died early,
Was but the mother of myself; but you
Are mother to the one I loved so dearly,
And thus are dearer than the mother I knew
By that infinity with which my wife
Was dearer to my soul than its soul-life.
(by Edgar Allan Poe)
Mother O' Mine
If I were hanged on the highest hill,
Mother o' mine, O mother o' mine!
I know whose love would follow me still,
Mother o' mine, O mother o' mine!
If I were drowned in the deepest sea,
Mother o' mine, O mother o' mine!
I know whose tears would come down to me,
Mother o' mine, O mother o' mine!
If I were damned of body and soul,
I know whose prayers would make me whole,
Mother o' mine, O mother o' mine!
(by Rudyard Kipling)