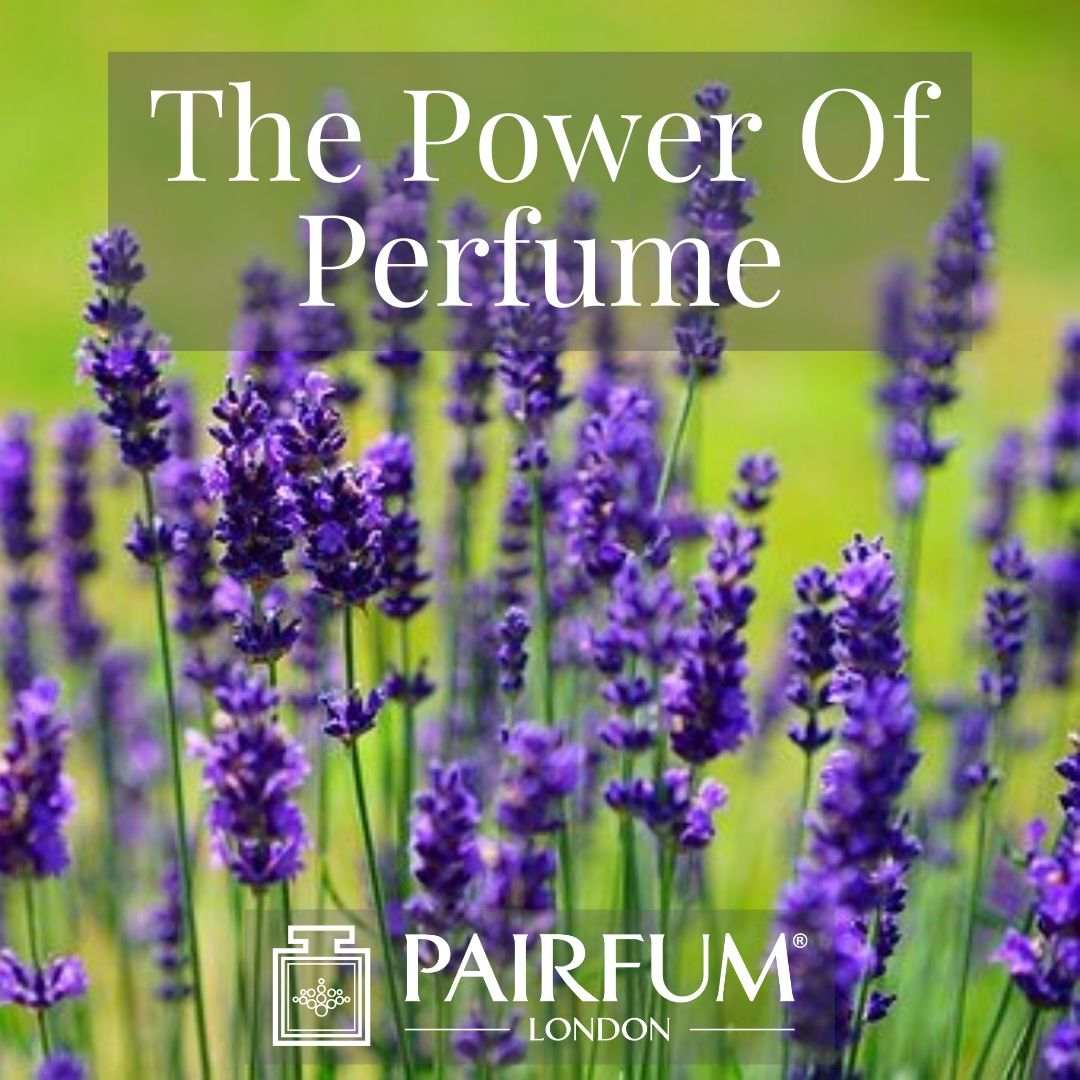 As we remain confined to our homes for weeks on end, we are beginning to yearn for the natural freedom to go outside and to make an appearance in society. On those rare occasions that we do venture outside many of us will have our faces covered. How will this new world affect perfume trends?  How will we use fragrances? How will perfume brands be able to tackle these issues ?
While makeup or even our faces may no longer allow us to express our personality or emotions, perhaps our best alternative comes in the form of perfume. To overcome any garments we may be wearing as a precaution after the lockdown, perfumeries will look to experiment with different perfume strengths and intensities.
In this article we will explore how perfume brands can take advantage of this and provide us with new innovative ways of presenting ourselves to society.
What role will perfume have and how will perfume trends change we move forward post-lockdown?
Once before, perfumes were a trigger to sparking desires and curiosity in others where we could explore ourselves, our overall wellbeing and even ourselves. In a post-lockdown world perfume can return to being a means to enhance our emotions.
How can perfume brands move away from simply offering a "standardisation of fragrances?
Fragrances naturally have their own strengths and virtues that can influence our overall wellbeing and how we feel physically and mentally. If perfumes contain fragrances that have the allow us to express ourselves the way nature intended, the soothing and energizing effects on our mood would be irrefutable.
Memories of reassurance and intimacy can be invoked through particular vibrations that are generated from different aromas. During the development of new perfume, the creative strategy must be focused on the fragrance at its heart.
It is also likely that boutique perfumes or niche perfume will becomes more available to the consumer.
How can a fragrance stand out without having to be bespoke ?
The characteristics that lead to a perfume becoming unique are as distinctive as they are numerous. The best perfumes contain essences with a variety and a range of powers.
They can invoke regressive nostalgia and intimacy or they can portray astonishing radiance.
The problem perfume brands face is proposing signature and 'true' perfumes by following their creative intuition rather than solely depending on industry trends.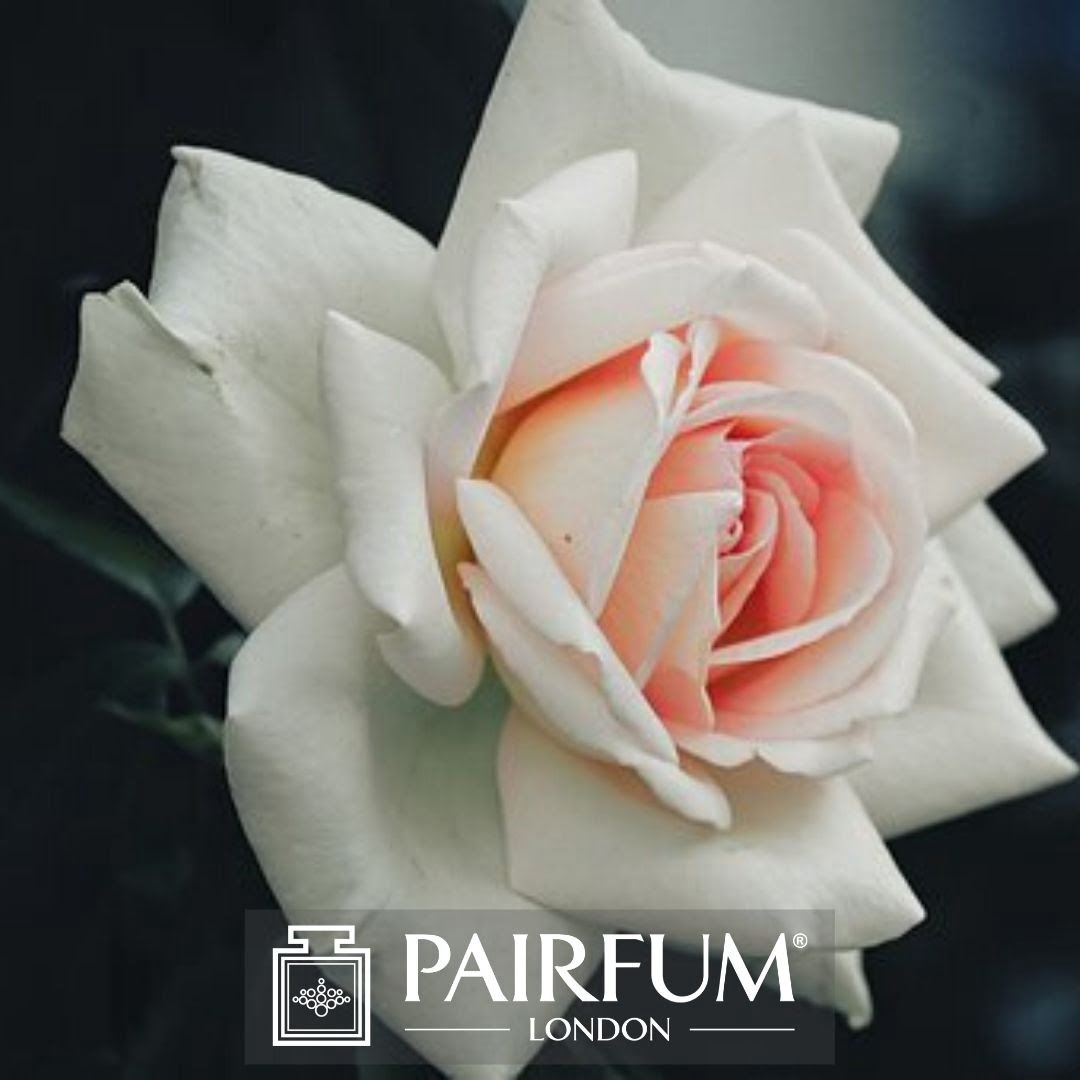 In the art of perfumery, the trick is to experiment with combinations such as floral bouquets and over-dosing ingredients; all the while, ensuring that beautiful materials are chosen.
When it comes to perfume it is advisable to focus your attention on fragrances that resemble nature while still remaining addictive and reassuring.
Rather than simply using aromas to aid their packaging and branding, the best fragrance houses have their perfumes at the heart of the business model.
How can perfume brands ensure their fragrances stand out while consumer behaviour and perfume trends are changing ?
Since the lockdown, the fact that perfume bouquets reveal emotions and reflect personality has become much more apparent to the consumer.
It is likely that perfume brands will include exclusive and original perfumes within their collections and invite the consumer to experiment with doses to explore the effects that new spices have on themselves and those around them.
It is very possible that many perfumery houses will create hybrids between their existing ranges of perfumes and other aromatic ingredients such a soliflore essence, perhaps even several notes.
The consumer has become much more sensitive to fragrance since they have been confined during the lockdown.
Therefore, there is a need for fragrance houses to rediscover their love and passion for perfuming.
Perfume brands will also need to look at other factors such as our activity, times we are outside and our relationships with others as well as ourselves.
One such example to consider would be that fragrances become much more powerful through movement. How much we move will depend on the potency required from the applied perfume.
The Perfume industry will change forever but what will remain the same for perfume brands ?
One part of the business which perfumery houses may change will be the packaging. They will become much more responsible and document their own unique convictions, generosity and even history on bottles and packaging.
But while many things will change, core principles such as the commitment to sustainability and transparency will continue.
For niche perfume by Pairfum London we invite you to visit our online perfume boutique.