A Women's perfume gift set is proof that great things truly do come in small packages. Many high-quality sample perfume bottles can last months or even years.
Furthermore, the humble fragrance gift comes in packages as large as shoeboxes while only being only slightly more expensive than a full-sized bottle – making them a fantastic bargain.
A women's perfume gift set allows that special lady to test out different fragrances. Unfortunately, in the beauty industry perfume often comes at the bottom of the list. A gift set can give a woman the freedom to try something new and broaden their horizons.
Even if the recipient of the gift set already has a signature fragrance, it is likely they will want to have another addition to their collection.
There is an astoundingly wide range of signature notes that can be found in perfume. Having several at their disposal will leave your loved one prepared for almost every occasion.
The Essential Fragrance Categories For Any Women's Perfume Gift Set
Woody Perfume
Earthy and mossy notes are synonymous with a woody fragrance. The typical perfume notes one ought to expect are sandalwood, cedarwood and vetiver.
Oriental Perfume
Oriental fragrances are likely to be the heaviest perfume to feature in a women's perfume gift set. Oriental perfumes tend to be spicy, musky and sometimes sugary. Their most popular notes are vanilla and cinnamon.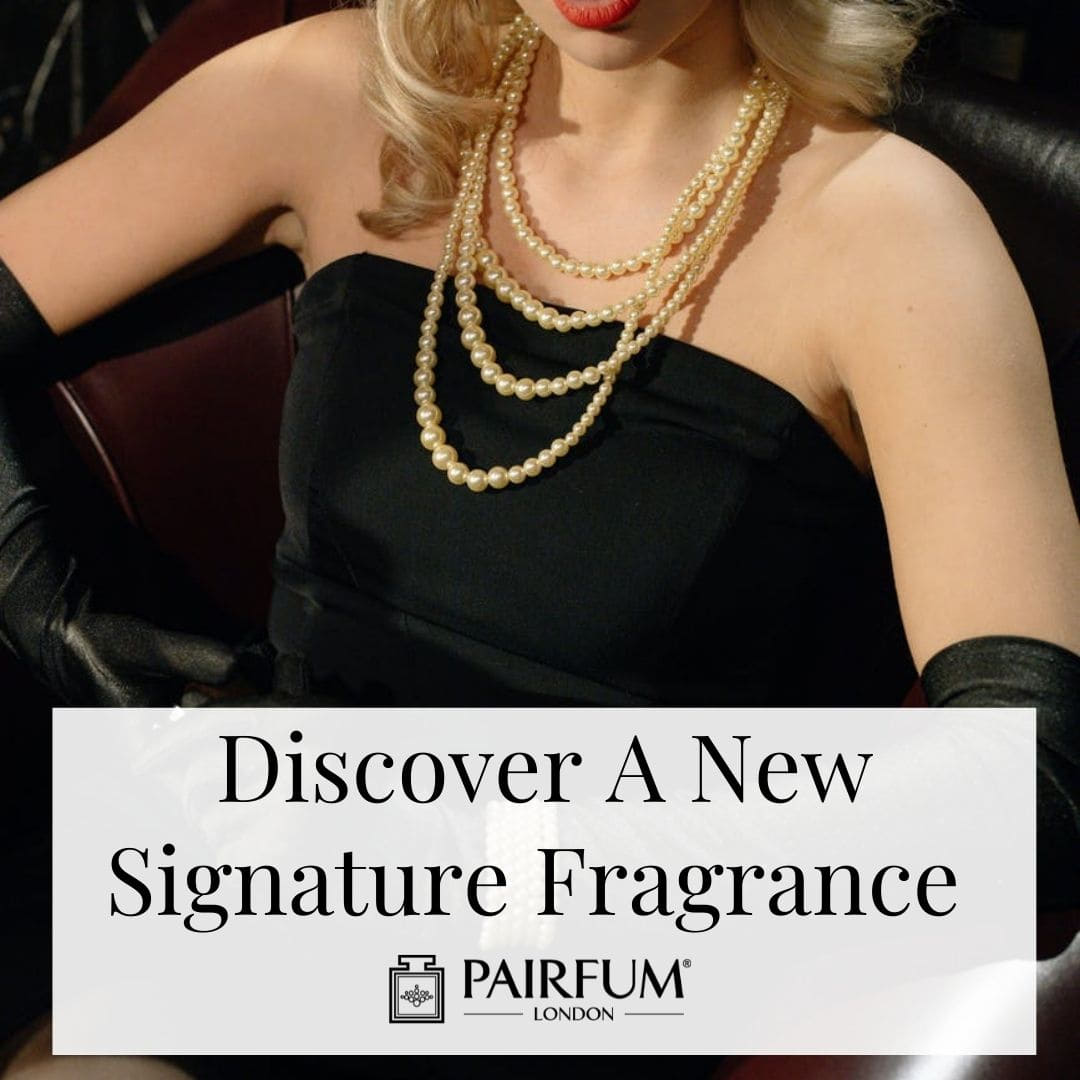 Aromatic Perfume
Aromatic fragrances are known to remind people of freshly mown grass or vibrant herb garden. Sage, rosemary, lavender and basil are all staple notes of aromatic perfumes.
Citrus Perfume
Citrus fragrances are a must-have in any women's perfume gift set and are the perfect choice for those who prefer to avoid traditional fragrances. the zesty aroma of orange and lemon notes are attractive due to being fresh but also subtle.
Fruity Perfume
Fruity fragrances make the perfect gift due to the extensive ingredients at their disposal. Fruity perfumes can come from any fruit you can think of, be it peach, black current or even apple.
Floral Perfume
Last but by no means least comes the most common and feminine fragrance of all. Not only are there countless flowers to choose from (e.g. rose, daisy, magnolia etc.), there are just as many floral perfume brands to chose from.
In fact, the choice of brands can be so extensive that we recommend starting by choosing your favourite flower rather than a particular brand.
Women's Perfume Gift Set Top Tips
1. When testing their perfume gifts, we recommend the recipient pays close attention to the base notes rather than the top notes for they will create longer-lasting aromas.
2. There are two key terms that will appear a lot when looking for a women's perfume gift set. Eau de Parfum and Eau de Toilette. These terms can be quite confusing and therefore we recommend you read this short article by Hello! Magazine.
Does the Perfect Fragrance Gift Set Exist?
Maybe, maybe not. Regardless, there are countless gift sets on offer and you should certainly shop around. Although, we do invite you to consider our Fragrance Library | Perfume Experience Box. Not only does it include a vast array of perfumes, once the man in your life has found 'their' fragrance, but you can also get the cost of the experience box refunded when you buy the full-sized bottle.