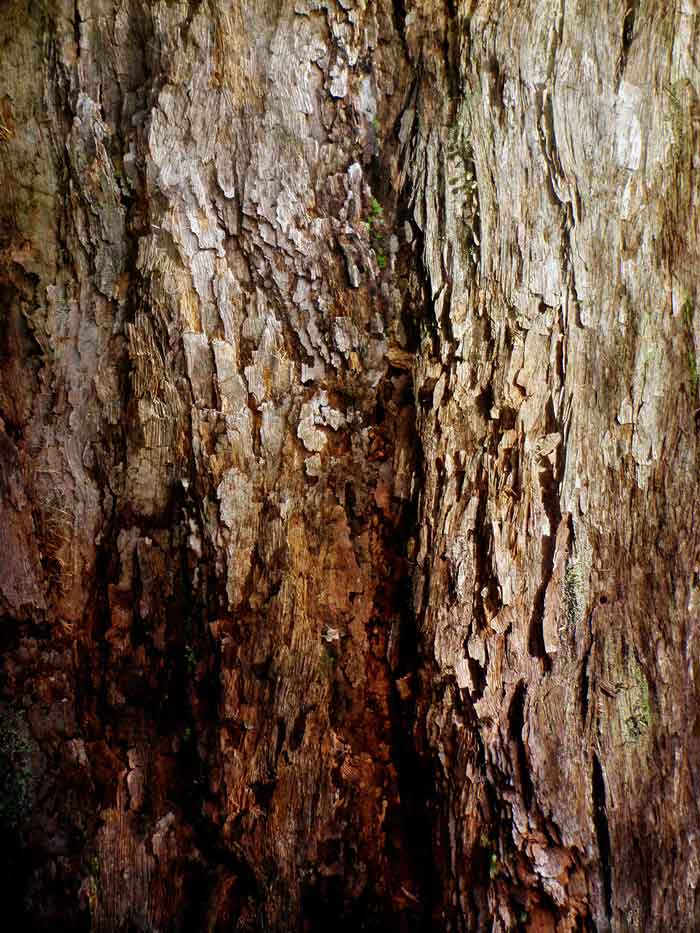 Ramadan 2017
Ramadan, which is the Islamic holy month of fasting, started on May 27 2017.
Saturday, June the 24th of 2017, marks the end of Ramadan and the beginning of Eid or Eid al-Fitr, "festival of breaking of the fast".
Here are two links if you would like to find out more about Eid or Ramadan:
Click to open Wikipedia's article about Ramadan
As perfumers, we are more tuned into experiencing life through our noses, and our immediate question is:
What Is The Fragrance Of Eid ?
During the festival of Eid the following two fragrance notes will be most prominent:
'Oudh' and 'Sheer Khurma'.
What is Oudh ?
Oudh is known to be one of the most expensive woods and has been used to make high quality incense for centuries.
It is a resinous and fragrant hardwood with many names : Agarwood, Aloeswood, Eaglewood, Gaharu and Ggalocha.
Agarwood or oudh forms as a reaction to fungal or bacterial attack. The trees secrete a fragrant, protective oil into the wounded areas (roots, branches, trunk), which gradually become harder and turn dark or even black. This oil is extracted via distillation or super critical CO2 extraction.
The scent of Oudh is woody, balsamic and leathery. It is very popular as a base note and fixative in perfumery, as it is very strong. The most popular perfumery accords in the Middle East are built around Rose and Oudh.
Most women will be wearing their best perfume during the festival of Eid and it is sure to feature Oudh strongly.
What is Sheer Khurma ?
Sheer Khurma or Sheer Khorma, which means literally "milk with dates". It is vermicelli pudding with dried dates and the traditional Muslim festive breakfast (or desert) prepared on Eid in Afghanistan, India, Pakistan, Bangladesh and parts of Central Asia.
This special dish is served on the morning of Eid in the family after the Eid prayer as breakfast and then throughout the day to all the visiting guests.
On the night before Eid, after the Maghrib prayer, Sheer Khurma is prepared and spiced with cardamom. The dish is placed on the oven allowed to simmers for several hours, filling the kitchen and house with the fragrance of cardamom.
Happy Eid !
We hope your home smells wonderfully fragrant of cardamom and oudh.