We are frequently asked why can we claim that our perfumes last for 4 – 8 hours in the air, and why are PAIRFUM London's the ultimate perfume room sprays?.
This is what we say: '2 applications/sprays last between 4 – 8 hours in the air (in an unvented room)'
Our fragrances last so long in the air because:
We use very little water in our formulation, i.e. we only 10% of water in the formulation and this is to prevent a fire if they are accidentally sprayed into a naked flame. Water is heavy and falls to the floor when sprayed, e.g. you can see the water droplets fall down from a supermarket aerosol when sprayed.
The high amount of alcohol we use, ensures that the liquid perfume is diffused into very small particles. The smaller the particles the longer they can float in the air. Try it for yourself and see how the perfume first floats and then disappears!.

We create perfumes which are specially designed to smell beautifully in the air and last a long time. Each perfume has been developed & consumer tested to achieve this longevity in the air. However, there are inherent differences in the longevity in the air of various perfume ingredients. For example, a perfume with pre-dominantly citrus notes will never last as long as a fragrance created around vanilla.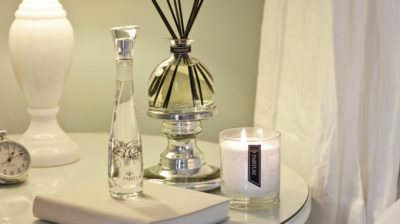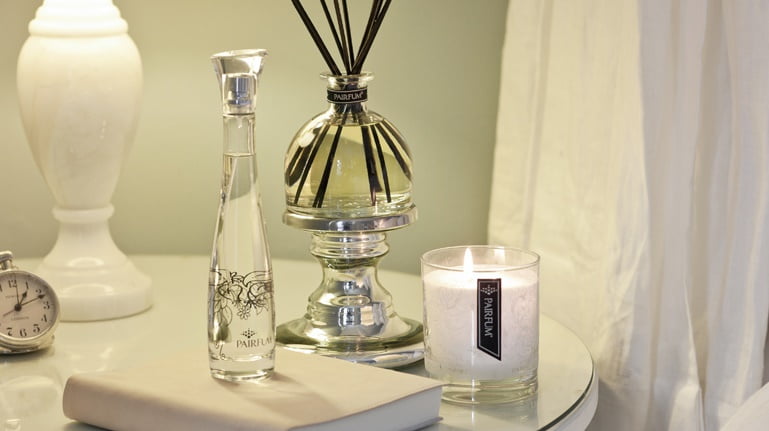 #PAIRFUM #homestyle #interiorinspiration #designinspiration #instahome #interiorforinspo #homeinspo #homeinspiration #pursuepretty 
#interior4all #cozyhome #flashesofdelight #thatsdarling #interior123 #homestyling #interiør #newhouse #interiorstyle #finahem #pillow 
#luxuryliving #livingthedream #countryliving #australia #kitchendesign #interior4you #nestandflourish #interiorstyling #blooms #livingroom