WOULD YOU LIKE TO KNOW YOUR PERFUME PERSONALITY?
So often we are asked – "How can I be sure the Perfume I am wearing suits me"?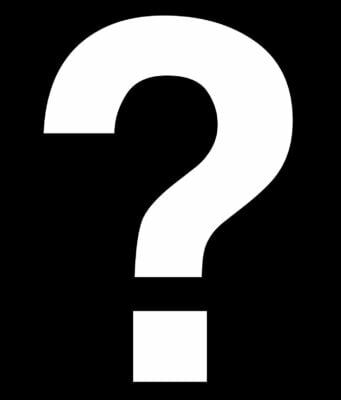 Well one very simple answer to that is…..
Most people know what they 'Like' and 'Don't Like'
It may be stating the obvious, but in most cases the 'Nose & Skin' knows.
However if you would like to have a deeper understanding of 'How & Why' we may choose a particular Fragrance…
Our in-depth article that will be published tomorrow, helps you understand: "What Your Perfume Says about You".
In the meantime, you can buy your favourite Home Fragrances and Skin Care products here.