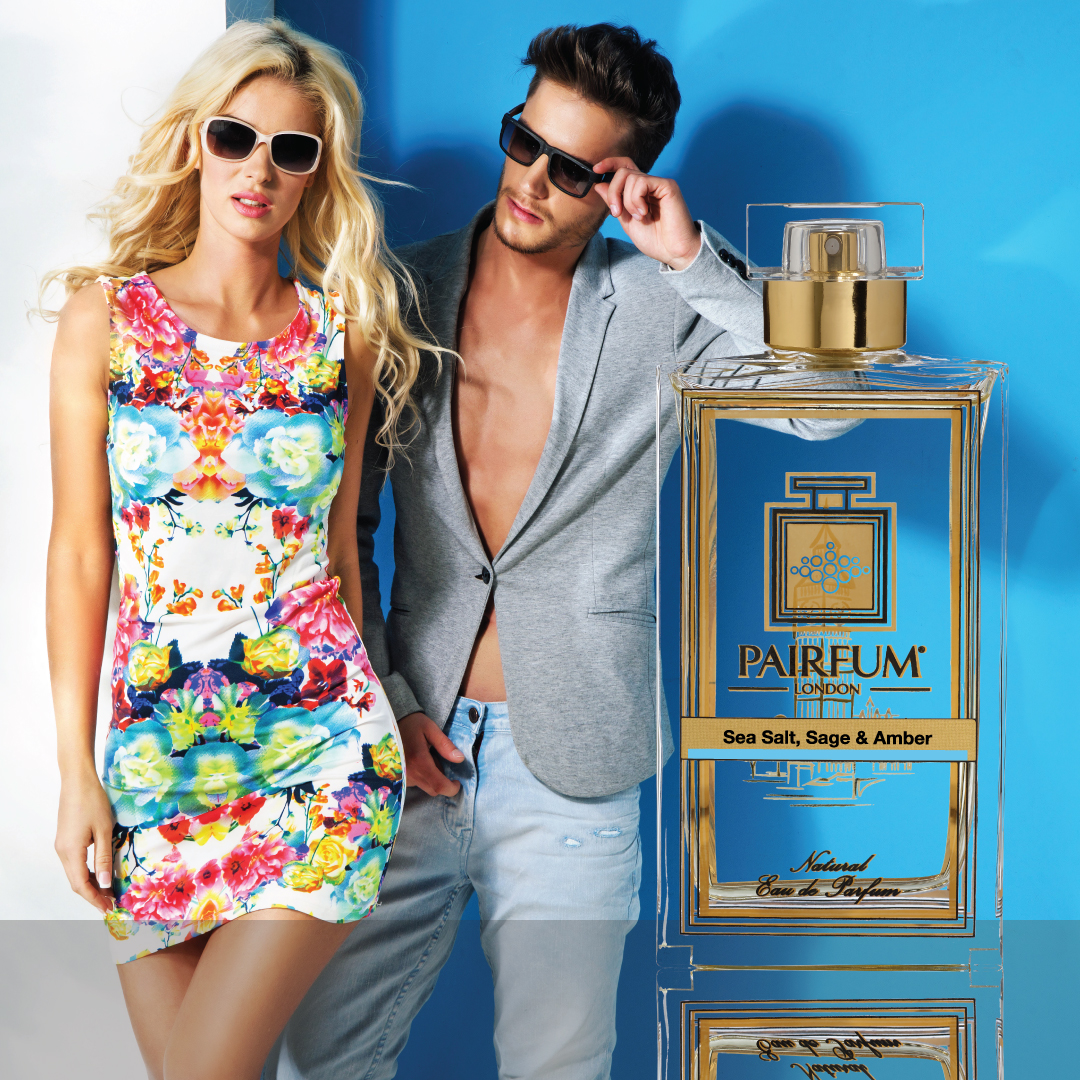 Introduction
There are times when you want to be sure that you are beautifully fragrant and your most gorgeous, such as a date, at work or when you are keeping fit, and our perfumer, Huib Maat, reveals his 8 x tips how to make perfume last longer for these occasions.
When you celebrate love and affection with that special someone, e.g. Valentine's Day, one of the best ways to guarantee these days become memorable is to link these occasions with a delectable fragrance that will create a lasting memory.
We all have have these memories that can be triggered instantly by the mere hint of a scent, even many, many years later.
However, sometimes, no matter how much you love your fragrance, it seems to fade away took quickly. Don't let this dampen your mood, with a few simple tips and tricks, you can ensure your fragrance lasts longer and enjoy its notes throughout the entire day."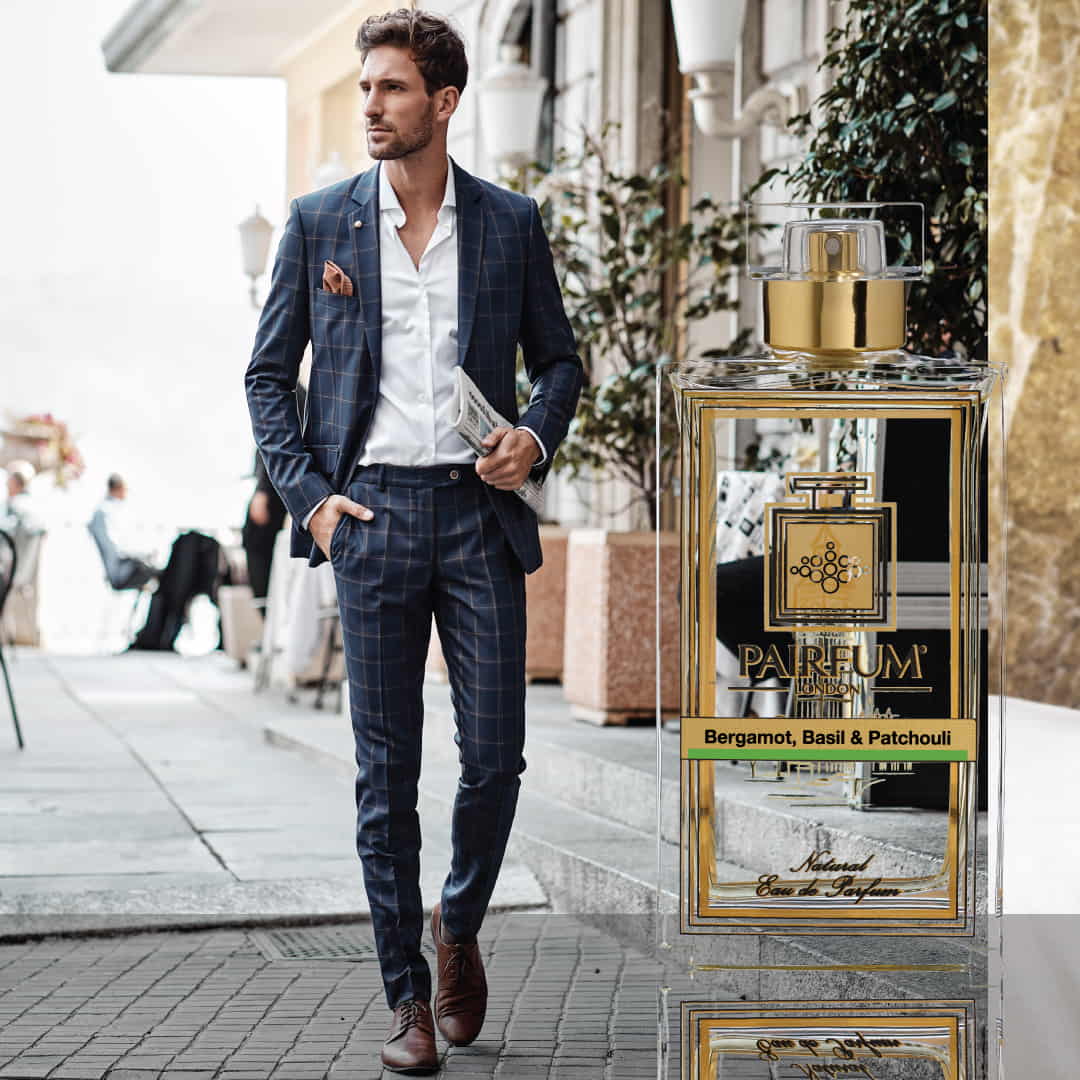 A Perfumer's Tips For A Long-lasting Fragrance
Here Huib shares his 10 x top tips how to make perfume last longer for you:
Apply Lotion or Vaseline
We often get asked the question: Does vaseline make perfume last longer? The answer is yes but it is not just Vaseline. This is how: Apply vaseline or an unscented moisturiser, body oil or lotion to the areas of your skin where you plan to spray your fragrance. Their oils will "bind" the fragrance to your skin, thus slowing down its evaporation and extending how it lasts on your skin. In our opinion an unscented moisturiser, lotion or oil is preferable to vaseline, as vaseline does have a slight odour of petrolatum.
Don't Touch
Don't rub your wrists together after applying your fragrance. The friction will stimulate evaporation and spread your parfum over a bigger area. The bigger the area, the more perfume evaporates. Instead, allow the fragrance to settle and dry naturally.
Be Cool
Many of us apply their perfume to the pulse points. Pulse points are areas of your body where the blood vessels are close to the surface of the skin. In other words, your skin will be slightly warmer and the extra heat helps the fragrance to release more easily. This means, however, that your perfume won't last as long as it evaporates quicker. Instead, apply your perfume to the cooler areas of your body, if you want it to last longer, e.g. your arms, chest, back.
Hair We Go
Fan or open your hair and spray fragrance lightly into it. Your hair will help to hold the fragrance back and reduce its evaporation, while also allowing the scent to be released every time your hair moves. A alternative option is to spray the air and then walk through it but this is not as effective.
Under Your Clothes
Apply your perfume to areas where it will be covered by your clothes. This will hold it back to release slowly with your movement and body temperature throughout the day.
Be Intense
When you know you can't top up your perfume during the day, opt for an Eau de Parfum or Parfum over a lighter Eau de Toilette or Eau de Cologne. Eau de Parfum and Parfum contain a higher perfume oil concentration, allowing it to last longer on skin. Many companies also offer Intense or Extreme versions of their accords.
You might ask wondering whether spraying double the amount won't achieve the same as using a version with a higher concentration. To some extend this is correct, however, when you spray double you also double the amount of alcohol and the extra alcohol will lift more perfume oils off your skin. In other words, the extra alcohol is counter productive.
A better solution is our next tip.
All Over
Instead of spraying your perfume twice in the same area, apply your Eau de Toilette or Eau de Parfum all over your body, e.g. after moisturising your skin and/or just before dressing. This will reduce the effect of the alcohol lifting the fragrance off your skin, helps the fragrance to adhere to your skin (via the oil in the moisturiser) and keeps the fragrance under your clothes.
Top up
We recommend that you top up your perfume throughout the day. You will probably question the validity of this tip but keep in mind that your perfume contains base notes that won't evaporate as fast as the top notes. They will still be there throughout the day and just need a helping hand. Re-applying your perfume, ads the top notes of your perfume afresh and allows them to work in unison with the existing base notes still on your skin.
A travel size perfume is ideal for this, as you can keep it in your handbag, gym bag or car.
Get Into The Fabric
Spraying your favourite scarf, jumper, coat, hat, i.e. any clothing really, is another way to extend the life of your fragrance, as the perfume oils get trapped within the fibres to release slowly with your movement and body temperature throughout the day.
However, proceed cautiously and carefully to test in a small, obscured area first. Some fragrance oils can stain fabric and there is no point in ruining your favourite piece.
Dark & Cool
Store your favourite fragrance in a cool, dark place, away from direct sunlight. Light and heat can cause the fragrance to deteriorate and age faster, thereby reducing its fragrance quality, complexity, longevity and colour. A good place to store your perfume is in a beauty fridge, drawer or closet, away from windows and other sources of heat & light.
Know you know how to make perfume last longer, you ensure that your fragrance stays with you throughout the day, leaving a lasting impression and creating memories for those around you.
Pairfum London: Intense & Longlasting Fragrance
Pairfum London is a boutique perfumery house with an acutely developed sensitivity for the taste and 'zeitgeist' in fragrance.
As you could see above, we also know how to make perfume last longer which is why our Eau de Parfums are only offered as 'Intense' versions. We want to ensure our fragrances stay with you throughout the day. So many Eau de Toilettes from Couture & Designer Labels disappoint, as you need to top up after just a couple of hours.
We pride ourselves in developing beautiful, clean & natural fragrances that you can fall in love with or as we call it: Luxury with a Conscience.