Millions and Millions of Pounds, Dollars, Euros, Yen, Swiss Franc and any other currencies you care to think of, are spend each year on anti-aging (or anti-ageing) products.
From Anti-ageing creams, Anti-aging Essential Oils, Anti-aging Face Creams, we use them daily at home or when we travel, for the lucky few who can afford it there are Anti-Ageing Clinics.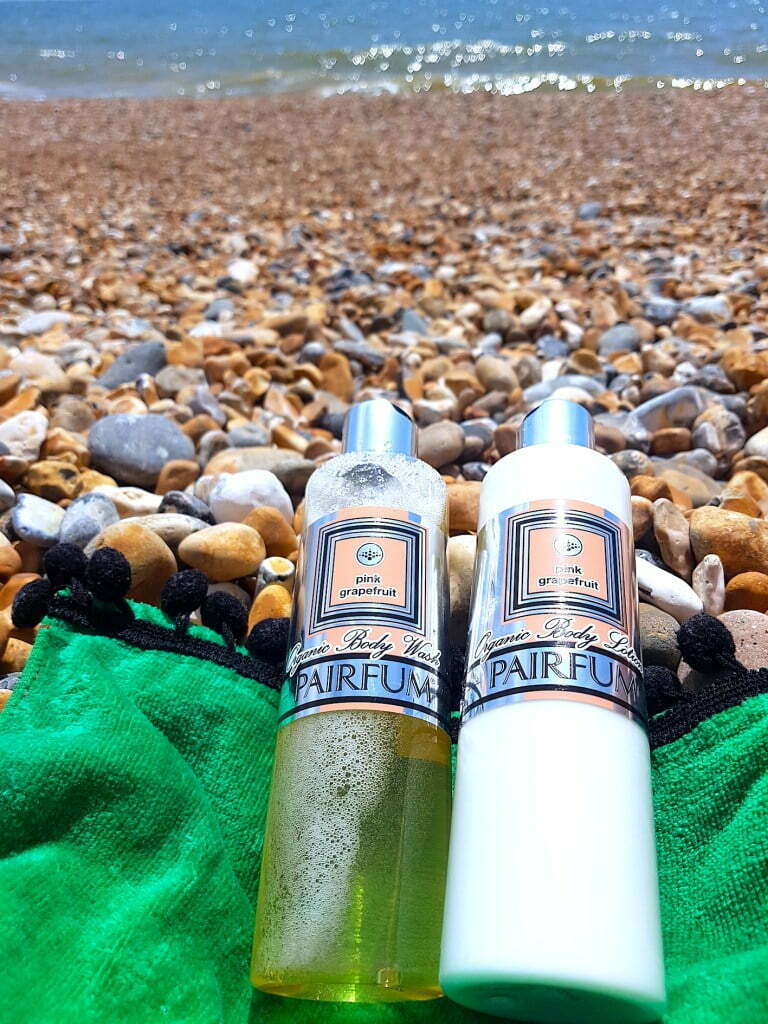 Today we saw an article that posed the questions:
What is the future of anti-aging?
How do men and women really feel about natural and organic beauty ?
Who are the 'Well-Aging generation'?????
'Well-Aging' a new term that you may see cropping up, along with terms such as post-aging. It makes you wonder what do they really mean by these terms?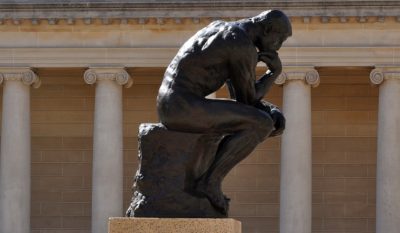 In 2017, a paper was published by researchers called "The skin Aging Exposome". The term "exposome" describes the totality of exposures to which an individual is subjected to from cradle to grave, or, to put it in a much nicer way: 'Our Life's Journey'.
The review was carried out by a collaboration of European scientists, that specialise in either environmental medicine or skin biology.
It set out to discover which factors impact the visible, if not chronological perception of age. It included external and internal factors, and the human body's response to these factors. These factors include air pollution, lifestyle factors such as smoking, alcohol consumption and nutrition. Exposure to UV and IR, stress and sleep deprivation, the use of cosmetics and other variables.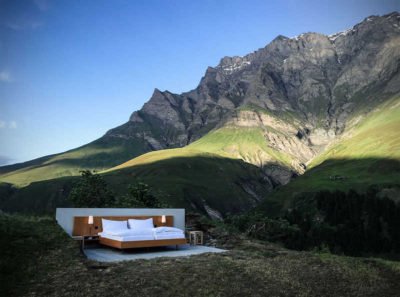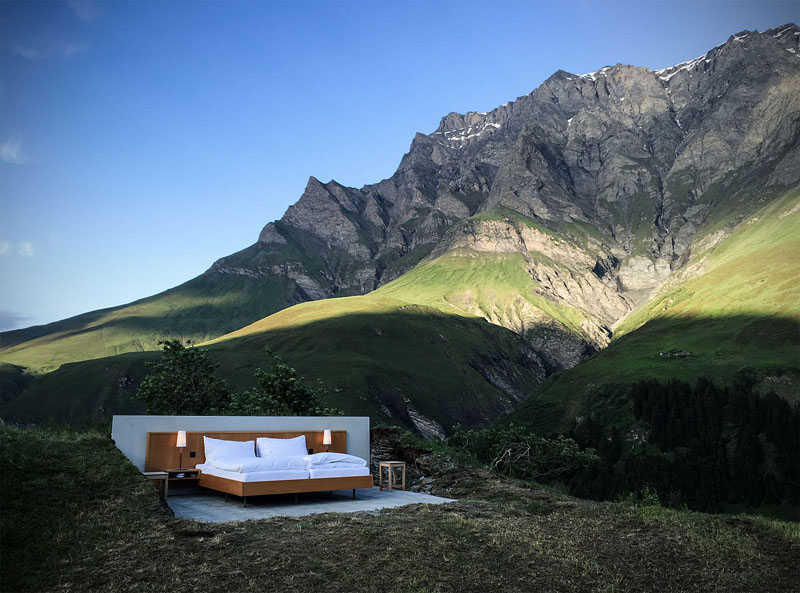 By including such an all encompassing and wide variety of factors, the findings point to more subtle shades of meaning or expressions on what contributes to age perception. As the scientific focus around ageing has broadened, consumer perceptions of what it means to 'Age' has also shifted significantly.
We here at PAIRFUM London have noticed that the expectations related to chronological ageing are slowly giving way to a more holistic, lifestyle-focused consumer mindset. We are what we eat, drink, exercise, sleep, relax, think and most importantly of all 'Feel'.
It is the reason that we created the PAIRFUM Organic Skin Care range, that includes our Anti-Aging Prebiotic & Organic Creams.