Single layer make-up is a trend made popular by TikTok make-up influencers.
The idea is to apply all liquid and cream makeup products to the face at the same time. First, apply concealer, then foundation, then blush, followed by bronzer and contour. Then blend products from light to dark.
To keep all the products moist, many people use hydrating makeup spray to rehydrate them, so they don't dry out before blending.
This is an interesting trend because applying all products at once creates less layers of makeup and an overall lighter and less cakey look. Traditionally, makeup artists will apply makeup in multiple layers, causing skin to feel heavy and less hydrated. Multiple makeup layers can cause creasing and folding of makeup throughout the day.
We expect to see many more makeup artists and consumers utilizing this single layer makeup trend. Makeup brands have already started creating multi-use makeup products to accommodate the increase in single layer makeup application. This trend is here to stay this winter season and beyond.
What Is The Impact Of Single Layer Make-up On Perfume?
You can obviously apply your perfume as you would normally. In other words, you apply your fragrance as the finishing touch after you are finished with your makeup routine.
However, does single layer makeup offer the opportunity to apply fragrance differently?
We see the opportunity of single layer make-up in two ways:
1. Layering
A new twist on layering perfume by placing different fragrances in different areas of the body.
We have a guide on fragrance layering and the idea would be to create a fragrance journey across your body. In other words, would you enjoy smelling differently in various areas of your body.
We are confident that your partner, family and friends will suddenly radiate a different perfume, depending on what you are doing. Here is an example, you could apply one fragrance on your hair, a different fragrance around the neck and décolletage, and another, completely different perfume on your arms & hands. If you have experimented successfully with fragrance layering, then you should definitely try this.
The inspiration for this approach came to us as perfumers because when we develop new fragrances we do also apply them to our skin and as we want to try various fragrances at the same time, we apply different perfumes to test on our arms and neck.
2. Mixing
Perfume is typically applied last but what happens when it is applied at the same time as the single layer make-up?
Following the inspiration of the single layer makeup, you would then blend it in with your makeup at the same time.
This we would not recommend, as you are mixing perfume oils with makeup oils. This may create interactions that are not desirable, both on the makeup and the fragrance.
Your makeup is probably not going to look as well as you expect, as the perfume oils will disrupt the texture of the make up, i.e. the pigments, minerals, oils, … etc. Equally, we would expect the olfactive profile of your fragrance to change, a result, which you may or may not like.
However, as your perfume is now mixed in with your makeup, we do expect that it will last longer.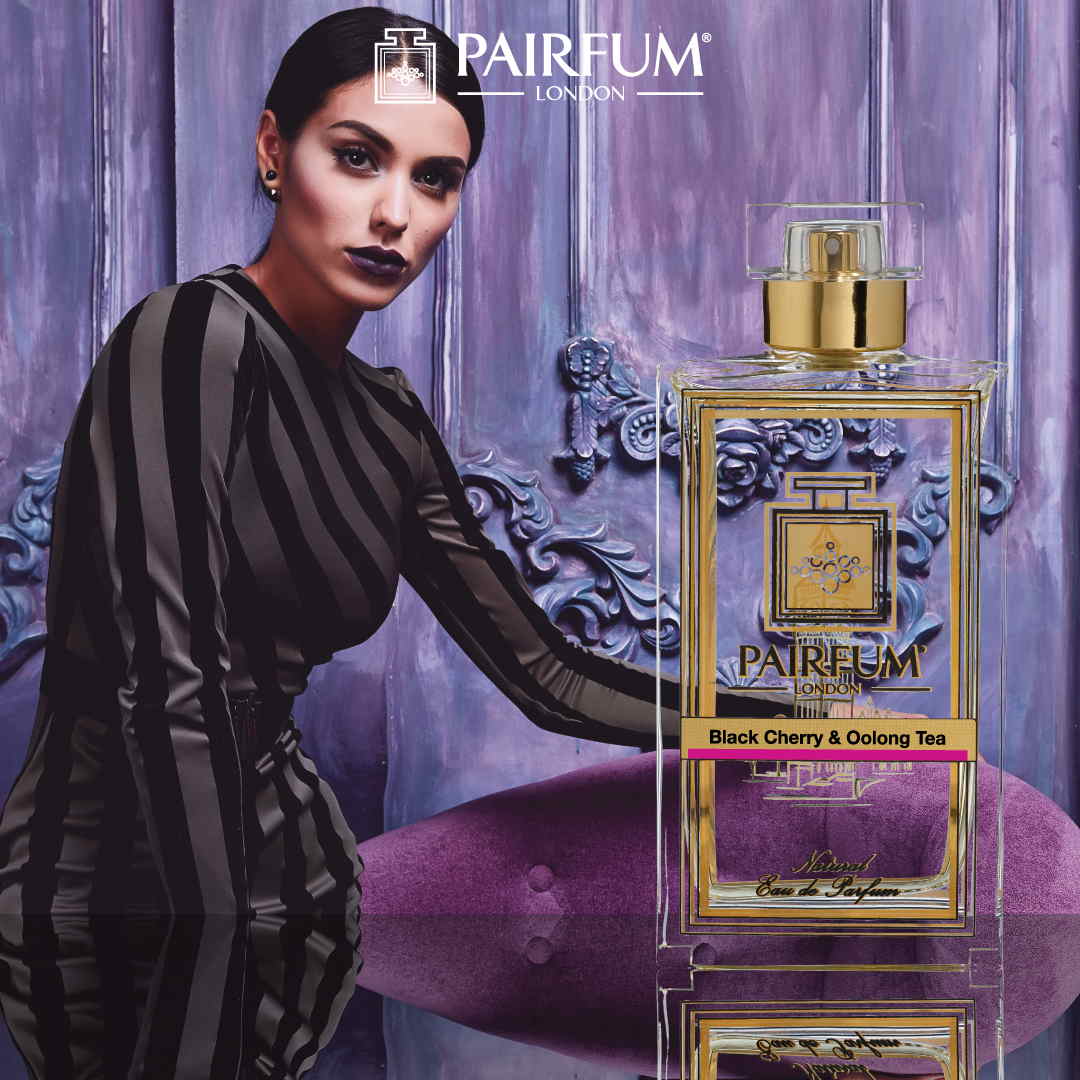 Summing Up
Single layer make-up is a very interesting trend to include in your beauty routine.
When it comes to fragrance, we advise against mixing it into your make-up. However, taking inspiration from single layer make-up and applying it to fragrance layering, we find is a fantastic opportunity. Anybody that loves perfume and enjoys fragrance layering should explore it. As perfumers, we do it all the time!