Sadly today the World lost one of its 'Great Masterpieces', the Original, the Unique, the ever Changing Karl Lagerfeld.
A fashion designer, a creative director, an artist, photographer, Cat lover and caricaturist. He has left behind a legacy and body of work, few will ever be able to emulate.
We here at PAIRFUM London would like to honour the great man by remembering some of the wonderful quotes that shine a light on his unrepeatable personality.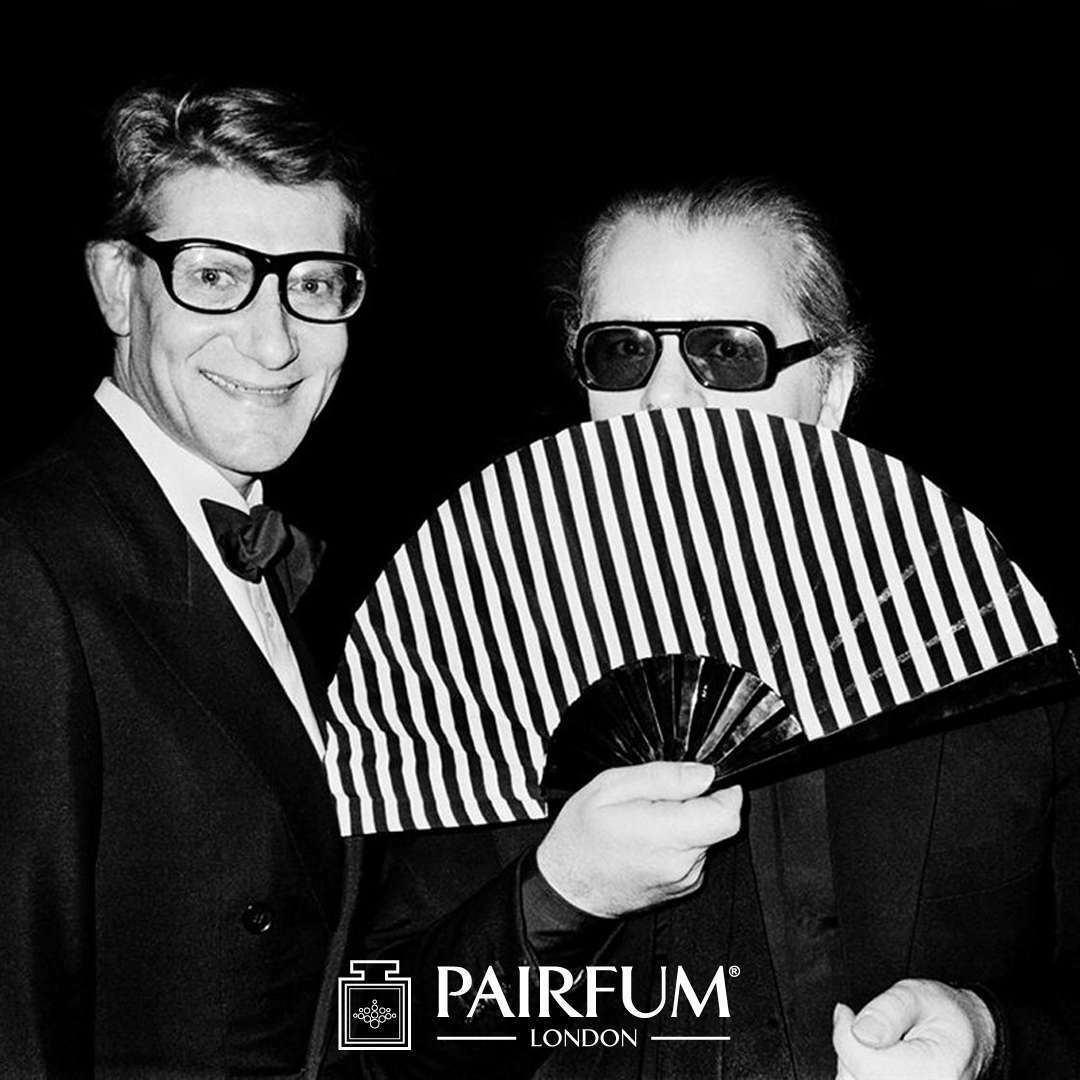 Here are 10 of his most memorable quotes:
Style in his words: "Chic is a kind of mayonnaise, either it tastes, or it doesn't."
About himself: "Everything I say is a joke. I am a joke myself."
His tongue in cheek quote about beauty: "Life is not a beauty contest, some [ugly people] are great."
His view on furniture: "The most important piece in the house is the garbage can."
His take on the worldwide web : "I don't do internet, I don't do Facebook. I have to sketch, I have to play with Choupette [his cat], I have to sleep. The day is too short for that."
On Work: "Work is making a living out of being bored."
On being asked about Tattoos: "I think tattoos are horrible."
On Dress or should we say Business Sense: "I remember a designer who said that intelligent women don't wear her dresses. Obviously, she went bankrupt."
On Style: "Don't dress to kill, dress to survive."
On Coco Chanel: "What I've done, Coco Chanel would never have done. She would have hated it"
Some Special Quotes, that we could not leave out:
On his ego: "I'm very much down to Earth. I'm just not from this Earth."
On his bedroom: "If you see it you will think about everything except sex, because it is the unsexiest room ever. I love unsexy bedrooms."
Our Thoughts
Here at Pairfum London, our thoughts and sympathies are with his family and friends.
The worlds of fashion and fragrance is a poorer place without you, Mr. Karl Lagerfeld. It will take a giant to fill your exquisitely crafted designer shoes.
He is one of the Legends of this industry.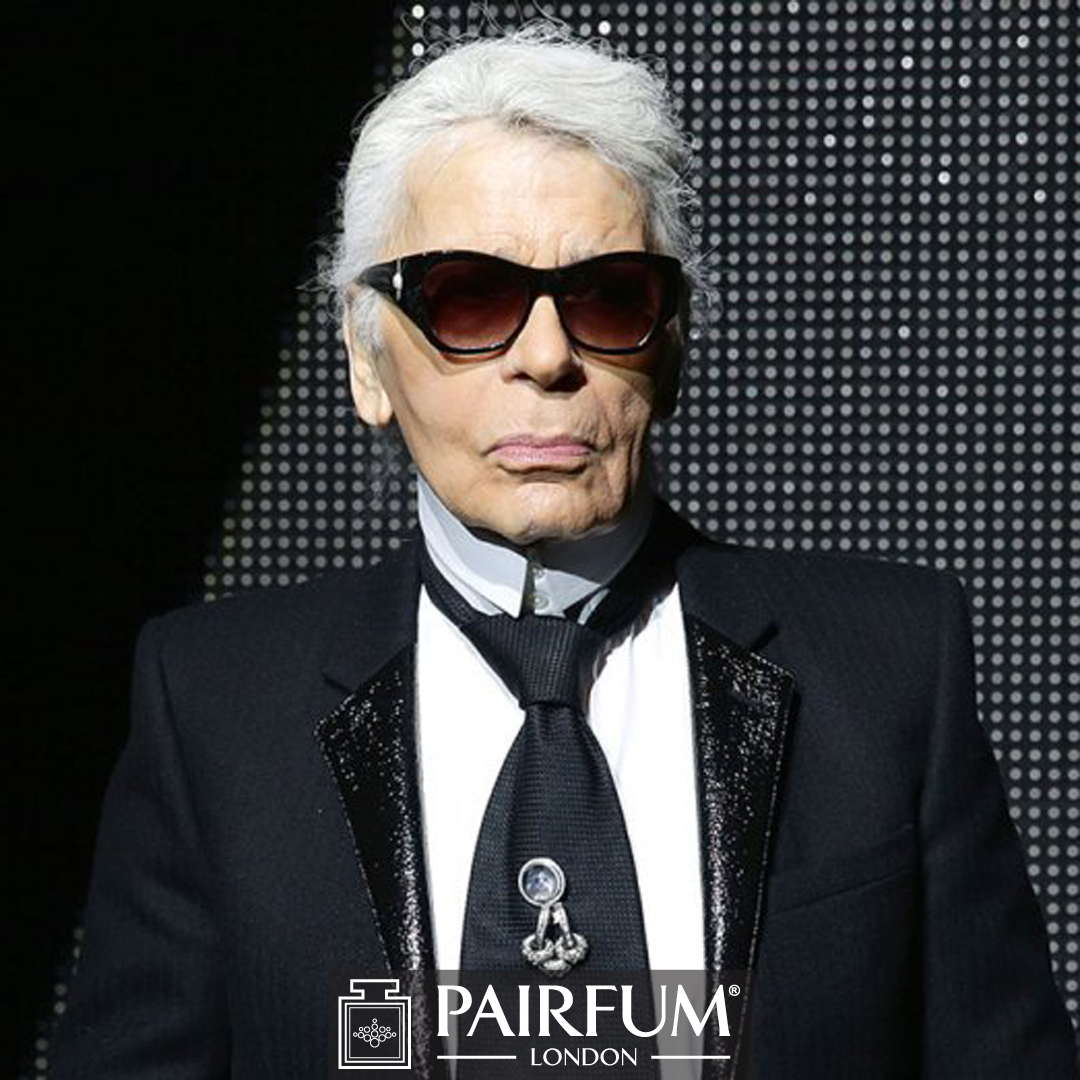 Famous Perfume Quotes
If you are looking for more inspirational quotes from perfumers, designers and celebrities, then we invite you to visit these pages on our website: