Tomorrow Tuesday the 21st of May see's the opening of the Chelsea Flower show and the unveiling of Kate's Garden
For this years show the Duchess of Cambridge has designed and helped build a garden called 'Back to Nature'
The inspiration for this multi-sensorial garden comes from both childhood memories and her work on early childhood development.
Her firm belief that time spent outdoors during childhood playing an exploring, helps build a good foundation for children to become healthy, happy adults.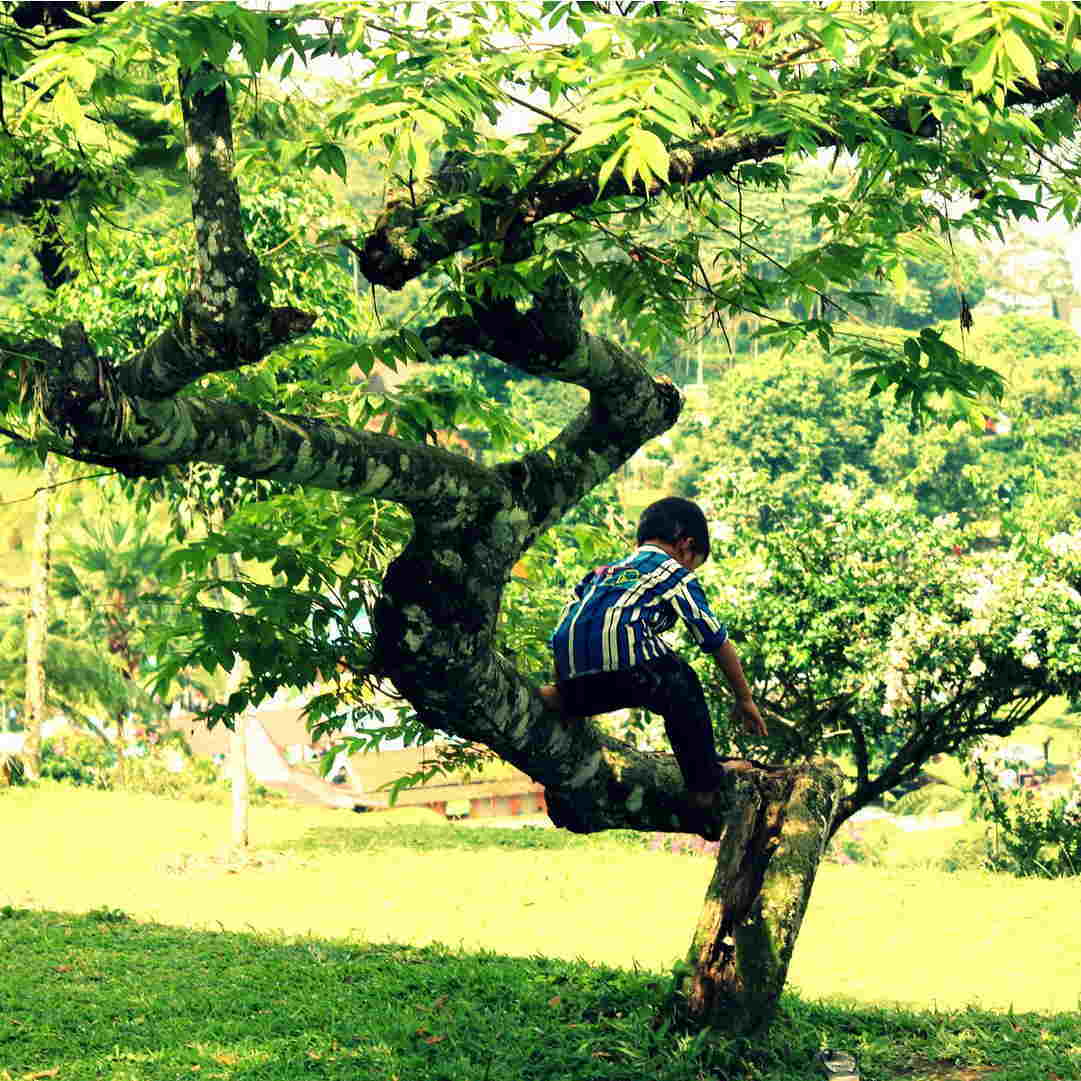 The Garden has been co-created with landscape architects Andrée Davies & Adam White of 'Davies White Ltd' Chelsea Gold Medal & People's Choice award winners, in conjunction with the Royal Horticultural Society.
The Duchess's theme in the garden also highlights and combines her work as part of the 'Heads Together Foundation' that helps people to come together, speak about and care for their mental health.
The aim of the garden is to show what benefits the natural world can bring to mental and physical well-being.
One of the themes that was intertwined into the Garden concept was that of  'Forest bathing'.
If you have never heard of this before, then we can reassure you that you are not the only one…
'Forest Bathing' also known as the practice of 'Shinrin-Yoku', is a Japanese concept where research has shown that immersion in forests and other natural environments promotes healing and wellness.
So a visit to a forest is regarded as being similar to natural aromatherapy.
Following research by Japanese scientists that spending at least two hours surrounded by nature in a Forest or natural surroundings, helped to reduce stress, lower blood pressure, boost our immune systems and improve memory and concentration.
The Japanese government in the 1980s introduced it as a national health programme.
It was also discovered during the studies that 'phytoncides' which are chemicals released by trees have an anti-microbial effect on humans
So for all of those who thought 'Tree Hugging' was only a form of protest to stop felling, then think again…
We should all be walking through, spending time in woods and forests and when no one is looking giving a tree a 'Little Hug'.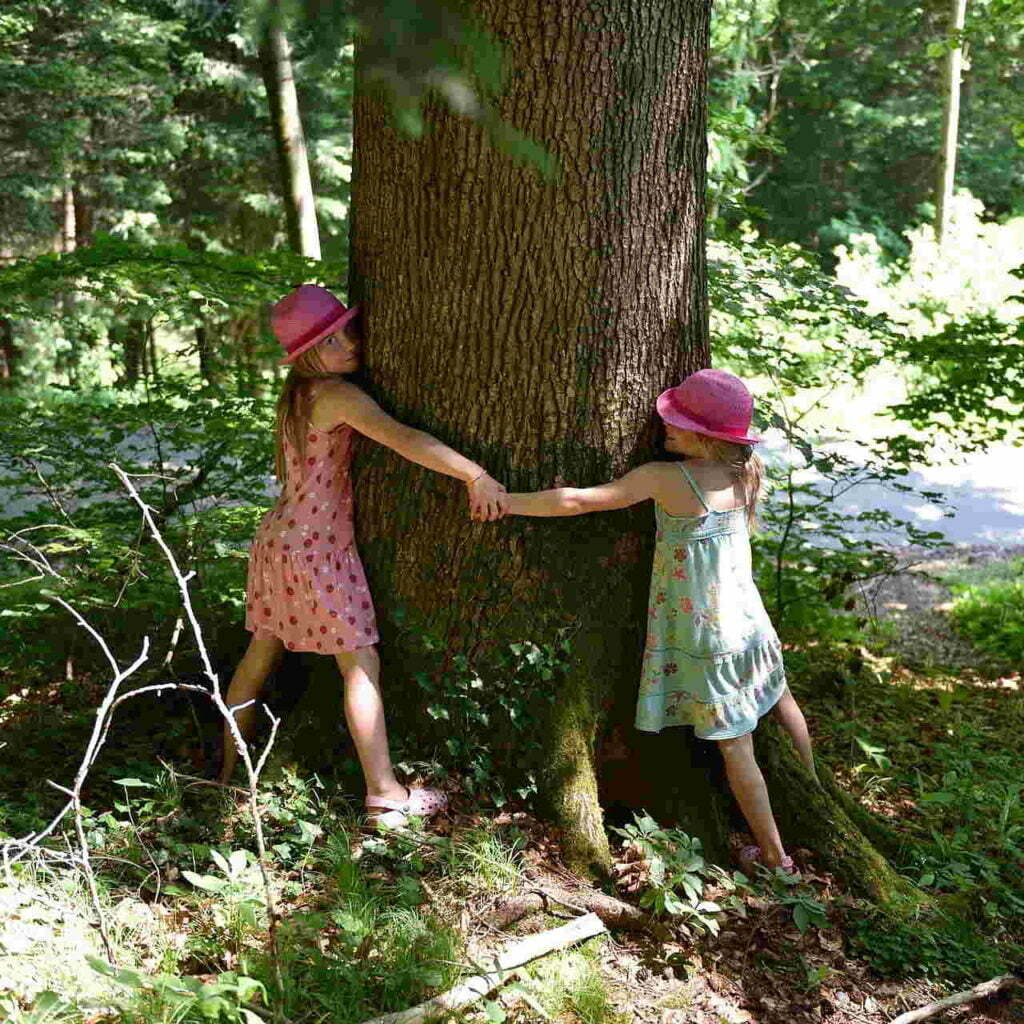 Why not make a trip and immerse yourself into beautiful forest surroundings, and take the opportunity to breathe deeply, de-stress, and enjoy the wonders of a Forest.
Some of the other wonderful aspects of Kate's Garden include a swing seat, a tree-house, edible plants, a campfire and a rustic den.
What Child would not find this garden enchanting and wonderful to play in..
In fact all of us here at PAIRFUM London, think that the Child within us all would love it xx