Following numerous emails that we have received, all enquiring if we give or hold talks on Perfumery, we have decided to run a series of Let's Talk Perfume events.
The format for these events was something that we have discussed at great length, as our aim is to allow as many people as possible to be able to join in.
So simply holding an event in a specific location to start off with, would for obvious reasons be limiting.
However, thank's to the wonders of technology and the internet, it does not matter if you have written to us from the UK, USA, Switzerland, Nigeria or the U.A.E.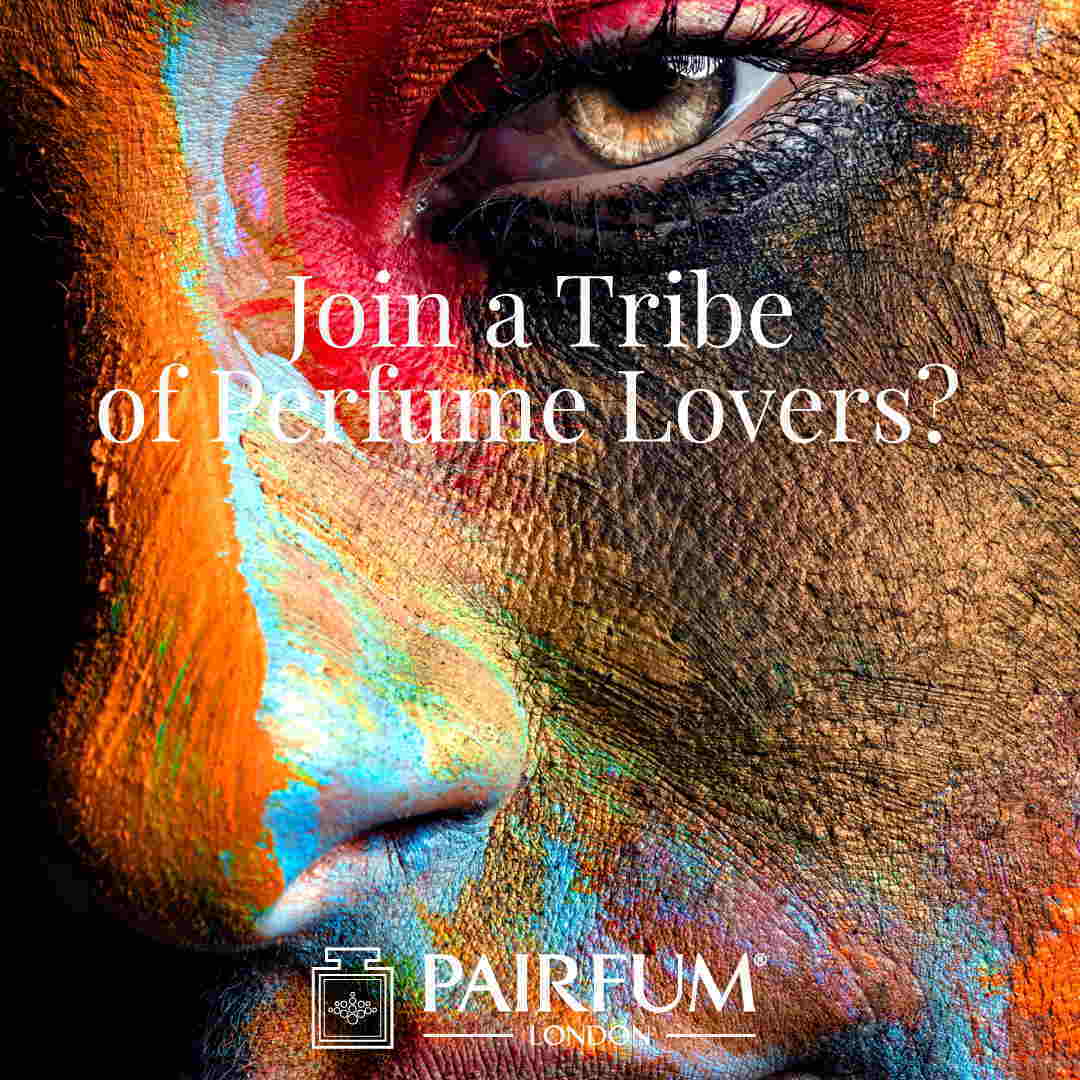 Everyone and anyone can join in no matter where in the World you call Home …
So, … if you are a 'Perfume Lover' and you would like to join in then please contact us here.
Or, … contact us via one of our Social Media pages below:
We look forward to hearing from you so that we can all get together and Let's Talk Perfume.
Here is an example of a 'Let's Talk Perfume' event.
Our perfumer, Huib Maat, was recently interviewed by the 'StartUp Van' about perfumery, how he got into fragrances, niche perfume and many other subjects: