Men's Fragrances do You have a Favourite?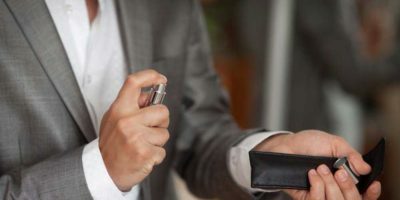 Would it be a Fresh aquatic note?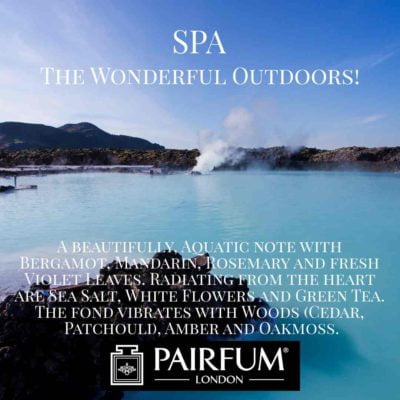 Or! would you go for a rich spicy accord?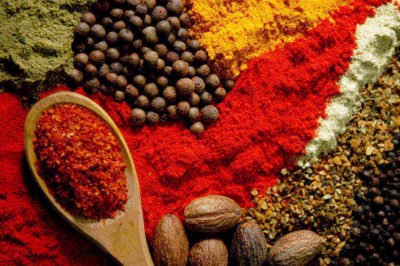 How about a deep, Oriental Fragrance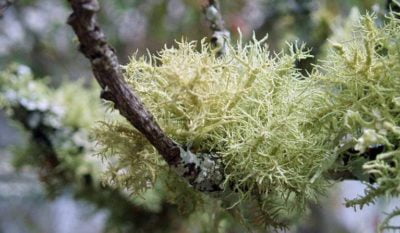 Or! would you prefer an intensely spicy, but zesty & fresh fragrance
All of these and much, much more are available in the PAIRFUM London Home & Eau de Parfum Collection
Why not contact the Artisan Perfumers of London, to discover your Favourite note….