If you were asked Which Fragrances Make Your Heart Sing, what would the answer be?
Would your answer be a single note, or your favourite Perfume?
Would it relate to a Memory of a special Moment in Time?
When we meet customers and ask them this question, the answers always vary, for some it is the smell of freshly mown grass..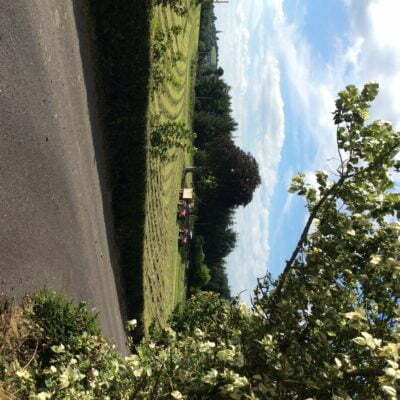 For others it is the smell of a baby..
For others a wonderful meal, or a very special glass of wine..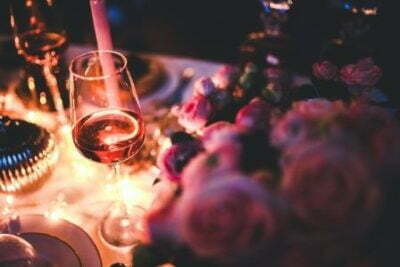 Whichever Fragrances Make Your Heart Sing, we here at PAIRFUM London would Love to hear from you xx