If you could choose a SPA Break where would you go?
Would it be to a cutting edge spa in an ultra stylish hotel, or a quite getaway surrounded by spectacular natural landscape.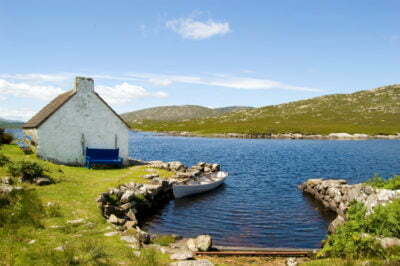 Whether you opt for a day or weekend spa, or for the lucky ones among us a week-long spa getaway, there is something to suit everyone.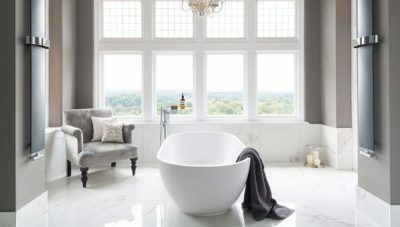 What do we do though! when time or circumstances get in the way?
When what we would like is nothing better, than a relaxing few hours to ourselves.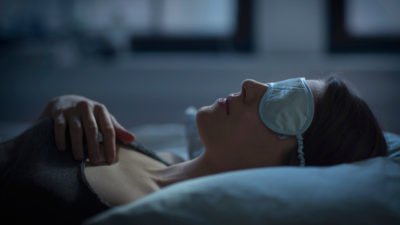 PAIRFUM London has the perfect solution for this little problem, create your own SPA in the comfort of your own Home..
By using PAIRFUM's Organic Body Wash & Shower Oil in our SPA Perfume, you can transport yourself to your favourite SPA in an instant.