Celebrate National Fragrance Day 2017
Is there a better way of celebrating National Fragrance Day 2017 than by wearing your favourite perfume, lighting a fragranced candle you love or unwinding in a bath with a much loved bathing gel ?
Treat yourself today and enjoy the charms of perfume.
This is the day for lovers of perfume.
Prioritise Your Nose For The Day
We also suggest that today you should give your nose priority !
When doing something, start with your nose. Let your nose be your guide for the day.
Here are some ideas:
Smell your meal and enjoy its odours before you eat it.
Take in the bouquet of the wine you are about to drink.
Place your nose against the neck of your partner and inhale the aroma.
Memorise the fragrance of your children.
When you come home, open the door with your eyes closed and just take in the scent.
Relax on the sofa, close your eyes and treasure the fragrances you begin to pick up.
Try and identify as many facets as you can of your favourite fragrance.
Be creative, … and let's see what your nose lets you get up to.
Quotes About Perfume
"No elegance is possible without perfume. It is the unseen, unforgettable, ultimate accessory."
Coco Chanel
"The beauty of fragrance is that it speaks to your heart…and hopefully someone else's."
Elizabeth Taylor
"You should put scent where you like to be kissed."
Catherine Deneuve
"A perfume is like a piece of clothing, a message, a way of presenting oneself… a costume… that differs according to the woman who wears it."
Pablo Picasso
"Fragrance helps to communicate immediately a certain something that is special about a person. Women expect fragrance to match their personality and highlight it. When I think of putting on shoes, a shirt, a tie, it is to express what I am all about – I believe a fragrance should do the same thing; make you feel more yourself."
Massimo Ferragamo
"The creation of a perfume is an act of love, whether real or imaginary. I am romantic. I couldn't imagine living without dreams."
Nina Ricci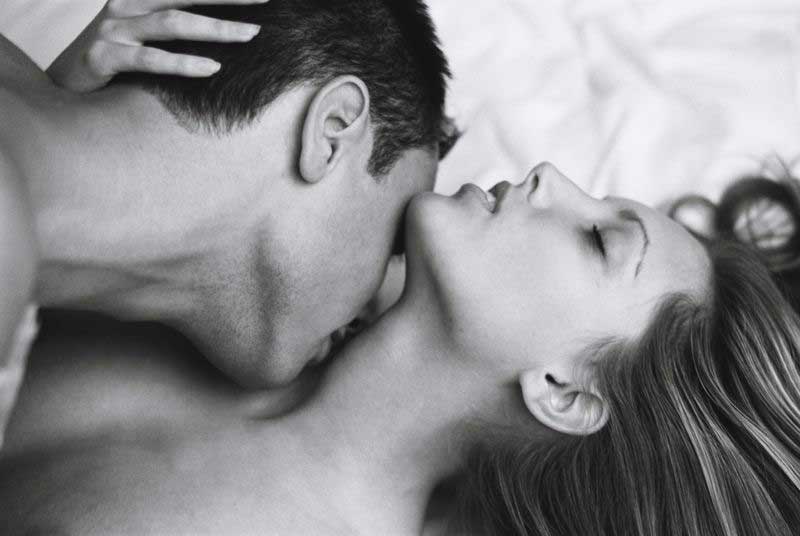 "I felt something so intense, I could only express it in a perfume."
Jacques Guerlain
"Odours have a power of persuasion stronger than that of words, appearances, emotions or will. The persuasive power of an odour cannot be fended off, it enters into us like breath into our lungs, it fills us up, imbues us totally. There is no remedy for it."
From "Perfume" by Patrick Suskind