It may seem like a funny question to ask, but should how we wear Perfume change during a heatwave?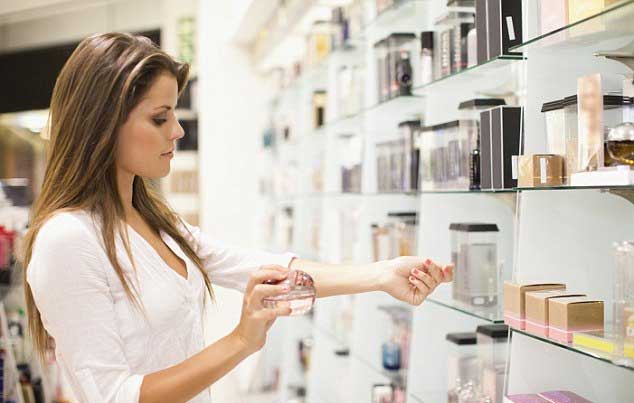 However there are very good reasons to change what you wear during hot weather, for example our skin temperature is naturally higher when we are out in the Sun, and Perfume on your skin will evaporate faster and can appear stronger.
The temperature of your skin and of the air, affects the way molecules evaporate and consequently the way perfume smells.
So – Should How We Wear Perfume change during a Heatwave?
Most people would say that there are no hard and fast rules for summer perfume.
It will really depend on everything from your location, your personal taste, to your culture.
The following are a few top tips from Huib Maat of PAIRFUM London:
Always remember the "Less is More" rule when it comes to 'Perfume & Hot Weather'.
When deciding which Perfume to choose – one insiders secret – and don't tell your partners I told you..
Don't forget to check the Men's section of the Perfumery counter, or maybe just borrow some from someone! – you may happen to know…..
WHY, I hear you ask?
Well – Citrus, fresh Green or Aquatic notes are perfect in the heat, and most classical or modern male colognes contain these…
Try it! you may be very surprised how much you love them – on you.. and (your partner may also be very surprised when his goes missing!!)
We have been conditioned over the years to associate certain perfumes or notes, with certain meteorological conditions.
Fresh, light, cool fragrances are synonymous with warm weather, and the heavier, sultry, warmer notes with colder days.
However- never be afraid to experiment – just as with the idea of using a Men's cologne..
Wearing a perfume or fragrance that contains notes such as incense, woods or spices, can be perfect Summer fare.
Just remember the most important tip of all – is to relax and have fun with your summer perfume.