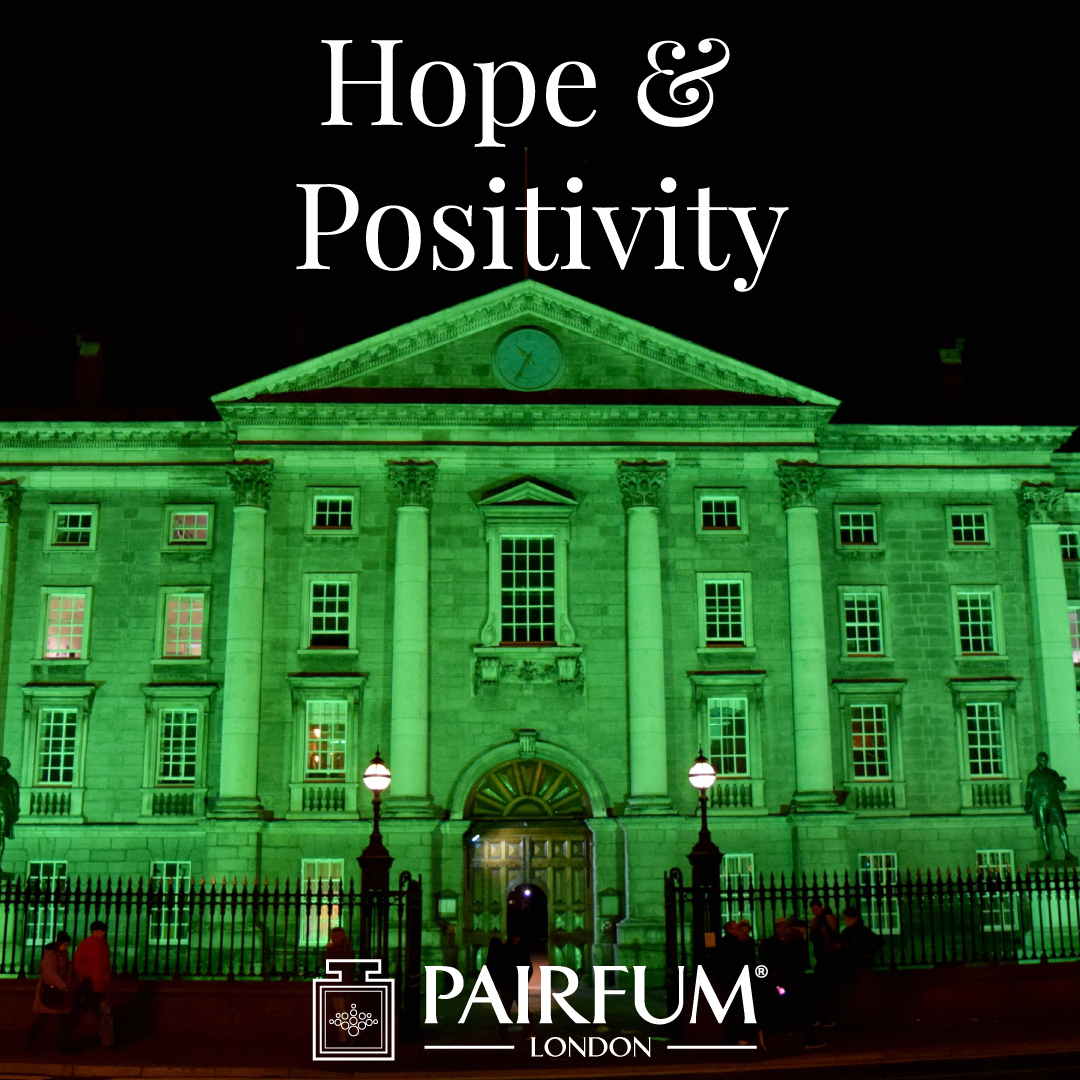 The World shines Green lights of 'Hope & Positivity' for St Patricks Day 2021.
Today the 17th of March 2021 is a St. Patrick's Day like none other we can remember in recent history.
In a time when people around the World are worried, scared and when so many may feel alone, hundreds of iconic buildings around the World today, will light up green as a sign of 'Hope & Positivity' to all Irish people and all the Citizens of the World in a time of the Coronavirus.
In fact, we see that 66 countries around the world have 660 buildings, monuments, statues and public art lit up in the colour green to celebrate St Patricks Day 2021.
Here are some of our favourites: Christ the Redeemer statue in Rio de Janeiro, Niagara Falls, the London Eye, the 'Welcome' sign in Las Vegas, Madison Square Garden in New York, the Clifton Suspension Bridge in Bristol, Caerphilly Castle in South Wales and the Smurf Statue in Brussels.
New Friends that are taking part this year during St Patricks Day 2021 include the City Hall in Bangkok, Palais du Peuple in Djibouti City, the National Theatre in London and the Palace Bridge in St Petersburg, Burj al Arab, the Chain Bridge in Budapest and many more.
All around the world today, Irish people are coming up with creative and happy ways to celebrate this very important day for them.
However, today is not just about one country, one celebration, one race or nation – it is about One World.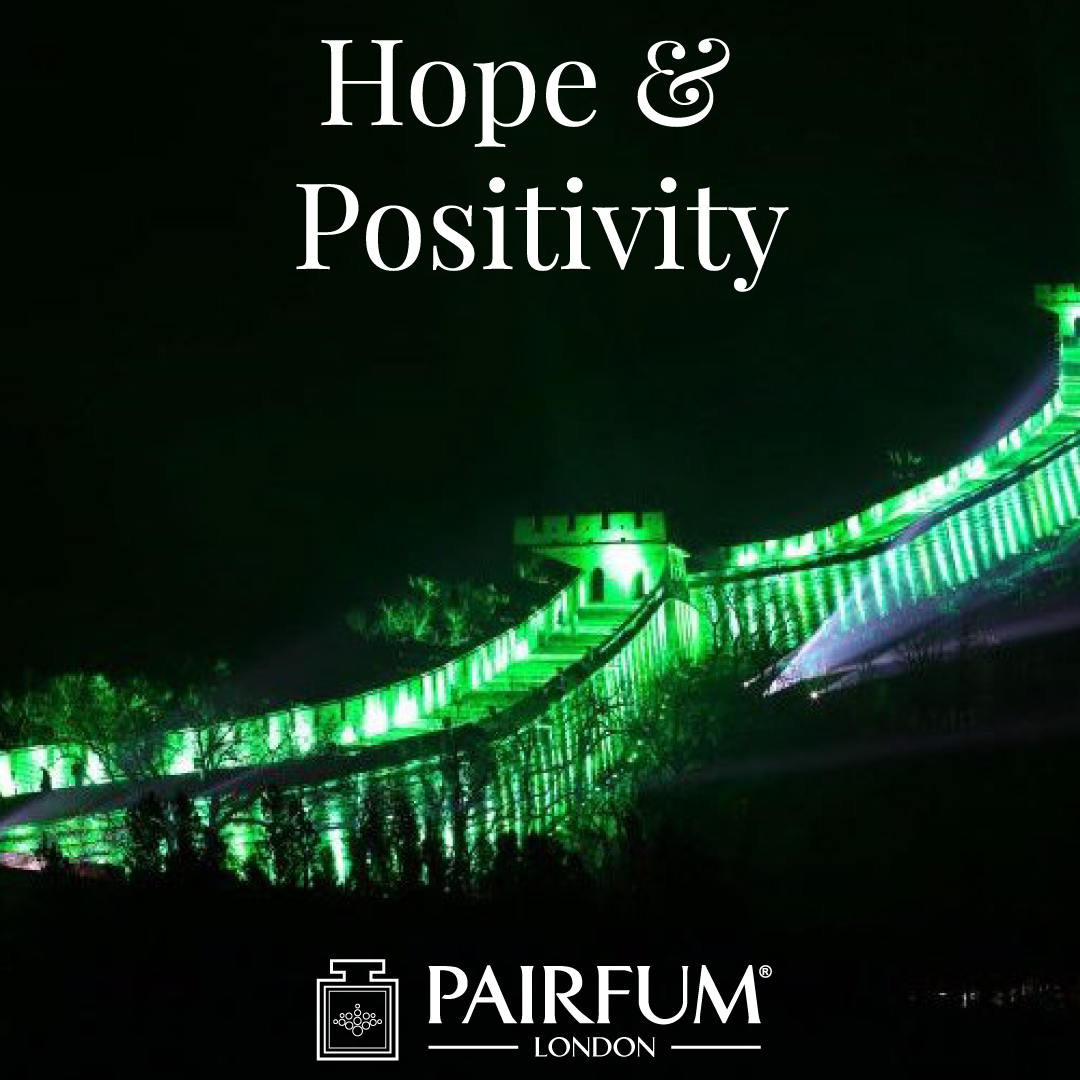 So, … a Global Invitation was issued, today at at 3pm please join in with the people of Ireland in singing a song on St Patricks Day 2021:
Ireland's Call
(By Phil Coulter)
Come the day and come the hour
Come the power and the glory
We have come to answer Our Country's call
From the four proud provinces of Ireland
CHORUS
Ireland, Ireland Together standing tall
Shoulder to shoulder
We'll answer Ireland's call
From the mighty Glens of Antrim
From the rugged hills of Galway
From the walls of Limerick And Dublin Bay
From the four proud provinces of Ireland
CHORUS
Ireland, Ireland Together standing tall
Shoulder to shoulder
We'll answer Ireland's call
Hearts of steel And heads unbowing
Vowing never to be broken
We will fight, until We can fight no more
From the four proud provinces of Ireland
CHORUS
Ireland, Ireland Together standing tall
Shoulder to shoulder
We'll answer Ireland's call
So today on St. Patrick's Day to the People around the World wherever you are: Italy, China, Spain, USA, UK, France, Canada, Netherlands, Germany, Russia, Romania, Australia, New Zealand, Argentina, Mexico, Brazil, Nigeria, Saudi Arabia, India, Thailand, …
We are all together standing tall – shoulder to shoulder – we answer the World's call…
'Green' Photo Gallery