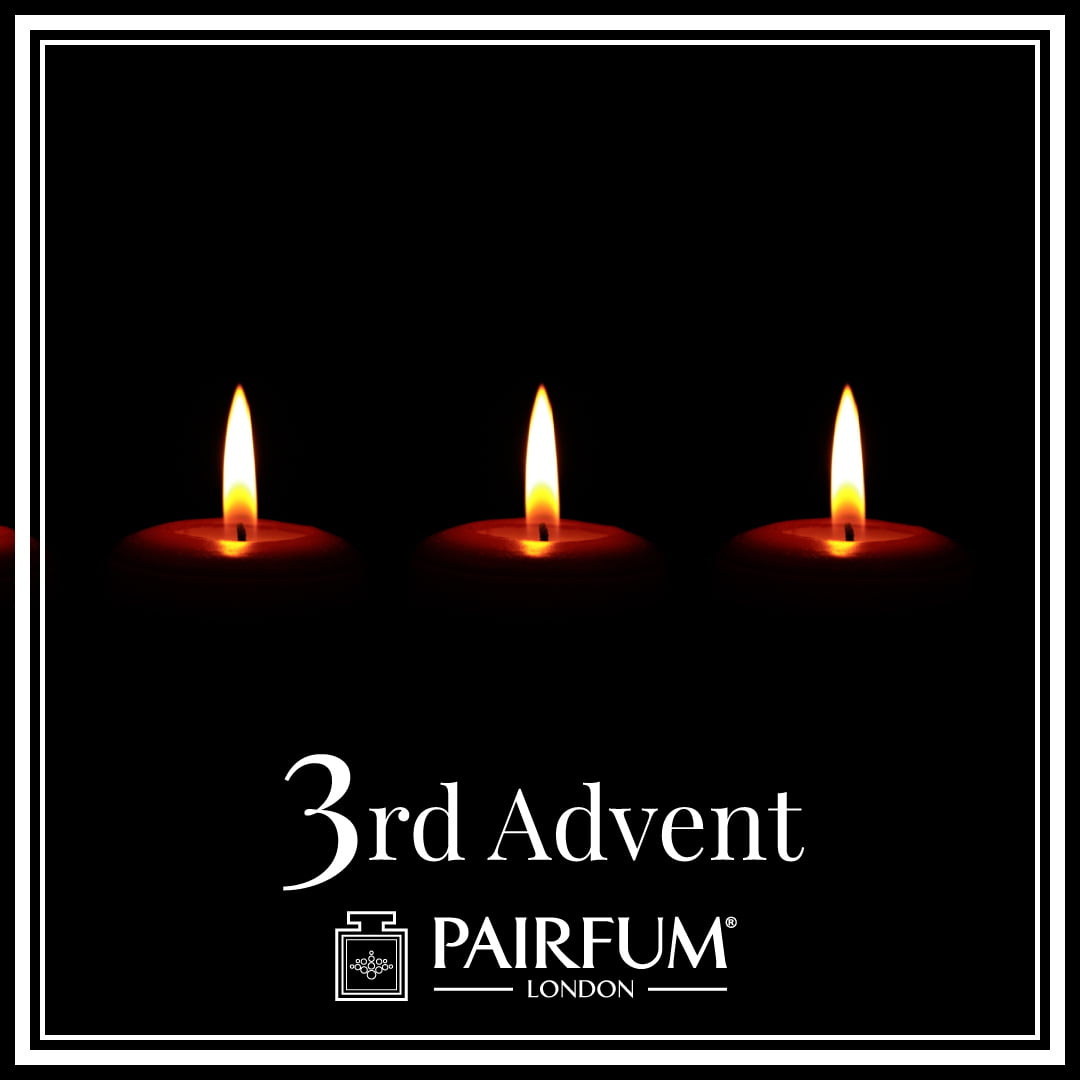 This past Sunday was the 3rd of Advent, Gaudete Sunday, also called 'Rose Sunday'.
"Why Rose Sunday?" you may ask, … read on to find out.
Each Sunday during the Advent highlights one of the 4 virtues of Jesus Christ:
Hope – 1st of Advent
Love – 2nd of Advent
Joy – 3rd of Advent / Gaudette Sunday
Peace – Christmas Eve/Day
Guadete Sunday
Gaudete Sunday is the third Sunday of Advent in the liturgical calendar of the Western Churches, including the Roman Catholic Church, the Anglican Church, Lutheran and other mainline Protestant Churches.
On Gaudete Sunday rose-coloured vestments may be worn instead of violet or deep blue, which are otherwise used for every day in the season of Advent.
Hence, Gaudete Sunday was also known as "Rose Sunday".
If you would enjoy a 'Rose' perfume in your home during this week, we can highly recommend our perfume "Blush Rose & Amber".
Here is the fragrance description:
"A top note of precious Iris,
leads into a sensuous, intensely feminine floral bouquet of Regal Rose in harmony with Jasmine, Lily of the Valley and Freesia,
supported by a deep and warm fond of Crystal Amber, Musk and Rich Woods."
Our Snow Crystal Candles in "Blush Rose & Amber" are perfect for the Christmas Season!