Do you remember hearing about toxic pesticides wiping out bees?
A respected group of scientists concluded this week that pesticides not only kill bees but that they wreak "havoc" with other insects and plants in the countryside too. [1]
Back in 2013, member of 38 Degrees worked with other campaigners across Europe to get this type of pesticides banned within the EU. However, there is now a chance that the ban may be lifted this coming December. [2]
Here in the UK, we will have an election in four weeks time and we would like to ensure now that the next government will continue to protect the bee population. All of the political parties will shortly publish their manifestos. [3]
We urge you to sign a petition to get a promise from each party to protect the bees. A large petition should ensure that every party will include in their manifesto a promise to ban bee-killing pesticides in the UK forever.
PLEASE CLICK HERE TO SIGN THIS PETITION
Bees pollinate our fruit (apples, strawberries, tomatoes,…), vegetables (cucumbers, cauliflowers, onions, cabbages, broccoli, carrots,…) and many other crops. [4] Without bees, our world would not survive for very long!
Bees don't have a voice ! However, the members & supporters of 38 Degrees have successfully fought on their behalf, e.g. for an EU ban. [5]
Here at PAIRFUM we have always passionately supported the bee population worldwide through purchasing bee hives for families in Africa. Each one of the beehives we buy every year, feeds one family, year after year !
Hence, we urge all of fans of PAIRFUM to sign this petition by "38 Degrees".
Without bees we will no longer have any natural perfumes. There would not be any flowers, herbs or other plants from which to extract natural, essential oils.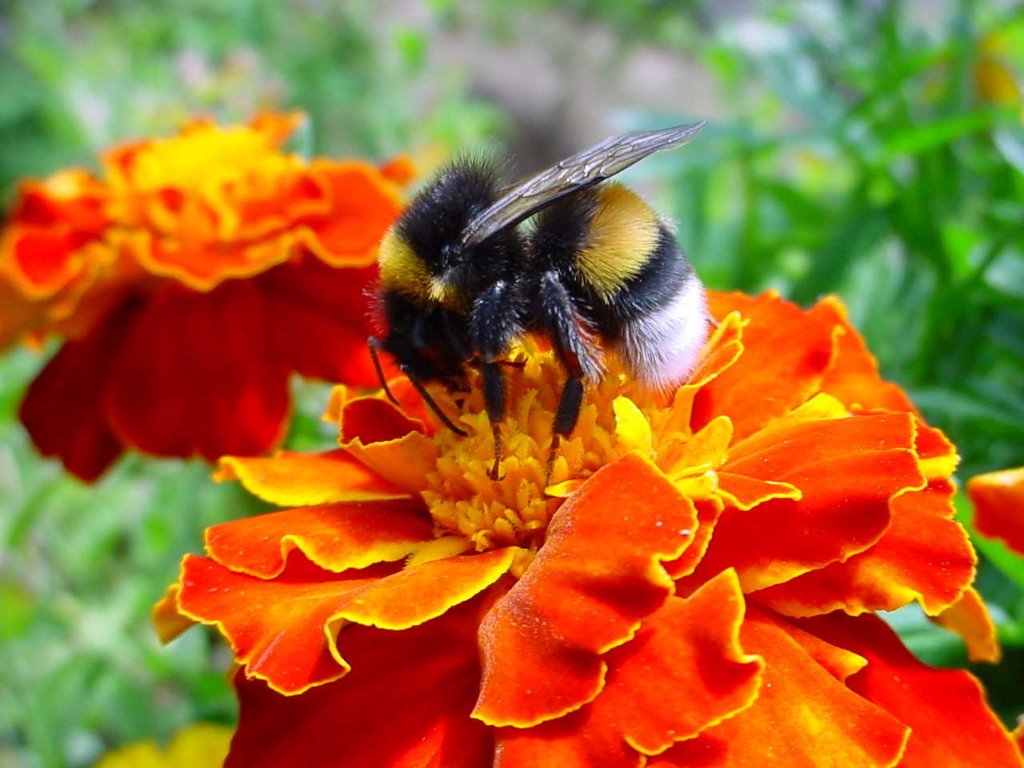 NOTES
[1] New York Times: Pesticides linked to honeybee deaths pose more risks, European group says:

[2] The 2-year EU-wide temporary ban was effective from December 2013, and will be reviewed this year.
The Independent: 'Victory for bees' as European Union bans neonicotinoid pesticides blamed for destroying bee population:
http://www.independent.co.uk/environment/nature/victory-for-bees-as-european-union-bans-neonicotinoid-pesticides-blamed-for-destroying-bee-population-8595408.html
[3] The only party who's published their manifesto so far is Plaid Cymru – you never know, they could add an extra line in if the pressure is big enough!
[4] Here's a list of crops pollinated by bees:
http://en.wikipedia.org/wiki/List_of_crop_plants_pollinated_by_bees
[5] Read about 38 Degrees members campaigning to save our bees here:
http://blog.38degrees.org.uk/?s=bees