It's not uncommon for a unique scent to trigger a long forgotten memory or association. That's the beauty and power of fragrances.
When it comes to choosing your signature scent, it's not as easy as looking at the shape and style of the perfume bottle, or reading online reviews. You need to pick a scent that will please your senses and suit your personality.
Whether you're a perfume fanatic or you're new to fragrances, choosing the right perfume can be a daunting and intimidating task. You need to understand the different fragrance notes and families, and find one that you'd like to be associated with.
A memorable scent will make people notice you as you enter or exit a room. This feat can be more easily achieved by picking a niche perfume, as they're more unique when compared to other mass-produced fragrances.
At Pairfum, you can find a wide variety of exquisite fragrances as well as room sprays, diffusers, scented candles and much more. Our in-house perfumers are dedicated to creating a variety of unique and tasteful fragrances that can make you stand out from the crowd.
In this article, we're going to provide you with some helpful tips for choosing the perfect perfume. Let's get started.
1. Do Your Research
Don't pick your perfume based on current trends and popularity. Take your time to learn more about your style and your tastes. Read up on your preferred fragrance families and notes, and find out the differences between them.
Gain a basic understanding of the various floral or fruity ingredients used in making the perfumes, and find a scent that you'd be comfortable wearing. The scents that you come in contact with on a daily basis can also be used as a starting point to help you get a hint of which key notes you'd like in your chosen fragrance.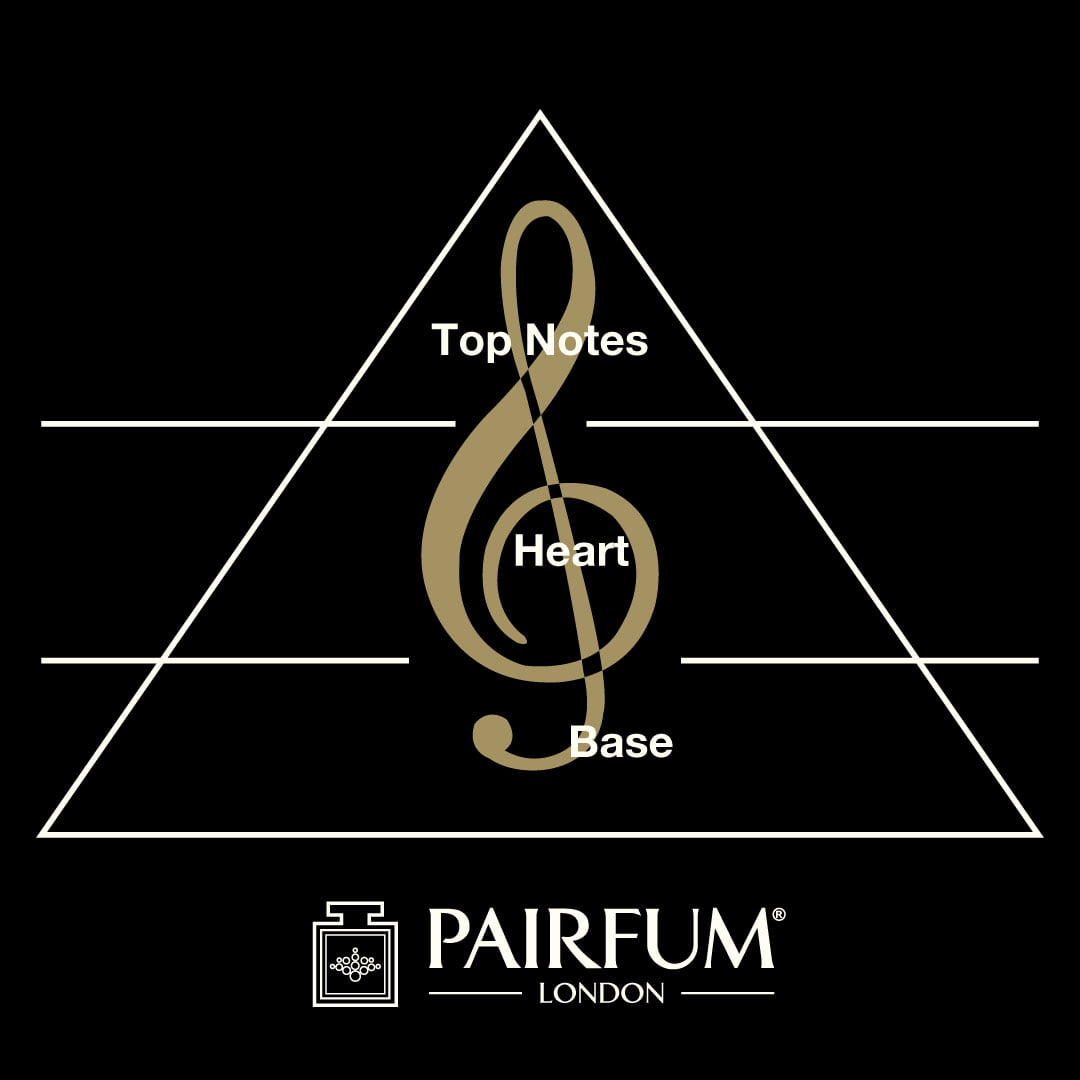 2. Pay Attention to Notes
Perfume notes are the various scent layers that make up a fragrance. When choosing your perfect perfume, you need to pay close attention to the notes. Each perfume or cologne has a variety of notes, and these work in synergy to determine their overall scent. While some perfumes have floral or fruity notes, others may have spicy, woody or leather-based notes.
Before committing to a perfume, try to identify its base notes as that will typically last longer than the other notes. You could also choose your preferred notes based on when and where you'd like to wear it. For example, a sensual scent may be better suited for a night out, rather than an office space.
Check out our niche perfumes to find your unique fragrance notes.
3. Choose Your Preferred Concentration
There are four levels of concentration for perfumes. While the fragrances with higher concentrations offer powerful scents and are long lasting, they tend to be a bit more expensive. The perfumes with lower concentrations may not last as long, but they are fairly affordable and easier to find in stores.
The fragrance concentrations include parfum, eau de parfum, eau de toilette, and eau de cologne. Consider the event for which you intend on wearing the perfume and how long you want the scent to last. These factors can help you pick an appropriate perfume concentration.
4. Sample Your Scents
Just because a scent smells good on one person, doesn't necessarily mean that it'll smell the same on another. Your environment, the time of the day, and your personal body chemistry play into how a fragrance smells on your skin. That's why one of the most crucial parts of choosing perfumes is to try them on.
You can spray a small amount of the perfume on your wrist and allow the warmth of your skin to reveal the scent. You should also wait a few minutes after testing the scent as your skin's natural hormones and pheromones can either diminish or enhance the fragrance. However, if you're still unable to choose the perfect perfume, you could try layering various scents to build your unique fragrance.
Check out our perfume experience box to choose your ideal fragrance.
Choose Pairfum for all Your Fragrance Needs
Are you on the hunt for your ideal signature fragrance? Pairfum has got just what you're looking for!
With the expertise of our highly-skilled perfume artisans, we offer a stunning variety of unique and sophisticated niche fragrances. Our wide range of fragrant products includes boutique perfumes, room fragrances, and various skin care items.
With our passion and love for breathtaking fragrances, we pride ourselves on our ability to create memorable, innovative and creative scents. Check out our exhilarating collection and reach out to us to find out more about our offering.