Amber already has a long history in fragrance. However, more recently many leading couture perfume houses have included it in their fragrance creations. It can be said for some time now, 'Amber Wood' seems to be everywhere!
'Amber Wood' Is A Perfume Trend
'Power', 'intensity' and 'longevity' are three attributes associated with the olfactory wave of 'amber wood' making its way in perfumes. It can be found in many recent fragrance launches, in both small and larger concentrations.
'Amber Wood' differs from true 'ambergris' in being more woody. Ambergris has sometimes being found to come across as a 'little dry' and 'tobacco-like'. As a reminder, ambergris is a natural excrete of the sperm whale found floating in the sea. After prolonged exposure to sun and salt water, it develops it unique scent: warm, aquatic, salty, musky, animalic.
'Amber Wood' can be used to enhance oriental or gourmand scents but is also included in floral notes, including white flower accords. It may be surprising, but it is not just reserved for men's perfumes but is also used in mainstream women's fragrances.
These ingredients are great fixatives and can last for several weeks. Hence, they are frequently used in fabric detergents and softeners, to produce a scent and 'feel good factor' that lasts long after the laundry has been washed & dried.
In fine fragrances, it may be included in perfumes in very high dosages: upto 30% in women's fragrances and upto 40% in men perfumes.
'Escentric Molecules' even offer a perfume, 'Molecule 01', where it is the only note !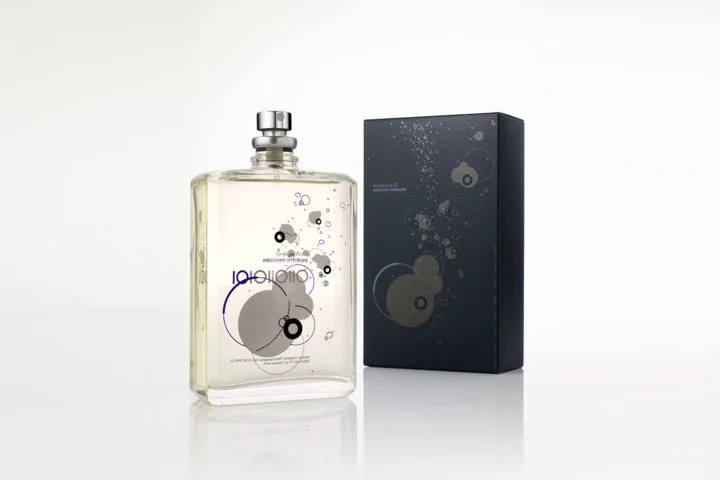 Couture Perfumes
Among couture perfumes for women, Repetto (by Repetto) beautifully uses the 'heat' of amber wood.
In Chanel's Bleu for men (eau de parfum), it is an almost velvety note.
In 'Musk Oud' by Kilian, the wake or fond is saturated with a dry version of it.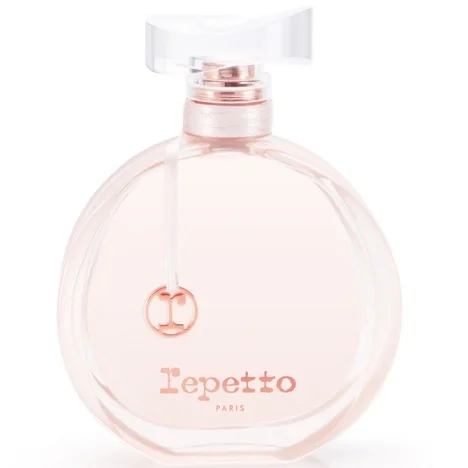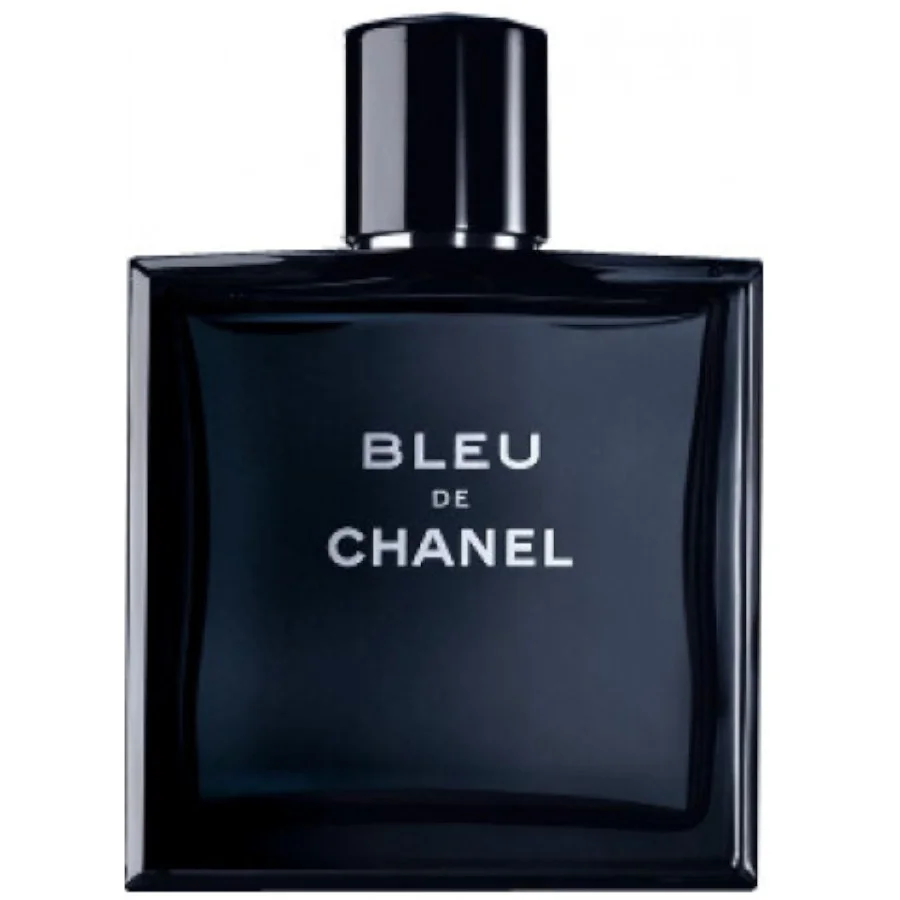 'Myrrhe Impériale' (Armani Privé Collection) and 'Invictus' by Paco Rabanne reveal wood amber in long-lasting or 'substantive' background notes.
'A Magnetic Night' (by The Different Company) has wood amber at its heart or core.
Sea Salt, Sage & Amber
Here at Pairfum London, we offer "Sea Salt, Sage & Amber", an Eau de Parfum Intense. This is a wonderfully unique and fresh note where Amber and Wood add depth and summery warmth but also the longevity to this accord.
In many ways, this is a new type of Aquatic perfume.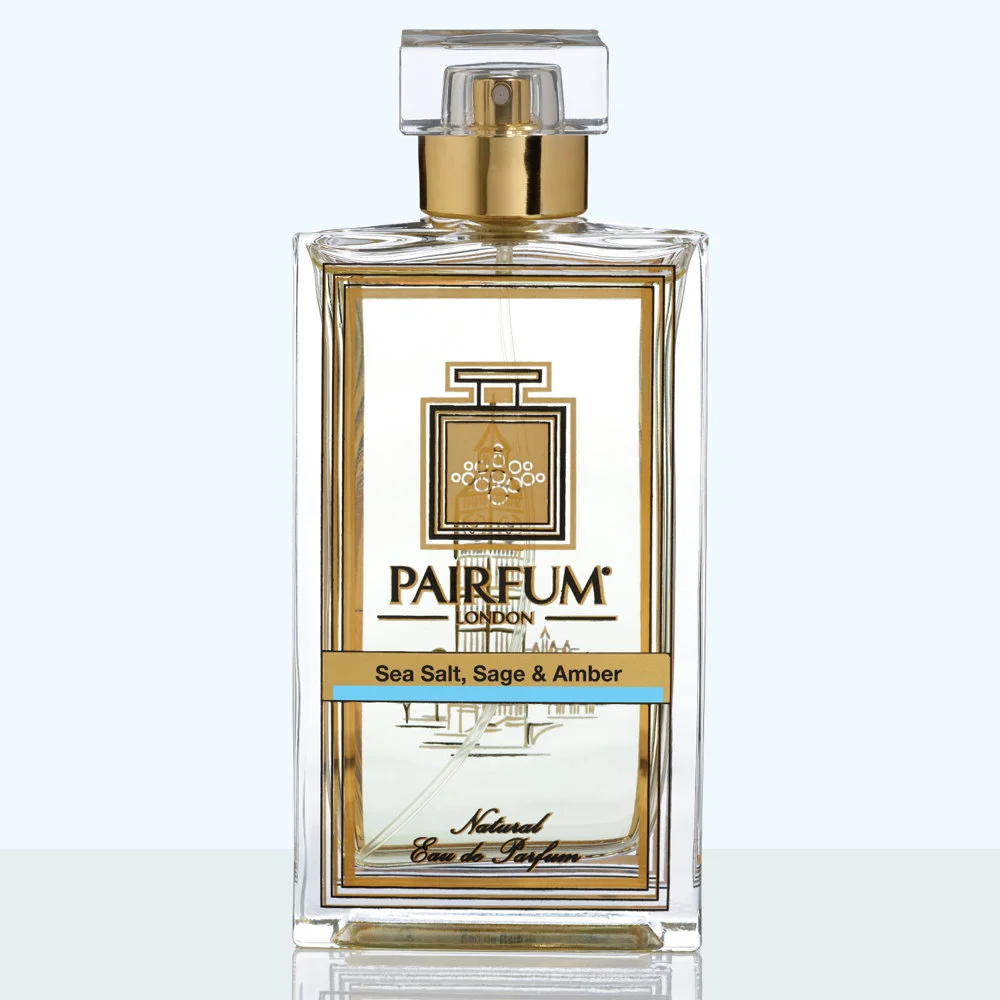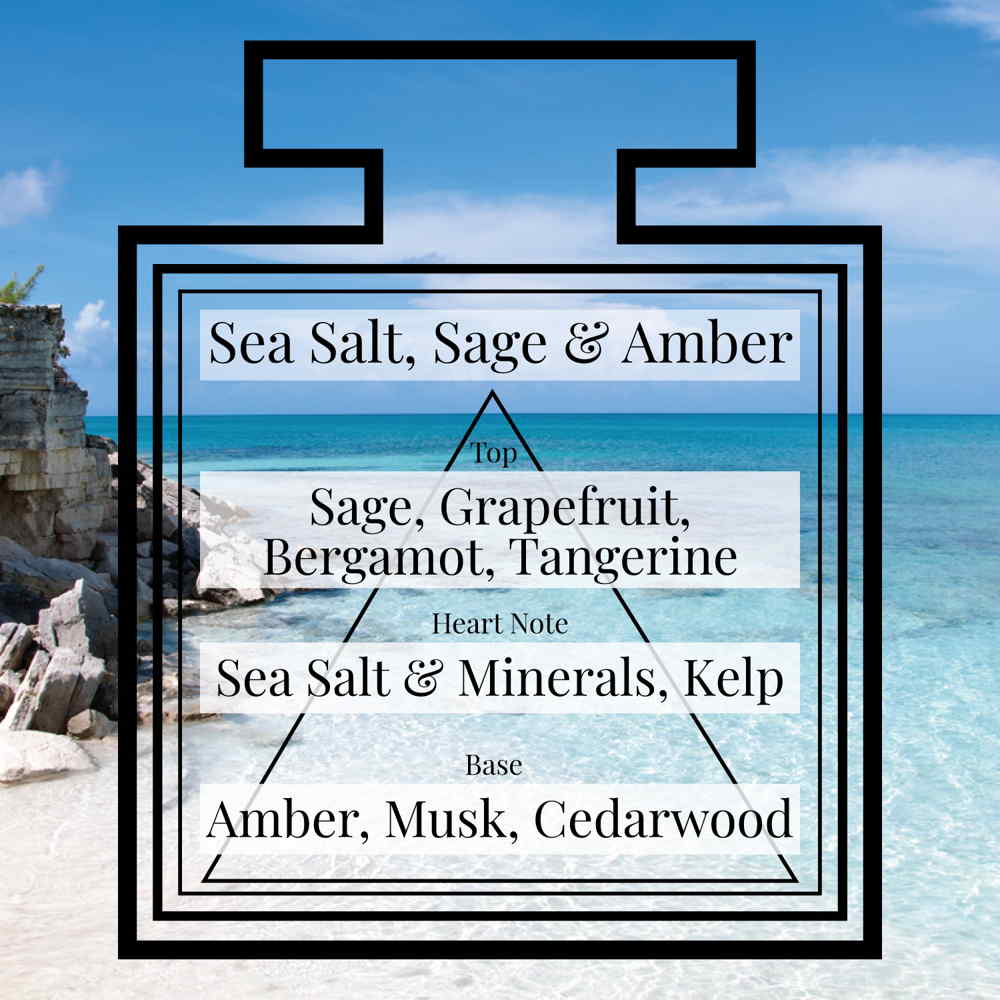 Trends
Beyond the quality of the fragrance note itself, consumers are searching for performance: strong top notes, intensive diffusion, long-lasting and high quality. On the Internet (e.g. Fragrantica), many consumers are complaining that fragrances do not last long enough.
In a market where new product launches are too numerous to count and too similar to a previous generation, the public is waiting for fragrances which are noticeably better and different.
The success of amber wood is part of wider trends in society:
the modern shopper has an appetite for items which are 'sustainable' and which have a 'visible effect' (notably within skin care),
items which highly unique and individual,
they are on a quest for intense experiences and surprises, for example when trying perfume inside the store itself, i.e. at the point of purchase.
By allowing perfumers to create very long lasting or powerful fragrances, 'amber wood' perfectly matches the expectations of modern consumers.
Cedar Noir by PAIRFUM
Here at PAIRFUM, we are proud to introduce our perfume 'Cedar Noir' in our Home Fragrance Collection which uses 'amber wood' in liberal amounts.
'Cedar Noir' is available in the following Luxury Perfumed Candles and Natural Reed Diffusers:
Reed Diffusers (petite, classic and large size and in the bell, cube and tower shapes)
Reed Diffuser refill oil
Snow Crystal Candles (classic, large and tin)
Flower Wax Candle
Message Candle