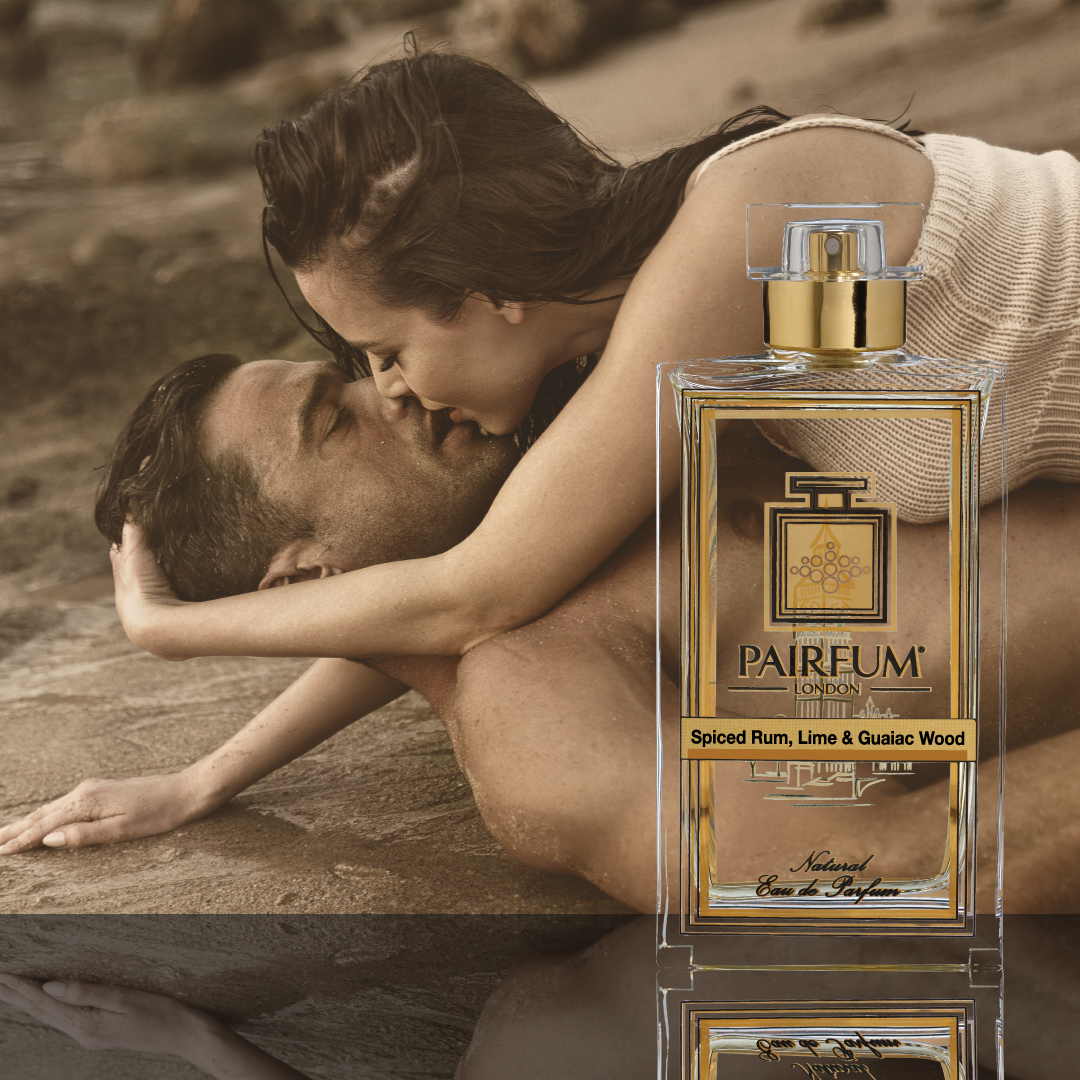 How are you going to Love this Valentine's day, for the 1st time or all over again?
Yes, it's that time of year again when Love is in the Air and this year we are making you 'An Offer To Love'
PAIRFUM London has partnered with a 'Love Doctor', a specialist in finding and reigniting love with the partner of your dreams.
We are running a Competition to Win 1 of 5 'Love Bundles':
A PAIRFUM London 'Experience Box' with a collection of 12 x Eau de Parfum Intense to present to the One You Love
Enter your details below to enter the Valentine's Competition for 1 of 5 'Love Bundles'
When you enter the competition, you will receive the following, immediate extra bonuses:
1. A Free Coaching Video with 5 x Tips for Love from a multi-award winning Love & Dating Coach, and
2. A Coupon Code for an immediate 20% discount off the Perfume Experience Box.
As Coco Chanel said "Wear perfume wherever you want to be kissed!"
Both the Competition and Offer are Time Sensitive and close at the end of Valentine's Day. Don't miss this opportunity.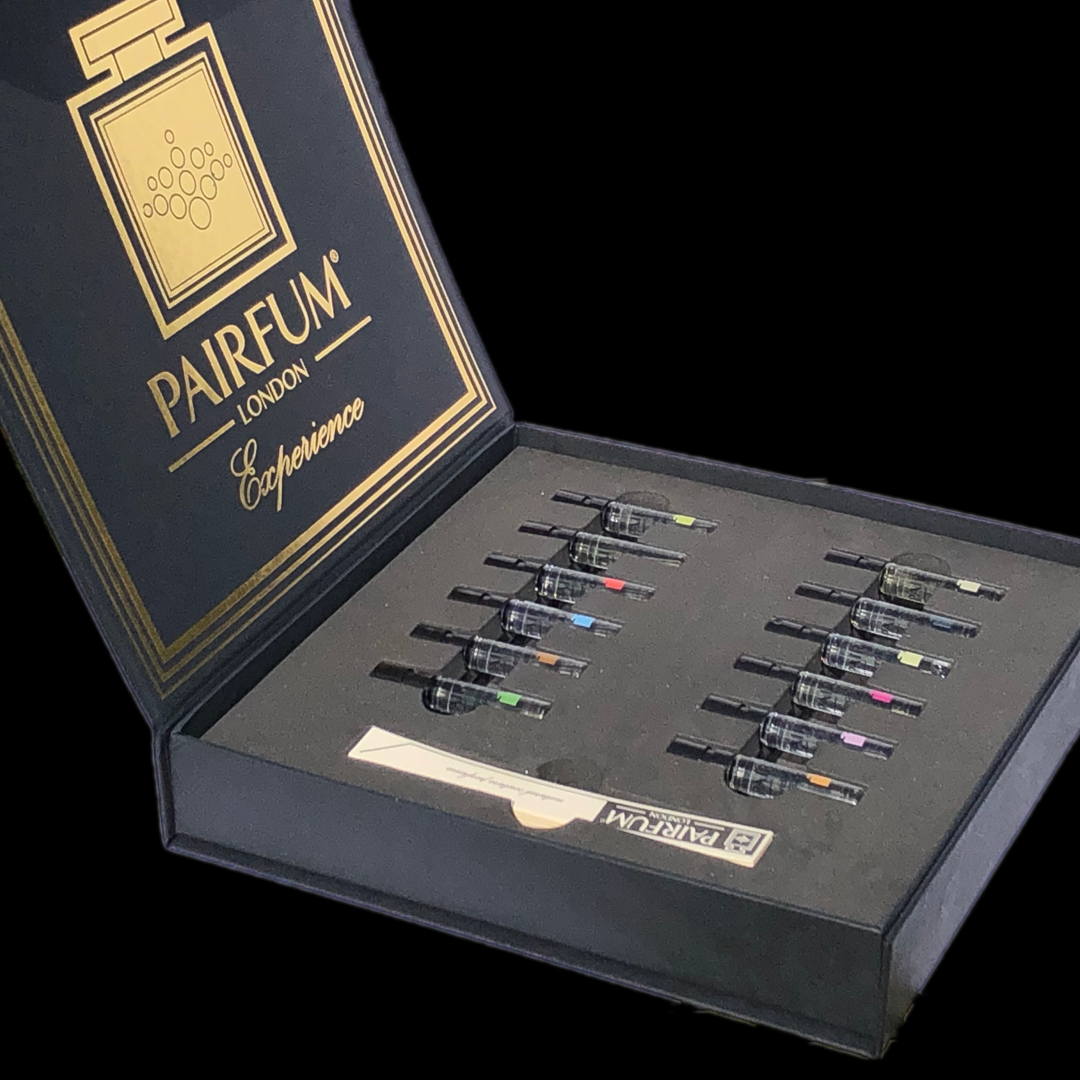 Everyone knows that if you want to discover True, Unconditional Love, the first person you should Love is Yourself. How can you love another, if you don't realise how absolutely Amazing and Loveable you are?
When it comes to saying 'I Love You' to your 'Perfect Partner', make it magical this Valentine's Day with a guiding hand and the 'Perfect Perfume'. Nothing stands in your way to love.
Happy Valentine's Day X