On International Women's Day, we present Feminist Quotes to celebrate female empowerment and women's rights together with other people around the world.
Thanks to cultural and societal shifts, this day has become increasingly prominent and is now recognised by millions of people through events, talks and protests.
To get you in the spirit for the annual celebration, we've rounded up some of the most powerful Feminist Quotes from icons like Katherine Hepburn, Bette Davis and Sylvia Plath, who have shared wisdom on everything from female sexuality to equal pay.
It's not just women, either, whose soundbites we've gathered.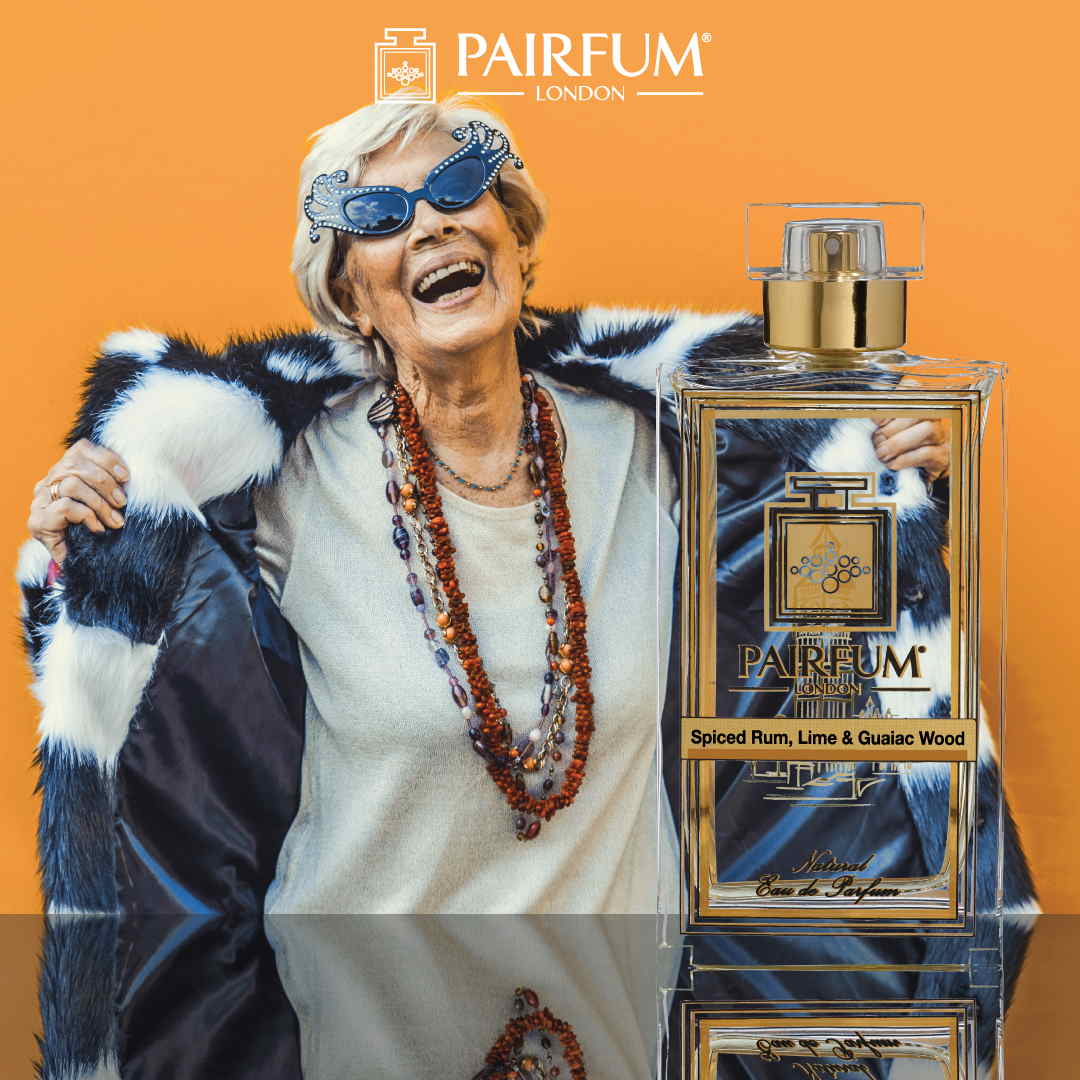 Inspirational Feminist Quotes
Scroll through the gallery below to see which quote from an icon inspire you:
Katharine Hepburn:
"I have not lived as a woman. I have lived as a man. I've just done what I damn well wanted to, and I've made enough money to support myself, and ain't afraid of being alone"
Betty Friedan:
Betty Friedan was an American feminist writer and activist. A leading figure in the women's movement in the United States,
"No woman gets an orgasm from shining the kitchen floor"
Emmeline Pankhurst:
"I want to say to you who think women cannot succeed, we have brought the government of England to this position, that it has to face this alternative: either women are to be killed or women are to have the vote"
Nawal El Saadawi:
Nawal El Saadawi is an Egyptian feminist writer, activist, physician, and psychiatrist.
"They said, "You are a savage and dangerous woman. I am speaking the truth. And the truth is savage and dangerous"
Rebecca West:
Dame Rebecca West, was a British author, journalist, literary critic and travel writer
"I myself have never able to find out precisely what a feminist is. I only know that people call me a feminist whenever I express sentiments that differentiate me from a doormat"
Susan B. Anthony:
"I declare to you that woman must not depend upon the protection of man, but must be taught to protect herself, and there I take my stand"
Bette Davis:
"When a man gives his opinion, he's a man. When a woman gives her opinion, she's a bitch"
Gloria Marie Steinem:
An American feminist, journalist, and social political activist
"A woman without a man is like a fish without a bicycle"
Warren Buffet
His view on promoting women in business
"We've seen what can be accomplished when we use 50% of our human capacity. If you visualize what 100% can do, you'll join me as an unbridled optimist about America's future."
Barak Obama
"I'm absolutely confident that for two years, if every nation on earth was run by women, you would see a significant improvement across the board on just about everything… living standards and outcomes."
Let us know which of these Feminist Quotes inspired you most today.
Other Famous Quotes
If you our feminist quotes and are looking for more inspiring quotes, we invite you to visit these pages on our website: