The Perfume Blog & News by

PAIRFUM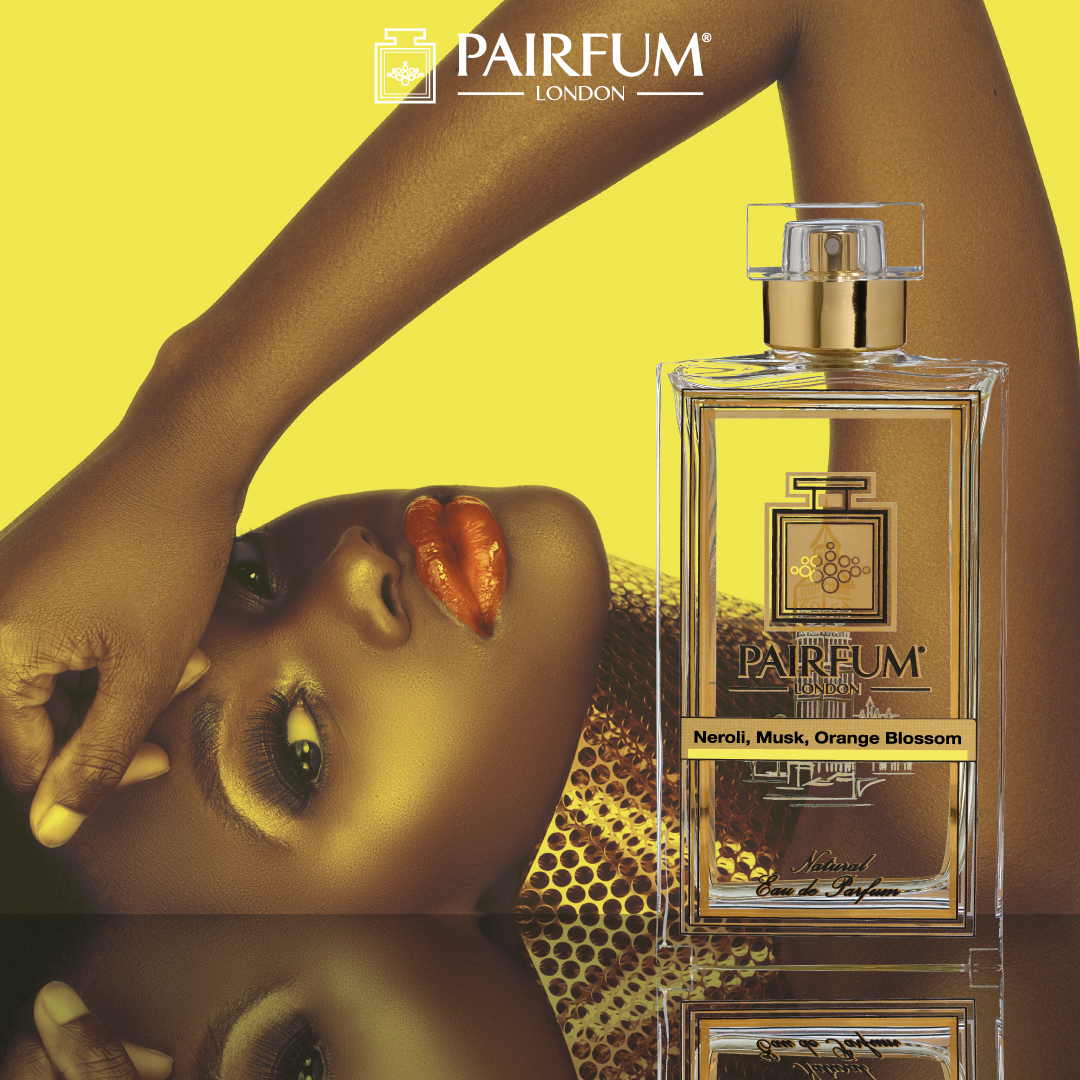 This article explains the difference, the commonalities, the key ingredients and introduces iconic Eau de Colognes.
Read More ...
As a warm welcome, to the family & friends of Pairfum London, we will send you the novel 'Perfume' by Patrick Sueskind, as an e-Book.
Enjoy discovering the many Facets of Perfumery in Our Perfume Blog & News Magazine.
Discover more about this Perfume Blog & News Magazine
Natural Niche Perfume, Home Fragrance and Organic Bath, Body & Skin Care
About the Perfume Blog & News Magazine by

PAIRFUM

London
Dear Reader,
Welcome to the perfume blog by PAIRFUM London.
We were asked recently by a journalist in an interview this question:
"What is your favourite part when it comes to blogging?"
The first answer that sprang to mind was 'perfume'. We love it, we love writing about it and we enjoy sharing our passion for it!
Are we biased? Of course we are, ... how can you be objective about perfume when it is all about passion and experiences. This is personal.
We know that people 'love' wearing / using perfume in their homes and they 'love' discovering their favourite scent, it becomes their aerial signature !
It has been proven that we create our world around us. We use our interior landscape to create the homes we wish to live in. This also includes our outside spaces, from gardens to a window box.
Within this interior/exterior world (Our World), 'olfaction' or as we know it 'our sense of smell', is the oldest sense. It keeps us safe, creates memories and makes us happy.
For us, perfume, the sense of smell and homes & interiors are intrinsically linked, like 'Love & Marriage' or a 'Horse & Carriage', ... you can't have one without the other.
So, ... in a 'nutshell' (and that is a beautifully fragranced nutshell), what is the best part of blogging?
We love it, we love sharing, learning, listening and discussing.
Huib xx
P.S. ( God bless who ever invented 'blogging' )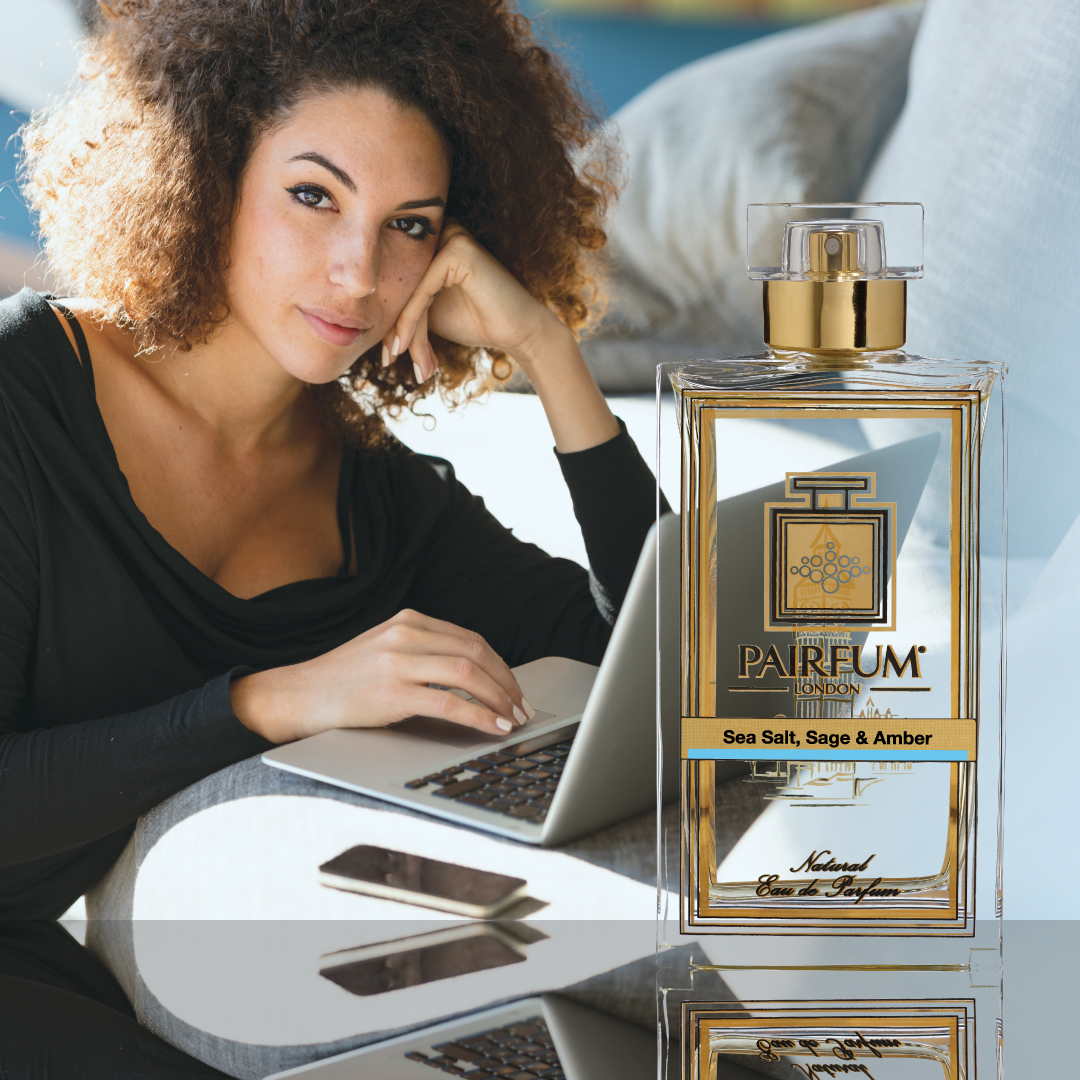 Would you like to see your article published here ?
Enjoy discovering the many Facets of Perfumery in this Blog & News Magazine.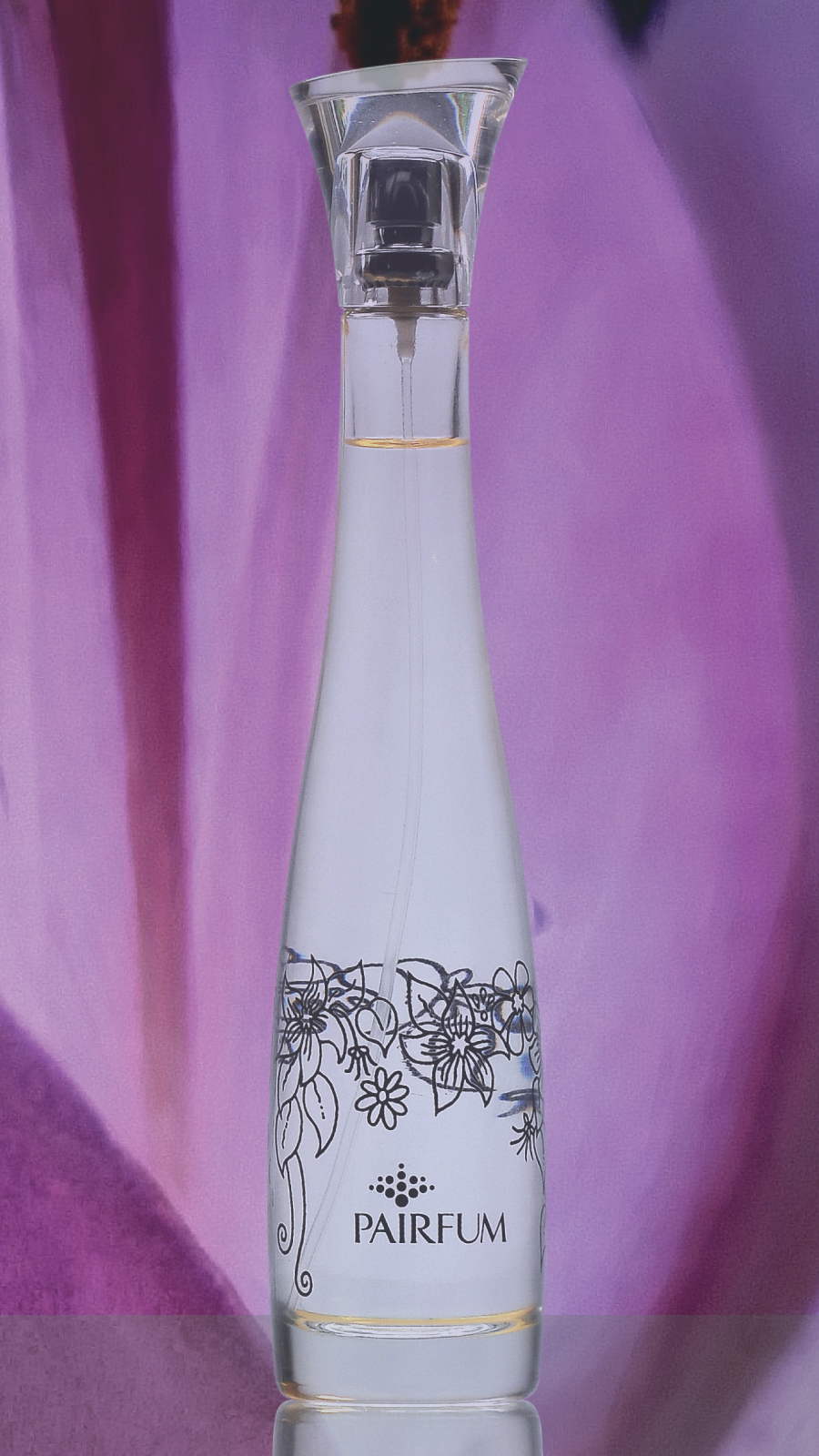 Rise above the Mere Functional.
Read in our Blog & Magazine about:
Anything 'Making Scents', e.g. perfume memories
Home Fragrance, Couture Perfume, Skin / Bath / Body Care
Ingredients, e.g. natural / organic essential oils, flowers, bees, waxes.
Your Home, e.g. beautiful interior designs, architecture, decor, ...
Food, Drink, e.g. essential oils in foodd, desertd, drinks,...
Britain, e.g. London, the Queen and Royal Family, ...
Enjoy shopping in our online Boutique:
Natural Home Fragrance:
Luxury Scented Candles, Reed Diffusers and Refill Oils, Perfume Room Sprays, Sleep & Pillow Sprays, Fragrant Botanicals, Wardrobe Sachets, Drawer Liners, ...
Natural Perfume:
Eau de Parfum "Intense" Sprays,  Eau de Toilette Sprays, Eau de Parfum Travel & Purse Sprays, The Perfume Experience Box, ...
Organic Bath, Body & Skin Care:
Hand Lotions and Creams, Hand Oil & Washes, Body Lotions, Body Washes and Shower Oils, Foam Bath, Hand Soap, …
Gifts & Giftsets:
Giftboxes, Giftsets, Luxurious Gift Bags & Tissue Paper, Gifts for Men, ...